'Below Deck': Wes O'Dell's Nightwind II in St. Thomas May Be the Perfect Winter Getaway
Wes O'Dell from 'Below Deck' is the captain of Nightwind II, a sailing yacht charter company located in St. Thomas.
Deckhand Wes O'Dell from Below Deck has a sailing yacht excursion business, Nightwind II Charters, which could be the perfect getaway for fans seeking adventure in beautiful St. Thomas.
O'Dell is a sailing yacht captain and his Instagram is crammed with breathtaking photos of Nightwind II. His sailing yacht offers a little more of an intimate setting than his experience on My Seanna or even Parsifal III. Plus he has deep knowledge of the area and spent a significant amount of time in the Caribbean.
How to book a trip on Nightwind II in St. Thomas
Vacation seekers can call Nightwind II Charters at (904) 347-9319 or send an email: [email protected] to get information about reservations and open dates. Fans are already raving about the charters on the Nightwind II Facebook page.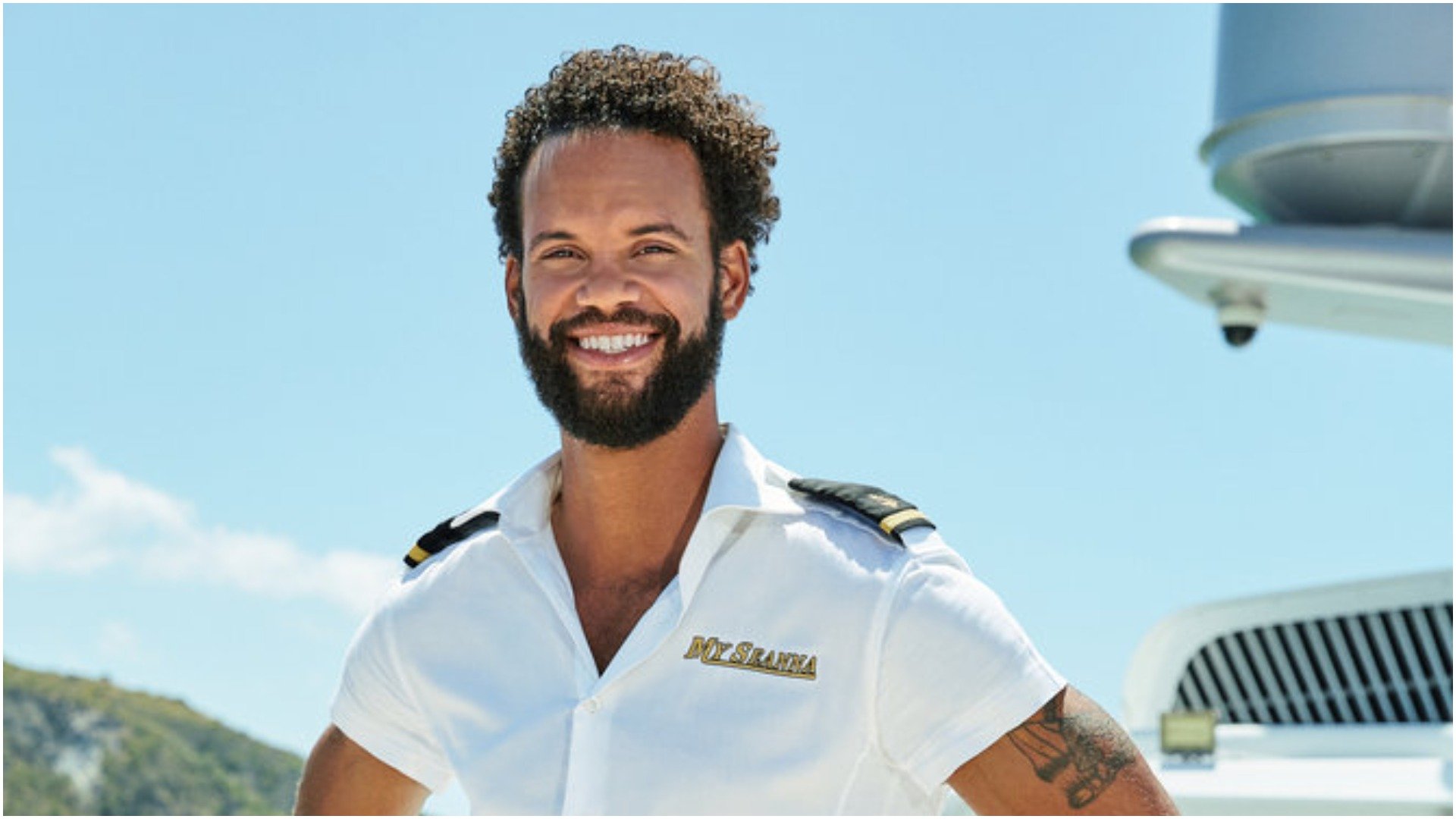 "Thanks for a great day Captain Wes & first mate Mallory a great team! The Missouri & Illinois group!" one very satisfied customer wrote. Another person shared, "Wes and Sam were terrific, and we had an amazing day with them. Highly recommended for a great day of sailing and snorkeling. Looking forward to seeing Wes on Below Deck on October 25."
A slew of visitors to the Nightwind II page asked in the comments section about how to book an excursion. O'Dell asked that people send him an email or they can call.
What is going on an excursion like with Wes O'Dell?
A quick peek of Nightwind II's Instagram is inspiration enough. O'Dell filled it with sunset and nature photos, but also images of families having fun aboard the boat. According to the company's bio, vacationers can book for day and sunset charters. "Nightwind II formerly Alaunt of Corfe. A 53ft Gallant built in 1968 by Southern Ocean Ship Yard. Hull design by Van de Stadt. Day and Sunset charters."
O'Dell shared a few videos of what's in store for passengers when they book for a sunset excursion. "Best place to watch the sunset," he shared along with a video of a calm sail as the sun began to set. He also shared video and photos from a sail over the summer where he gave a couple a sailing lesson. He included shots of some of the amazing food and beverages he serves aboard the boat.
Those who seek more of an adventure can definitely achieve that on one of O'Dell's sails. He shared a video of the boat on a pretty intense heel, as the waves crash over the side of the sailing yacht.
Wes O'Dell gets his love of sailing from his parents
He explained to Showbiz Cheat Sheet that although he appeared on Below Deck, he prefers sailing. "So what I do is smaller boats," he said. "I'm in the 50 foot, 70 foot, 80, and 90-foot range. It's a little different vibe. But yeah, no I like sailing so much more."
He joked that he'd been on a motor yacht but more in a guest capacity.  "I had a friend so I had been on [a yacht] eating and drinking and playing in the hot tub. But when it comes to that level of yachting, everything is just larger. It's different."
O'Dell's love of sailing comes from his parents. His dad used to run the sailing yacht charter business. Nightwind II is the newest boat for O'Dell after Nightwind was destroyed in a hurricane. "[My dad] did it for work in the past," he said. "Though in 2017 he lost his boat, the Nightwind, but it was time for him to retire. And my mom, when they were together, they worked a boat back in the '90s. They had two of them, which were also lost in a hurricane. Hurricanes destroy boats."