'Below Deck': What Did Eddie Lucas Do to 'Ruin It for Everyone,' According to Kate Chastain?
Eddie Lucas from 'Below Deck' reveals where crew on the show can hookup without having to worry about cameras.
Kate Chastain from Below Deck joked about how Eddie Lucas and Racquel "Rocky" Dakota's affair during season 3 "ruined it for everyone."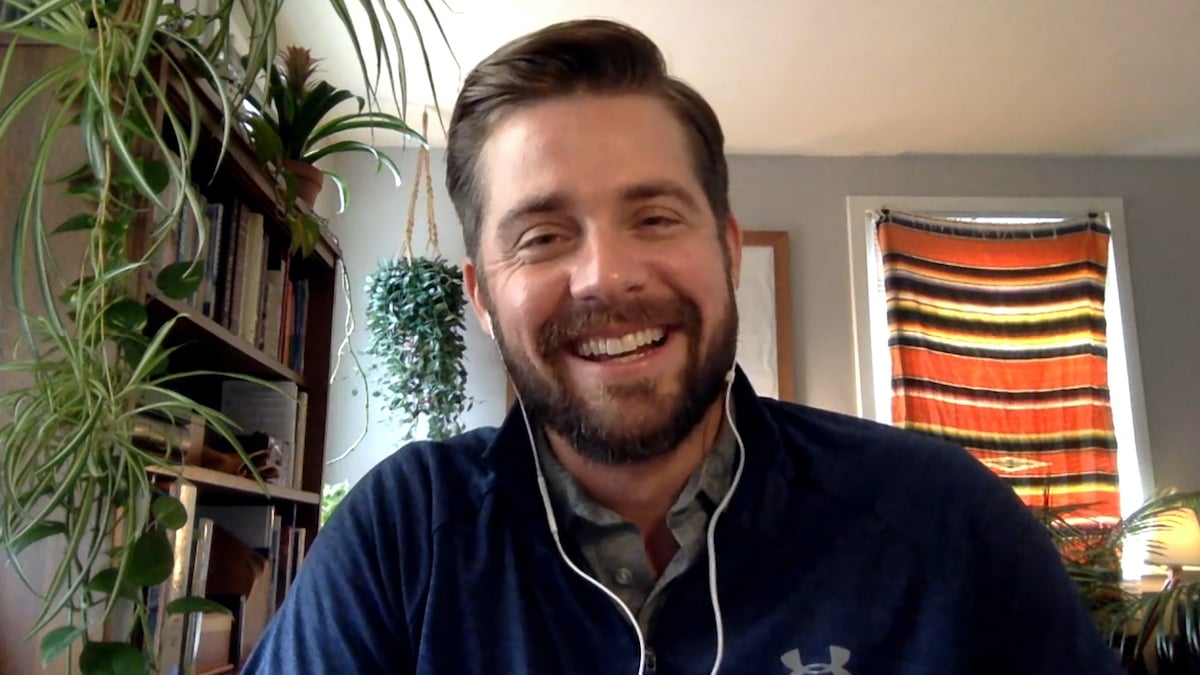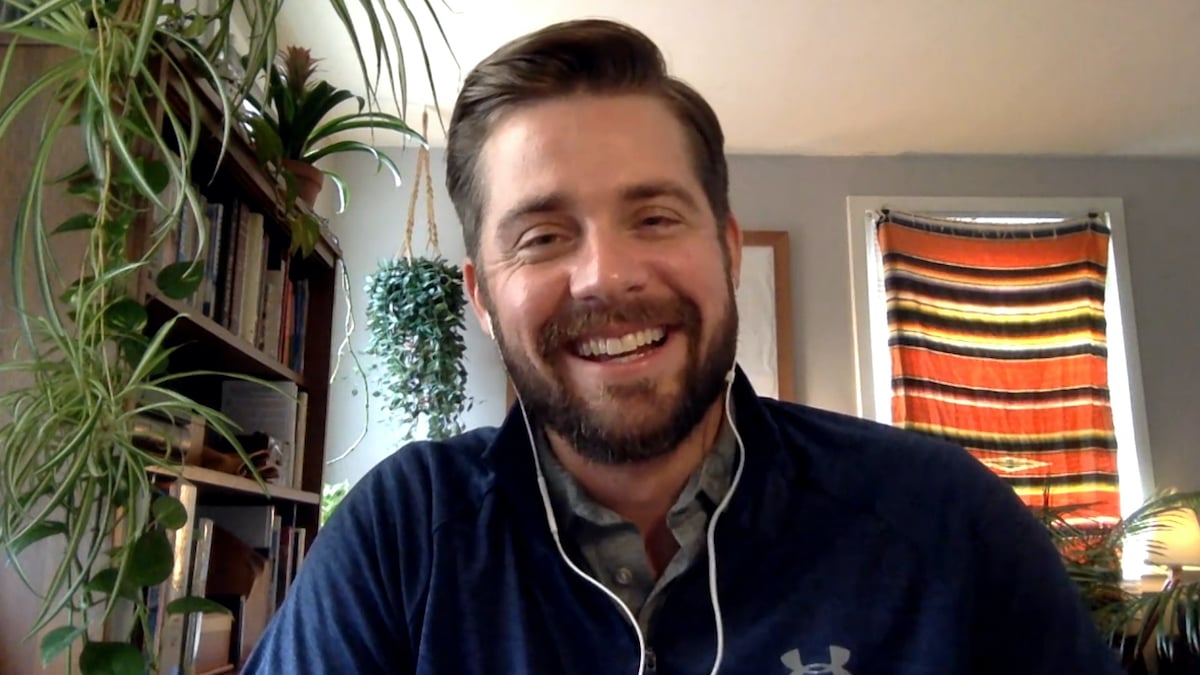 Lucas and Dakota had a "secret" romance behind closed doors in the laundry room. At the time, producers didn't think to put cameras in the laundry room, which provided the perfect location for a rendezvous. However, the hookup became a major part of the season 3 storyline and prompted producers to stock the laundry room with cameras going forward.
Producers added more cameras thanks to a few 'Below Deck' couples
Producers learned by doing, going from only a handful of cameras on the boat to the fully wired yacht viewers see today. "They ruined it for everyone," Chastain told Bravo's The Daily Dish. "This is why we can't have nice things, Eddie and Rocky."
However, Lucas and Dakota weren't the only couple to "ruin" privacy on the boat. Chef Adam Glick and deckhand Malia White also had a secret affair, which tipped off showrunner Nadine Rajabi to pack the boat with cameras for subsequent seasons.
"Back when we first started, we didn't have that many surveillance cameras because the boat's not that big," she recounted during BravoCon. "How much can you actually cover? We had like eight to 10 surveillance cameras. And then we started missing things."
"We realized if we put more cameras and the boat was always running audio, we could hear everything," Rajabi continued. "And so, that's how the show's evolved. You guys have seen the show has grown and there are more stories coming out because we're able to hear more and more stuff's happening. Before it was happening, and we just couldn't hear it. Now we have close to 18 surveillance cameras, so we're always rolling 24 hours a day, and we don't miss anything."
Eddie Lucas describes a new place for a secret hookup
With the laundry room off-limits, Lucas recently disclosed where yachties on the show can find privacy for romance. "There are cameras all over the laundry room," he said during the Your Encore event. "But the best place is, as always, is in your own bathroom."
"In the shower, in the bathroom," he said. "As Izzy says, make sure you wash it down." He added that he's heard of crew members "squeezing one off or rubbing one out in the strangest places on a yacht."
"You never know," he continued. "Like down in the anchor locker. There's no cameras down there. There's still a lot of places where there's no cameras. You just gotta know where to look. Production is not that sneaky."
While Lucas said he loves hanging out with the production crew, it makes it tough to avoid breaking the fourth wall. "It's really difficult, you know, especially being on the season for so long now that you get to know some of [the production crew]," he remarked. "But then while you're filming, you can't talk to them, you know, like 'Fourth wall, Fourth wall.'"
The Below Deck Season 8 finale is on Monday, Feb. 22 at 9/8c on Bravo.