'Below Deck': Which Crew Members Returned for Multiple Seasons?
Beyond the chief stew and captain only three crew members have been on the show more than two seasons thus far.
Bosun Eddie Lucas returns to Below Deck this season after four seasons out of the spotlight. Lucas was an original cast member, appearing on the show for the first three seasons. But he's not the only recurring cast member on the series.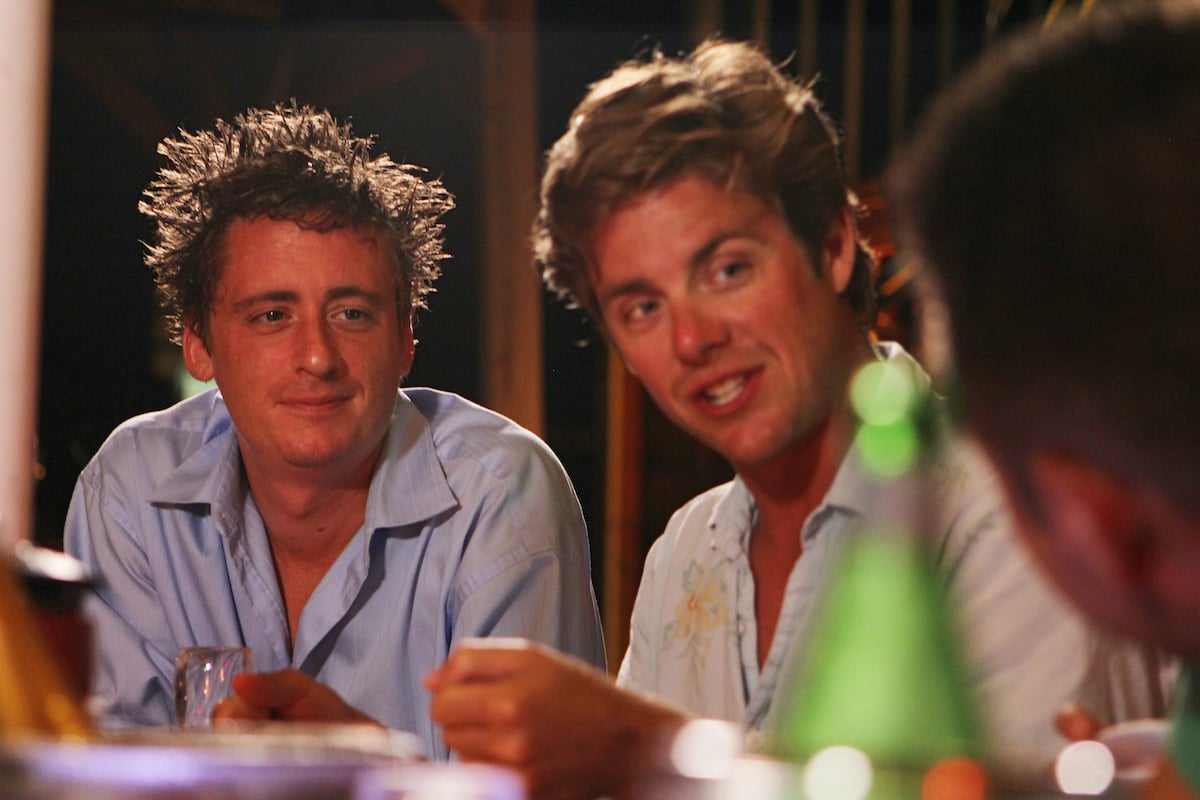 Beyond the captain and chief stew, chef Ben Robinson is another one of the few crew members to appear on the show for more than two seasons. In fact, Robinson was the crossover cast member on Below Deck Mediterranean.
Some crew members were "one and done." But several crew have returned for multiple seasons.
Chef Adam returned for three seasons of the franchise
In addition to Lucas and Robinson, chef Adam Glick from Below Deck Med appeared on more than two seasons of the franchise. Glick was the chef on Below Deck Med for seasons 2 and 3. He then became the crossover cast member for Below Deck Sailing Yacht season 1.
Fans noticed that Glick seemed reading to retire from yachting during his last season of the show. "It's pretty clear I have an attitude while I'm working on this incredibly stressful charter yacht," he said when he appeared on Watch What Happens Live with Andy Cohen. Like season 2, Glick had a boatmance that generated significant drama too. "With having a girlfriend that I made very clear I didn't want this deep relationship early on during a peak season," he added.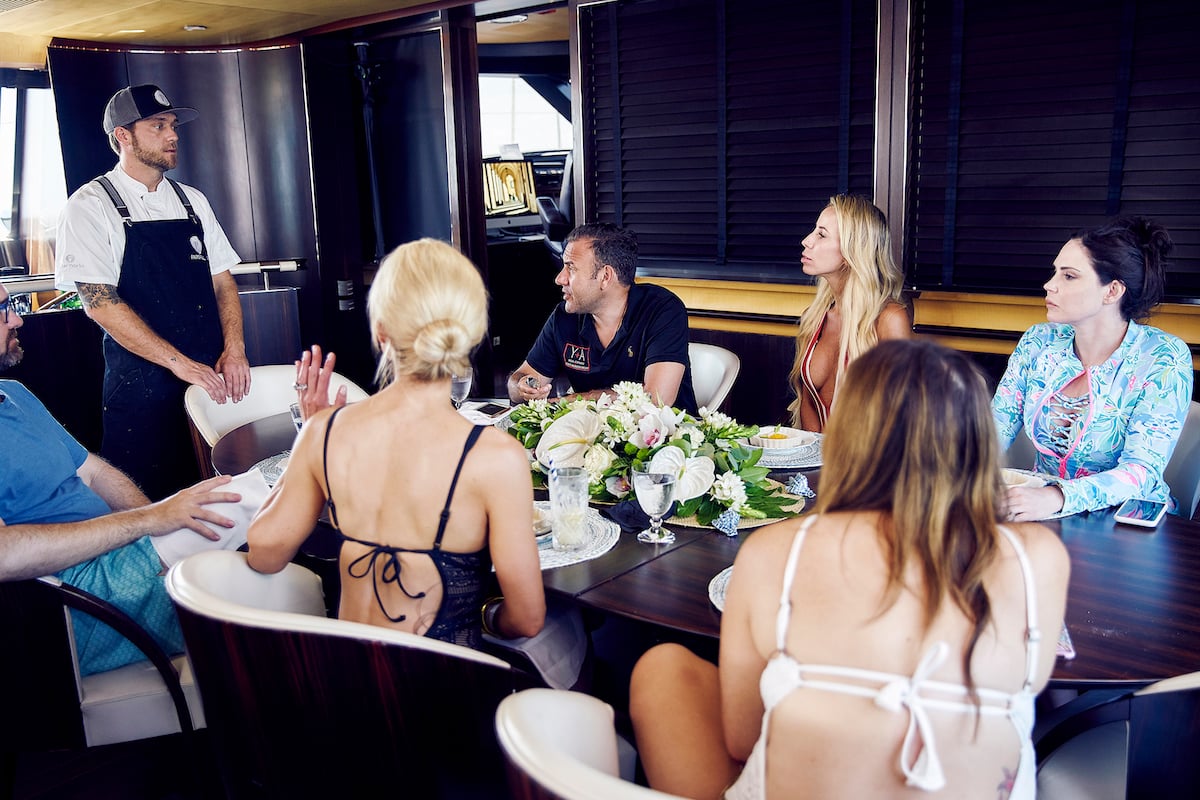 "I think that the learned lessons for me, in the long run, is that after 12 years living and working on the open ocean, I'm f**king over it," he said. "I'm ready to have a ranch, I'm ready to live my life on land and grow a beautiful garden. And do the things that I want to do, like feed people organically over a fire. And none of those things can I do on a boat."
Many crew members returned for 2 seasons
A slew of crew members appeared for two seasons of the show. Below Deck stew, Kat Held appeared on both seasons 1 and 2. Held worked with stew Amy Johnson during season 2 and Johnson continued onto season 3. Johnson's brother, Kelley also joined the crew as a second engineer for season 2. He then returned as bosun for season 4.
Deckhand Nico Scholly first appeared on Below Deck Season 4 and returned ultimately as bosun on season 5. Ashton Pienaar followed a similar path starting as a deckhand on season 5 and then bosun on season 6. João Franco and Malia White also followed the deckhand to bosun trajectory on Below Deck Med. Bobby Giancola and Colin Macy-Toole were deckhands for two seasons of Below Deck Med.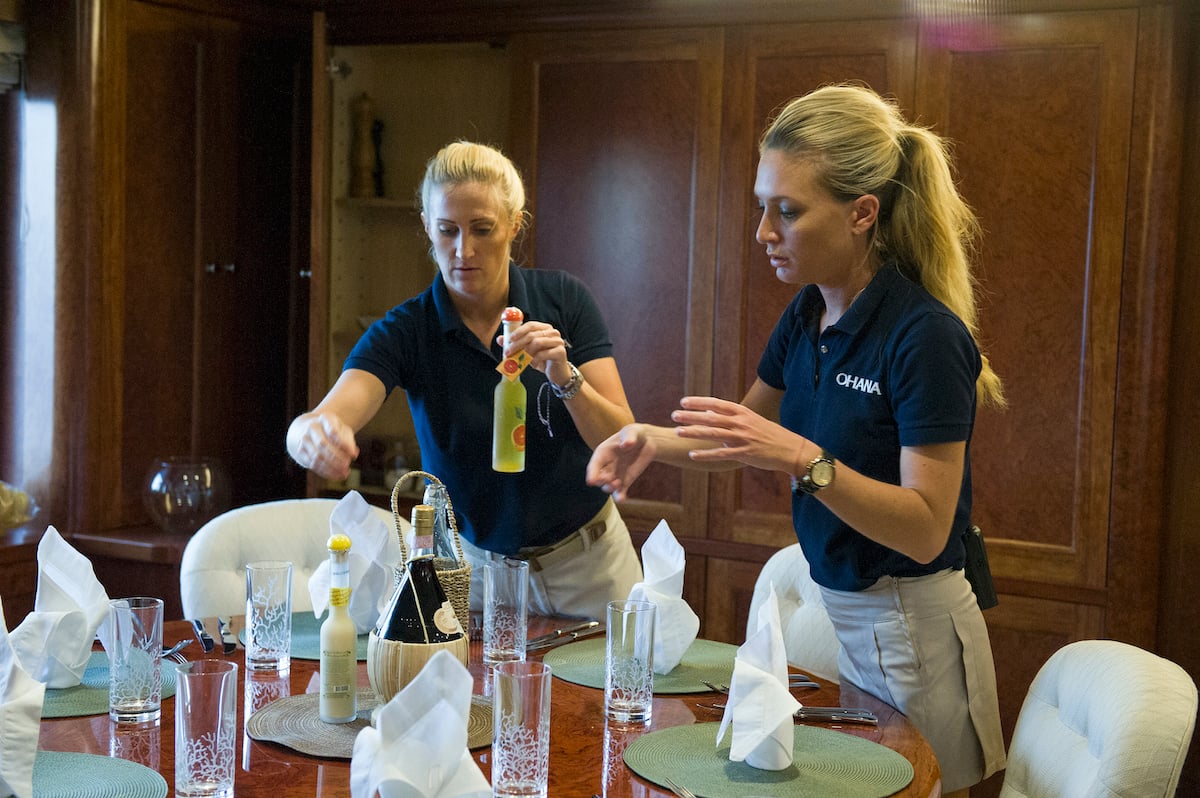 Some crew members appeared for one full season and then returned mid-way through during another year. Christine "Bugsy" Drake was a second stew on season 2 of Below Deck Med. She returned as a second stew again for the second charter on season 5 and was later promoted to chief stew. Aesha Scott was also a second stew for a full season and then returned toward the end of Below Deck Med Season 5.
Below Deck mainly had deckhands return mid-season. This included David Bradberry, Kyle Dixon, and Rhylee Gerber. Robinson also returned mid-season on both Below Deck and Below Deck Med.