'Below Deck': Who Were the Ultimate Worst Guests on the Show (and for Captain Lee)?
'Below Deck' worst guests are plentiful on the series. But which groups really stood out?
Below Deck charter guest Delores Flora may have unseated Timothy Sykes for being the worst charter guest for Captain Lee Rosbach.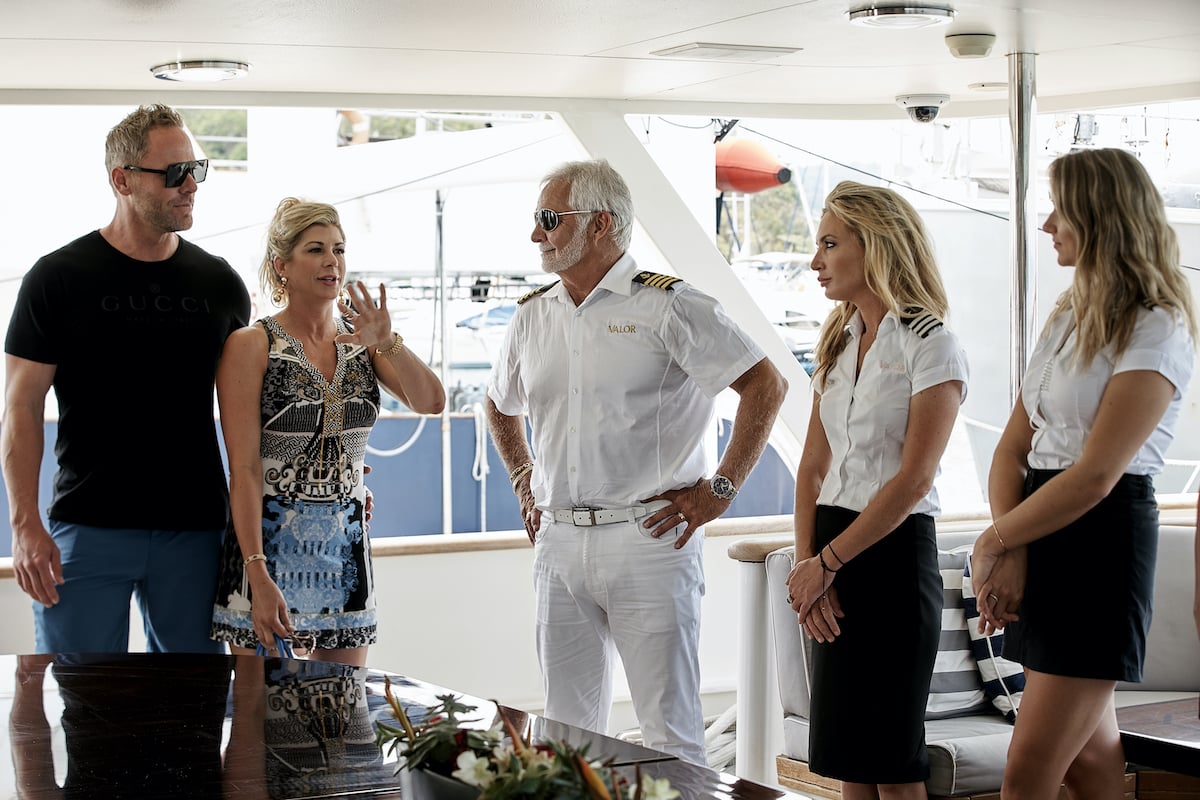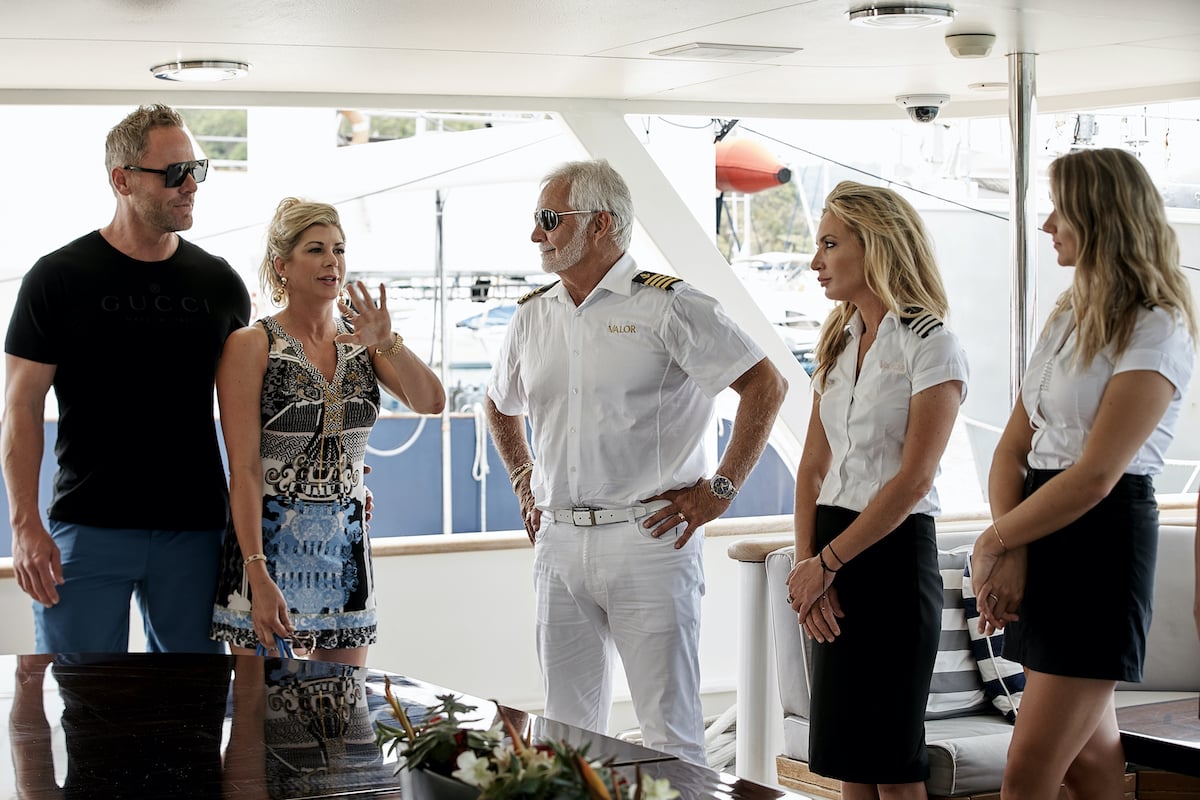 Indeed Rosbach has had some doozies on his boat. From the group of guests he booted for bringing illegal drugs on their vacation to a slew of extremely inebriated guests like Brandy Bock Tott from last season. Rosbach and his crew have been through the wringer just about every season.
Captain Lee may now just have a worst guest 'collection'
Sykes will always be at the top of Rosbach's "worst" list when he whined about the WiFi but then cut the crew's tip in front of Rosbach because of the food. "It was when Timothy Sykes took back some of the tip, 5K after he had already handed it to me and said he was taking some back because his 19yr old girlfriend didn't like her dinner after he ordered it for her," Rosbach replied to a fan's question in 2018 about the worst charter guest.
Of course, this remark was pre-Brandy Bock Tott and Delores Flora. Bock Tott was in the group of charter guests during season 7. She had to be transported off of the beach during a picnic because she was too drunk. Rosbach also called a physician because he was concerned about her. The doctor basically told Bock Tott to lay off the booze. "Some people I either can't or won't tolerate," Rosbach told Decider last year. "If I really don't like you, I'll make sure you have a great time on your charter but I still don't like you. Like, let's use Brandy for an example."
"I don't know what she was on but it was something," he added. "There was no way you could spin that to say that that was a good look for her or anyone else. I thought it was rather pathetic." 
This season Flora is another drunk guest Rosbach had to deal with, but Flora was instead defiant. She jumped into the ocean after dark when Rosbach warned against it. He kicked her off the boat the next day.
These 'Below Deck' guests get 'worst' honorable mentions
Rosbach's first group of Below Deck guests unceremoniously departed when stew Kat Held found illegal drugs in their cabin. While they irritated Rosbach and the crew, they certainly weren't the worst.
Other memorable guests include the group of Florida State University alums during season 7. The primary sexually harassed stew Simone Mashile until chief stew Kate Chastain moved Mashile off service. He not only creeped on Mashile, but they also left a meh tip.
Another guest from the same season accompanied the Charleston, South Carolina crew. The guest pouted about the room arrangements, which meant one of the women in their party had to sleep on a couch. When Rosbach found out, he gave the woman his quarters, but he was steamed at the guest who dug in her heels about the room arrangement.
A memorably worst guest, mainly for the crew, was Krystal Murphy from season 6. Murphy was on a girls' trip but screamed at her friends and then passed out on the aft deck. When the crew tried to wake her she screamed at them too. Chief stew Kate Chastain was ready to wake her up by spraying her with a hose.
These guests certainly aren't the only "worst" guests on Below Deck. But they are definitely stand-outs.