Below Deck's Adrienne Gang Says Her Relationship With Captain Lee Was 'Contentious From the Beginning' and He Wanted Her to 'Fail'
Below Deck alum, Adrienne Gang shared that she had a "contentious" relationship with Captain Lee Rosbach from the beginning and the two never saw eye to eye. Gang was the first chief stew on the series but only appeared for one season. She said Rosbach was annoyed to be recruited for the series and took out his frustrations on her.
Captain Lee never wanted to film 'Below Deck' in the first place, Adrienne Gang recalled
"The relationship was contentious from the beginning," Gang recalled on the Behind the Velvet Rope with David Yontef podcast. I was the first person that he met that had anything to do with production.
"So I was already in South Florida," she continued. "The boat was in South Florida. I was helping them choose the boat for filming. And initially, it was supposed to be much smaller of a yacht. And then they realized that that wasn't enough room for the cast, crew, and the film crew. So they had to step it up to something bigger."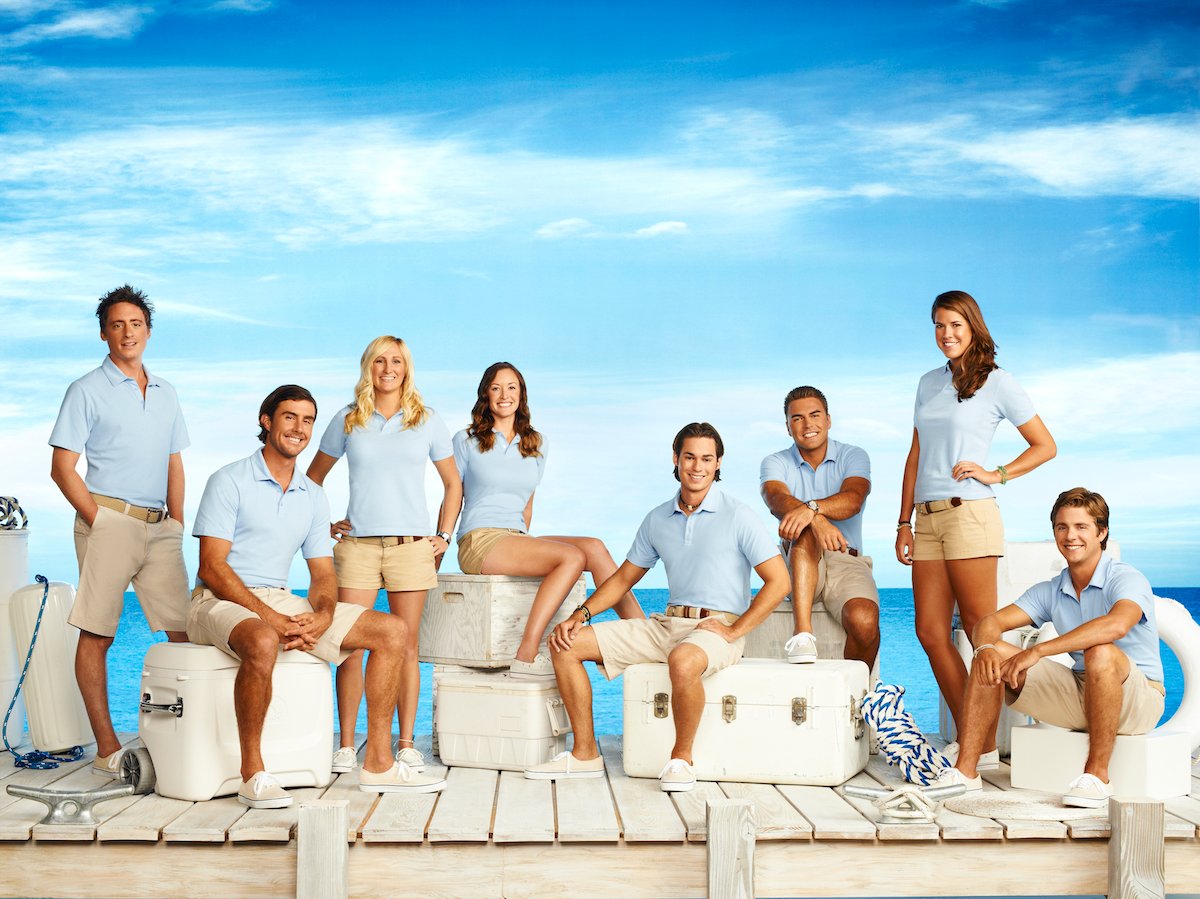 "And that's how we ended up with Captain Lee on that boat," she added. "And he was pissed that he had to do it at all. His boss told him the owner of the yacht that he worked on said, 'If you don't do this if you don't do this filming, then I'll find a captain that will.' And he was mad about it and he couldn't take it out on Bravo and he couldn't take it out on the production team."
Adrienne Gang thinks Captain Lee took out his frustration on her her
Gang said she ended up being the person Rosbach took out his ire on because there was no one else. "And he couldn't take it out on the charter guests," she said. "So he took it out on me. Because I was the first person that he met. The production company called me and said, 'OK, we've nailed down this boat'. We need you to go to the boat. We're going to give you a small budget."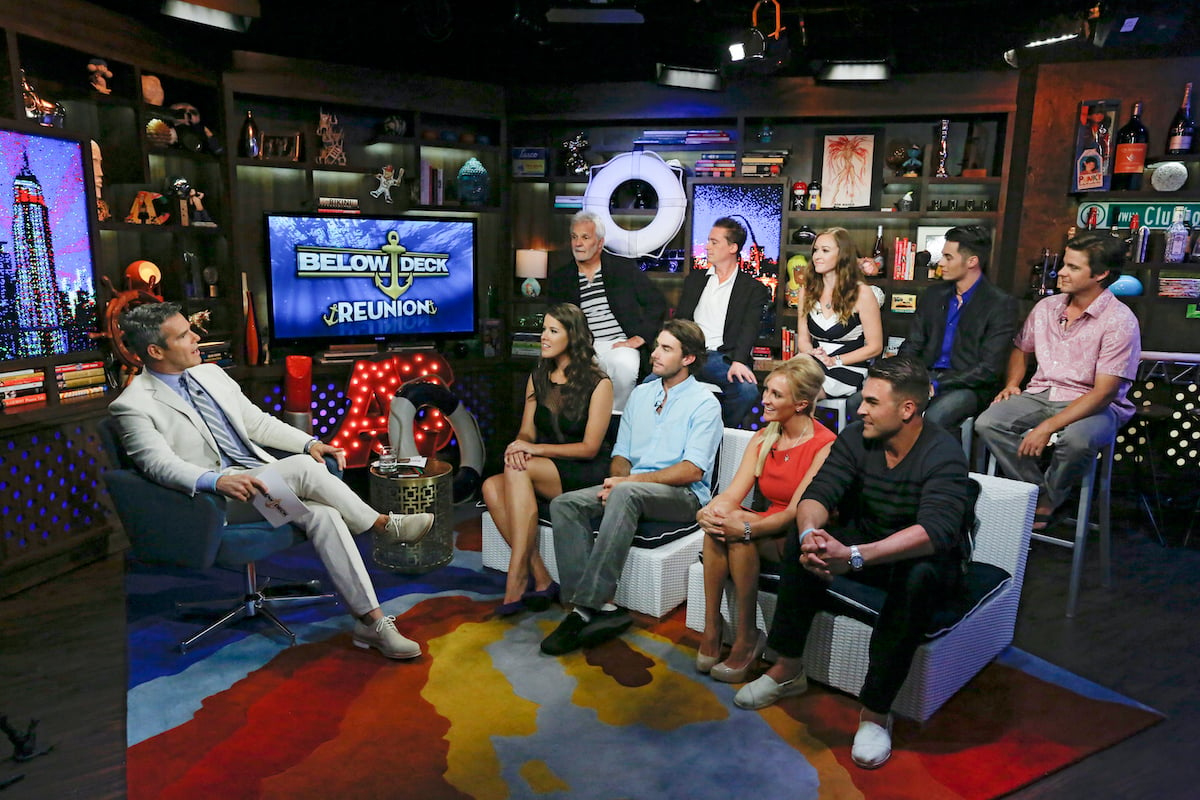 RELATED: 'Below Deck' Sizzle Reel: Why Did Producers Keep Live Lobsters in a Hotel Bathroom? (Exclusive Series)
She added, "The entire interior of the boat is extremely bland. It was all like khaki and cream and it's going to be terrible on camera. So we need you to go buy throw pillows and blankets and stuff to spruce it up. So I had to show up on the boat, do a walk through and then go to Marshall's and buy a couple hundred dollars worth of pillows. And he was not very nice about it. He had my resume printed out, sitting on his desk when I showed up."
Captain Lee and Adrienne Gang could never move forward, she recalled
Gang said the relationship began and ended on a negative note. "And he basically proceeded to tell me that I was not qualified enough for the job of chief stew on the boat," she recalled.
"Which I knew by the way because I was a chef and that I had no business being there," she added. "And our relationship didn't really ever improve beyond that. Because I knew he wanted me to fail. I knew that he wasn't interested in the project at all. He just wanted to get it over with. He was mad that he had to be there and he didn't want the show to succeed because he just thought it was bullsh–t. So it's whatever."
RELATED: 'Below Deck Mediterranean' Chef's Nerves Got the Best of Him, 'Below Deck' Alum Observes (Exclusive)