Below Deck's Captain Lee Recovers From Surgery – 'This Will Pass'
Captain Lee Rosbach from 'Below Deck' shared that he went into the hospital to have spine surgery. He said he's been in bed all week in recovery. This isn't the first surgery Rosbach has had. He had rotator cuff and bicep surgery in 2019. Plus he had a procedure to correct AFib before the season began.
Captain Lee Rosbach from Below Deck is recovering from surgery to repair severe spinal stenosis. Rosbach, who usually comments during Below Deck episodes, was sidelined and in the hospital this week, sharing that he's still recovering.
The surgery comes after he arrived late to the season after having routine heart surgery. "I have a condition that I was born with called AFib, and it's when your heart will just randomly go into an irregular heartbeat," Rosbach shared when he arrived on the boat. "They hospitalized me, and they actually burn off parts of your heart that are trouble spots."
Captain Lee was hospitalized for serious spinal surgery
Fans wondered where Rosbach was this week, which is when he shared he had surgery. "I have been in a hospital bed all week recovering from a serious spinal surgery," he shared on Twitter when a fan started questioning him about the latest Below Deck episode.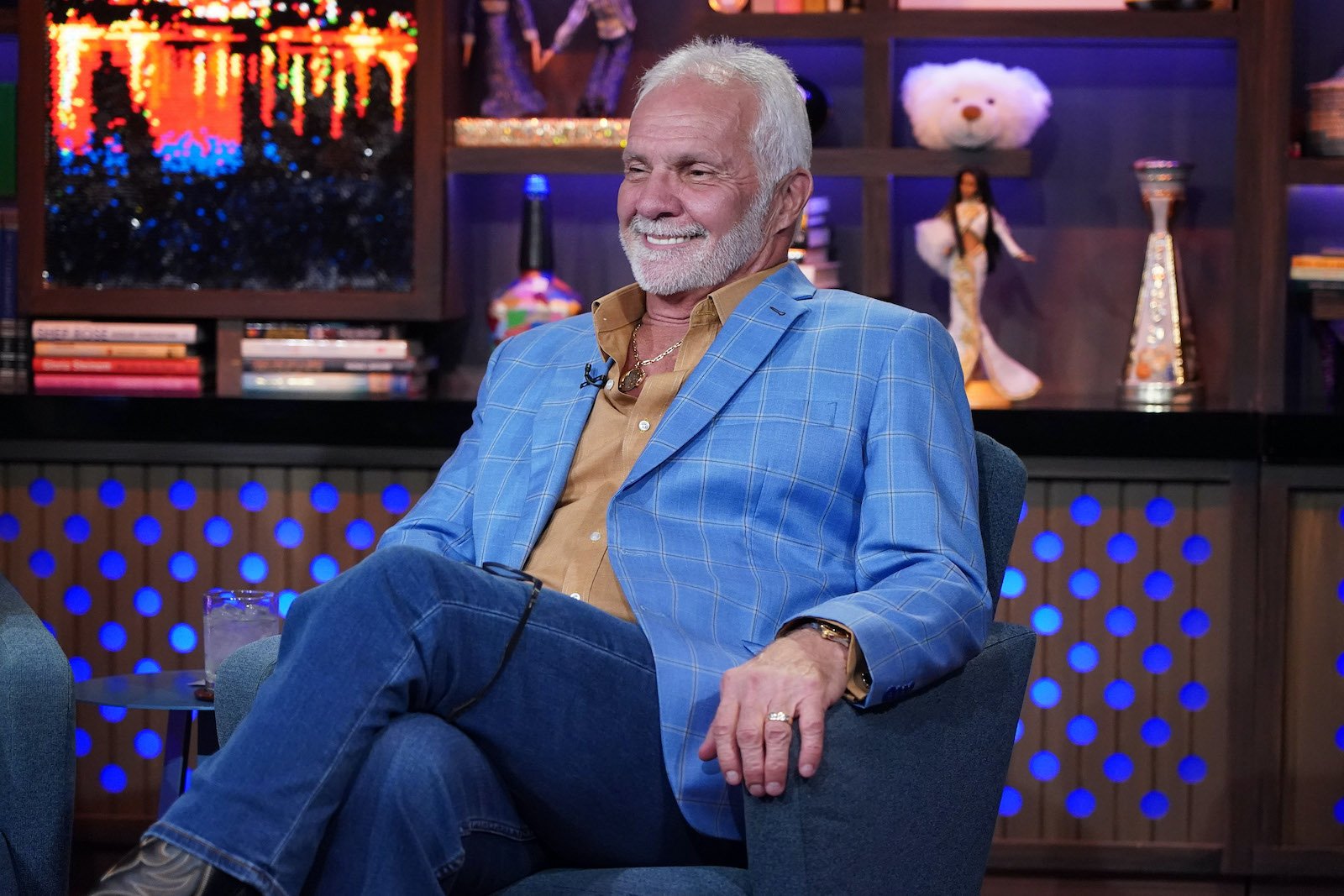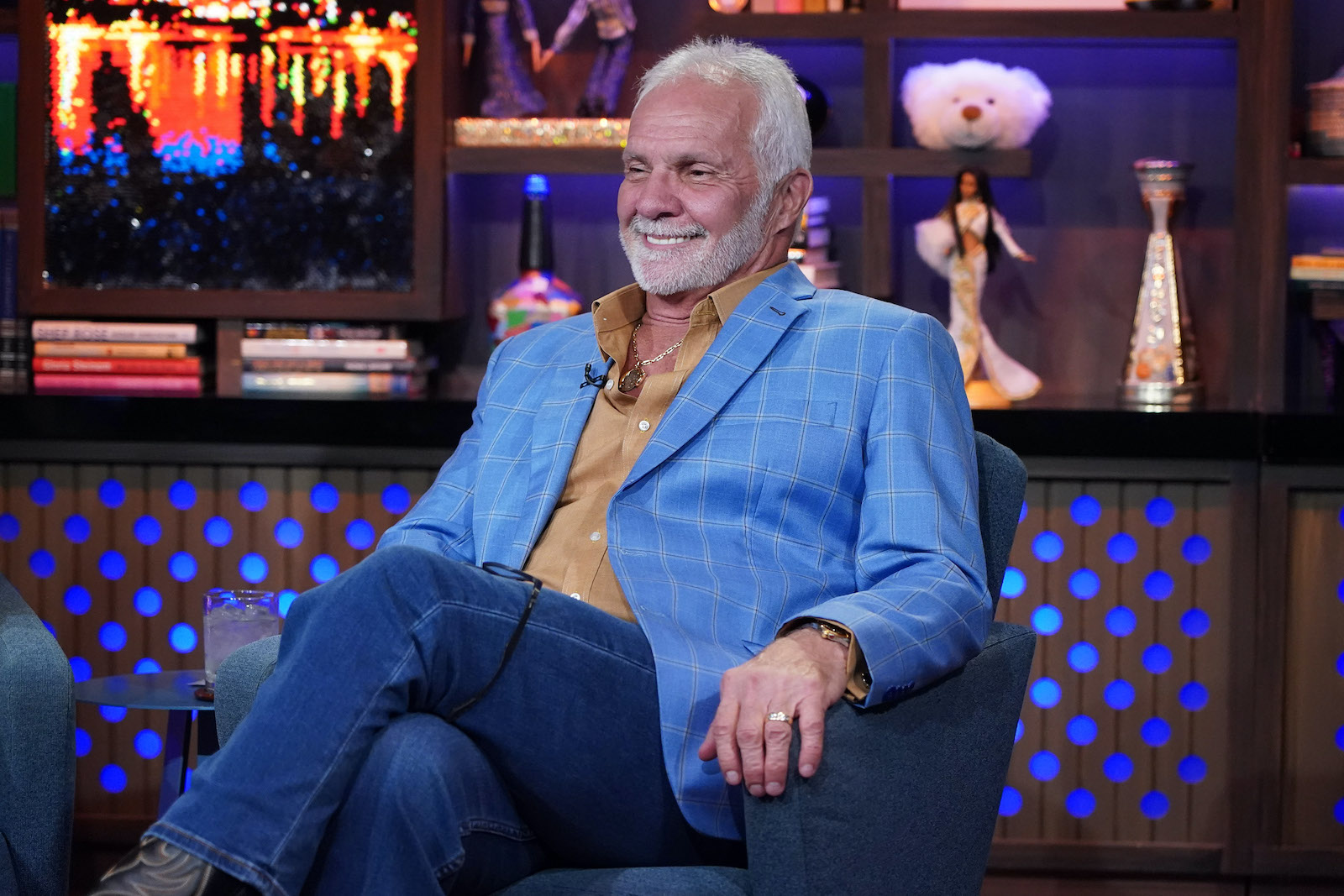 Rosbach hinted that he was dealing with a medical issue after the Below Deck episode aired. "Ok peeps, have a very busy day tomorrow, thanks so much for tuning in tonight and to anyone I missed, I will catch you on the flip side. Got a date with the Doc in the am. Be well and fair winds and following seas," he tweeted.
He also shared that he was recovering and starting to feel a little better. "I'm doing ok Cindy B," he replied to a fan who asked how he was feeling. "Just trying to get thru it a have it done. Doc say operation went really well. I'm a bit dopy from meds. But this will pass."
What is spinal stenosis?
According to the Mayo Clinic: "Spinal stenosis is a narrowing of the spaces within your spine, which can put pressure on the nerves that travel through the spine. Spinal stenosis occurs most often in the lower back and the neck."
The condition is usually a result of "wear-and-tear changes in the spine related to osteoarthritis." Symptoms include numbness and tingling. Also neck pain and even balance issues. Surgery is often the best way to treat spinal stenosis. Doctors may also attempt to treat the condition using medication and physical therapy.
Captain Sandy Yawn wished Rosbach a speedy recovery. "Wishing you a speedy and uneventful recovery! Gentle hugs from Leah and me," she tweeted along with a sweet photo. "Join us in sending Capt Lee and Mary Anne good thoughts as he get back to feeling better!"
Captain Lee went under the knife for rotator cuff surgery in the past
Rosbach endured more painful surgery in the past when he had surgery to repair a bicep and rotator cuff. He posted about the impending surgery in 2019 when he shared a photo leaning on his red Corvette. "See that shoulder I'm leaning on, going in tomorrow morning to get it fixed," he wrote. "Surgery's at 6 AM. Can't wait to have it back to normal and back in the gym full bore. Thanks Dr Levy. Rotator Cuff x 2 and bicep repair. All is good. Catch everyone on the flip side."
He joked about throwing out the first pitch at a Miami Marlins baseball game before he had the surgery. "Sorry i one hopped it to home plate, I hope I get another chance to do it again after the surgery. I will not disappoint," he tweeted.
When a fan asked if he practiced his pitch ahead of time he shared why he didn't. "I couldn't much, 3-4 pitches at the most, I have two tears in my rotator cuff and a torn bicep which I'm getting operated on in the am," he replied.