Below Deck's Captain Lee Reflects on a 'Challenging' Season 9
Captain Lee Rosbach doesn't begin Below Deck Season 9 with the crew. But instead, another captain steps in temporarily while Rosbach was sidelined. Rosbach has not revealed why he couldn't start with the crew but is only heard telling first mate Eddie Lucas he has a "condition."
He didn't share any other details so viewers will have to wait to see if Rosbach dealt with something regarding his health or another scenario. But he recently recalled what it was like to film season 9, sharing that it was indeed a challenge.
Captain Lee says the guests and crew are 'unusual'
"It was challenging," Rosbach shared during Bravo's Below Deck Captain's roundtable, Bravo's The Daily Dish reports. "But yeah, we had some unusual guests this year, which I thought was rather unique. Had some unusual crew as well, which probably wasn't so unique. So great combination of both."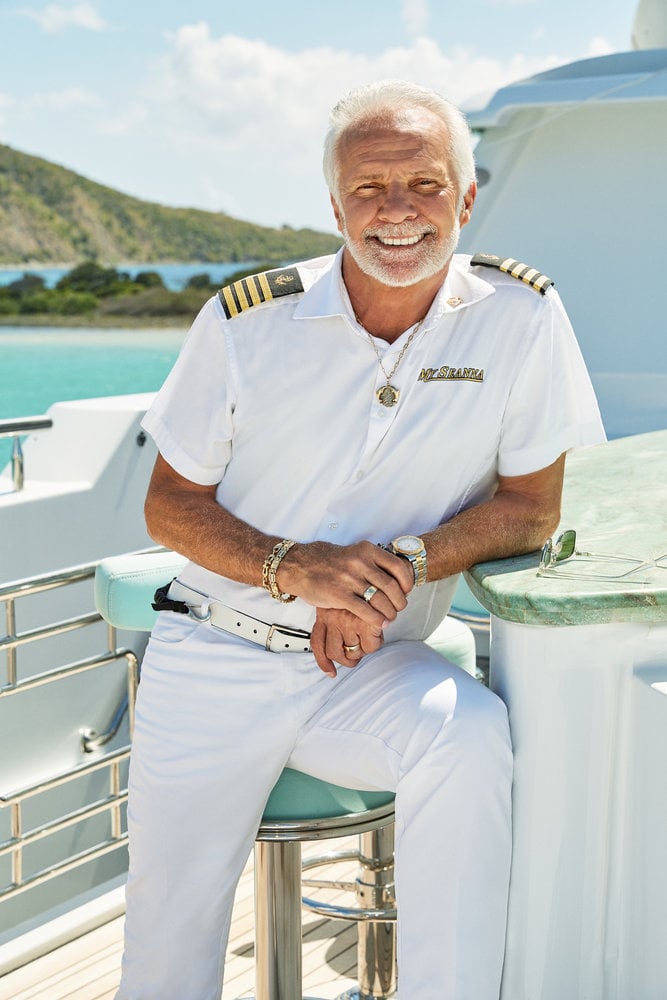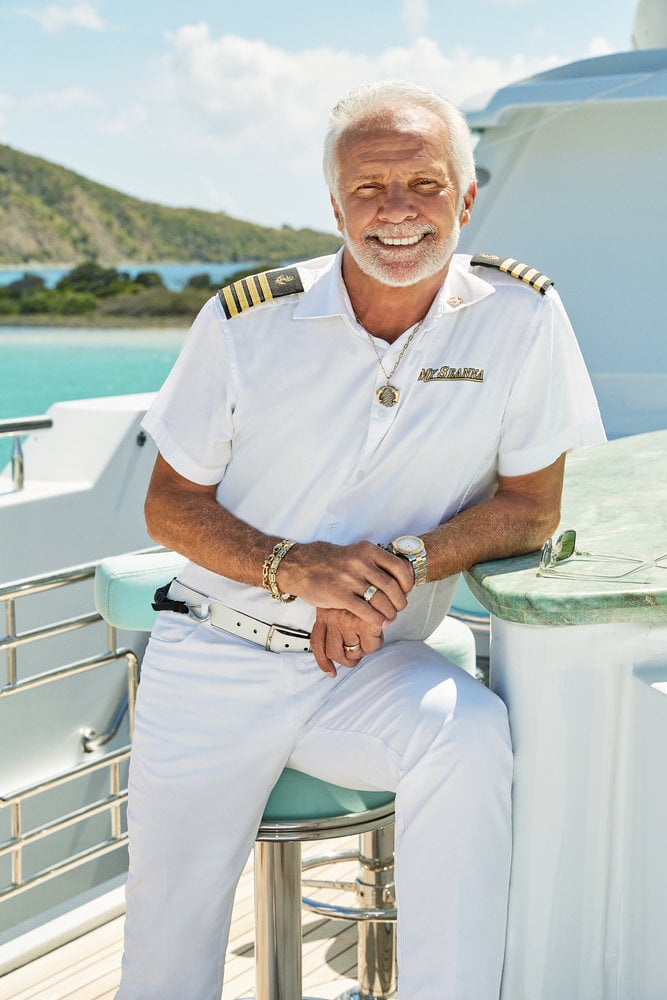 Below Deck Season 9 previews tease a major guest fight that spills over to the crew. A guest is seen getting very abrasive with chief stew Heather Chase hurling an expletive at her. Of course, unusual guests for Rosbach are nothing new. Last season he dealt with Delores Flora who insisted on going for a night swim after having too many cocktails. Rosbach kicked her off the boat the next day.
Does Captain Lee give out a plane ticket this season?
Rosbach has gone two seasons without firing a crew member. He seemed to be on a streak but is seen having a very stern talk with the season 9 deck crew. "If I have to do your job, what do I need you for?" he asks the deck team in the season 9 trailer. "Pack your bags …"
RELATED: 'Below Deck' Producer and Cast Reveal the 5 Secrets Behind Creating the Hit Series
Lucas also seems to be unhappy with someone on his team too. He's seen telling Rosbach, "I'm gonna rip somebody's f–king head off." But Rosbach replies, "That's my job." But it's not only the deck crew that experiences growing pains. Chase is seen having a talk with her stews that the boat isn't a place for high school drama. "I put people in line that need to be put in line," she shares in a confessional.
Do Eddie Lucas and Chef Rachel still have spillover tension from 'Below Deck' Season 8?
Although they seemed to resolve their beef during the Below Deck Season 8 reunion, Lucas and chef Rachel Hargrove have unfinished business this season. Lucas was angry when Hargrove suddenly quit in a dramatic fashion last season. She returned and finished the season. But he was still a little steamed, plus embarrassed when Hargrove would get very drunk during the crew nights out.
RELATED: 'Top Chef Amateurs' Producer Thinks a 'Below Deck' Challenge Is a 'Great Idea' (Exclusive)
Apparently, viewers will see Lucas and Hargrove are still experiencing some tension. In fact, she confronts him during season 9 sharing that he made alarming comments that attacked her integrity and character. Can they work through what happened last season and work together this season?
Below Deck returns for season 9 on Monday, Oct. 25 at 9/8c on Bravo and streams the next day on Peacock.