Below Deck's Dani Soares Reveals Who Was by Her Side During Her Baby's Birth and Why Doctors Were Worried
Dani Soares from Below Deck Sailing Yacht recounted her birth story, sharing that the manager from her job was the person by her side during labor and delivery. She shared the pain and emotions she experienced during labor, revealing that doctors were concerned about her newborn, Lilly shortly after birth.
Why were doctors worried about Dani Soares' baby?
Soares gave birth to a healthy baby girl in late May. But she recently shared the delivery wasn't smooth sailing and Lilly had pooped while still in the womb. Defecating before birth, referred to as meconium, is common but can lead to a dangerous condition called "meconium aspiration syndrome (MAS)," Healthline reports. "MAS happens when a newborn baby accidentally breathes in meconium-stained amniotic fluids."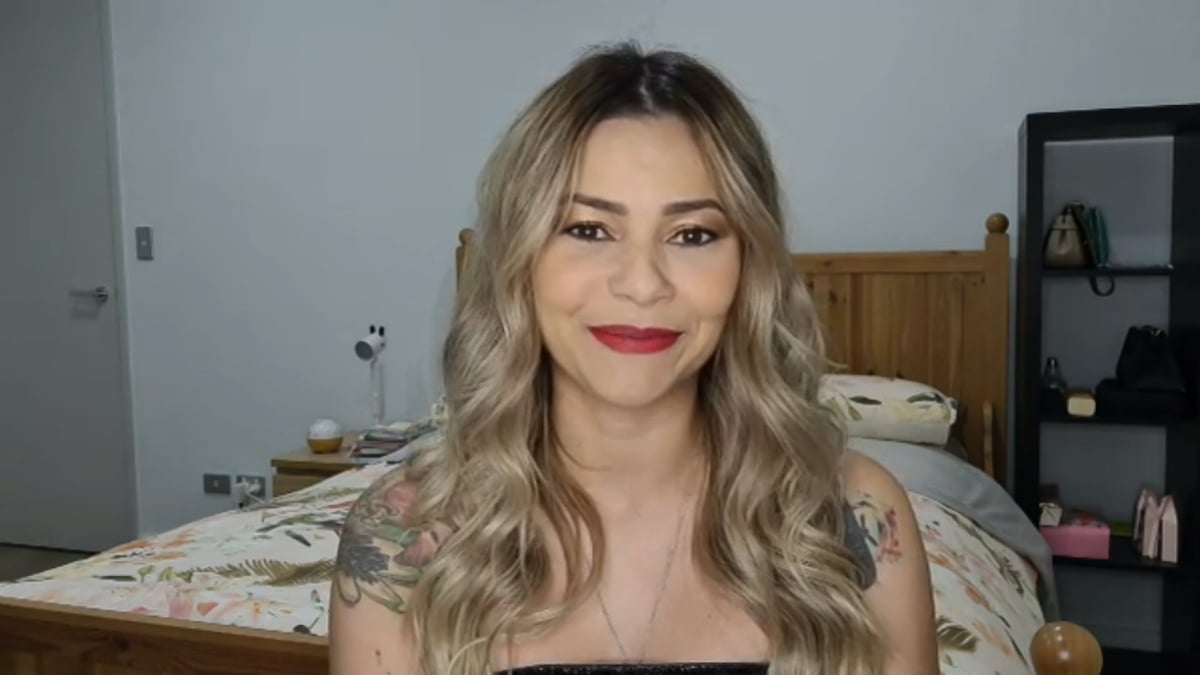 Soares remembers being in extreme pain during childbirth. But she said doctors and nurses were fantastic and did not want to alarm her when they realized what had happened.
"She had already pooped inside the [amniotic] bag," Soares recalled in an Instagram video. "So they were a bit worried about her when she came out. So she came out on my chest. They let her there for a little bit and then he took her away. They took the pediatrician to their room, but they took her away from me, just another corner of the room to have her checked out. And for the next 24 hours, she had to be checked out and four hours to make sure she didn't get an infection. But she was all good. Thank God."
Who was with Dani Soares during the birth of her baby?
Soares remarked in the past that she regretted moving to a new country by herself. But she told Showbiz Cheat Sheet she landed a great job working with wonderful people who supported her throughout her pregnancy. She shared in her video she spent time alone during the early hours of her labor.
But when it was time to head to the hospital, she called her manager who was by her side. "And when it was about maybe four p.m., the contractions were like five minutes apart and they were getting really intense," she recalled. "So I called the hospital. And they were like, oh, cool, keep us updated, but only come to the hospital when they are three minutes apart. So I called my manager, my manager from the clinic I worked at because she was the one who was going to be with me during the birth and she came to my house."
"She got home about a half-hour after I called her," Soares continued. Soares and her manager headed to the hospital shortly after she arrived at Soares' home.
Why wasn't the father of Dani Soares' baby at the birth?
Soares revealed during the Below Deck Sailing Yacht reunion that deckhand Jean-Luc Cerza-Lanaux was the child's father. Cerza-Lanaux did not attend the reunion but said in a separate interview he first wanted a paternity test before he moved forward with her.
The reunion was filmed months ago and chief engineer Colin Macrae recently shared that Cerza-Lanaux has yet to obtain a test. "To this day he hasn't stepped up to the plate," Macrae said on the Altered Reality podcast. "I think it's f–king disgusting. The door's wide open for him to do tests and he still hasn't done anything."