Below Deck's Kate Chastain Reveals She Was Born Without the Sense of Smell – 'Why I Got so Far in Yachting'
Who knew? Former Below Deck chief stew Kate Chastain recently revealed that she was born without the sense of smell, and joked that it gave her a distinct advantage in yachting.
Below Deck viewers know that the crew is often packed tightly into their quarters "below deck." Each cabin usually has a bathroom, which is very close to the sleeping quarters. The fact that Chastain's olfactory senses weren't as keen when she worked in yachting allowed her to avoid some of the more unpleasant smells waffling inside the close quarters.
Kate Chastain joked about why it's good to not have a sense of smell
While working on her first boat, Chastain found herself in a similar situation as what the Below Deck Down Under crew encountered. A crew's toilet overflowed on at least two occasions on Below Deck Down Under. The crew is seen gagging and putting their shirts over their faces because the odor is so overwhelming.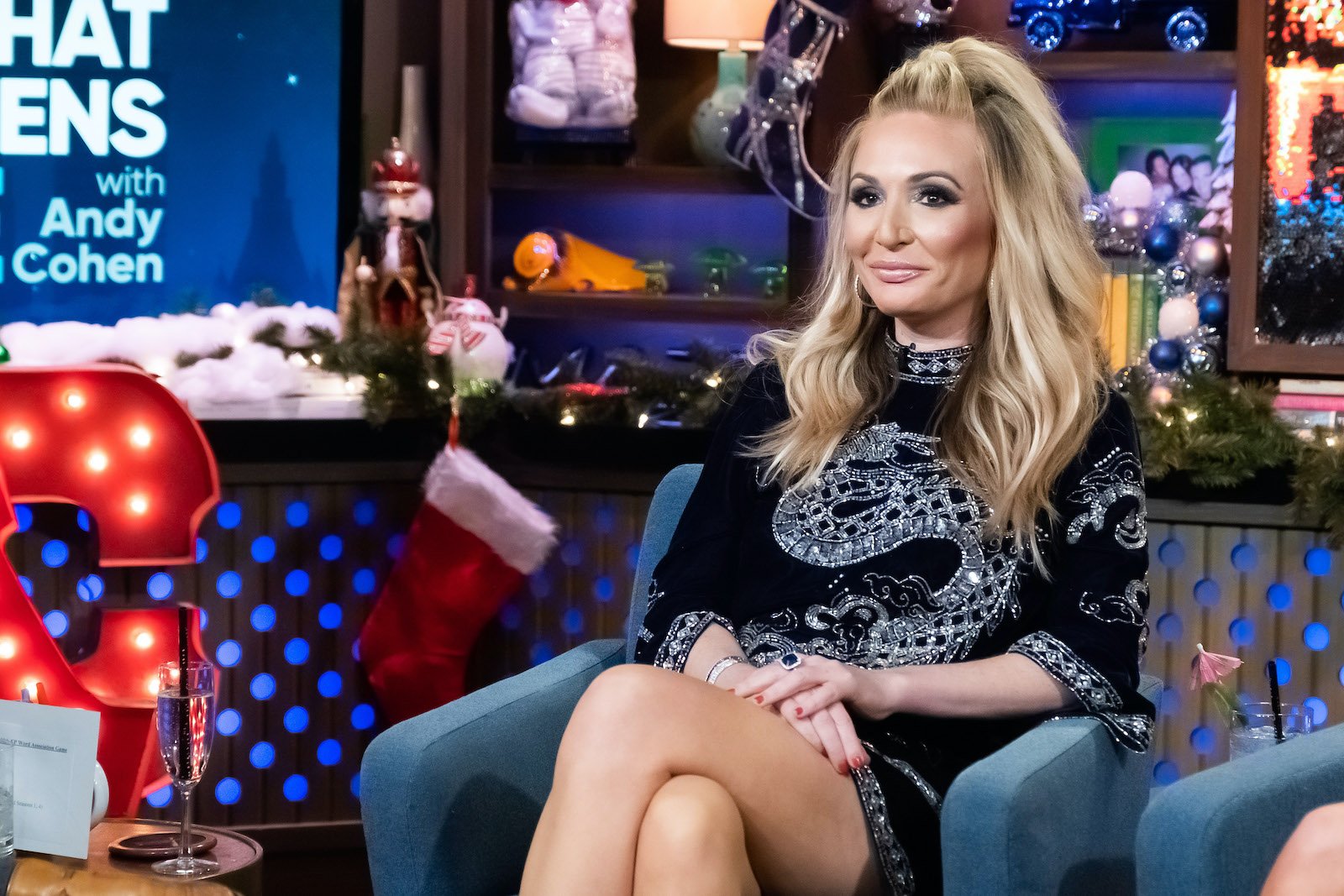 Chastain said when it happened to her, she didn't have those issues. "That happened on my first boat," Chastain told Malia White on her Total Ship Show podcast. White, in fact, also encountered an overflowing toilet.
"I was born without a sense of smell," she continued. "I already told them this. So there I was, on a stool in the engineer's cabin with a radio telling them when the s*** water was going down. 'It's starting to go down!'"
Kate Chastain from 'Below Deck' didn't realize it until she was 14
As grossed out as White was with the toilet talk, she needed Chastain to back up and tell her more about not having a sense of smell. She asked Chastain if she could taste. "I don't really know," Chastain replied. "You know, I think I have a very deviated septum, but I might get the surgery. But if do the surgery, I have to do a documentary. So it's like I'm an infant at this stage. Like what is happening on my face?"
Chastain admitted she wasn't fully aware that she didn't have a sense of smell until adolescence. "I didn't know until I was 14," she said. Adding, "That's probably why I got so far in yachting, to be honest. You know, it's a skill. It's called anosmia."
White wondered if Chastain would want to gain her sense of smell at this point in her life. "Honestly, I know it would be amazing and then I would feel bad for myself before this," she said. Adding that while she wears perfume she has no idea if she's put on too much or not enough.
Chastain also said gaining a sense of smell could change her life for the worst. "What if I hate my dog? What if I gain 500 pounds? My life is good," she said.
How rare is it to be born without a sense of smell?
Chastain has congenital anosmia, which is actually a pretty rare condition. How rare is it? According to the National Center for Advancing Translational Sciences, 1 in every 10,000 are affected by congenital anosmia. And even though Chastain discussed surgery, there is usually no way to fully reverse the condition.
Unfortunately, it appears that a cure won't be available any time soon. "We undervalue smell so much that there is very little research into curing anosmia," biologist Paul Moore told NPR.