Below Deck's Paget Berry Reveals He's Met a 'Certain Special Person'
Below Deck's Paget Berry revealed that he's met a special person as he returned to social media looking fit and healthy. He and girlfriend Ciara Duggan broke up last year and he's been quiet on social media since June.
Paget Berry, first mate on Below Deck Sailing Yacht Season 1 revealed he's met a "certain special person" after a long silence on Instagram. Berry returned to social media and shared a photo looking extremely fit, some remarks about his absence, and his return to the platform. He admitted that last year was rough. Berry and longtime girlfriend Ciara Duggan broke up. But he shared that life is looking better now that someone new has come into his life.
Below Deck's Paget Berry is grateful to a special person in his life
Berry spent the majority of the summer offline. His last post was in early June and he recently explained his return to social media. "I feel like I have been in hiding for a little while now on the social scene but here I am again…topless," he joked on Instagram, referring to the shirtless post-workout photo he shared.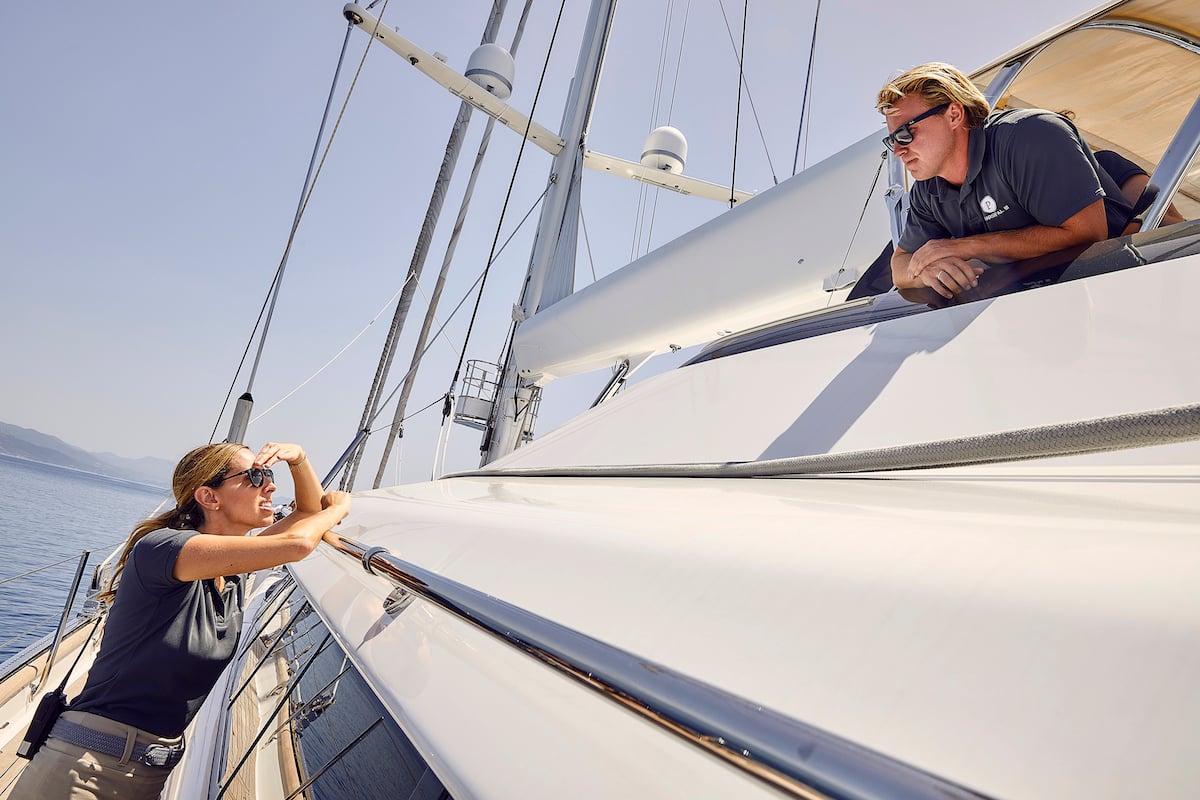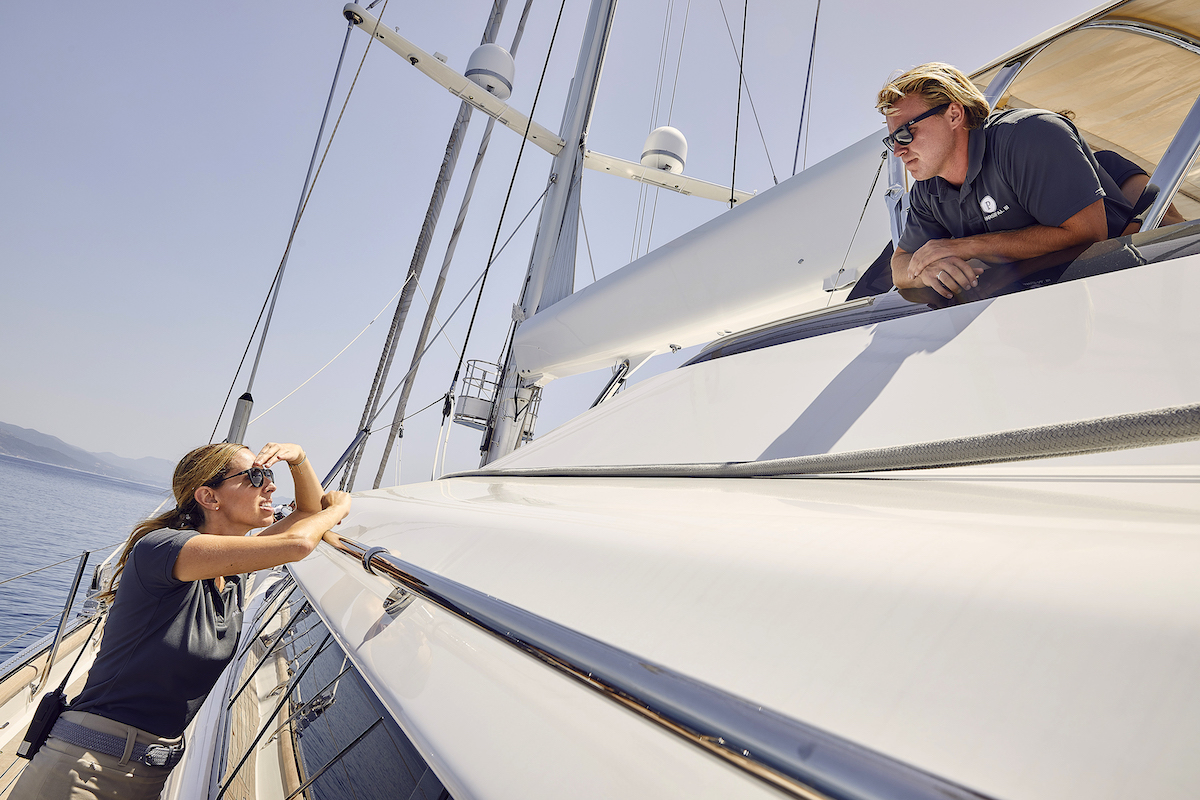 "Little update on the life then," he continued. "At the beginning of the year I couldn't not tell my arse from my head! Certain things were not lining up, friendships/relationships, where I wanted to be during the pandemic (we can all relate) and all things to do with adulting. After months of self reflection and meeting a certain special person I feel ready to jump back into the world! It sounds weird but thats the best way I can describe it!"
"At this point in my life I am very grateful to the people around me, my family (which is mostly animals) my crew who I work with and the aforementioned special person!" he added. "Without sounding too cheesy and like a smug d–ck, things do get better! Anyway thats it from me."
Who is Paget Berry from 'Below Deck Sailing Yacht' dating?
Duggan liked the post and Berry did not disclose who was the "special person." Some people wondered if he was dating Georgia Grobler. Grobler was secretly attracted to Berry during their season together on the show. But Berry was dating Duggan and they remained friends. Grobler even told Berry and Duggan about her attraction toward the end of the season.
Some fans wondered if Grobler was the "special person" in Berry's life. "Oooo so happy for you, is it Georgia? Oh pleeeease tell me it's finally Georgia! You guys were so fire together!!!" one person commented on his post. Another person recalled that Grobler commented about another one of Berry's posts. "Could be the topless comment might refer back to Georgia's topless comment 4 days ago."
Other fans were just finding out that Berry and Duggan parted ways. "They broke up at the end of last year," a fan remarked.
Paget Berry and Ciara Duggan are on good terms
Duggan and Berry are still on good terms. The couple dated for several years, bought a house and got engaged shortly after their season ended on Bravo.
So fans were stunned when the couple shared that they broke up. But Duggan assured Instagram followers that all was well between the former couple. "Things happen," she replied to a fan's question. "We're still on good terms and wish each other nothing but the best."