Ben Affleck or Alex Rodriguez: Who Has a Higher Net Worth?
After four years together Jennifer Lopez and Alex Rodriguez announced their split in April. Fans were surprised weeks later when reports surfaced that J.Lo had reunited with her ex Ben Affleck. The two were then spotted vacationing in Montana, giving everyone some major nostalgia. But how does Rodriguez feel? Well, he offered a cheeky response after being peppered with questions about Bennifer.
Here's more on that plus who has a higher net worth, Rodriguez or Affleck.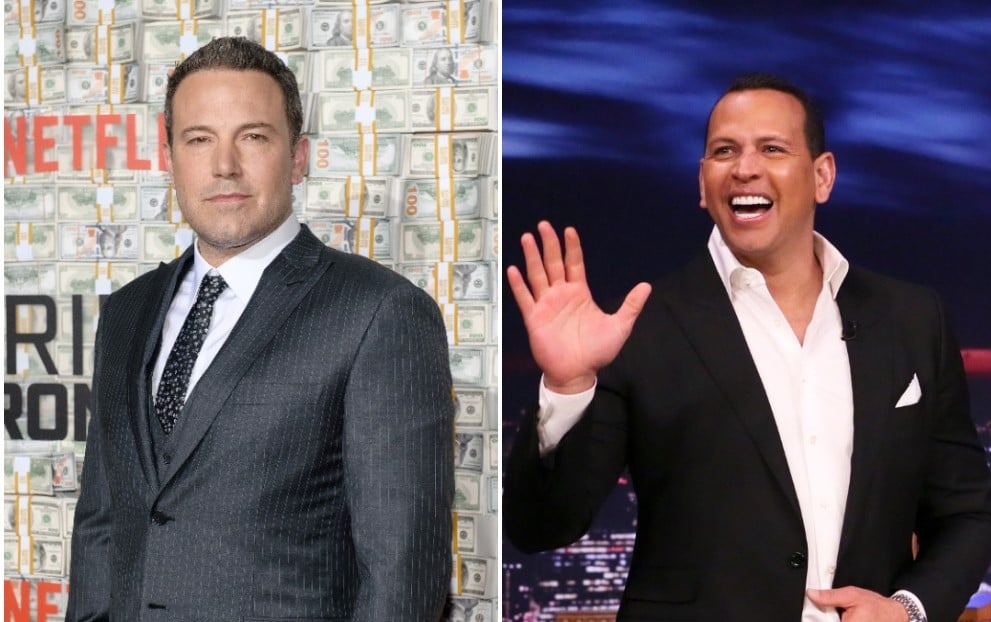 What A.Rod said following reports that J.Lo and Affleck reunited
On April 15, Lopez and Rodriguez publicly announced their split in a statement via E! News that said: "We have realized we are better as friends and look forward to remaining so. We will continue to work together and support each other on our shared businesses and projects."
Two weeks later, the "Jenny from the Block" hitmaker and Affleck were reportedly hanging out before heading to Montana together. A source claimed that Rodriguez was "shocked" Lopez had moved on because he thought they would be able to reconcile.
Page Six obtained video of the former MLB star in Miami on May 11 being asked directly what he thought about his ex-fiancée reuniting with her ex so quickly. A.Rod avoided the first question about J.Lo and Affleck but when the photographer rephrased it and asked "Did you know they were in Montana together?" Rodriguez replied: "Go Yankees."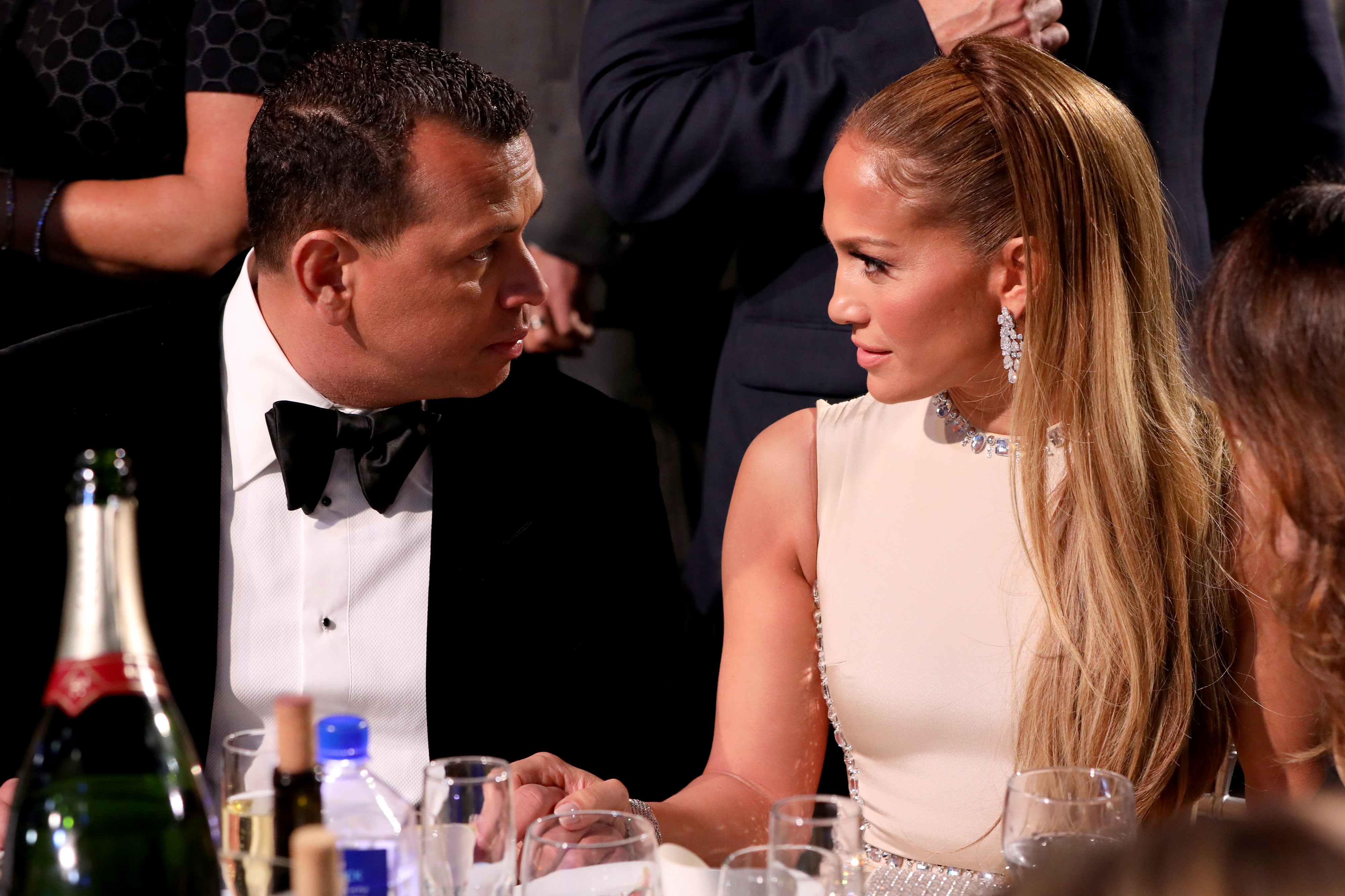 Some may have not known what to make of A.Rod responding by shouting out his former team. But many believe it was a dig at Affleck who is a huge fan of the Yankees' rival Boston Red Sox.
Ben Affleck's net worth
In the early to mid-'90s Affleck had small and supporting roles in a number of movies including Daddy, Buffy the Vampire Slayer, School Ties, and Dazed and Confused. He became a household name after the 1997 release of Good Will Hunting, a film which he acted in and co-wrote with Matt Damon. The duo even won the award for Best Original Screenplay at the Oscars that year.
Since then Affleck has worked in front of and behind the camera on several blockbusters. Today, the Armageddon actor is worth around $150 million, according to Celebrity Net Worth.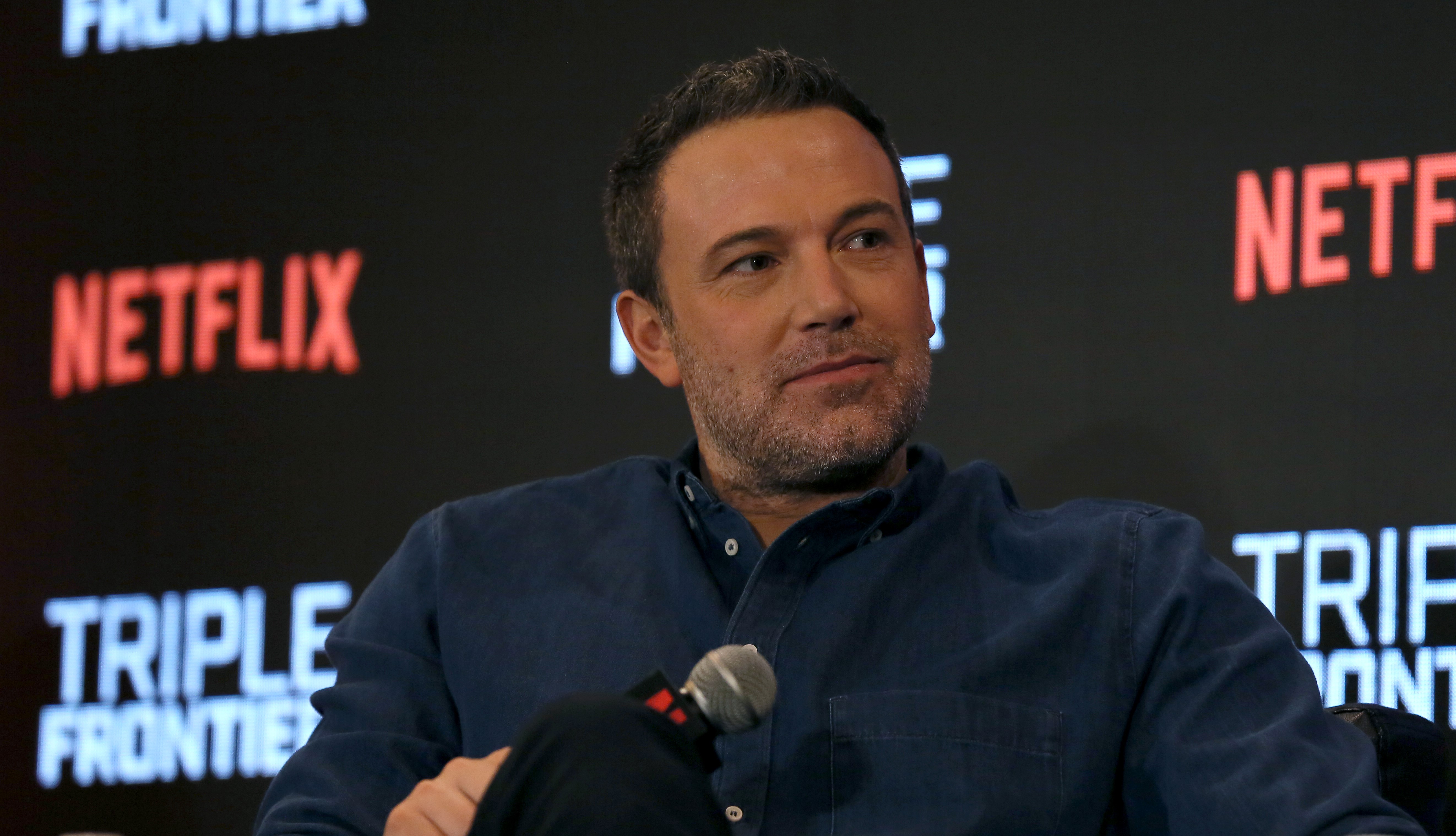 Alex Rodriguez's net worth
While Affleck has a hefty net worth he's not worth nearly as much Rodriguez.
The former MLB slugger began his career with the Seattle Mariners in 1994. In 2000, he left the team to play for the Texas Rangers. Prior to the 2004 season, Rodriguez was traded to the Yankees. After the 2007 season, the Bronx Bombers inked a 10-year deal with him worth $275 million.
Following his retirement from baseball, Rodriguez became a broadcaster for Fox Sports 1. In 2018, he joined ESPN as part of the network's Sunday Night Baseball broadcasting crew. Today, Celebrity Net Worth estimates that A.Rod is worth $350 million.