Ben Affleck Once Compared Winning an Oscar for 'Good Will Hunting' to Being in a Traffic Accident
Ever wonder what it feels like to win an Academy Award? It's similar to being in a car accident, according to Ben Affleck. The now-49-year-old reflected on winning an Oscar for Good Will Hunting in 2016, describing it as a surreal experience.
Ben Affleck and Matt Damon won an Oscar for Best Original Screenplay in 1998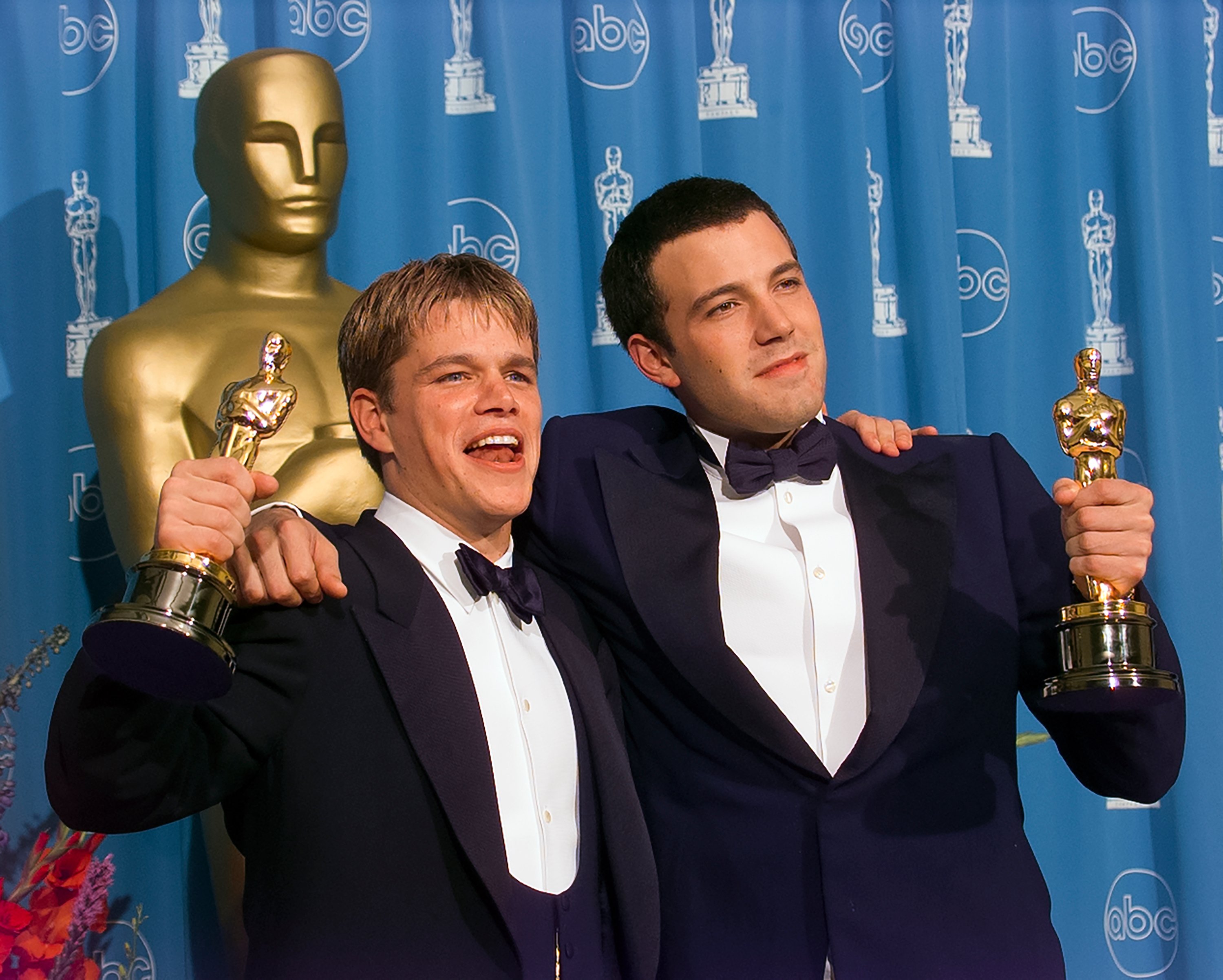 Good Will Hunting changed everything for Affleck and Damon. They wrote the screenplay for the movie and eventually sold the script. But it didn't stop there. Gus Van Sant directed and Robin Williams played a pivotal role. Things couldn't get better, right? Wrong. 
The best friends from Massachusetts — Damon and Affleck grew up down the street from each other — landed multiple Oscar nominations. When it came time for the awards ceremony in 1998 the two walked away winners. 
Affleck and Damon won the Oscar for Best Original Screenplay. They gave an endearing speech while their moms watched from the crowd. What had started as an assignment at Harvard for Damon became a collaborative effort. They wrote the Good Will Hunting script together and, over time, it became a 1,500-page script. 
Ben Affleck reflected on his 'Good Will Hunting' Oscar win in 2016, saying he 'couldn't really appreciate it' at the time
During a 2016 appearance on The Graham Norton Show promoting Batman v Superman: Dawn of Justice Affleck looked back on his first Oscar win. Asked by host Graham Norton if it was a curse to win an Oscar that young Affleck said he didn't "think it was a curse but it was definitely hallucinatory."
"I don't know if you've ever been in a traffic accident but there's that moment where you go, 'Oh my God, I'm gonna crash into this wall here.' You know, everything sort of slows down and you're spinning around. That was how it kind of felt," he said in the YouTube clip.
Sitting next to his co-stars Amy Adams and Henry Cavill, The Way Back star continued, recalling the moments immediately after he and Damon won.
"They said our names and I sort of looked at Matt and was like, should we get up? We get up and people are clapping. Jack Lemmon and Walter Matthau presented it to us. And Billy Crystal was hosting and he was going [in Crystal's voice] 'Ben, Ben, Ben Ben.'"
"I mean I barely knew anything at all. I think it was in some ways trouble to get that much attention that young and I really didn't have any perspective on it at all," Affleck added. "It was a wonderful honor but it was … I certainly appreciated later on how much more, what it meant.
Ben Affleck's 2013 'Fargo' Oscar win was 'much more satisfying'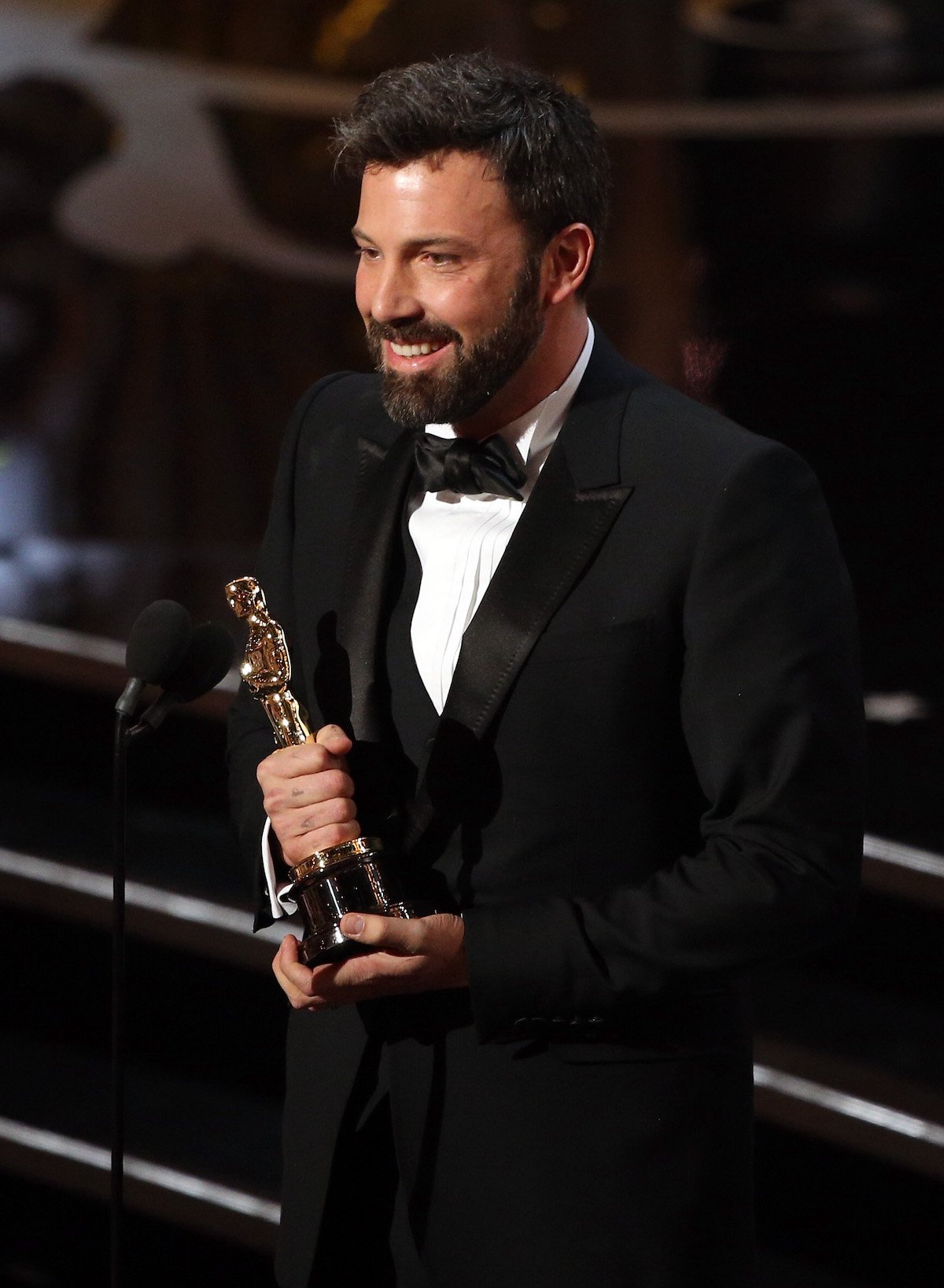 Good Will Hunting wasn't Affleck's only Oscar win. He took home a Best Picture Academy Award in 2013 for Fargo. He described the experience as "much more satisfying" saying age had made him appreciate it more. 
"I had been through so much stuff, so many ups and downs, humiliations and highs and lows. At that point I had had three children and had built a whole life," he said. "And I also knew what it meant and what it didn't mean—what was important about it and what wasn't. … It was probably a much more healthy experience."