Ben Affleck Confirmed to Return as Batman in 'The Flash' Movie
When Ben Affleck stepped down from his role as Batman in early 2019, he handed the reigns to Twilight star Robert Pattinson. But it has now been confirmed that Affleck will return as the caped crusader in The Flash.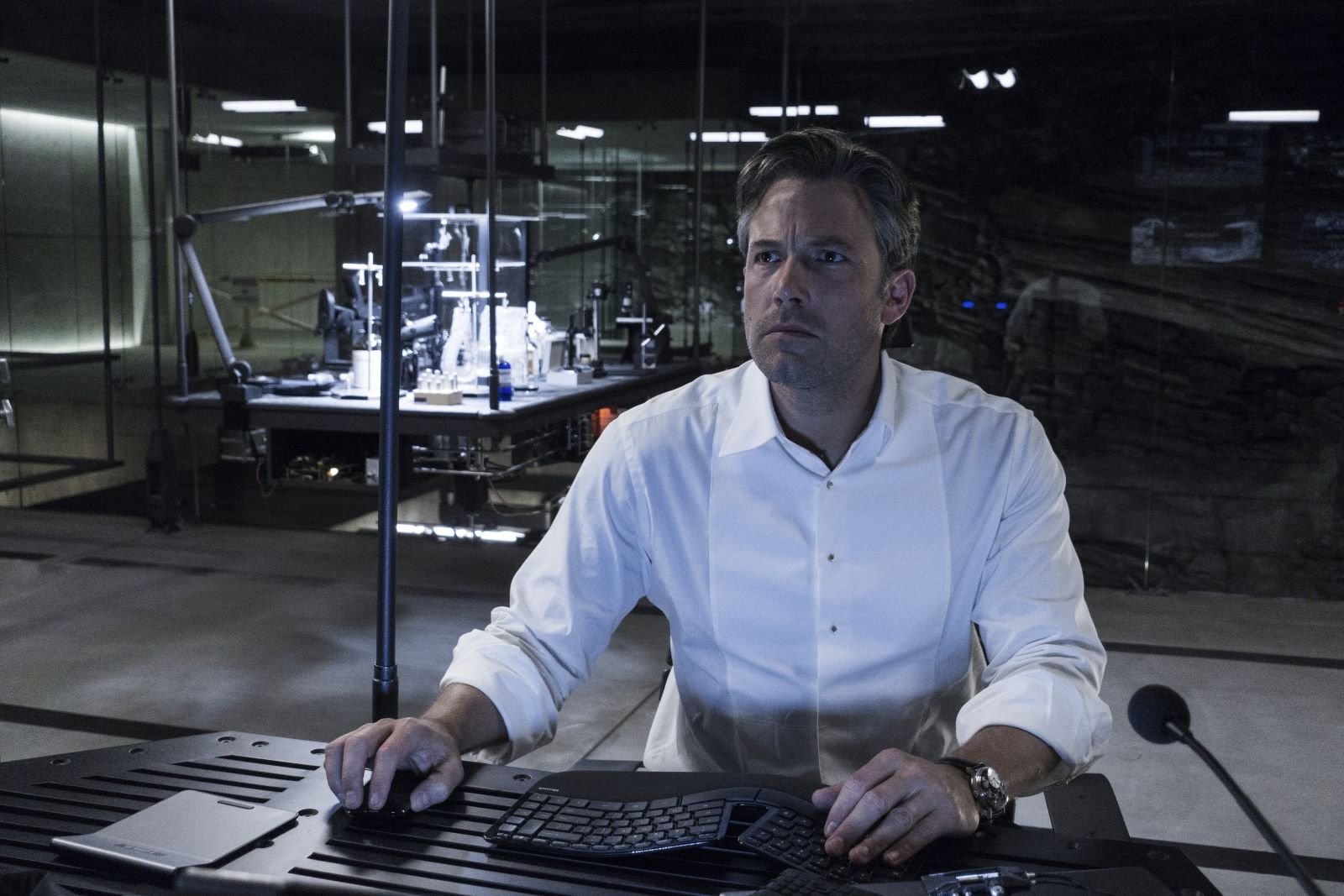 Ben Affleck dropped a solo Batman film for personal reasons
Affleck starred as Batman in Batman v Superman: Dawn of Justice and Justice League. And in 2018, he was gearing up to direct and star in a solo superhero film. 
But in early 2019, the actor formally dropped out of the project. In a February 2020 interview with The New York Times, he cited his failing marriage and alcohol as the reasons he stepped away. 
"I showed somebody The Batman script," Affleck revealed. "They said, 'I think the script is good. I also think you'll drink yourself to death if you go through what you just went through again.'"
The movie was then taken over by writer/director/producer Matt Reeves' who reworked the entire script and story into his own vision. And in spring of 2019, Reeves' announced that Pattinson would be starring as the DCEU's new Batman.
Affleck has been reluctant to reprise the superhero role
With Zack Snyder's cut of Justice League premiering in 2021, fans have been wondering if Affleck would ever come back to play Bruce Wayne. But he hasn't shown much interest in returning. And when talking to YouTuber DeWayne Hamby about his film, The Way Back, the actor insisted he's moved past the role.
"I had an opportunity to write and direct and star in a standalone Batman, and it happened in a point in my life when I lost interest in those stories," said Affleck. "I'll go see Robert [Pattinson]'s [movie]. I think it's gonna be great. He's great. But [The Way Back] is the kind of story I'm interested in telling now."
Affleck may have stepped away from his Justice League role as Batman, but the universe his character was set is still going. His co-stars Gal Gadot and Ezra Miller are both slated to reprise their roles their solo films, Wonder Woman 1984 and The Flash. And there are also rumors swirling that Henry Cavill may make a cameo as Superman in the upcoming sequel to Shazam!.
'The Flash' director confirms Affleck's return as Batman
Fans knew it would be awkward to introduce a new Batman into the current Justice League universe. But as reported by Variety, filmmaker Andy Muschietti confirmed that Affleck has agreed to reprise his role as the caped crusader for his upcoming movie, The Flash.
"His Batman has a dichotomy that is very strong, which is his masculinity—because of the way he looks, and the imposing figure that he has, and his jawline —but he's also very vulnerable," Muschietti suggested. "He knows how to deliver from the inside out, that vulnerability. He just needs a story that allows him to bring that contrast, that balance."
In Justice League, Affleck's Batman was sort of a mentor to Barry Allen (Ezra Miller), and according to Muschietti, that's exactly why he needs Affleck to return. "He's the baseline, he's part of that unaltered state before we jump into Barry's adventure…there's a familiarity there."
"He's a very substantial part of the emotional impact of the movie," Muschietti added. "The interaction and relationship between Barry and Affleck's Wayne will bring an emotional level that we haven't seen before — It's Barry's movie, it's Barry's story, but their characters are more related than we think. They both lost their mothers to murder, and that's one of the emotional vessels of the movie. That's where the Affleck Batman kicks in."
As of now, The Flash has a scheduled premiere date of June 2022.