Ben Affleck Once Didn't Want to Do Action Movies Anymore After Finding Them 'Boring'
Ben Affleck has starred in some of the most versatile and commercially successful genre films in cinema. But despite his success in certain action films, Affleck was once ready to walk away from the genre for good.
Ben Affleck once shared shooting action movies gave him anxiety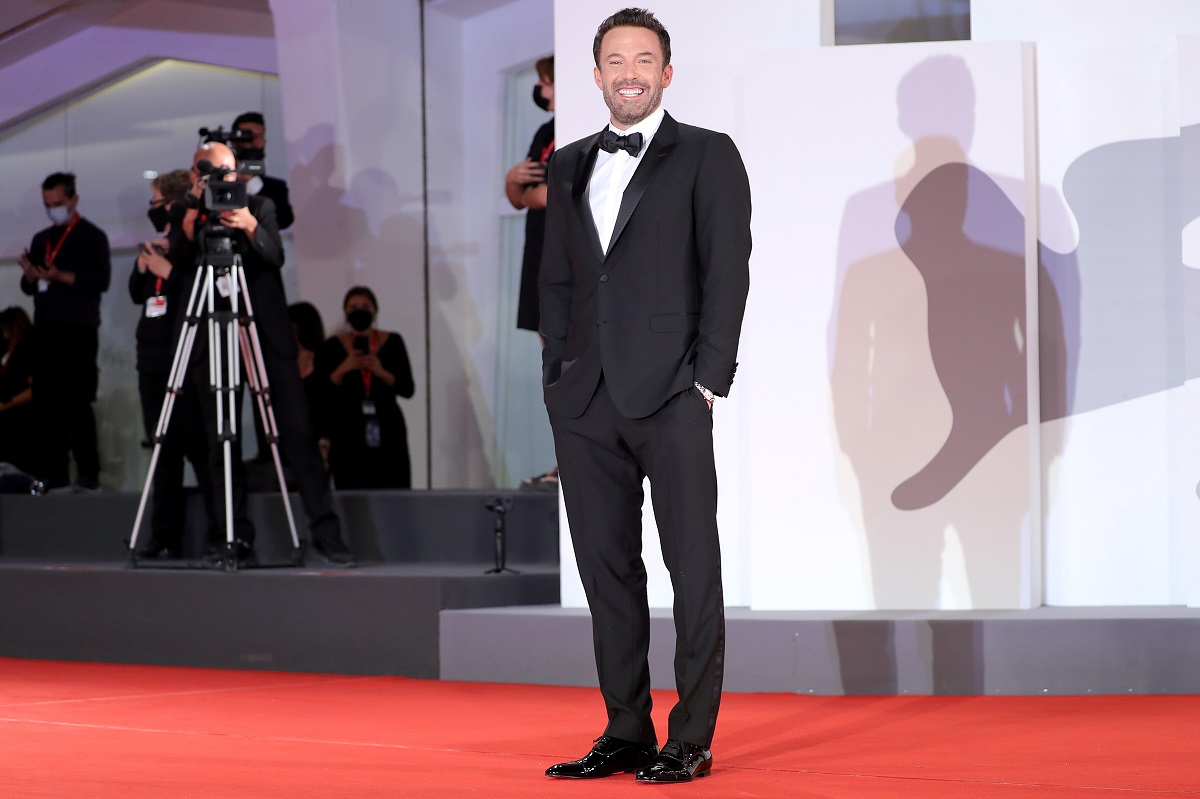 Affleck is not only known for his contributions in front of the camera. His work behind the camera has also brought the actor much acclaim and attention. Apart from writing Good Will Hunting, Affleck is also known for directing features like Gone Baby Gone and the Oscar-winning Argo.
In 2010, he added a heist thriller to his directorial credits by filming The Town. He also starred in the film alongside Jeremy Renner as a member of a team of highly skilled bank robbers. In a resurfaced interview with The Guardian, Affleck made a point in stating that the action shot in the film was a team effort. If only to avoid receiving all the credit for the movie's more thrilling parts.
"We had a great stunt team, a great second unit and a magnificent cast," he said. "When Jeremy [Renner] runs across the street, those cars were stopping inches from him. I would never have had the balls to do what he did. I thought he was going to get hit every single time he did it. But it just illustrates that people give too much credit to the director. I always feel uncomfortable showing up and going, 'Yes, I did that.'"
However, while directing the feature, he confided that he had much difficulty doing the action scenes.
"It was stressful. It gave me a lot of anxiety, more than anything else," Affleck added.
Ben Affleck once shared that he didn't want to do anymore action movies
Affleck has starred in his fair share of action films throughout his career. Some of these movies included the likes of Armageddon, Daredevil, and The Sum of All Fears. But somewhere along the way, Affleck claimed he became disillusioned with action films. So much so that he wanted to stay away from them.
"I don't want to do any action movies, I'm tired of it. They're boring and they're exhausting and they suck," Affleck once said according to Dark Horizons.
At that point of his career, Affleck was only interested in doing either lighter movies or less commercial films.
"I would like to do comedies or else do tough roles like – I'd rather do roles smaller and more interesting roles like the stuff I did in Boiler Room or Dogma or Good Will Hunting," he said.
Ben Affleck said he's done with IP movies after 'The Last Duel'
In fairly recent years, Affleck has since returned to the action genre in some capacity. In addition to The Town, the 2010s saw the actor star in films like Batman V. Superman and The Accountant.
In 2021, Affleck featured in the Ridley Scott movie The Last Duel, a historical drama he co-wrote with Matt Damon.
The Last Duel did well critically, but underperformed commercially. Affleck felt the film's financial performance was due to audiences becoming more accustomed to watching films at home than in theaters. It was a viewing habit he believed Covid-19 and streaming services helped accelerate.
Speaking to The Playlist, Affleck quipped that The Last Duel might be his last movie seen in theaters.
"Because I don't want to do IP movies where you have this sort of built-in audience," Affleck said. "That's something I was interested in and liked, and I just don't like anymore. I like other people who do it. And if you are going to do it, you should love it. And I love something different. So, I want to do that."