Ben Affleck Says He Would 'Still Be Drinking' If He Stayed With Jennifer Garner
Ben Affleck has famously moved on from ex-wife Jennifer Garner to former flame Jennifer Lopez. In a recent interview, Affleck claimed that he would still be drinking if he had stayed in his marriage to Garner.
Ben Affleck recently made some shocking admissions about his marriage with Jennifer Garner. He claimed that he felt "trapped" in his relationship and that he would "probably still would've been drinking" if he had stayed with the 13 Going on 30 star.
Here's what Affleck said about Garner and how fans are reacting.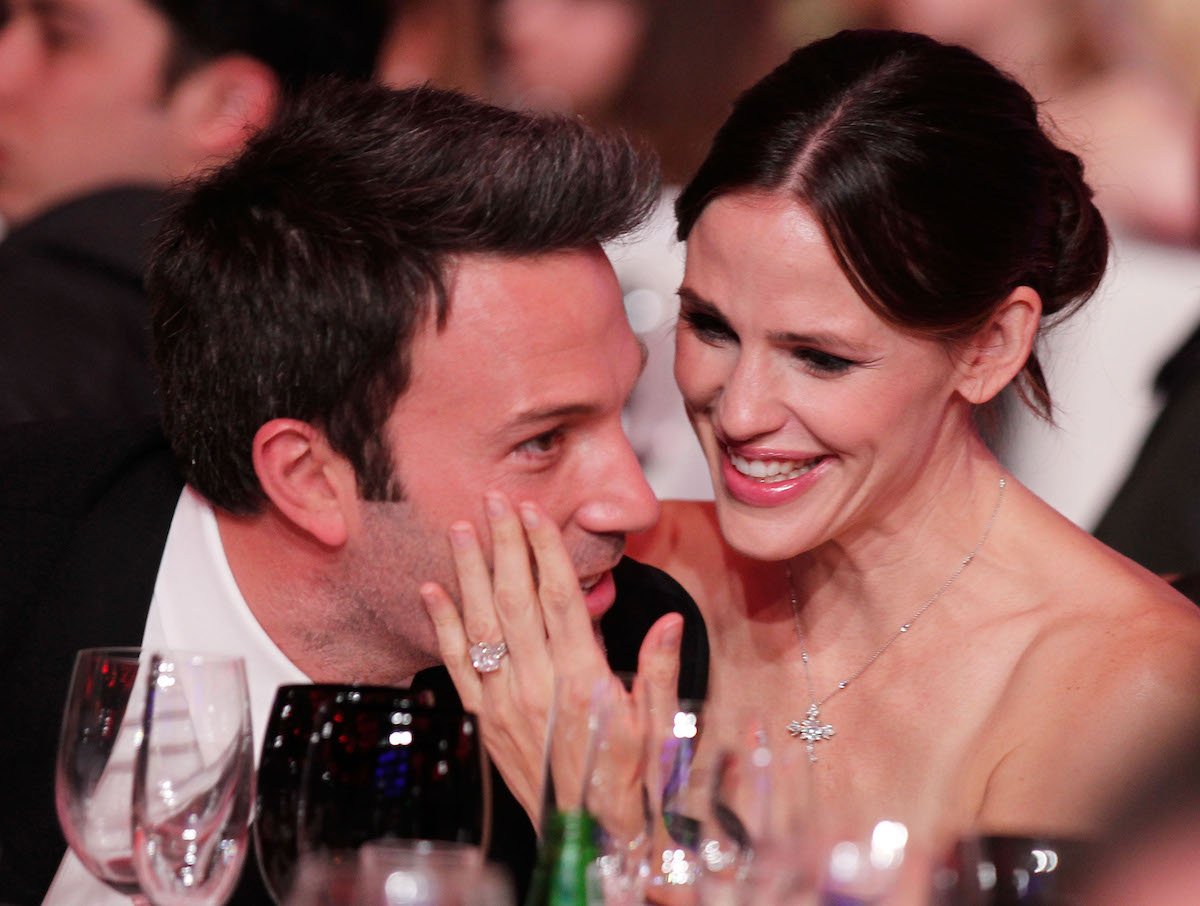 Ben Affleck said he felt 'trapped' in his marriage to Jennifer Garner which led to drinking
The Gone Girl star opened up about his marriage during an interview on SiriusXM's "The Howard Stern Show."
Affleck speculated on what his life would be like if he had stayed with his ex-wife Jennifer Garner, with whom he shares three children. "We probably would've ended up at each other's throats. I probably still would've been drinking," said the actor (via Page Six).
He stated that his marriage was one of the reasons he started drinking excessively. "Part of why I started drinking was because I was trapped."
The Good Will Hunting star continued, "I was like, 'I can't leave because of my kids, but I'm not happy, what do I do?' And what I did was drank a bottle of scotch and fell asleep on the couch, which turned out not to be the solution."
Ben Affleck said his marriage with Jennifer Garner ended 'amicably'
Affleck insisted that his relationship with Garner did not end poorly, despite the media sensationalizing their divorce. 
"Everything you read was bulls***. The truth was we took our time, we made our decision … We grew apart," Affleck said. "We had a marriage that didn't work. This happens. She's somebody I love and respect, but to whom I shouldn't be married any longer."
He said that while the former couple experienced "moments of tension" during divorce proceedings, they maintained their "respect" for one another.
"We did it amicably. We did our best," Affleck described. "Did we have moments of tension? Did we have disagreements over custody? Was stuff difficult for us? Did we get angry? Yes, but fundamentally it was always underpinned with a respect."
He complimented Garner's parenting by adding, "I knew she was a good mom. I always hoped she knew I was a good dad. I knew I was."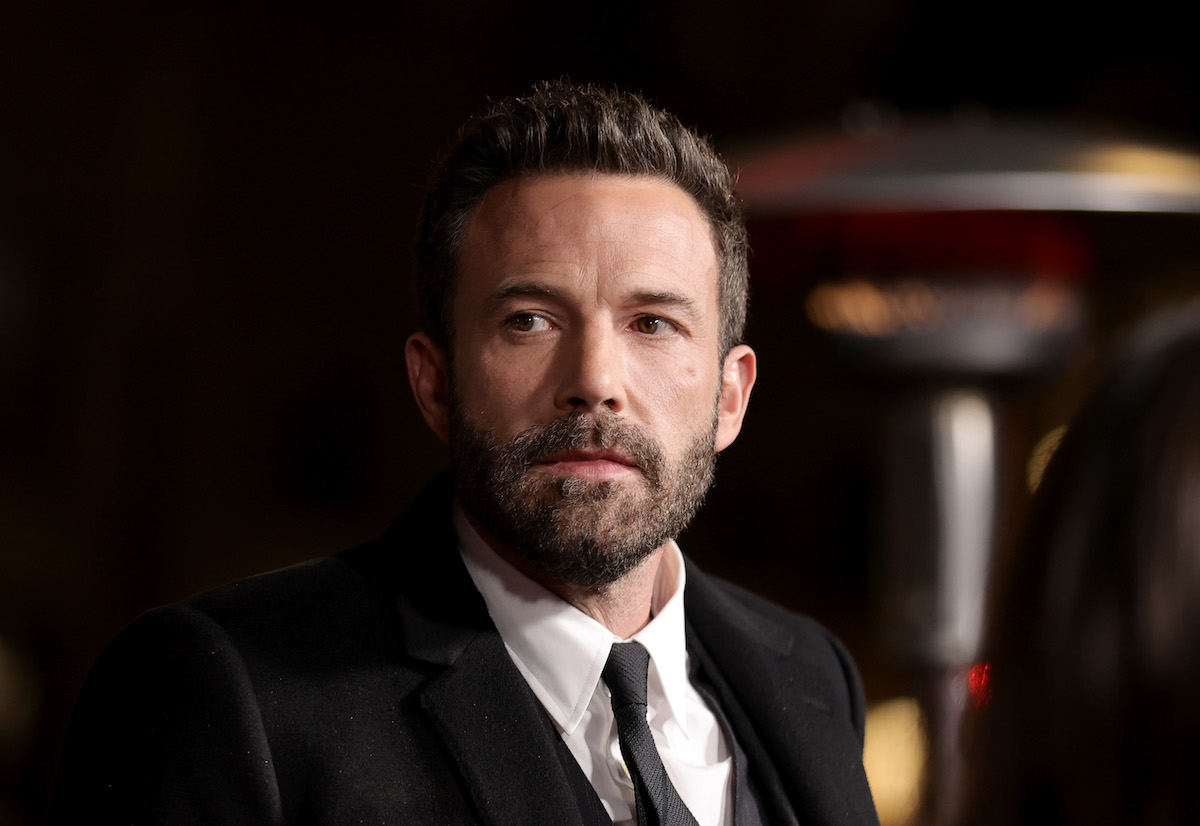 The 'Justice League' star said that 'suffering' cured his addiction
Although he blames feeling trapped in his marriage as the cause of his drinking, Affleck said that his children were why he got sober.
"The cure for addiction is suffering," Affleck explained. "You suffer enough, that something inside you goes, 'I'm done.' I'm lucky because I hit that point before I lost the things that were most important. Not my career or money – it was my relationship with my kids, and when I felt as if it impacted them, I recognized it."
He described the moment he realized his drinking was affecting his children. "It was the worst day of my life. I made amends … But since that day, I swear to Christ, I have not ever wanted to drink once."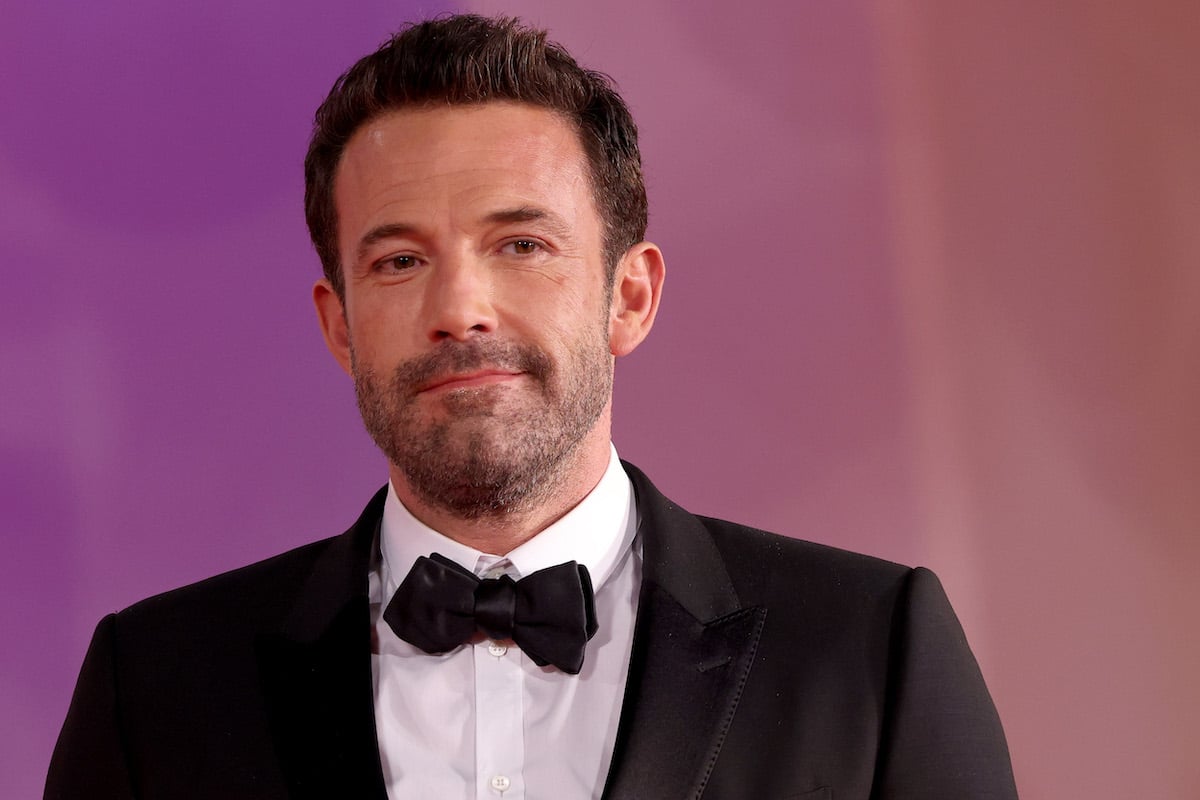 Fans are slamming the actor for blaming his drinking on Jennifer Garner
Fans are reacting to Affleck's comments about Garner on social media, and they are not happy. 
One Instagram user wrote, "Well this is super tacky." Another commented, "Blame game 😂," while another said, "Trapped by the wife and kids he chose to have 🙄"
Another Instagram user defended Garner by writing, "Trapped? You? You had an amazing wife.. consider yourself blessed! Cause Jennifer G is an amazing mother and woman."
One commenter pointed out the actor's alleged infidelity during his marriage to Garner. "Trapped…in a bedroom cheating with their nanny?"
And another social media user accused Affleck of drinking in his new relationship with Jennifer Lopez. "Lol yet there is photos of him drinking with jlo 😂 cuz hes trapped again and we all know it."
How to get help: In the U.S., contact the Substance Abuse and Mental Health Services Administration helpline at 1-800-662-4357.