Ben Affleck Gave Jennifer Lopez More Than $2.5 Million in Gifts During Their Bennifer Days
Revisit the Bennifer era amid reports of a Jennifer Lopez and Ben Affleck reunion. Together from 2002 to 2004, J. Lo and Affleck had one of the most talked about celebrity relationships of the early aughts. Now that they may be rekindling their romance, look back on the lavish gifts J. Lo received from Affleck.
Ben Affleck reportedly gifted Jennifer Lopez with a topaz ring costing more than $400,000 for her birthday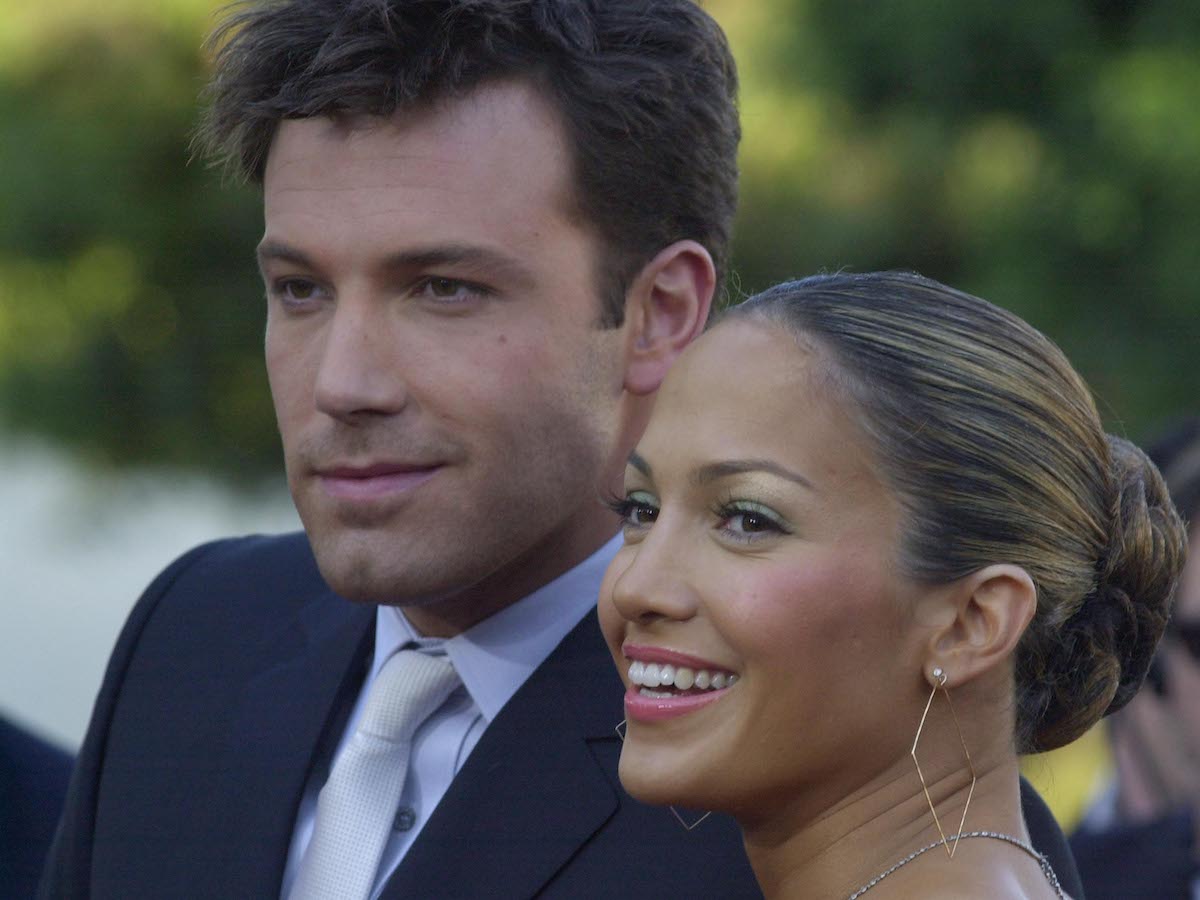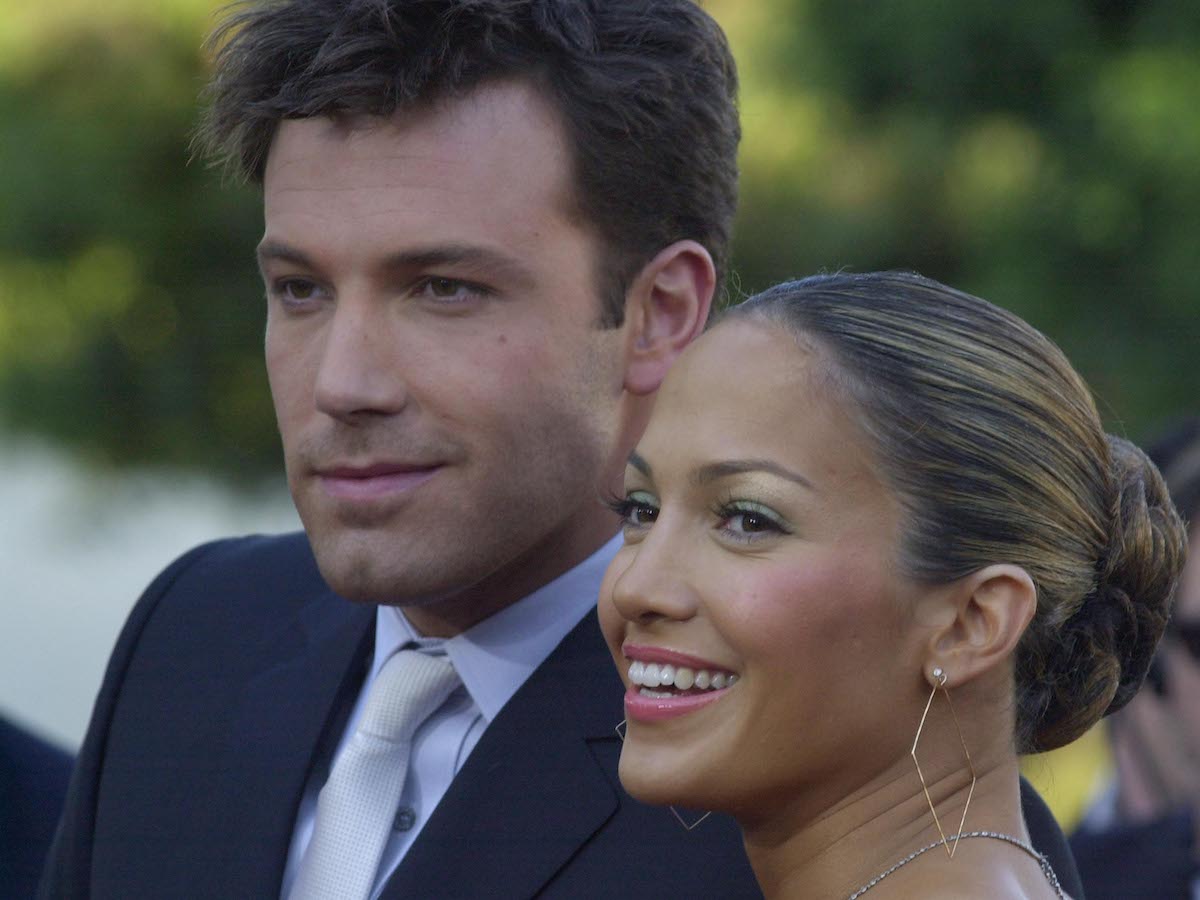 According to Hello!, Affleck splashed out on a stunning ring for J. Lo's 33rd birthday. Not an engagement ring, The Way Back actor gave his then-wife-to-be a diamond and topaz sparkler. How much did it cost? The ring had a reported price tag of more than $400,000. 
Jewelry isn't the only gift Affleck gave J. Lo when she turned 33. The actor-director organized a surprise party for the Hustlers star. According to Hello!, Affleck flew in J. Lo's relatives from all over the U.S. for the celebration. In the hours before the surprise party, the two had lunch in Malibu, California, and Affleck stalled for time by insisting they stop at McDonald's on the way home. 
Ben Affleck gave Jennifer Lopez a Phantom Rolls Royce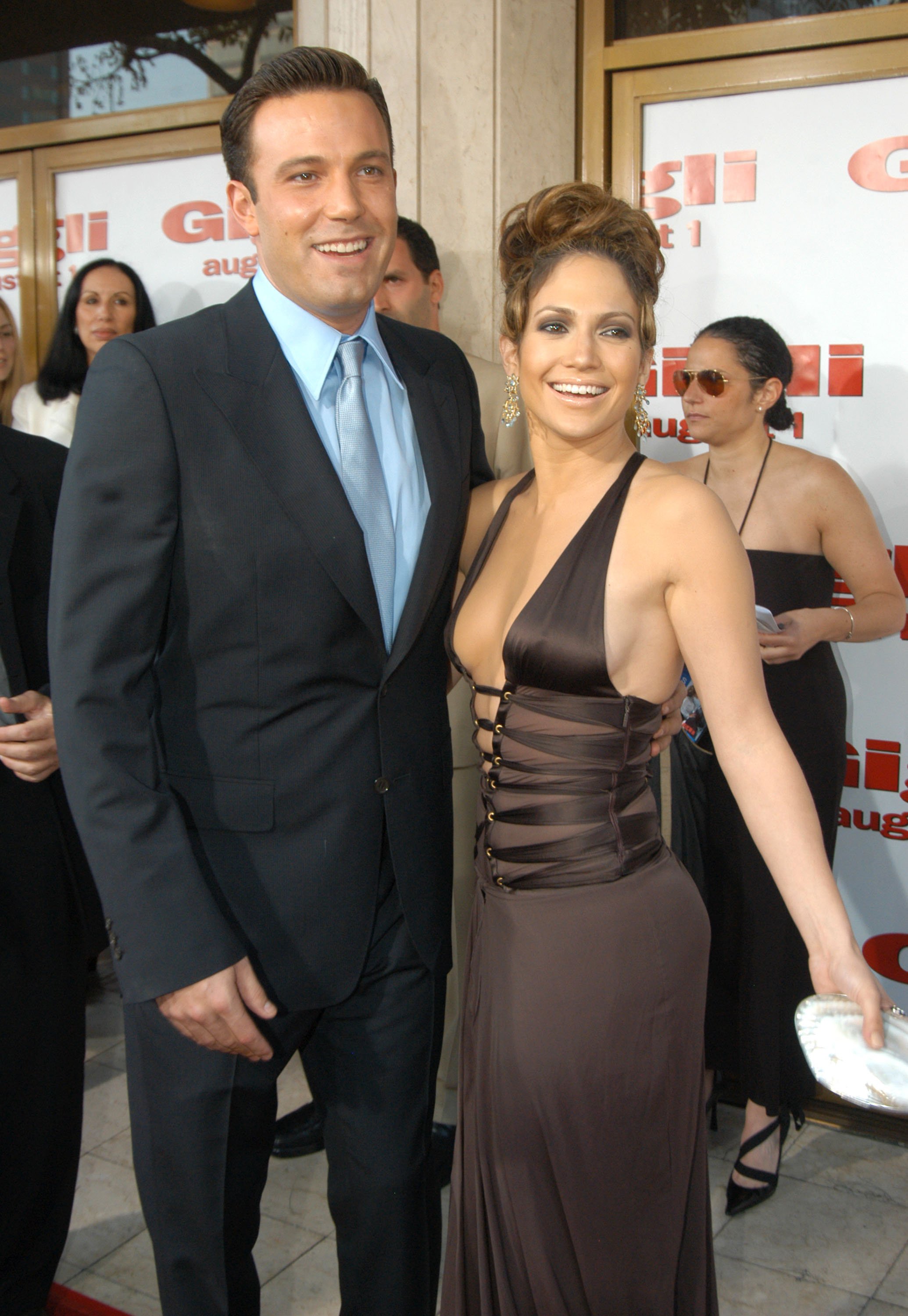 The extravagant surprise party and the diamond and topaz ring weren't the only things Affleck gave J. Lo for her 33rd birthday. He reportedly kicked off the birthday festivities a day early. Affleck gave J. Lo a Phantom Rolls Royce worth more than $400,000 the day before her birthday. 
This wouldn't be the last time J. Lo would receive a car as a birthday gift from someone close to her. Years later the "Love Don't Cost a Thing" singer would receive another luxury car for her birthday.
When J. Lo turned 50 in 2019, her former fiancé Alex "A. Rod" Rodriguez, gave her a Porsche 911 Carrera GTS. Not as hefty a price tag as a Phantom Rolls Royce, the sports car still runs for a cool $146,000.
A.Rod shared video footage of the surprise on his YouTube channel. J. Lo joked about having to remember how to drive because, as A.Rod remarked in the video, she hadn't driven a car in 25 years. So chances are when J. Lo received a car from Affleck when she turned 33, she had a chauffeur.
Ben Affleck proposed to Jennifer Lopez with a $2.5 million-dollar engagement ring
J.Lo's had expensive engagement rings and the one Affleck used to propose was no different. The Gone Girl star popped the question to J. Lo in 2002. J. Lo confirmed the news during an interview with Diane Sawyer, according to Harper's Bazaar.
The Second Act star gushed about her 6.1-carat pink diamond from Harry Winston, calling it "the most magnificent thing I've ever seen." The sparker reportedly cost Affleck $2.5 million.
What happened to the rock when Bennifer called it quits in 2003? J. Lo gave the ring back as well as the rest of Affleck's gifts. If their past is any indication, look for more extravagant gifts if Bennifer 2.0 happens.