Ben Affleck and Jennifer Lopez: Ben Affleck Is Careful Not to Talk Too Much About His Relationship With Jennifer Lopez
Ben Affleck and Jennifer Lopez reunited after breaking up in 2004. Affleck recently spoke about his new movie and his life. However, he was careful not to delve too deeply into his relationship with Lopez. He wanted to keep his celebrity relationship under wraps.
How Jennifer Lopez and Ben Affleck met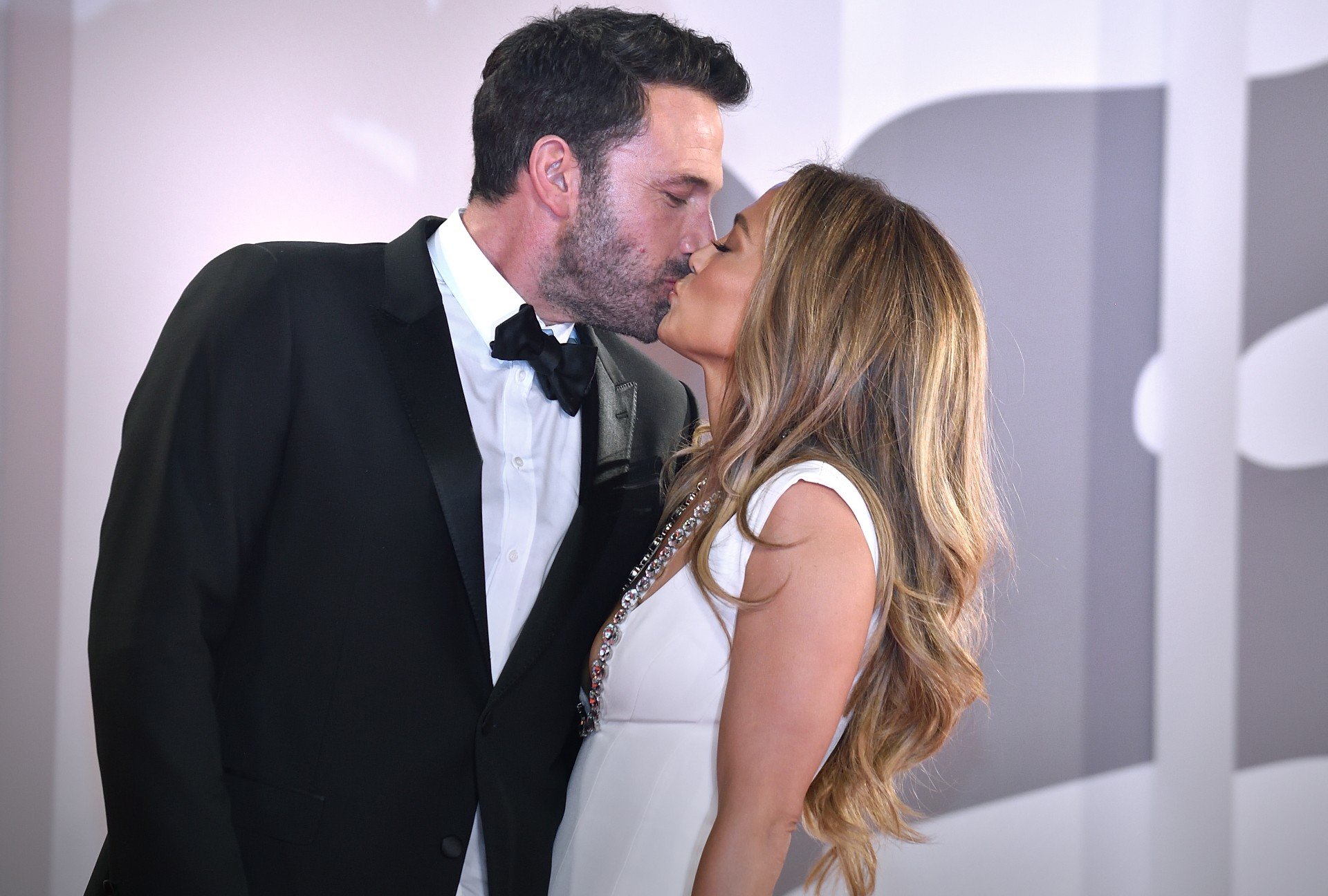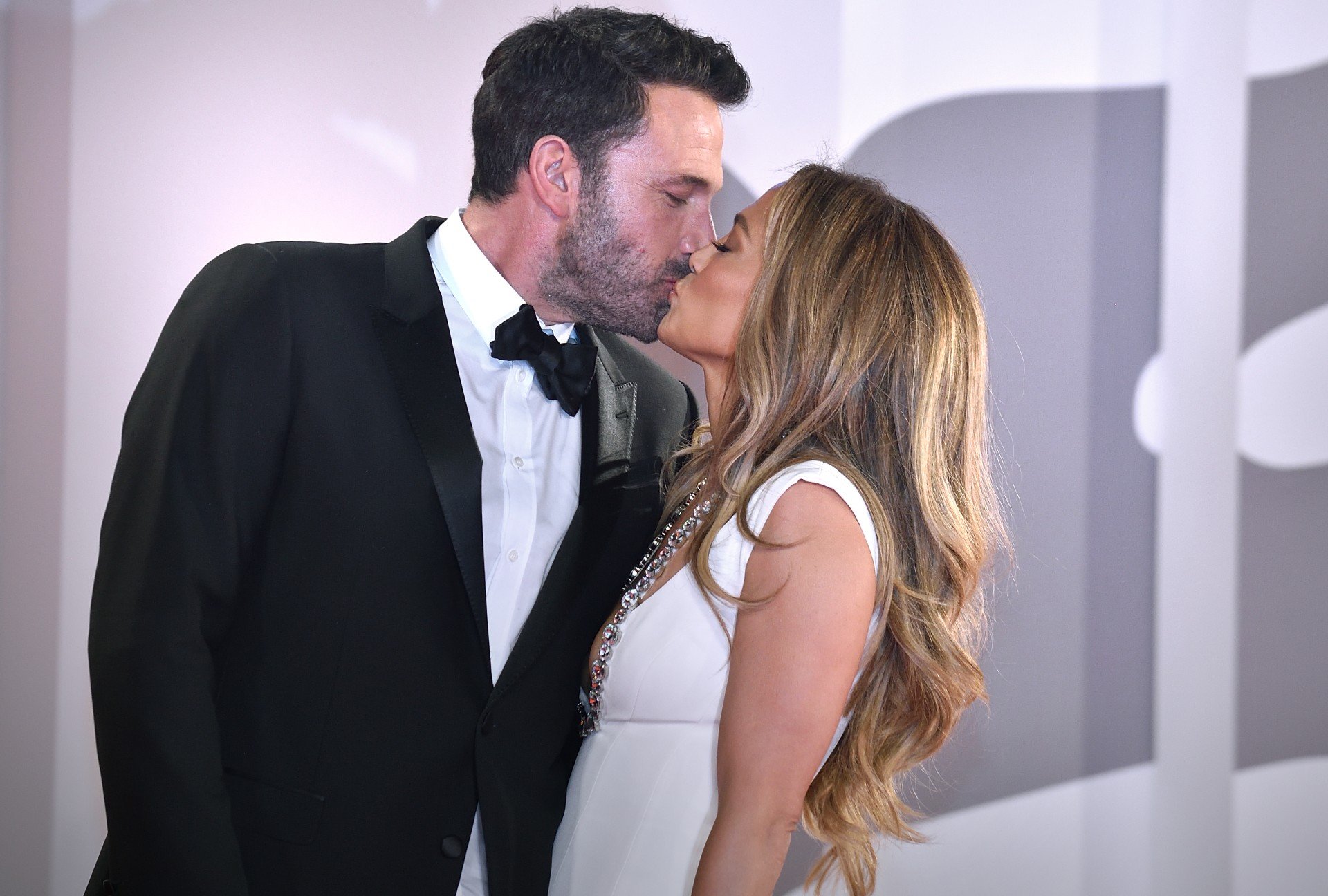 Lopez and Affleck met in 2001 while filming Gigli. Lopez was married to dancer Cris Judd at the time, but they divorced in 2003. Once that relationship was over, Lopez and Affleck started a hot and heavy romance. However, after a whirlwind romance, they ended their relationship in 2004. Lopez then married singer Marc Anthony in 2004. They divorced in 2014.
Ben Affleck was careful not to talk too much about his relationship with Jennifer Lopez
During an interview with The Wall Street Journal, Affleck didn't want to get into details about his relationship with Lopez.
"One of the harder lessons that I have learned is that it's not wise to share everything with the world," Affleck tells the publication. "There are some things which are private and intimate and have meaning in terms of their intimacy by dint of the fact that they're not shared with the rest of the world."
Affleck adds that he has also learned about setting boundaries. "I'm more comfortable just learning to find a boundary between things that I want to share and things that I don't," says Affleck. "I don't know if it's good or bad. I don't. I know that I feel more comfortable having those healthy boundaries in my life around which, in a friendly and straightforward way, I tell you, I just don't want to be talking about my personal relationship in the newspaper. I'm going to exercise a little restraint."
Why Ben Affleck was cautious during his 'Wall Street Journal' interview
Affleck likely didn't want to reveal too much because of his past. Lopez said in her book, True Love, that too much media attention is one of the reasons their relationship disintegrated. Affleck agrees the couple was "overexposed" during that time. They were constantly on the covers of tabloids and received a lot of media attention.
"There was a period of time where I was definitely overexposed," Affleck tells Barbara Walters during a 2012 interview. "I think that people get overly familiar with you, and they get exhausted by you. It took time to extract myself from that."
Walter reminds Affleck of the time he told his friend, Matt Damon, that he could sell magazines, but he couldn't sell films. He was referring to a time when his film career took a downturn.
Ben Affleck talks about his life today
Affleck is grateful for the life he has today. He says he learned from past mistakes, and he has settled into his authentic self. Says Affleck in his Wall Street Journal interview, "My life now reflects not just the person that I want to be, but the person that I really feel like I am—which is not perfect, but somebody who tries very hard and cares very much about being honest and authentic and accountable."
RELATED: Ben Affleck Net Worth and How He Makes His Money
Follow Sheiresa Ngo on Twitter.