Ben Affleck and Jennifer Lopez Get Cozy on a Yacht With a 'Below Deck' Star — and No, It's Not Captain Sandy
Ben Affleck and Jennifer Lopez have set the internet on fire after going Instagram official with their rekindled romance. Bennifer is officially back after a nearly two-decade hiatus, and the couple is sparing no expense.
Affleck and Lopez trotted off to the south of France recently to celebrate JLo's 52nd birthday on a $130 million mega-yacht. And some fans were sure they spotted Below Deck Med star Captain Sandy Yawn.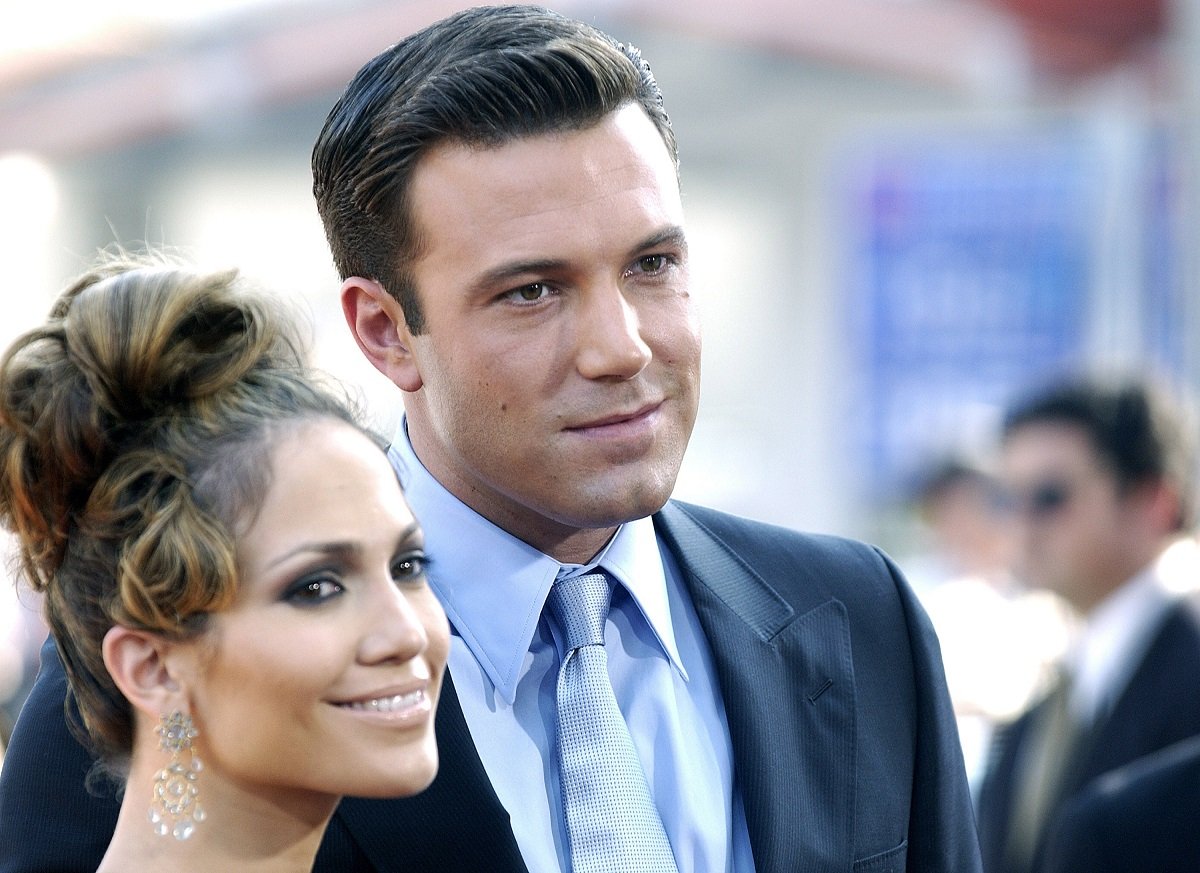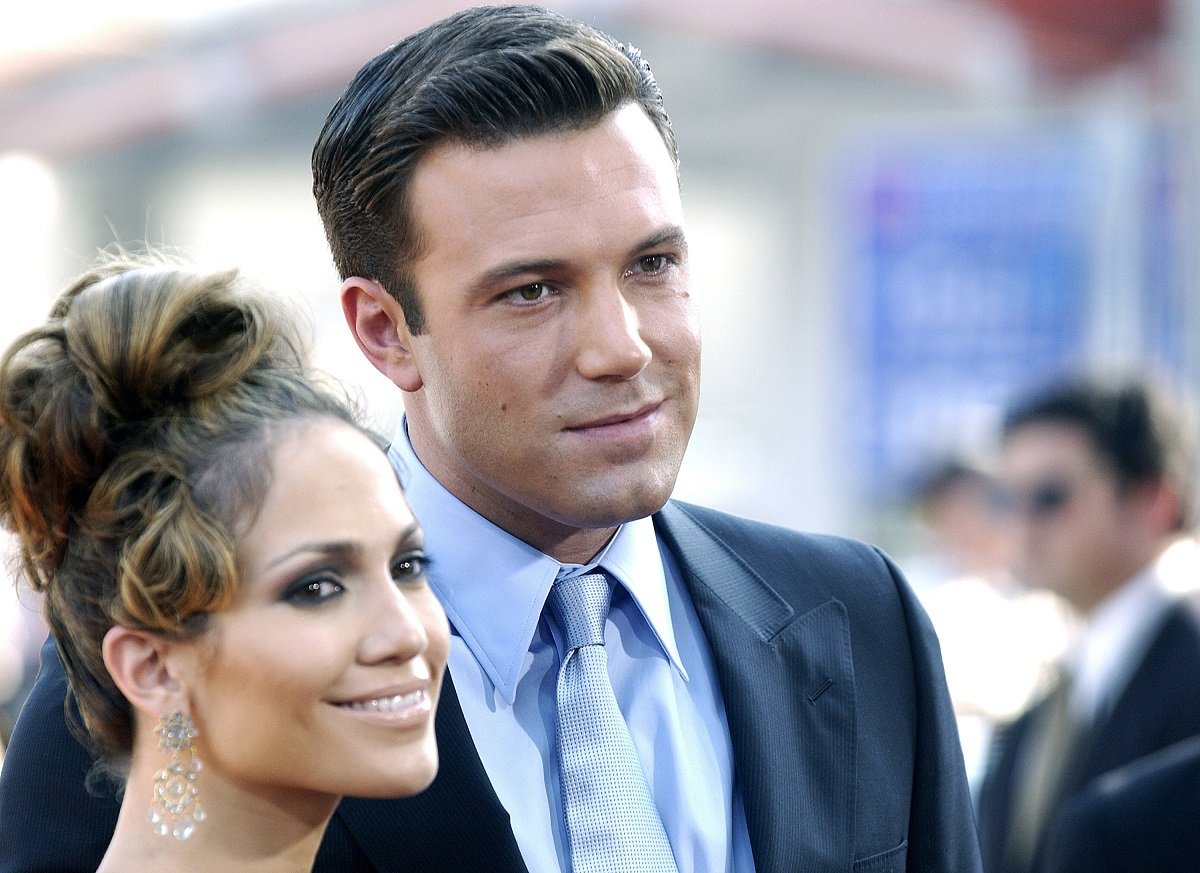 Jennifer Lopez goes Instagram official with Ben Affleck
For her 52nd birthday on July 24, Lopez took to Instagram to celebrate with some pics that showed off her incredible figure while she wore a bikini and elegant flowing beach wrap. In the caption she wrote "5 2 … what it do …💗" and she shared four pics.
The final picture in the montage blew fans away, as it featured Lopez and Affleck sharing a passionate kiss as he put his arms around her.
Bennifer celebrated in the lap of luxury
According to The Daily Mail, Lopez and Affleck flew to the French Riviera on a luxury private jet. They flew on a Bombardier Global 7500 at an estimated cost of $200,000. Then, they boarded the luxury $130 million mega-yacht named Valerie, which is owned by Ukrainian billionaire Rinat Akhmetov.
The yacht features seven bedrooms across six decks, with a gym, an outdoor dining space, massage rooms, a 20-foot long pool, a jacuzzi, a lounge, a cinema, and a fountain.
As the couple lounged on the deck, they recreated the famous scene from Lopez's 2002 Jenny From the Block music video that featured Affleck applying sunscreen to his girlfriend's famous bum.
Was 'Below Deck' star Captain Sandy on the mega-yacht with Ben Affleck and Jennifer Lopez?
Fans spotted a lot of details in the pics that surfaced from Affleck and Lopez's birthday getaway. They noticed a framed picture of the couple that legendary photographer Herb Ritts took in 2002. Some thought they spotted Below Deck Med star Captain Sandy Yawn. But she's not the Bravo star who's on Bennifer's yacht.
Instead, it was Lauren Cohen — the third stew from Below Deck Med season 2. After leaving the Bravo series, the former NFL cheerleader became Lopez's personal assistant. Which is why she was on the yacht.
Lauren Cohen says she would never work for Captain Sandy again
Cohen always went above and beyond for her chief stew and fellow crew. But she says she would never work for Captain Sandy again. After Sandy and chief stew Hannah Ferrier had a falling out, Cohen took to her Instagram Stories to show her support for Ferrier.
She listed her "two cents" about Below Deck Med since her exit, and Cohen made it clear that she's not a fan of Sandy's micromanaging.
"No, I would never work for Sandy again, her micromanaging and undermining of the crew in front of the guests is detrimental to crew morale and overall success," Cohen wrote.
Ben Affleck and Jennifer Lopez are 'madly in love'
As for Affleck and Lopez, insiders say that they have quickly fallen back in love after reuniting earlier this year. One insider claims that Lopez is "madly in love" with Affleck and feels they will be together from now on.
Another source claims the couple is "fully committed to each other. However, neither one is in a rush to get married. Affleck split from his wife Jennifer Garner in 2015 and they share three children. Lopez has been married three times and shares 13-year-old twins Max and Emme with ex-husband Marc Anthony.
Lopez broke off her engagement with former New York Yankee Alex Rodriguez in March 2021 after four years of dating.