Ben Affleck and Jennifer Lopez Got a Personalized Video Game From Kevin Smith After 'Jersey Girl'
Ben Affleck and Jennifer Lopez made tabloid headlines during their 2002 engagement. By the time they broke up in 2004, they still had a movie together coming out. Jersey Girl suffered from the fallout of their years in the spotlight, and the failure of their previous movie, Gigli. However, Jersey Girl writer/director Kevin Smith left them with a unique parting gift.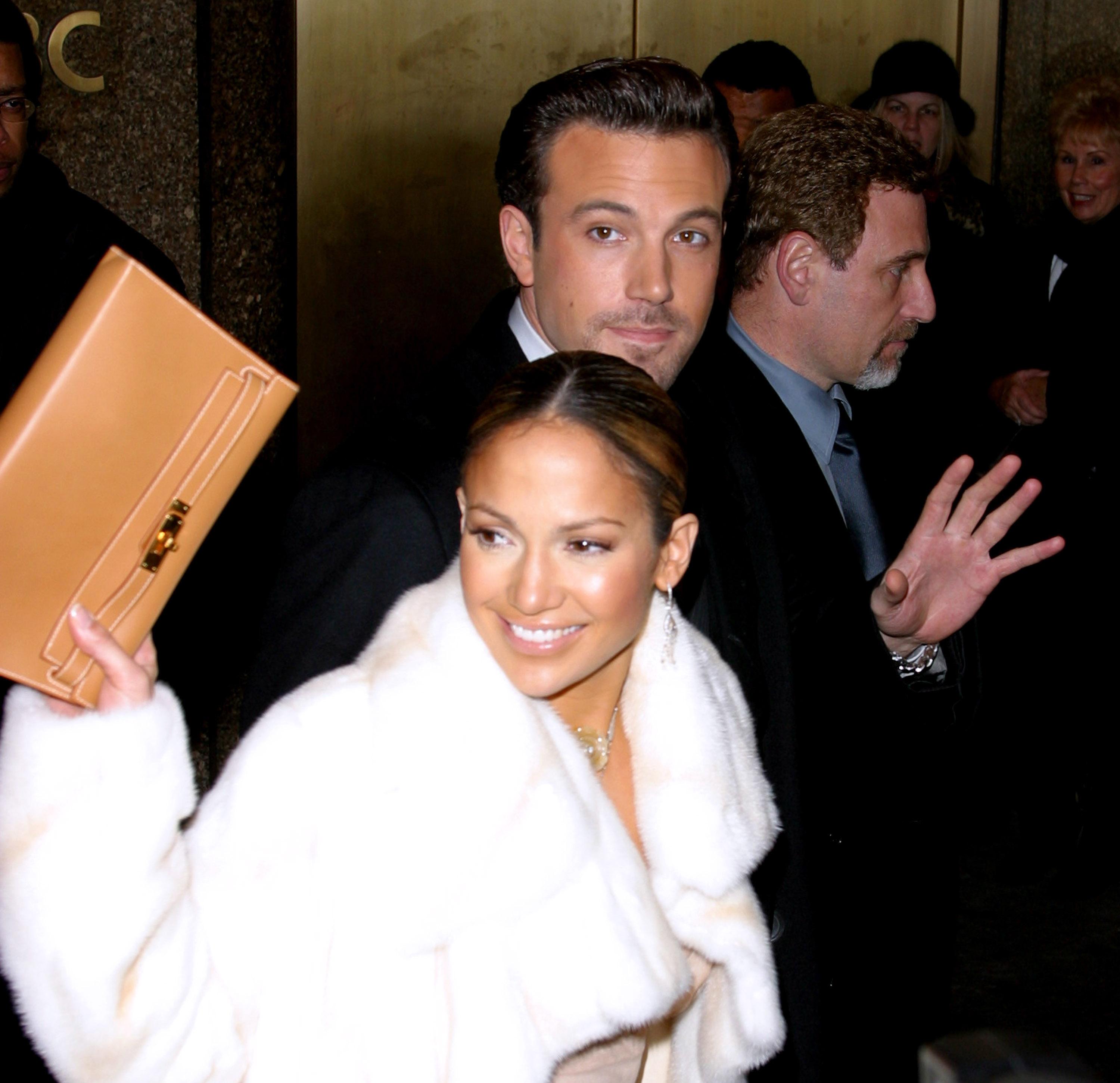 Smith created the new Netflix animated series Masters of the Universe: Revelation. He spoke with reporters via Zoom on June 3. We'll have more with Smith on the He-Man reboot this month before the show premieres July 23. But first, he shared an adorable story about the gift he had made for Affleck and Lopez the first time they were together.
Ben Affleck and Jennifer Lopez have their own video game
Powerhouse Animation Studios is doing the animation for Masters of the Universe. It's not the first time Smith has worked with them. In fact, they designed two standup video games for Smith, one for his New Jersey comic book store and another for Affleck and Lopez.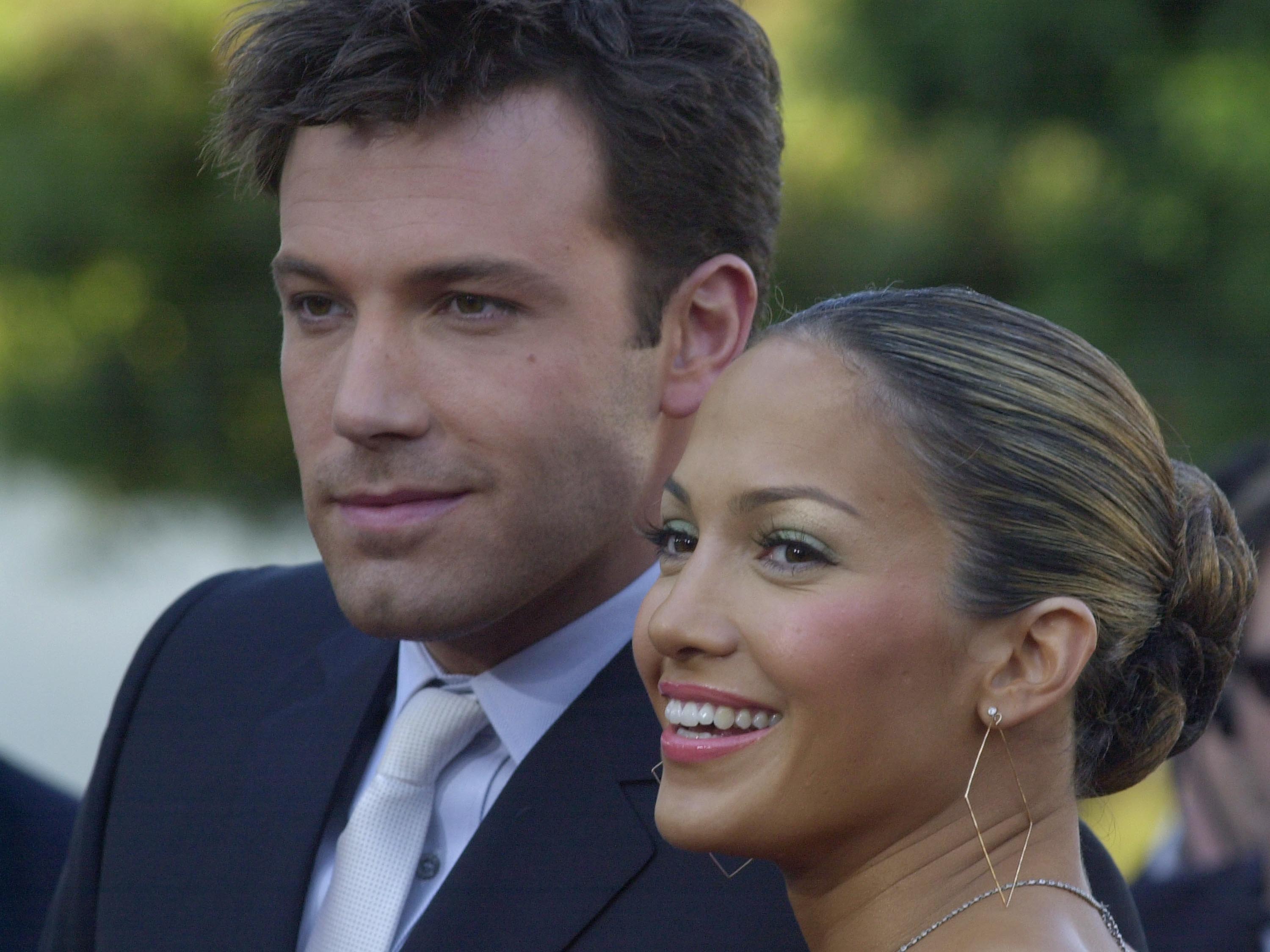 RELATED: Ben Affleck Says He Fell in Love With Jennifer Lopez Because She Was 'the Kind of Girl I Went to High School With.'
"The boys at Powerhouse built two videogame kiosks," Smith said. "One was the Jay and Silent Bob game that we had in the Secret Stash. One, when Jersey Girl wrapped, we gave Jen and Ben this video game kiosk, tall as a person, just like in an arcade."
The Jennifer Lopez/Ben Affleck video game sounds awesome
Smith went on to describe the game. It sounds so fun they should have made copies for Xbox and Playstation. We also want to know who got to keep the game after Lopez and Affleck broke up.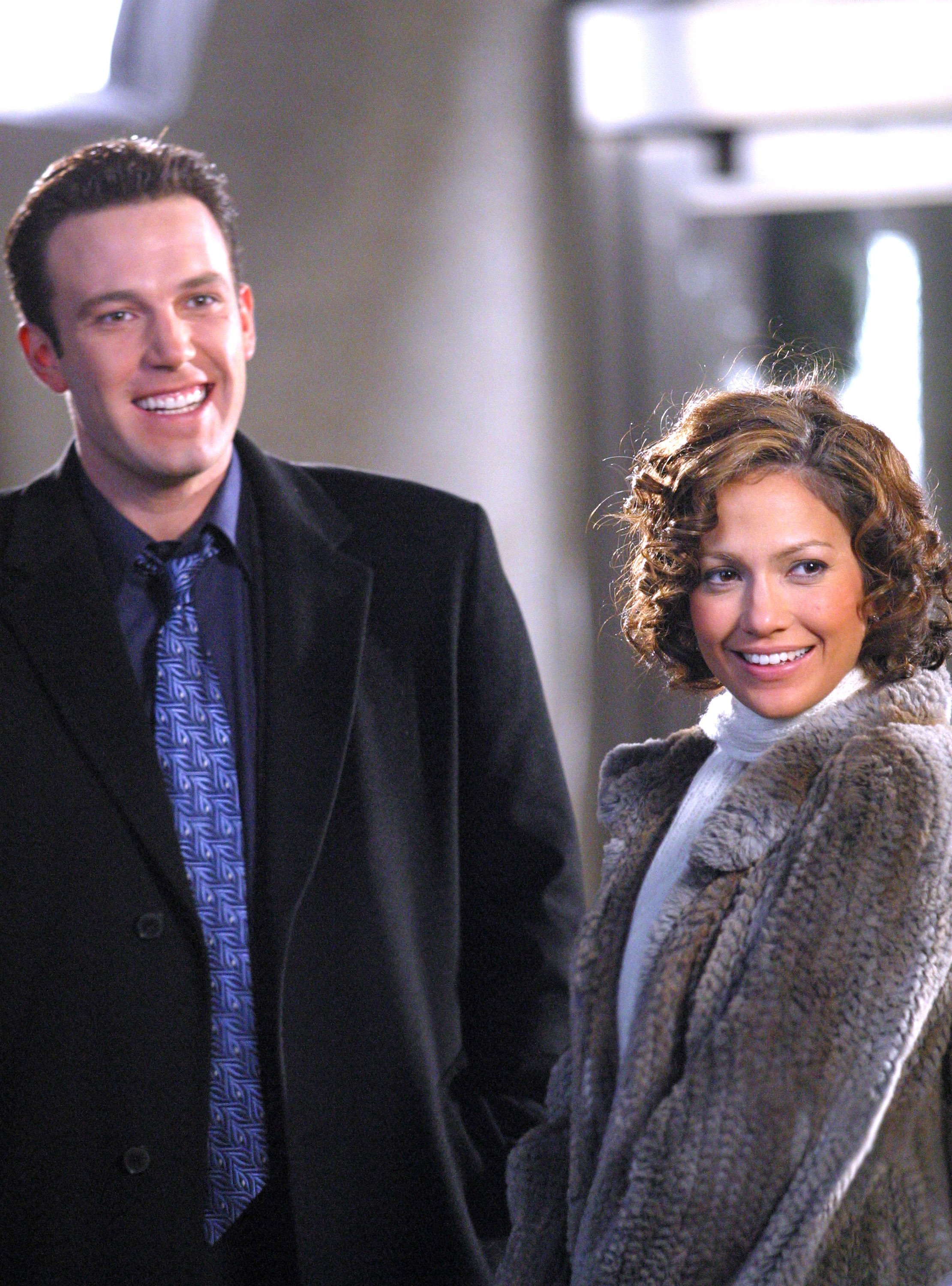 RELATED: Ben Affleck Describes 'Brutal' Construction Job He Worked with Matt Damon Before Acting
"The game was called Jen Saves Ben," Smith said. "The Powerhouse Animation guys had created this whole animation about her fighting ninjas and sh*t like that and trying to rescue Affleck. So I've known the Powerhouse kids two decades."
Powerhouse has done more animation for for Kevin Smith
Animation has been part of Kevin Smith's oeuvre for years. Not just the short-lived Clerks animated series, but Smith has released an animated feature. There's some Mooby's animation in Dogma and Smith also had a deleted scene from the original 1994 Clerks animated for a special edition DVD. That's when he hooked up with Powerhouse.
"I've always loved animation but doing this, heading into a world where you get to play with other characters, somebody else's IP and you also work with an incredibly accomplished house of animators like Powerhouse Animation, kids that I've knowing going way back to Dogma," Smith said. "They did the Clerks: The Lost Scene on the Clerks X DVD."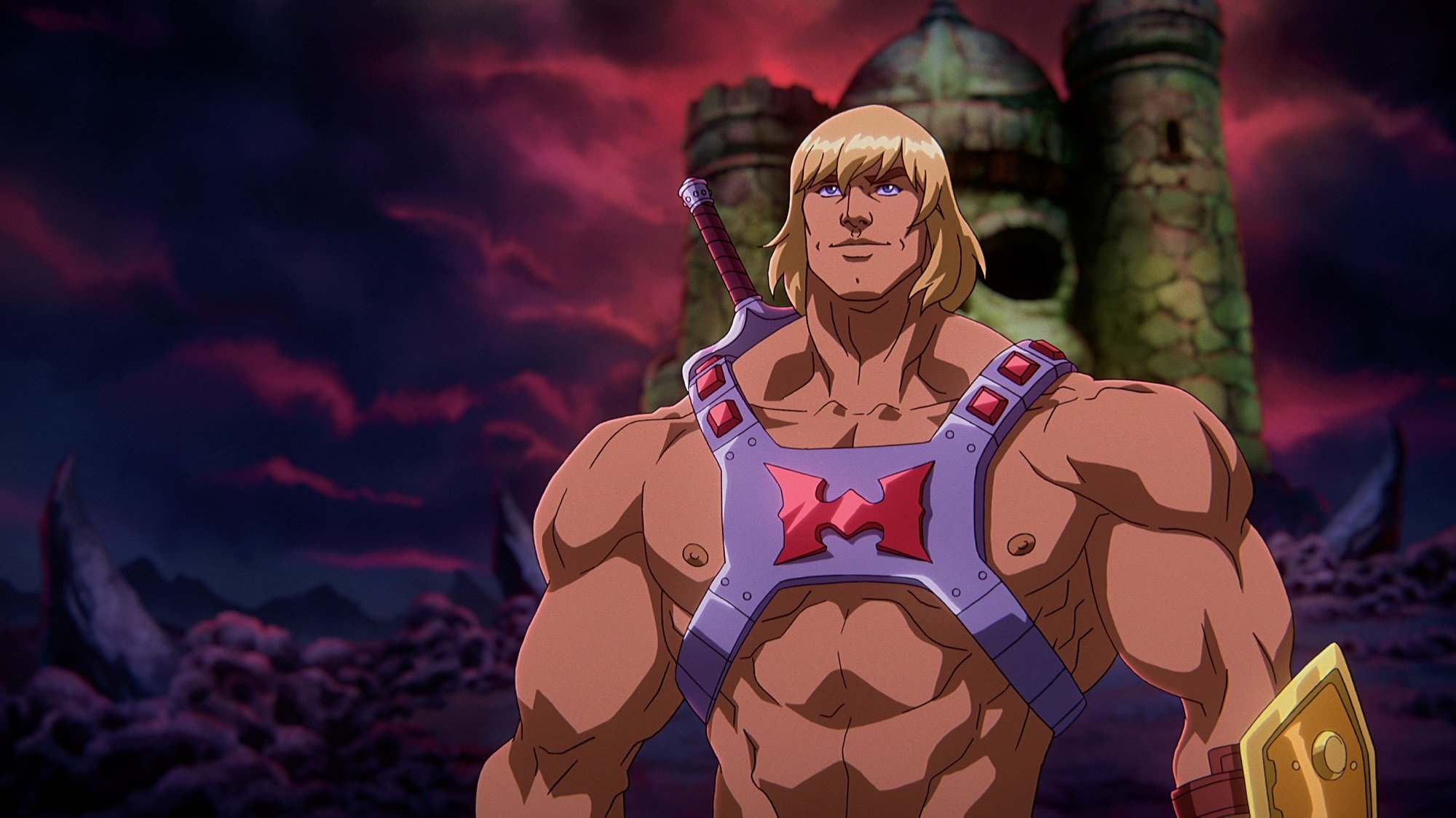 RELATED: Ben Affleck Once Said He Felt 'Gross' Dating Jennifer Lopez
After working with Smith, Powerhouse built up quite a reputation with Netflix. Now they're reunited.
"When Netflix was like, 'Oh, you're going to be working with a company called Powerhouse Animation,' I was like, 'Is that company in Austin, TX? I know those guys,'" Smith said. "Those guys in the time that I hadn't been talking to them, had such a glow. They were doing Castlevania, they were doing Seis Manos. They are the Netflix go to animators and stuff. So it's lovely to be brought back together with Brad and the Powerhouse kids. And I love animation for the reason of I write a script, it's kind of like doing a comic book. You write a script and once your work is done, it just pays dividends."