Ben Affleck Made 1 Mistake With His Birthday Present From Ana de Armas
Ben Affleck celebrated his 48th birthday on Aug. 15. He appeared to be a happy man in the background of a selfie his girlfriend, Ana de Armas, posted on Aug. 16. The two have been isolating together during the coronavirus (COVID-19) pandemic and frequently walk their dog together.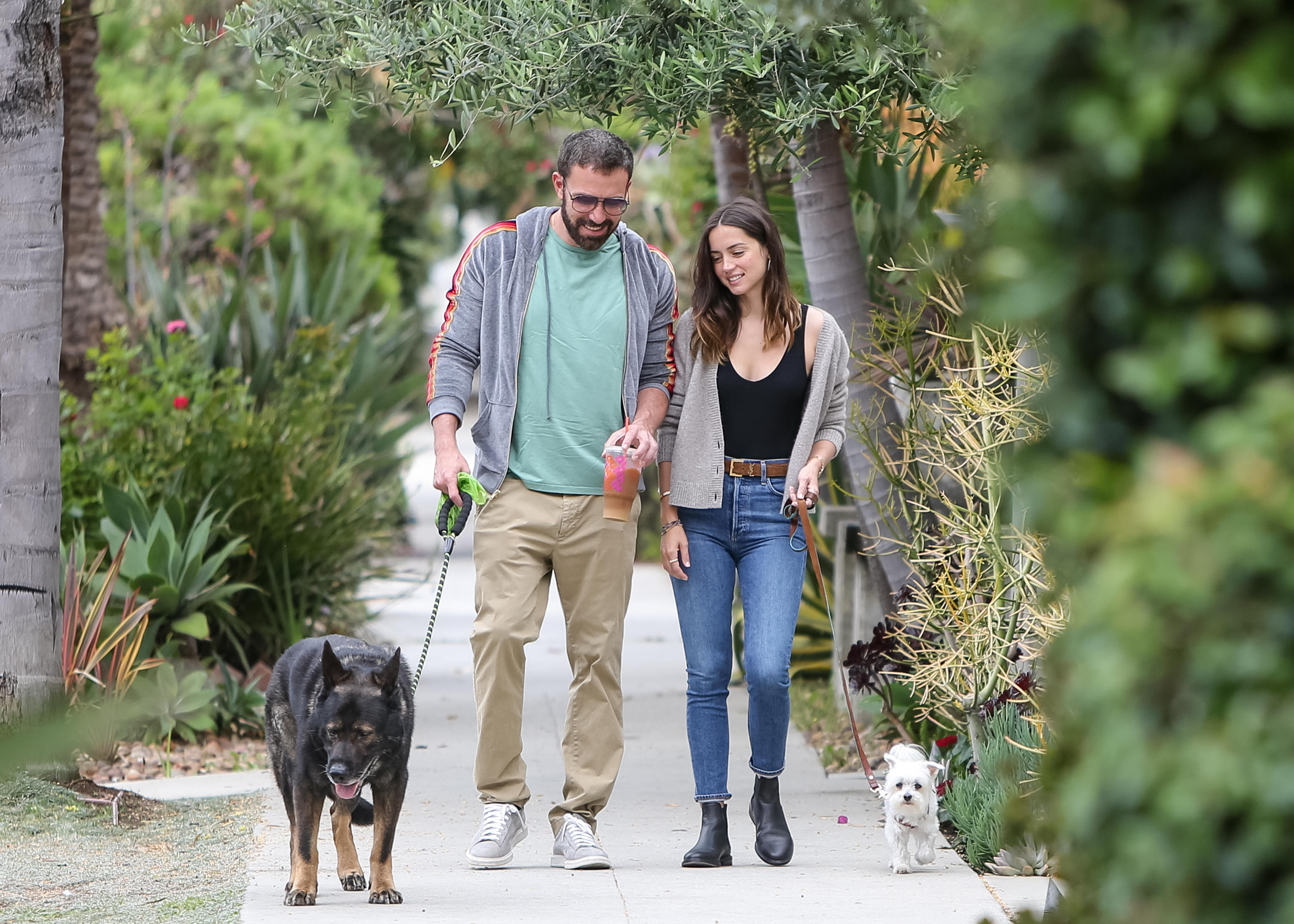 Reports of the expensive, custom made birthday gift de Armas bought for Affleck surfaced on Aug. 17. Here's the new toy she bought him.
Ben Affleck met Ana de Armas after his divorce from Jennifer Garner
Affleck met Garner on the set of the movie Daredevil, but both were involved with other people. Back then, Affleck was in a highly publicized relationship with Jennifer Lopez, and Garner was married to Scott Foley. After both were single, Affleck and Garner began dating and married in 2005. They also have three children together.
By 2015, Affleck and Garner were separated. The divorce was not final until 2018. Garner reportedly gave Affleck time to work on his sobriety. He dated Lindsay Shookus in 2017. In a 2020 interview with The New York Times, Affleck called his divorce his greatest regret.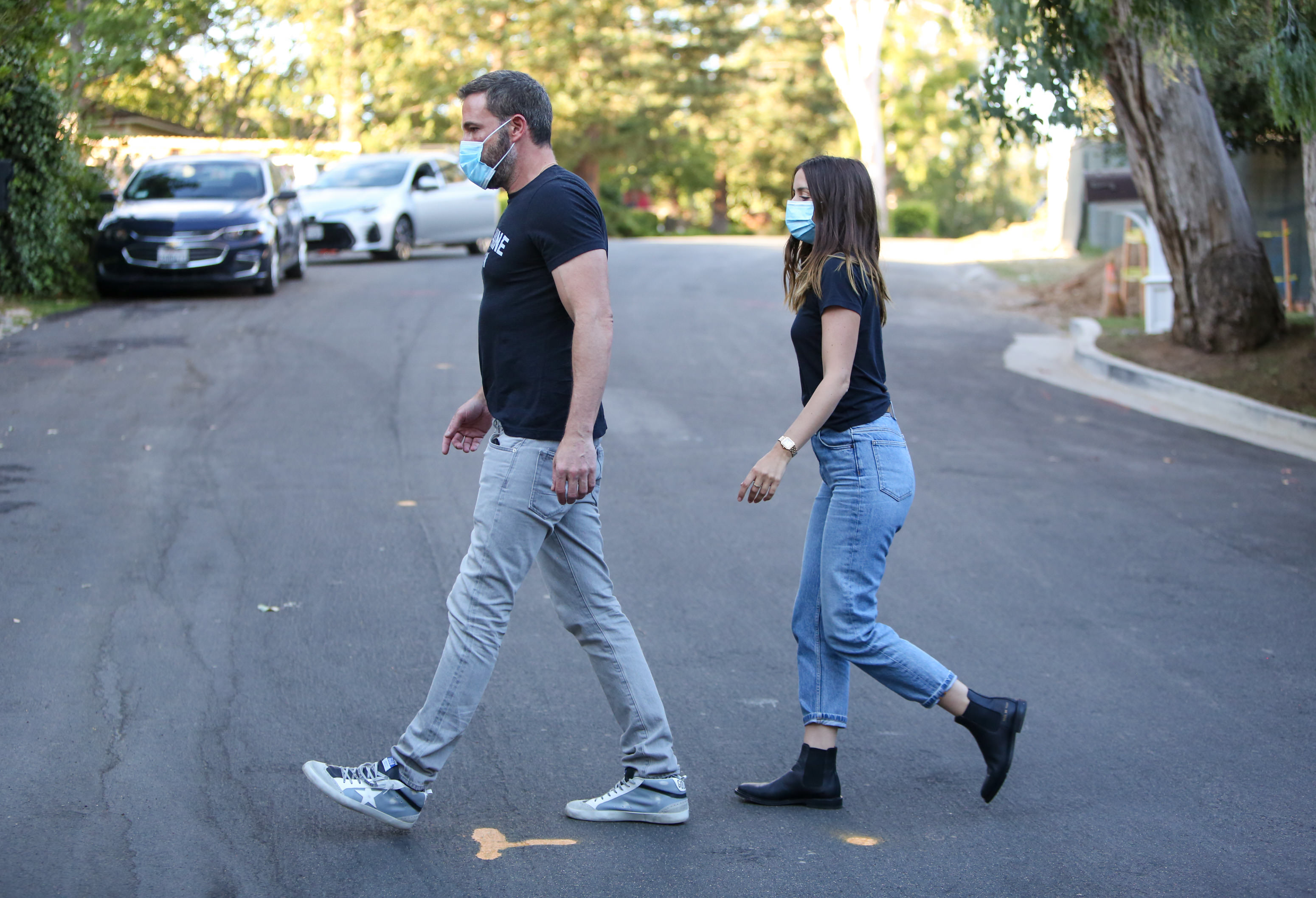 Affleck and de Armas met making the yet to be released film Deep Water. They play Vic and Melinda Van Allen in the film. Vic becomes a suspect in the disappearance Melinda's lovers in this Patricia Highsmith adaptation from Fatal Attraction director Adrian Lyne. The film is scheduled for release Nov. 13.
Ben Affleck and Ana de Armas movies 
Affleck was working in movies like School Ties and Dazed & Confused. His indie films with Kevin Smith and co-starring in his Good Will Hunting script with Matt Damon made him a movie star. He made blockbusters like Armageddon, Pearl Harbor, The Sum of All Fears and Daredevil and dramas like Hollywoodland and State of Play.
Affleck made his directorial debut with the film Gone Baby Gone. He directed The Town, the Oscar-winning Argo and Live By Night, while still acting in films like Gone Girl and The Accountant.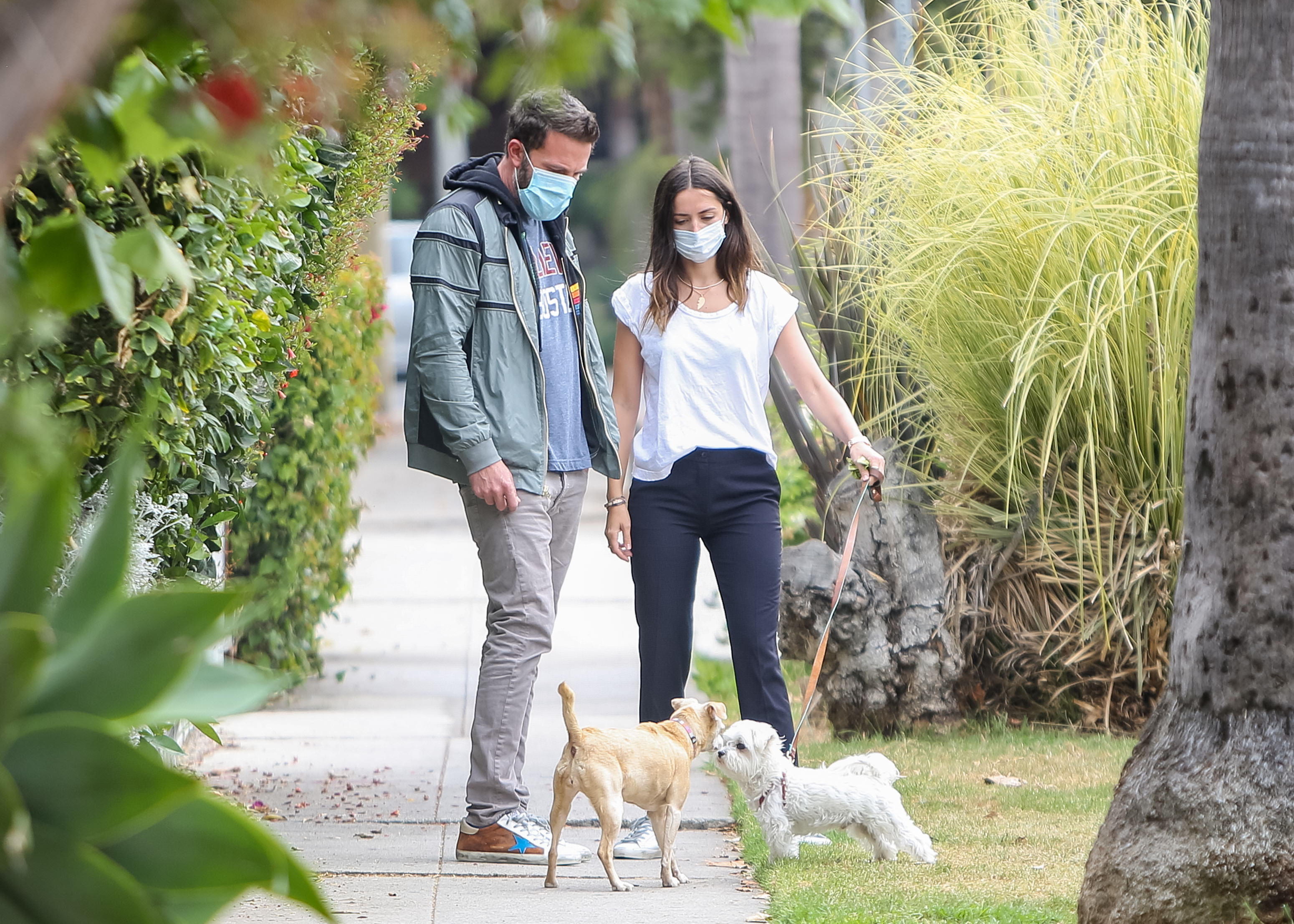 De Armas crossed over from Spanish language films and television to English language Hollywood films with the horror film Knock Knock. She recently starred in Blade Runner 2049, Wasp Network, Sergio and Knives Out. She also stars in the upcoming James Bond film No Time to Die, currently scheduled for Nov. 20.
Ana de Armas's birthday gift to Ben Affleck 
Vanity Fair reports that de Armas bought Affleck a new motorcycle, with two matching helmets for both to wear. Vanity Fair confirmed that WYLD Garage Co. built a BMW CRD Cafe Racer for the actor/director. They painted it "deep mint green."
Vanity Fair added that the Hedon "Heroine Racer" helmets de Armas ordered cost $899. The helmets match the green of the bike. 
Sources told Vanity Fair they saw de Armas and Affleck riding the Cafe Racer aroud Pacific Palisades, Calif.  Riding behind Affleck, de Armas reportedly raised her arms in the wind. 
The mistake they made
Vanity Fair also noticed that both Affleck and de Armas left the stickers on the visors of the helmets. The magazine worried that the stickers would obscure their vision on the road, but it appears they returned from their ride safely.