Ben Affleck Had This One Bad Habit as a Director That Annoyed the Actors He's Worked With
Actors who've worked with Ben Affleck when he's directed talked to him about a distracting habit he'd indulge in while shooting, but Affleck kept doing it anyway.
Ben Affleck isn't just one of Hollywood's biggest actors, but he's a well-respected filmmaker in his own right. Not only has he directed critically acclaimed films like The Town and Gone Baby Gone, but he won a best picture Oscar for Argo. Despite this respect, however, there's one habit Affleck can't seem to shake when he's in the director's chair. No matter how many times actors complain to him about it.
Ben Affleck claimed directing made him a better actor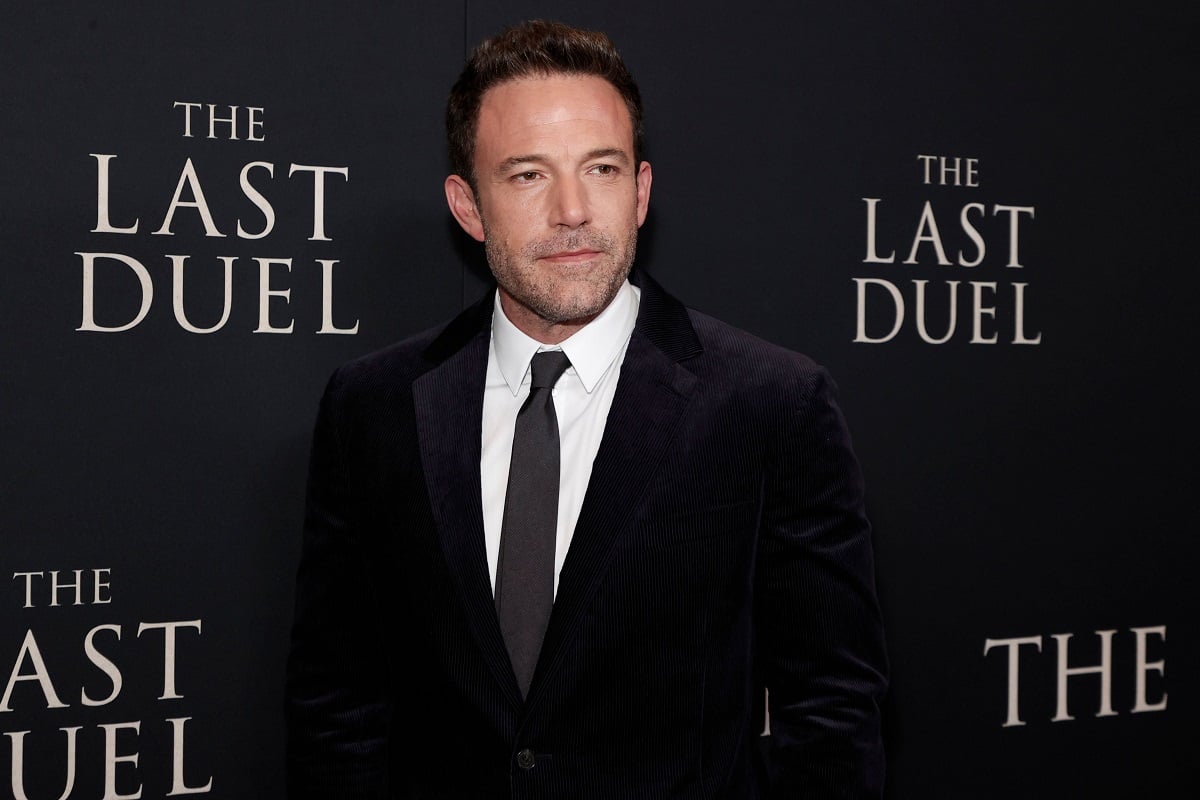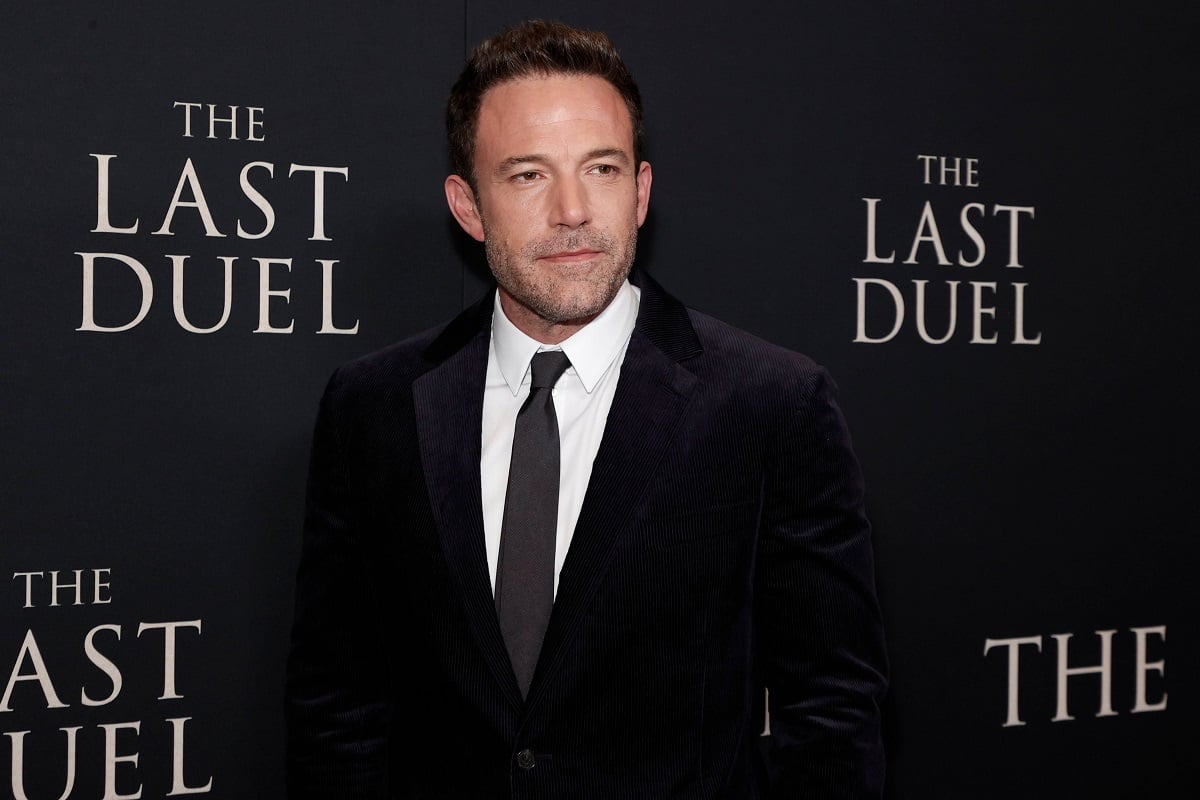 Directing not only earned Affleck recognition and praise from his peers and fans, but it also helped grow his acting abilities. In an interview with Variety, Affleck discussed how filmmaking helped him develop in other areas of skill.
"I've kind of changed as an actor, my approach, particularly from before and after I started directing, because it was really instructive," he said. "I learned more about acting from directing than I did from acting classes and being an actor. There's something really valuable about being on the other side, and seeing what works and seeing what doesn't. And seeing what you can do editorially."
Ben Affleck once had this bad habit as a director that annoyed the actors who worked with him
Many have had nothing but kind things to say about working with Ben Affleck when he's in the director's chair. Still, however, there's one habit Affleck has repeatedly done that some actors find distracting. In his 2010 film The Town, Affleck revealed he was confronted about constantly mouthing the lines his actors would say.
"[It's] a rather unfortunate tendency," Affleck told NY Post (via Express). "I sometimes will slightly lip-move along the lines of the actors. The first time I did that was on The Town. During one of Jeremy Renner's close-ups, he was like, 'Can I talk to you for a second? You're mouthing my lines.' It was like, 'Ok, I'll stop doing that.' Then Blake [Lively] said I did it to her…it's a problem, and I'm working on it."
Affleck also carried this habit of his over to his Oscar-winning Argo, where actor Bryan Cranston picked up on it.
"[In a scene] at the end, I could see [Affleck] mouthing my lines. I went, 'You are doing this thing…' He gets so into [it] that he mouths," Cranston said.
How Ben Affleck reacted to not being nominated for 'Best Director' for 'Argo'
Argo's best picture Oscar win was a memorable moment for Affleck for many reasons. Years before Argo, Affleck found himself frequently headlining tabloid magazines for not too favorable reasons. At one point, he felt he was one of the most hated men on the planet.
"At the time, I knew on some level, 'This is insane,'" he told GQ. "What was that guy's name who killed his wife and dumped her off the side of a boat? Peterson. I remember thinking he actually gets slightly better treatment than I do in the press. At least they had to say 'alleged killer.'"
This led to Affleck taking a break from the world of Hollywood. He would later come back in a big way, directing critically acclaimed features like Gone Baby Gone and The Town. But it was Argo's Oscar success that made him feel triumphant.
"That was the single most self-satisfying moment. Because for so long I just felt like, 'I gotta prove I belong here,'" Affleck said on The Howard Stern Show. "'I gotta prove it. I mean something, I'm worth something."
However, despite Argo winning best picture, Affleck wasn't even nominated for best director. And his absence from the best director nominations stood out.
"That was the big snub, right? And that taught me a lot. I did everything they told me. You gotta kiss the babies, I smooched every f****** baby in the world," he said.
Affleck assumed he was going to be nominated because everyone around him told him he was a lock for that year's Oscars. So when it was announced that he wasn't, it disappointed the Gone Girl star.
"They read those names, I remember thinking, 'It's never gonna end. I'm never gonna get it,'" Affleck said.