Ben Affleck: Twitter Users Clap Back, Claim He's 'Disrespectful' After Saying 'Trapped' Marriage to Jennifer Garner Caused Excessive Drinking
Ben Affleck ticked off Twitter users who called him disrespectful for blaming his alcoholism on his unhappy marriage to Jennifer Garner.
Twitter did not take kindly to Ben Affleck's comments citing his unhappiness in marriage to ex-wife Jennifer Garner as the reason for his struggles with excessive drinking. He claimed he felt "trapped" in their union. The couple share three children: Violet, 16, Seraphina, 12, and Samuel, 9.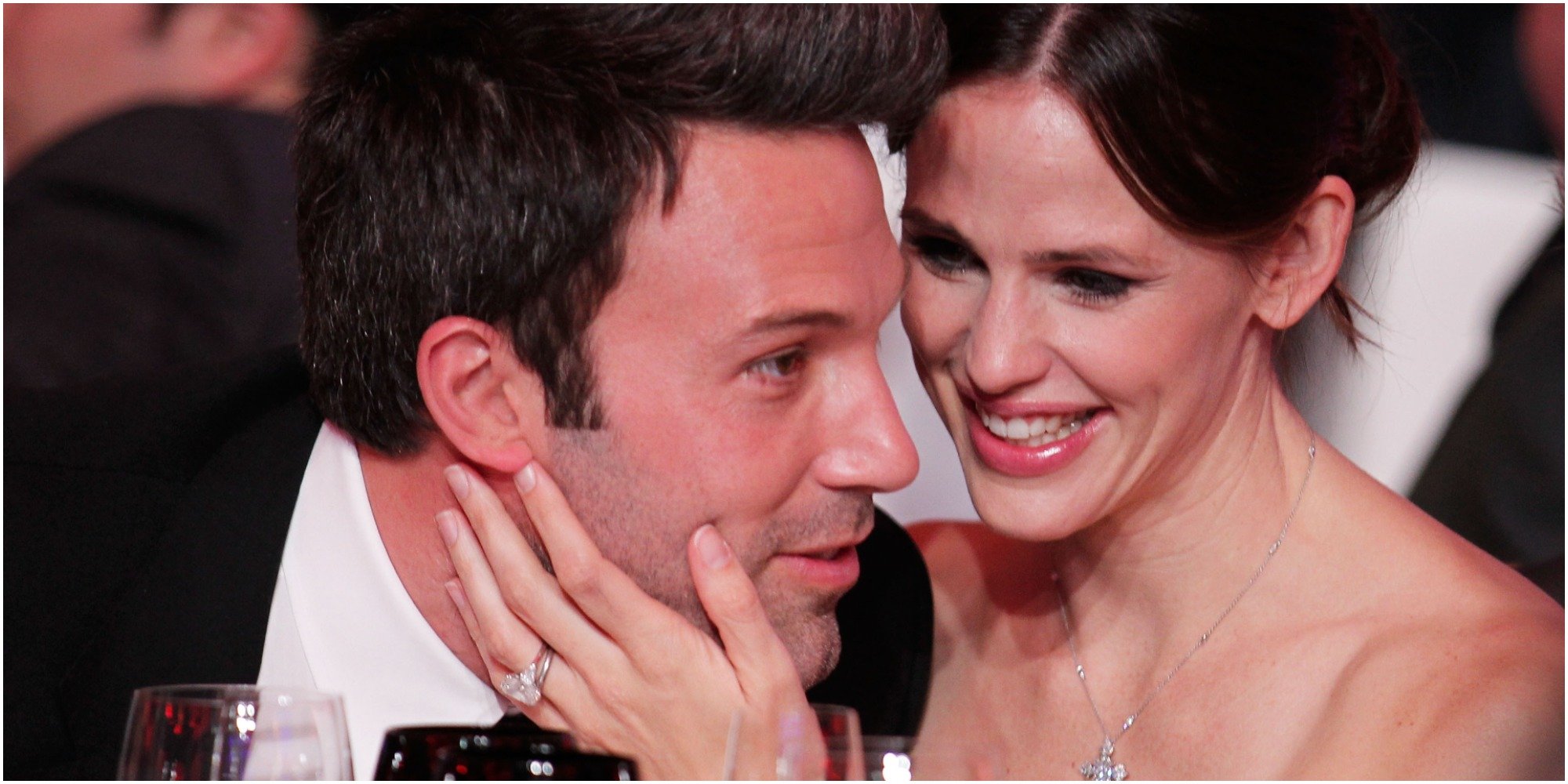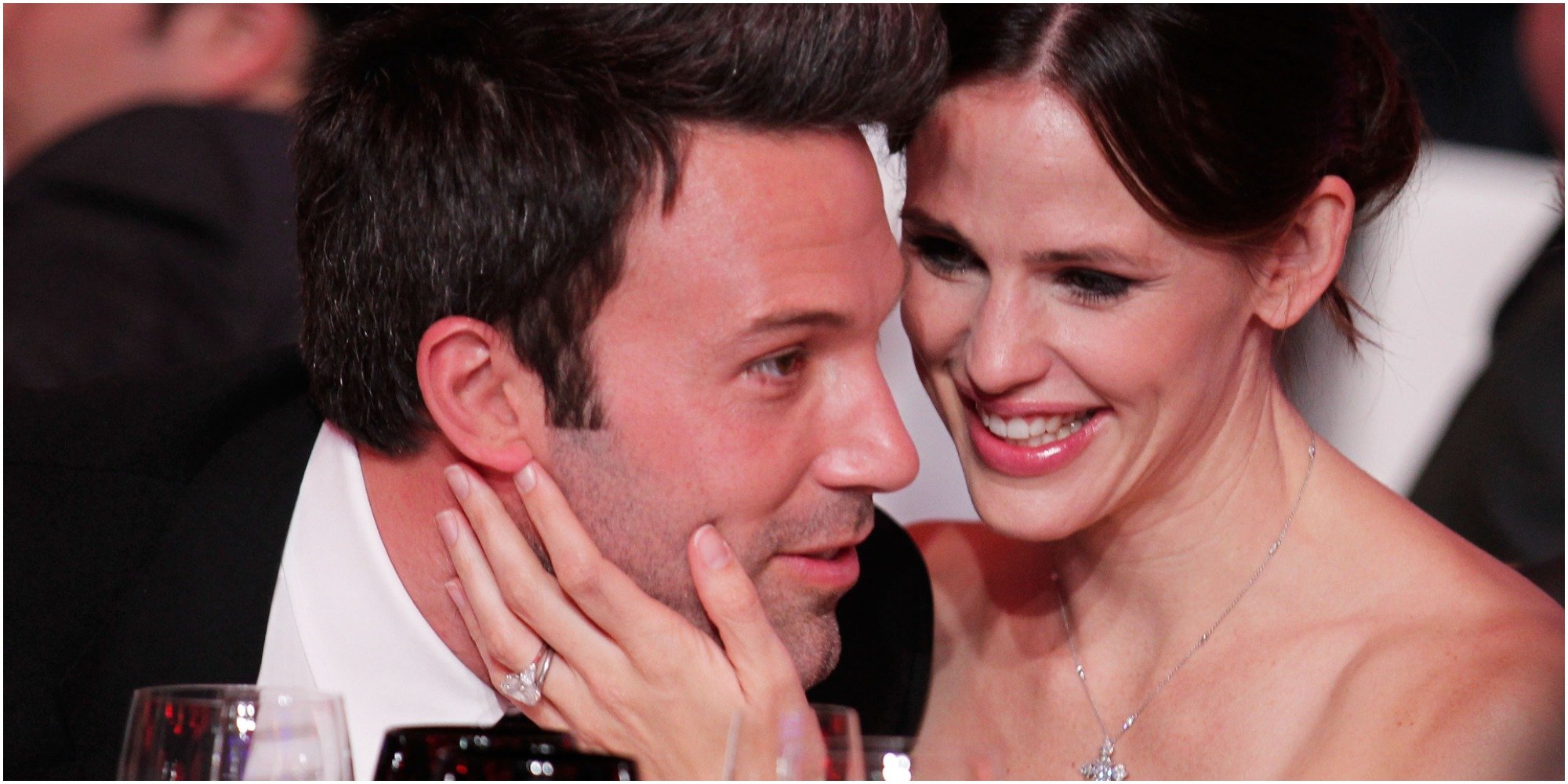 Ben Affleck claimed he was 'not happy'
Affleck was wed to Garner for 13 years before they split in 2017. He appeared on Howard Stern's Sirius XM Show in the throes of a press tour for the films The Tender Bar and The Last Duel. 
To Stern, Affleck claimed his unhappiness partly caused his self-indulgent behavior.
"I'd probably still be drinking. It's part of why I started drinking because I was trapped," the actor and director admitted to the Sirius XM host (via People) of feeling unhappy in his marriage to Garner.
"I was like 'I can't leave 'cause of my kids, but I'm not happy, what do I do?' What I did was drink a bottle of scotch and fall asleep on the couch, which turned out not to be the solution," he stated.
Affleck went to rehab to deal with his drinking three times. Once was before his relationship with Garner in 2001. He also attempted sobriety in 2017 and 2018 with his then-wife's support.
Ben Affleck said he and Jennifer Garner 'tried' to make their union work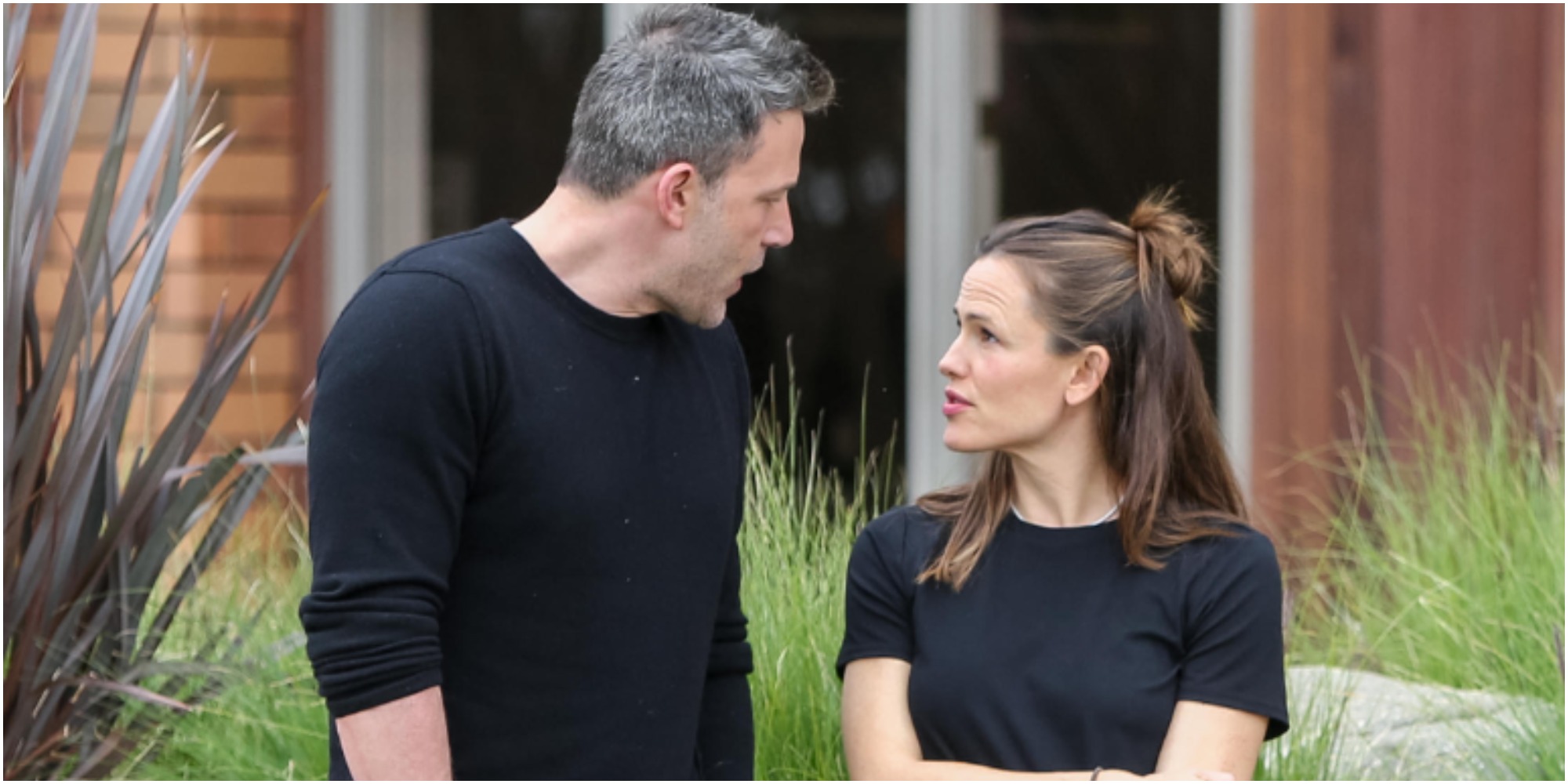 The actor also revealed to Stern that the couple tried to make their union work but ultimately grew apart.
"The truth was, we took our time, we made the decision … We grew apart," Affleck explained.
"We had a marriage that didn't work, this happens, with somebody that I love and respect, but to whom I shouldn't be married any longer. Ultimately, we tried. We tried, we tried because we had kids. Both of us felt like we don't want this to be the model that our kids see of marriage," he claimed.
The actor ticked off Twitter, whose users created an unkind hashtag in his name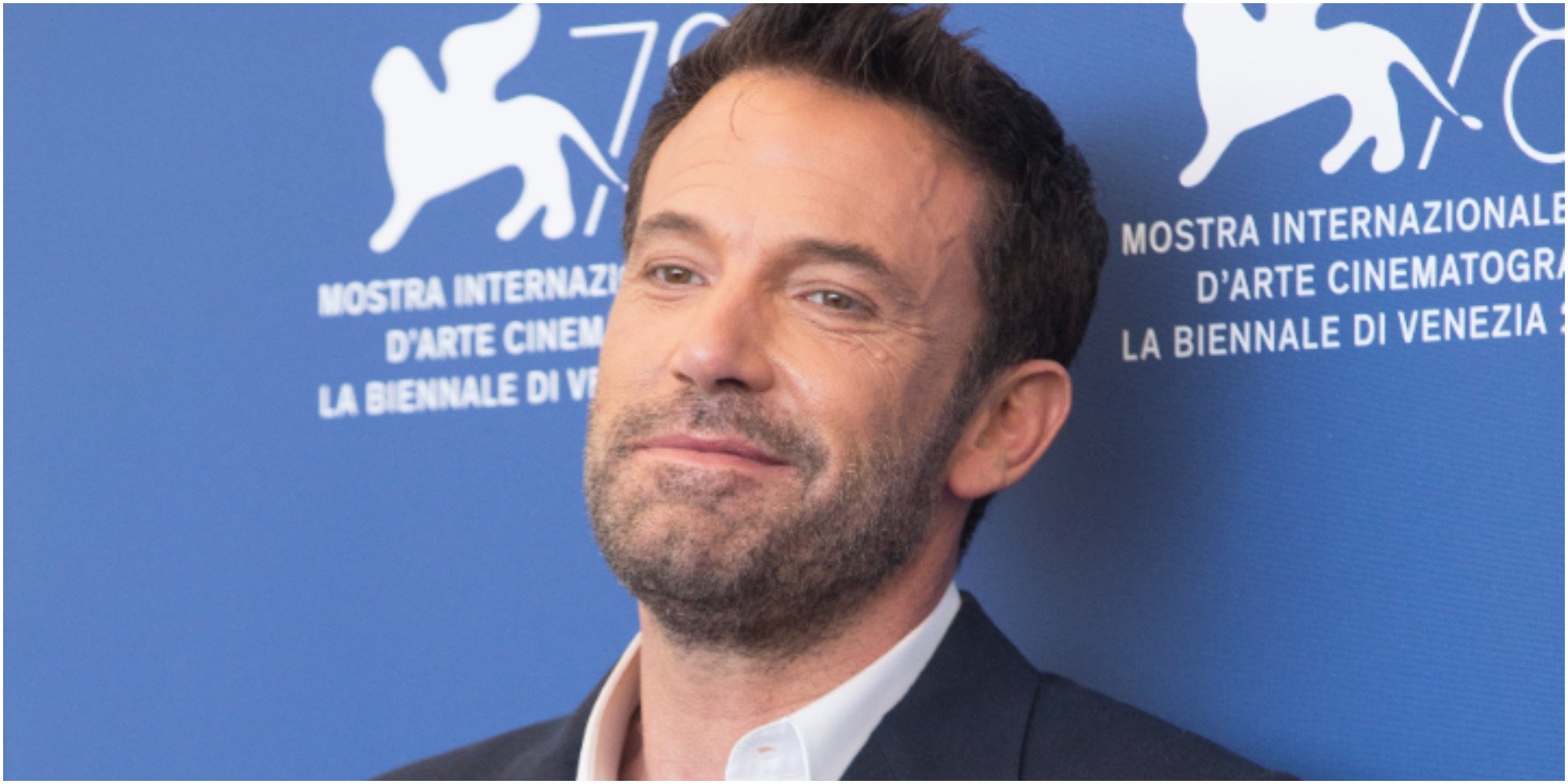 Affleck's comments regarding his marriage went viral.
Soon, Twitter users came up with an unkind hashtag to describe their feelings about Affleck's remarks regarding his excessive drinking and how he claimed it correlated to the breakup of his marriage to Garner.
Social media users strongly disagreed with Affleck's statements in a thread titled "Ben Affleck is a D***."
"It sounds like one of the best life decisions Jennifer Garner ever made was to dump Affleck," wrote one fan.
"Ben Affleck is a mean girl. He breaks up with J.Lo and talks trash. Ben divorces Jennifer Garner & talks trash. Bruh is way too old to be talking this petty s***," claimed a second follower.
"Hey, Ben Affleck, you were drinking way before you married Jennifer Garner, so how about not being a d*** to the mother of your children? Or shifting blame," exclaimed a third Twitter user.
"The marriage has been over & there is absolutely no reason to bring this up, especially with children involved. He made the decisions that affected his life. It is so disrespectful how you went into detail about this," tweeted a fourth follower.