What Was Ben Affleck's Shortest Public Relationship?
Over the years, the well-known celebrities of Hollywood have been known for some of the most iconic, epic, and, sometimes, short-lived romances. In 1994, Drew Barrymore was married to her first husband for 39 days. Many people still talk about Kim Kardashian West's marriage to Kris Humphries that lasted a total of 72 days. Bradley Cooper and Jennifer Esposito were also a pair who only made it a mere few months before their marriage ended. Ben Affleck is another celebrity who is often in the spotlight for his dodgy and unique dating habits. Take a look back at Affleck's career and his shortest public relationship.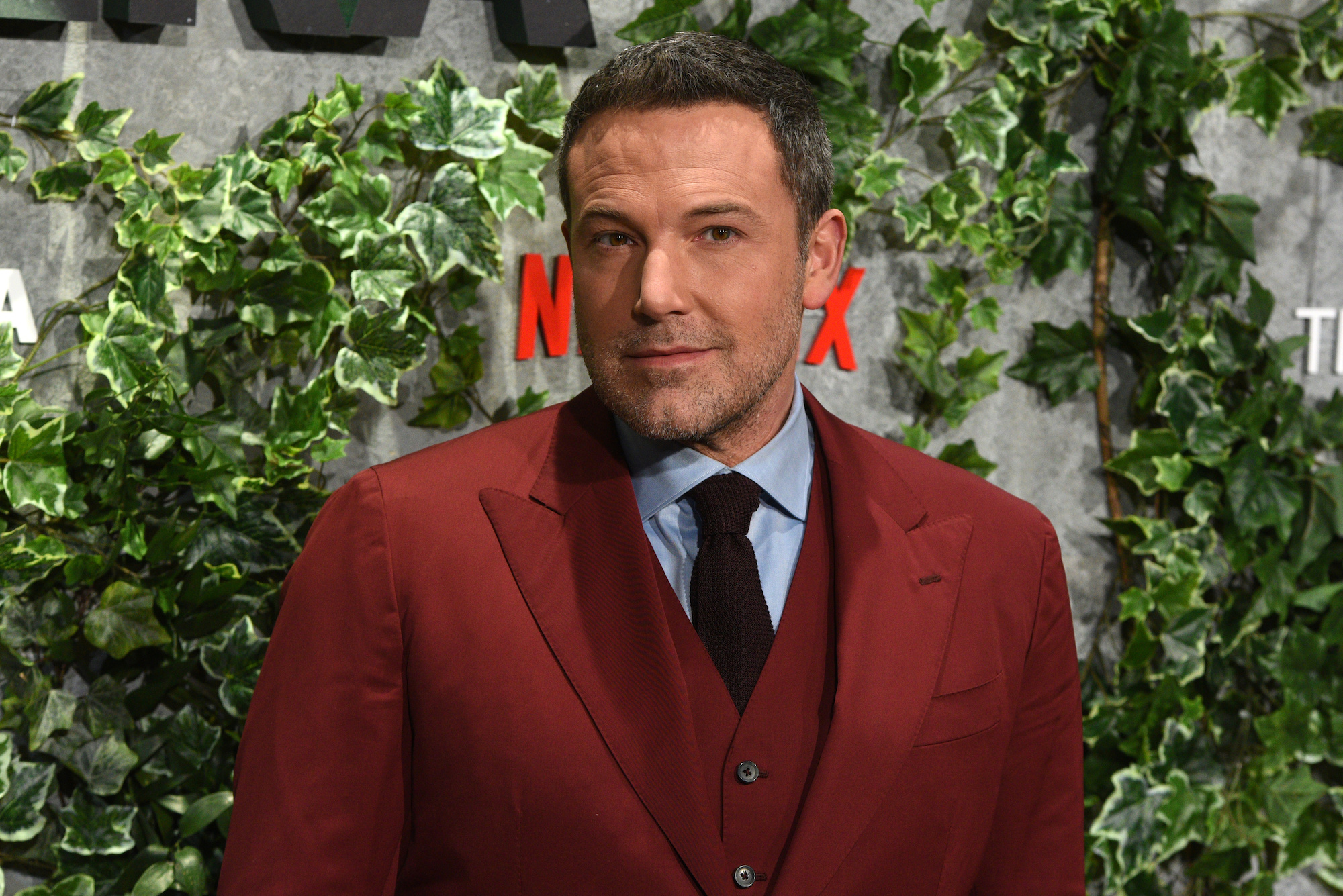 Ben Affleck's journey in the spotlight
Affleck's interest in acting started from a young age. The celebrity was raised in the Cambridge area just a few blocks away from Matt Damon. Growing up, the two friends played baseball and took drama classes together. Their iconic friendship came full circle when the duo appeared together in the 1997 film Good Will Hunting. However, as IMDb has documented, Affleck's acting career was well in the works before the release of the legendary movie. 
Throughout the 1980s Affleck appeared on television shows like The Voyage of the Mimi and ABC Afterschool Specials. While waiting for his big break he received uncredited roles in the popular movie Field of Dreams and the award-winning television series Buffy the Vampire Slayer. He appeared in a tremendous amount of films through the 1990s but none of the productions were nearly as successful or celebrated as Good Will Hunting.
The Town and Gone Girl and are two more famous titles the actor was cast in, but Affleck's fame and reputation continued to grow when he began taking the screen as Batman. 2016 marked Affleck's first performance as Bruce Wayne, and his fans couldn't get enough of it. Affleck's professional life is clearly successful, but his followers may be wondering if the same thing can be said about his personal life. 
A closer look into Ben Affleck's personal life
RELATED:Ben Affleck Sets the Record Straight About His Dating App Presence
Related post url: 
Affleck and Jennifer Garner met when they were working together on the set of Pearl Harbor, but the pair didn't get together until 2004. The smitten couple did not waste any time making their love for another official. In June of 2005, Affleck and Garner got married. The couple went on to have three children together, but, eventually, it became obvious that the pair no longer seemed happy to be together. In 2015, after a decade of marriage, Affleck and Garner made the decision to separate and then finally got divorced a few years later in 2018. Affleck's struggle with drinking and compulsive behavior seemed to have played a hand in the matter. Us has recapped all of the details behind Affleck and Garner's dramatic journey together. 
What was Ben Affleck's shortest public relationship?
RELATED: Who Did Ben Affleck Date Before Lindsay Shookus?
Related post url: 
Celebrities and commitment don't always seem to go hand-in-hand, as Cosmopolitan illustrates. For many years Affleck was committed to his former wife Garner, but, nevertheless, the star hasn't dated around too much. Cheyenne Rothman, a well-known director in Hollywood, and Affleck dated for seven years when they were much younger. Following Rothman, Affleck spent three years dating Gwyneth Paltrow. Jennifer Lopez was Affleck's next romantic conquest, and the couple even got engaged. Unfortunately though, it never quite panned out for Lopez and Affleck, and they split up after about two years. His most recent known break up was with Knives Out star Ana de Armas.
Affleck thought he found his happily-ever-after when he married Garner in 2005, but after the couple's divorce, he returned to his search for true love. In July of 2017, Affleck made his relationship with Lindsay Shookus public. However, Shookus, a famous producer, and Affleck ended things in August of 2018, making the couple's official timeline a little over a year. In April 2019 Shookus and Affleck tried to reconcile their differences, but, after only a few weeks, the couple wound up ending things, again. With that being said, at the moment, Shookus is currently Affleck's shortest public relationship on the record.