Why Ben Barnes, Who Plays Kirigan in 'Shadow and Bone,' Might Look Familiar
Ben Barnes plays General Kirigan in Netflix's 'Shadow and Bone.'
Shadow and Bone, the latest fantasy series to hit Netflix, stars Ben Barnes as the Darkling, General Kirigan. The actor may look familiar to some, particularly Netflix viewers who've seen him take on a villainous role before. Here's what we know about Barnes' previous projects and his epic new show.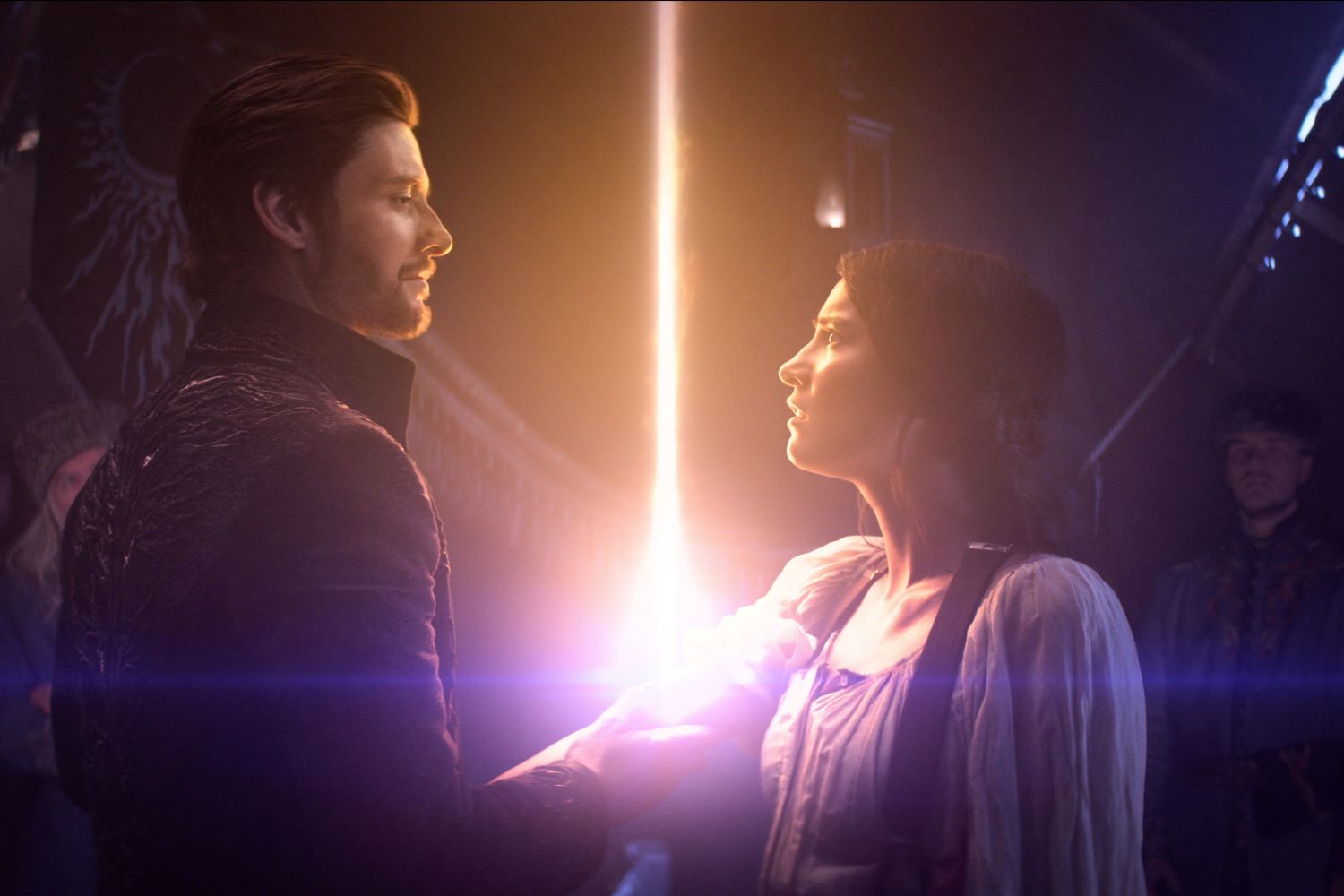 Ben Barnes was in 'The Punisher' and 'Westworld'
Barnes started his career on stage with the National Youth Music Theatre in 1997. The English actor went on to star in various London theater productions and made his on-screen debut in 2006 with the British soap opera Doctors. 
In 2008, Barnes landed the role of Prince Caspian in The Chronicles of Narnia: Prince Caspian and reprised the role two years later in The Chronicles of Narnia: The Voyage of the Dawn Treader. 
Barnes has appeared in a handful of films since, but some of his most significant projects come from TV. In the first three seasons of HBO's Westworld, he portrayed Logan Delos, the heir to the Delos corporation. And in the BBC miniseries Gold Digger, Barnes played Benjamin Greene, the love interest of Julia Ormond's character, Julia Day.
But Netflix viewers might recognize Barnes from his last villainous TV role. For two seasons, he was Frank Castle's (Jon Bernthal) nemesis Billy Russo, aka Jigsaw, in Netflix's Marvel series, The Punisher.
Ben Barnes plays General Kirigan, the Darkling, in 'Shadow and Bone' on Netflix
Barnes is taking on yet another villainous character for Netflix with Shadow and Bone. He plays General Kirgian, a Grisha with magical powers who can manipulate the darkness. 
"He is a sort of enigmatic, slightly mysterious, isolated, lonely, brooding figure as we come to meet him at the beginning," Barnes recently told Seventeen. "The thing that interests me about him is finding the things that are in opposition to those qualities — I find the cracks in the facade to remind people of the human being that he certainly once was."
What is 'Shadow and Bone' about?
Shadow and Bone is based on the first book in author Leigh Bardugo's Grisha trilogy. It tells the story of Alina Starkov (Jessie Mei Li), an orphan soldier who lives in a war-torn world and discovers she has immense powers that could help her save her country. 
"With the monstrous threat of the Shadow Fold looming, Alina is torn from everything she knows to train as part of an elite army of magical soldiers known as Grisha," the Netflix synopsis reads. 
"But as she struggles to hone her power, she finds that allies and enemies can be one and the same and that nothing in this lavish world is what it seems. There are dangerous forces at play, including a crew of charismatic criminals, and it will take more than magic to survive."