Ben Platt's Siblings: If You're Obsessed With the 'Dear Evan Hansen' Star, You Must Hear the 'Brothers Platt' Sing
Ben Platt has some pretty talented siblings who have equally impressive singing abilities.
Tony award-winning artist Ben Platt recently reprised his Broadway role for the musical turned movie, Dear Evan Hansen. The 28-year-old baritone has an astounding vocal range, leaving audiences breathless with his heartfelt performances.
The "Grow As We Go" singer isn't the only one in his family with incredible talent. His father, Marc Platt, is an influential Hollywood movie producer responsible for blockbuster films that include La La Land and Legally Blonde.
Platt also has some pretty talented siblings who have equally impressive singing abilities. For those obsessed with Dear Evan Hansen, giving the Brothers Platt a listen is a definite must.
Ben Platt comes from a talented family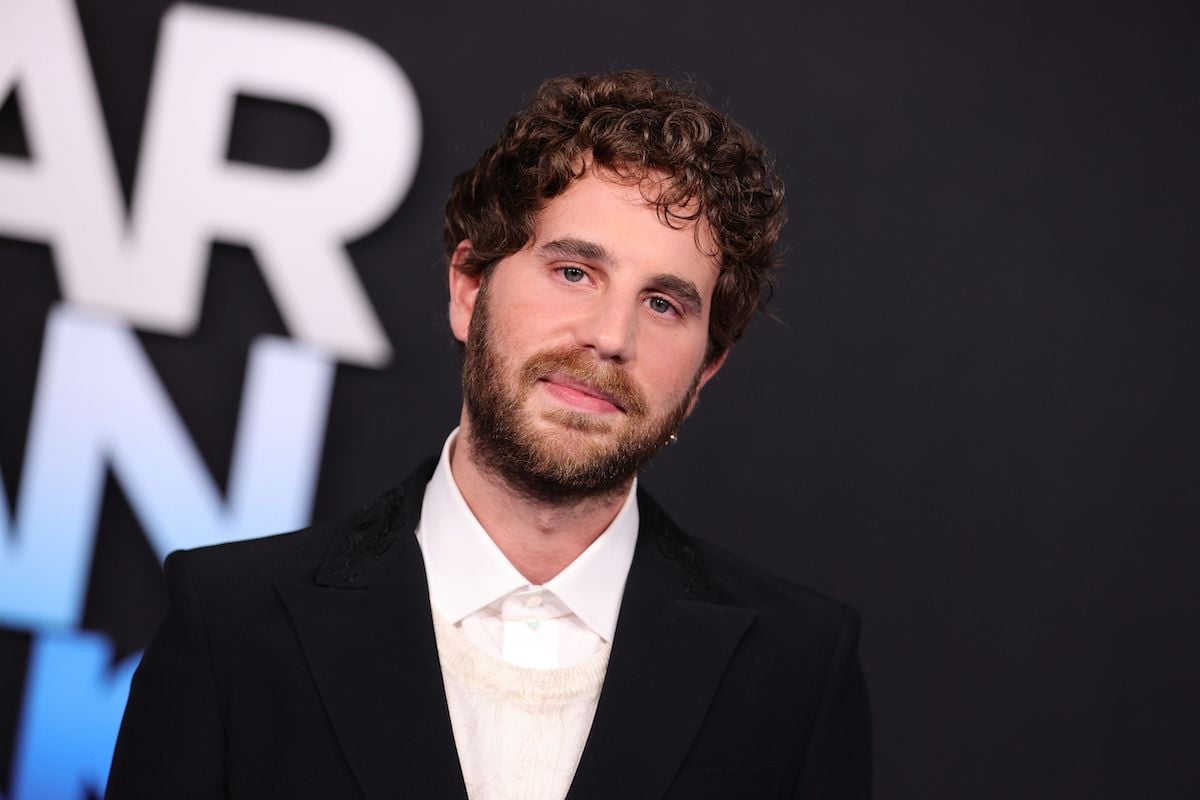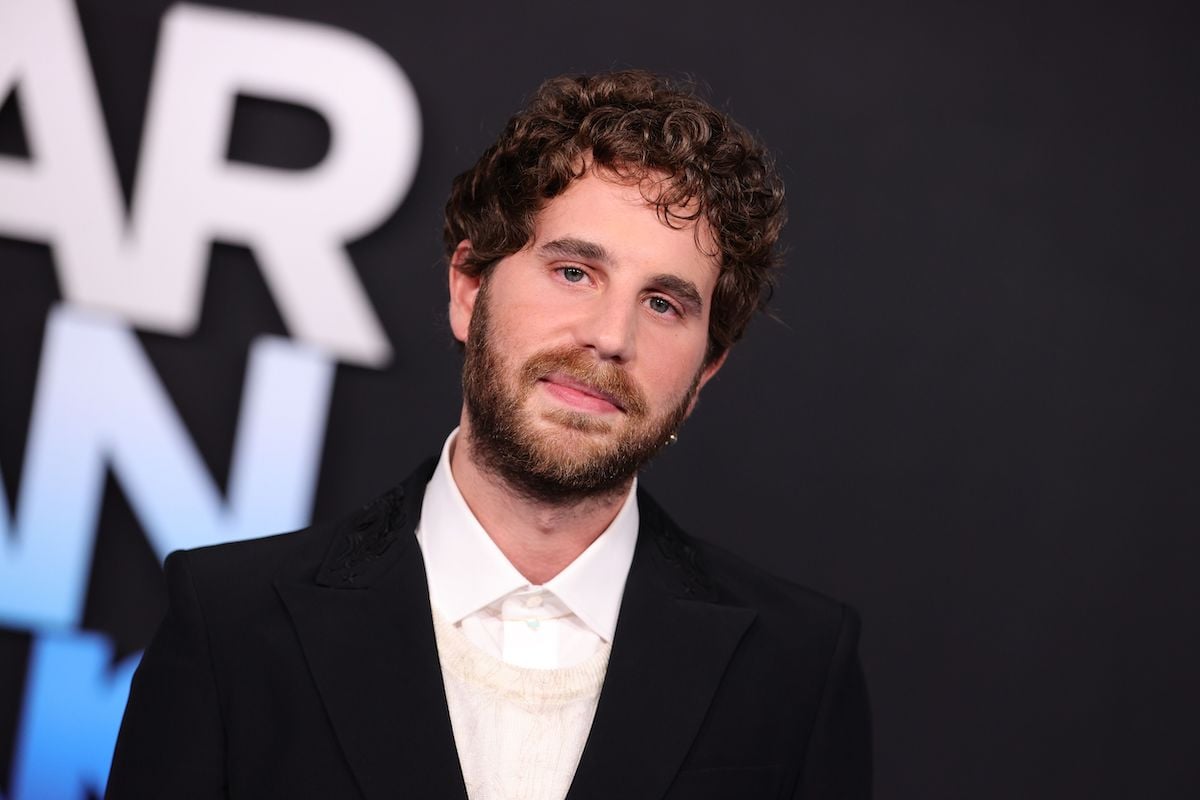 Platt has extensive experience in the entertainment industry. In 2012, the multi-talented performer showed off his singing talents in the hit film Pitch Perfect. The breakout role led to further appearances in television shows, including the Netflix series The Politician.
Before winning a Tony Award in 2017 for Dear Evan Hansen, Platt starred in the national tour of The Book of Mormon. In 2019, he released his debut solo album, Sing To Me Instead. Platt is currently planning a 2022 North American tour to promote his new album, The Reverie.
Platt's father has a passion for keeping musicals alive. According to IMDb, the father of five was the executive producer of the television movies Rent: Live, Grease Live!, Jesus Christ Superstar Live in Concert, and countless other productions.
Ben's brothers, Henry and Jonah, are also talented singers. When they perform together, they are affectionately known as The Brothers Platt.
The Brothers Platt 
Even if you do not understand Hebrew prayers, listening to the Brothers Platt sing Ahavat Olam is an inspirational journey. Hey Alma refers to the talented trio as possessing the "voices of the angels."
Henry, who is 22, has become an overnight sensation on TikTok. According to 34th Street, he started "posting covers of songs and duets with his older brother, Broadway superstar Ben Platt, as a way of continuing his love for singing despite the limitations on performing arts caused by the pandemic." Part of the college a cappella group, Counterparts, Henry recently released his debut single, "Take a Number."
Jonah, who is the oldest brother, is 34 years old. He is an actor, musician, and writer who played Fiyero in the Broadway musical Wicked. Performing live shows with his band, Jonah tells the Jewish Community Center that his show is "a smattering of all things I love to do – Broadway covers, original songs, pop, and jazz."
During the pandemic, ABC aired Graduate Together: America Honors the High School Class of 2020. The Brothers Platt performed a heart-warming "Graduation Medley" to virtually honor the graduates.
Did nepotism or pure talent win Platt the role in 'Dear Evan Hansen'?
Platt seems to be the latest victim of cancel culture. Since his father produced the new Dear Evan Hansen movie, many people claim nepotism is the only reason he got the lead role. Despite a stellar performance in the film, the "Imagine" singer can't seem to shake the negativity surrounding his portrayal of a high school teen. Twitter users claim it was unrealistic to cast a man closing in on 30 as a teenager.
Hit C points out the irony, saying the movie depicts the lead character as an "isolated high-school student who's aching for understanding and belonging amid the chaos and cruelty of the social media age."
According to Buzz Feed, Platt had enough of the criticism, saying, "People like to have something to say that is negative, regardless of what it is." He continued, "If my thing is something that I can't control at all – which is my age – then bring it on." Platt said, "I'm glad it's not about the performance or my voice or anything that actually matters."