Ben Stiller Once Called His Dad, Jerry Stiller, While Tripping on LSD
Most people have funny memories of their dads. Ben Stiller's dad was different from most dads. Ben is the son of the recently deceased Jerry Stiller, a comedian known for his role as George Costanza's father on Seinfeld.
Thus, it makes sense that some of Ben's memories of his father are funnier than most paternal memories. Ben recently opened up about what happened when he took LSD and called his father. Interestingly, Ben has told this story in different ways with different details.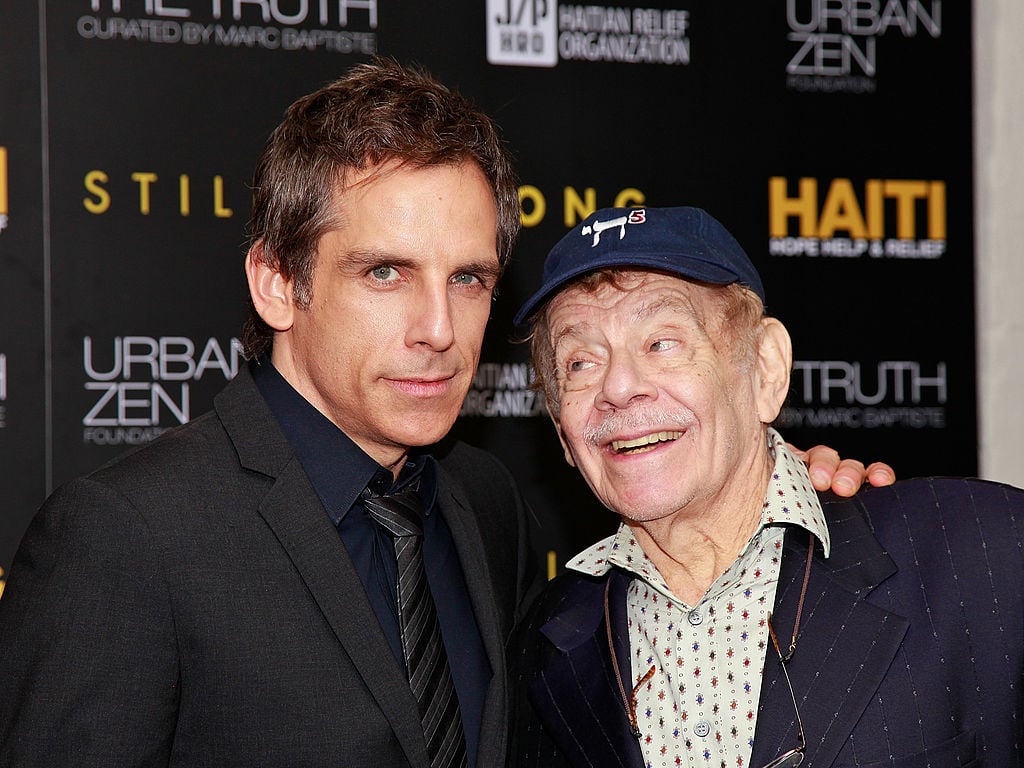 How Ben Stiller told this story to Jimmy Fallon
Entertainment Weekly reports Ben recalled taking LSD. "I got freaked out, scared, and my first instinct was, 'I'm going to call my parents.' Because every kid calls his parents on LSD, right?…"But maybe that speaks to our relationship too because I felt like, okay that's where I wanted to go.
He recalled how his father reacted to the news. "I think his first thought was 'acid — he drank battery acid.' And I said, 'No, LSD,' and I could hear the silence on the other end of the phone, because I think he [had] that feeling of like, 'I failed as a parent. "And the next thing he said was, 'It's going to be okay.' And he started to talk me down, even though he knew nothing about drugs."
The elder Stiller saw a false correlation between his son's experiences and his own. Ben recalled "He said, 'I know what you're feeling. When I was 10 years old I smoked a Pall Mall cigarette and I was sick for two days.'" Ben had to tell his own father that smoking cigarettes is much different than taking LSD!
How Ben Stiller told this story on a Netflix program
According to Vulture, Stiller once told this story differently. In the Netflix show Have a Good Trip: Adventures in Psychedelics, Stiller says he got high during the Macy's Thanksgiving Day parade. According to Entertainment Weekly, he was inspired to take the drug by watching the counter-cultural musical Hair. Like many other hippie films of the period, Hair portrays recreational drug use in a positive light.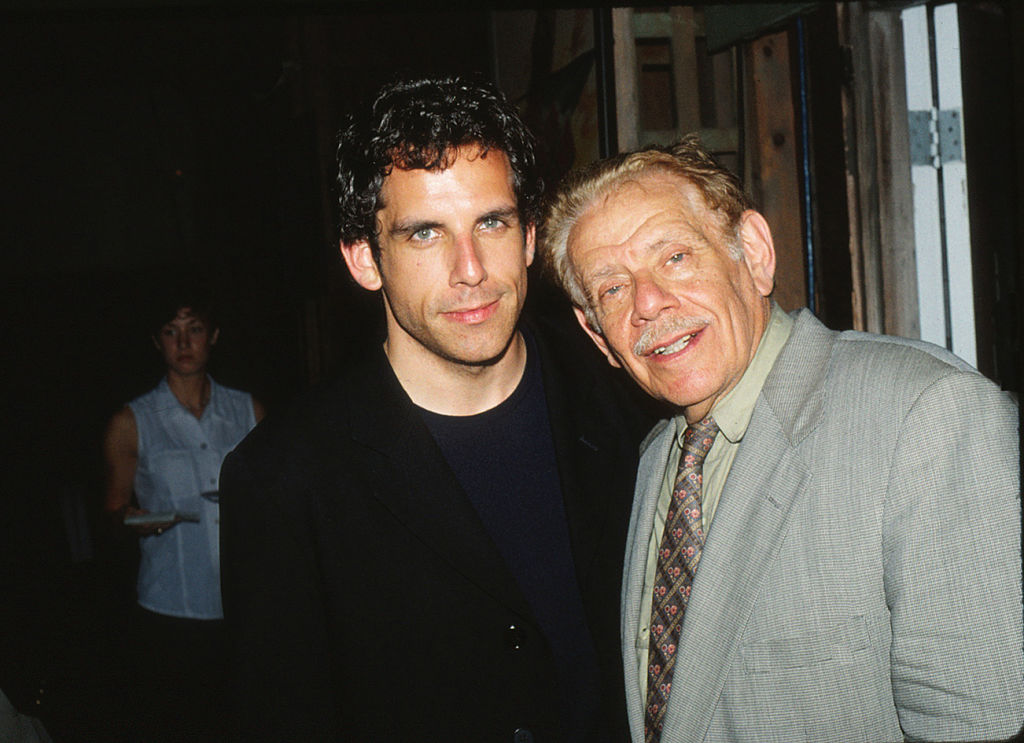 In that telling of the anecdote, Ben says he was horrified by the Thanksgiving parade floats. He also didn't understand what his own hand was! A drug trip that was supposed to enlighten Ben was causing him to lose his grasp on reality. 
In order to comfort himself, Ben called his father. At the time, his father was filming episodes of Love Boat. In Have a Good Trip, Stiller recalls his father simply said "'It's gonna be okay,' which actually was really sweet." Ben was comforted by his father's words. Regardless of how Ben tells the story, it's still an interesting anecdote about his relationship with his father.
Also see: Jerry Stiller Once Gave His Granddaughter a Brutal Review After Seeing Her 4th Grade Play