Benedict Cumberbatch Admits He Wants a 'Doctor Strange' and 'X-Men' Crossover Movie
The Marvel Cinematic Universe is known for merging characters and storylines from different movies. And after working with X-Men: Apocalypse star Kodi Smit-McPhee, Benedict Cumberbatch admits he'd love to see a Doctor Strange and X-Men crossover movie.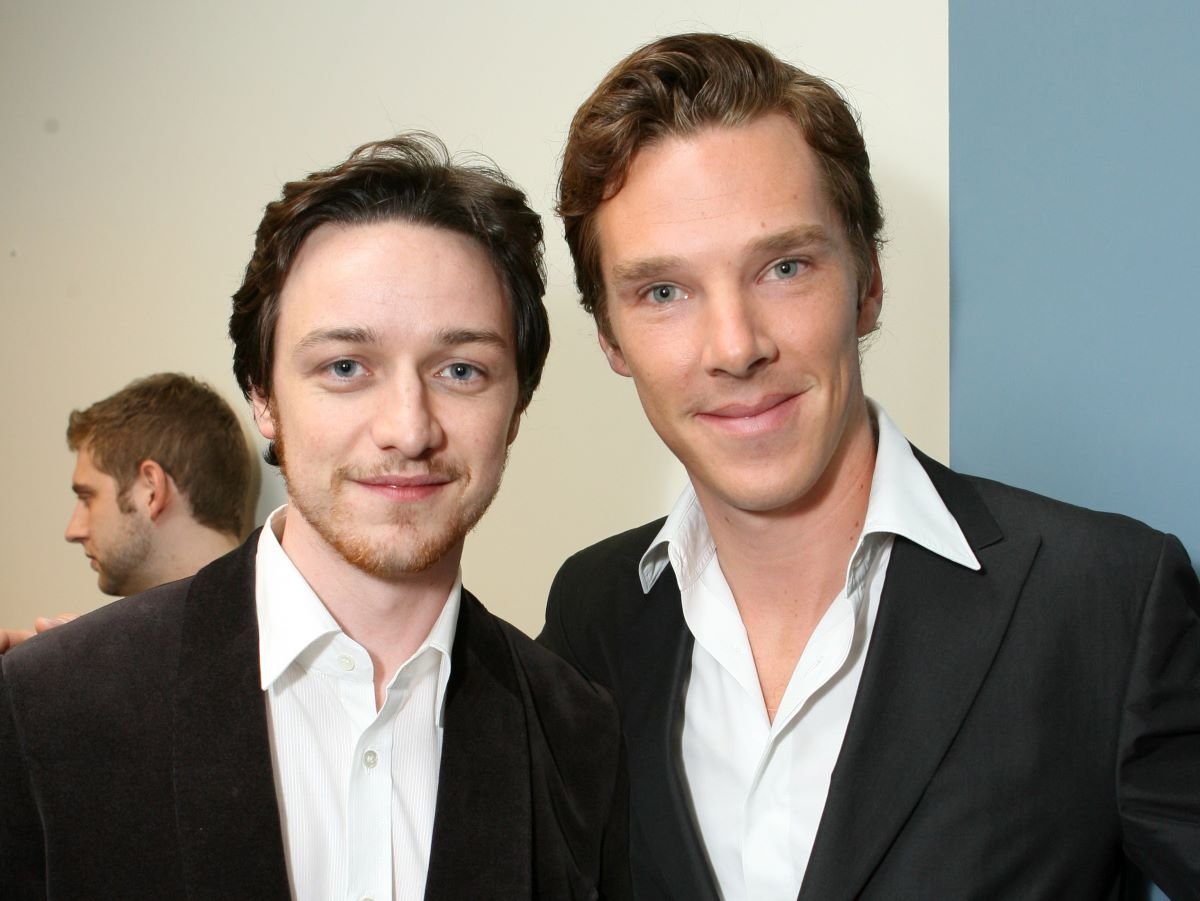 Marvel stars Benedict Cumberbatch and Kodi Smit-McPhee team up in 'The Power of the Dog'
Cumberbatch first appeared as physician-turned-wizard Dr. Stephen Strange in the 2016 Marvel film Doctor Strange. He reprised the role in several subsequent MCU movies, including Thor: Ragnarok, Avengers: Infinity War, and Avengers: Endgame. The Academy Award-winning actor is slated to return as the good doctor in Spider-Man: No Way Home and Doctor Strange in the Multiverse of Madness.
Cumberbatch's latest film, The Power of the Dog, stars Smit-McPhee, who made his Marvel debut as Nightcrawler in 2016's X-Men: Apocalypse. He returned to play the character in Deadpool 2 and Dark Phoenix.
The Power of the Dog is a drama based on author Thomas Savage's 1967 novel. After a limited theatrical release on Nov. 17, the movie will hit Netflix on Dec. 1.
Benedict Cumberbatch would love to see a 'Doctor Strange' and 'X-Men' crossover
While promoting The Power of the Dog, Cumberbatch and McPhee talked about bringing their Marvel characters together. And Cumberbatch admitted he'd enjoy seeing Doctor Strange crossover into X-Men territory.
"We've talked about this," Cumberbatch told Variety. "We loved working with each other. So, we would love to do that jam. Of course, it'd be a very different vibe, but yeah."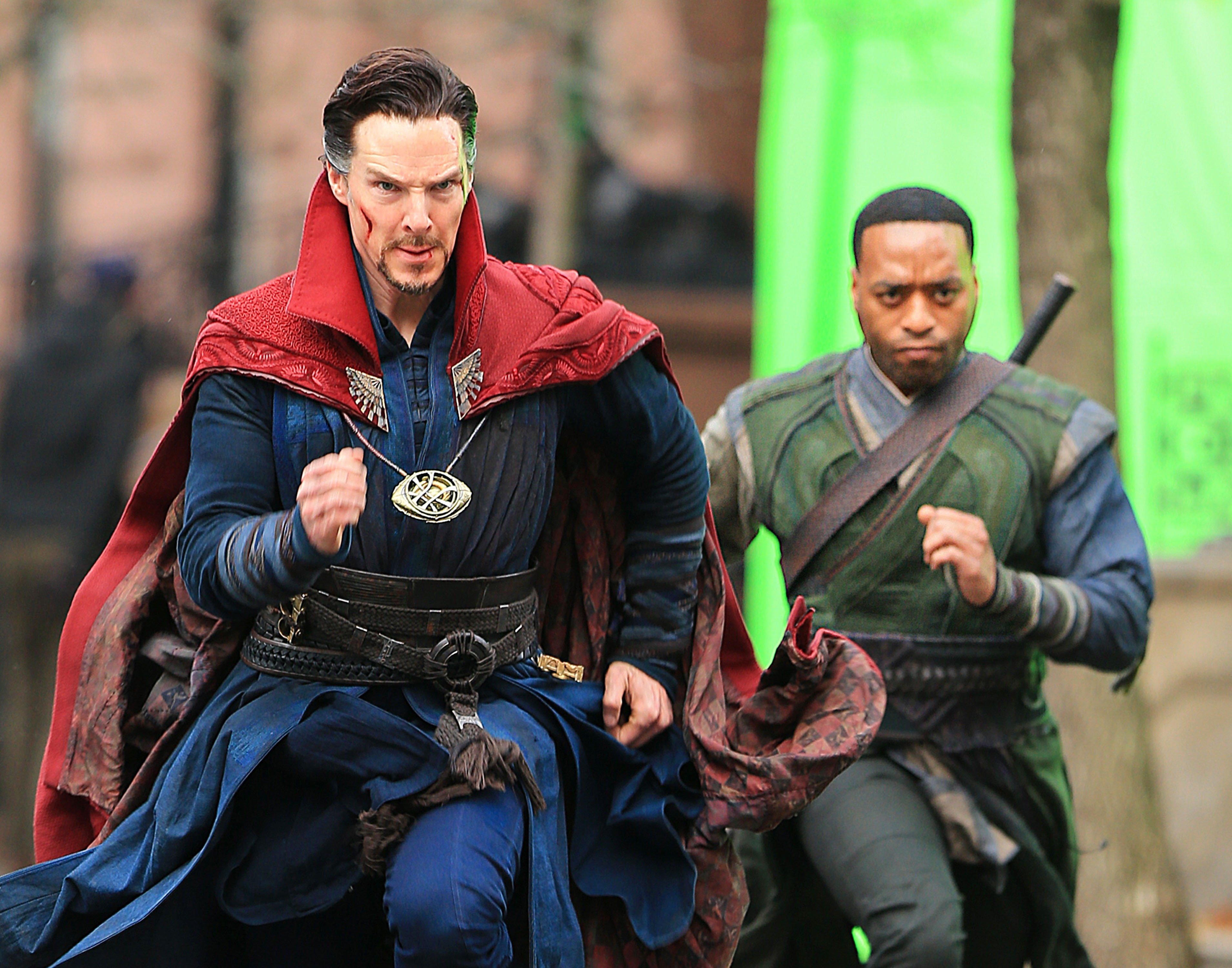 RELATED: Who Is 'Kang the Conqueror' in Marvel Comics and What Does His 'Loki' Appearance Mean for the MCU?
Related post url: 
"It would be so cool," Smit-McPhee added. "It's an honor to play both sides of the spectrum, but it would be even more an honor to cross paths again with someone you grew so close with on something so theatrical, something like this, and then to go to something fun like that — it would be great."
What would a 'Doctor Strange' and 'X-Men' crossover look like?
The MCU is no stranger to crossovers. In fact, nearly every Marvel Studios movie from the last few years has featured storylines and characters from other films. Movies like Avengers: Infinity War and Avengers: Endgame were the ultimate crossovers, featuring characters from Guardians of the Galaxy, Spider-Man, and Black Panther.
While some Marvel franchises — like Deadpool, Spider-Man, The Fantastic Four, and the X-Men — have lived outside of the MCU, movies like Spider-Man: No Way Home prove that inter-studio crossovers aren't impossible.
So it's not far-fetched to imagine Doctor Strange's world colliding with the X-Men. In fact, in Marvel's New Avengers: Illuminati comics, Doctor Strange teams up with Professor X and Beast to form a group of superheroes following the Kree-Skrull War.
Professor X and Doctor Strange are two of the most insightful and intelligent superheroes in the Marvel universe. And it would be fascinating to see the two come together at some point.
Cumberbatch worked with X-Men: First Class star James McAvoy in the 2006 movie, Starter for 10, so the two have an established rapport. And recently, rumors that McAvoy may return as Charles Xavier in Doctor Strange in the Multiverse of Madness have been making their rounds on the internet.
But nothing has been confirmed by the studio or cast. So fans will just have to wait and see what exciting crossover Marvel cooks up next.