Benedict Cumberbatch Calls the Scarlett Johansson and Disney Legal Battle 'A Mess'
Benedict Cumberbatch is the latest Marvel star to comment on the legal battle between Scarlett Johansson and the Walt Disney Company over the release of her film, Black Widow.
For the most part, Cumberbatch played the role of devil's advocate. He tried to understand both sides and called the whole situation "a mess." But he also commented on how uncertain these times are regarding the release of films.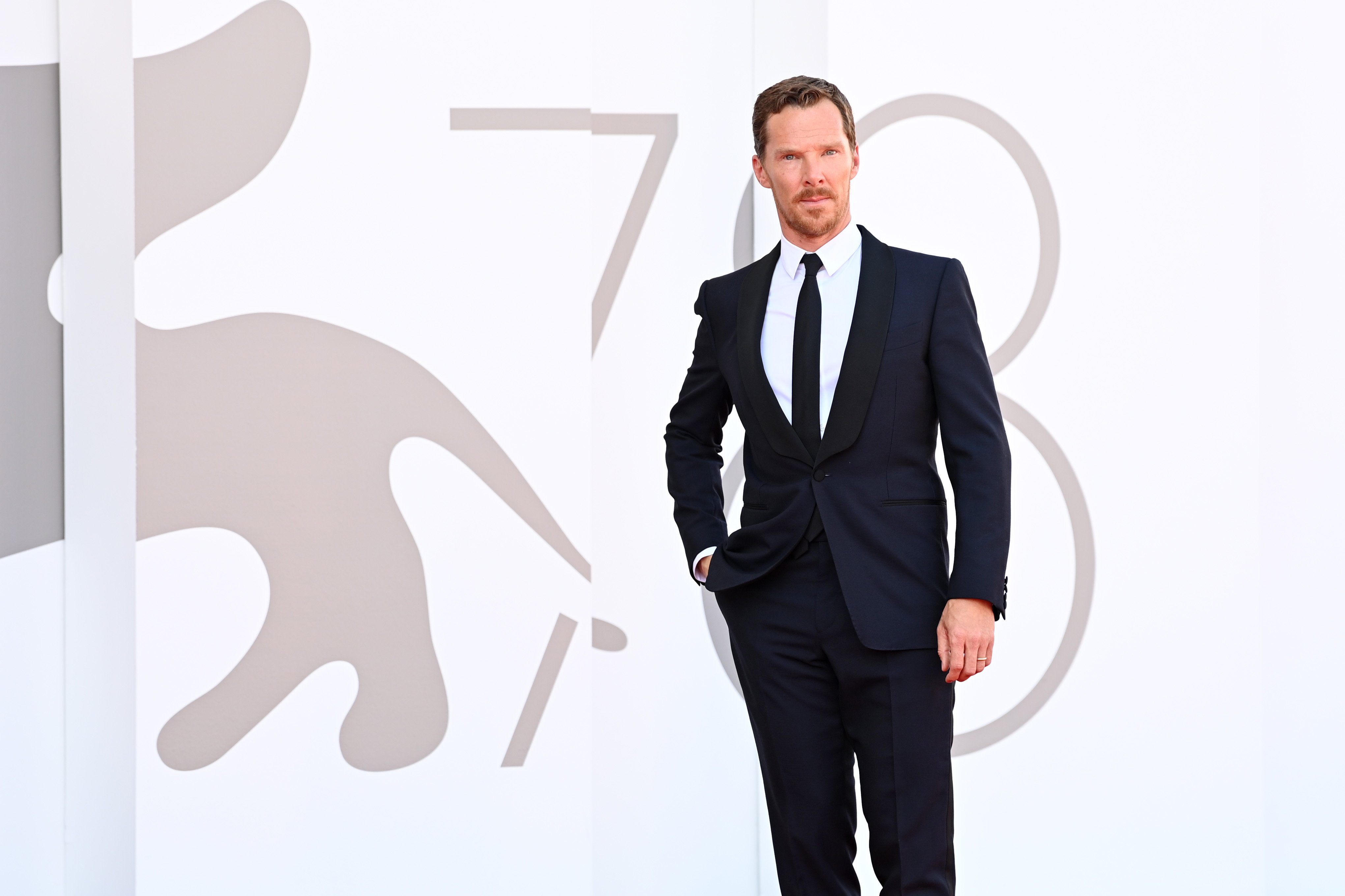 The background of Scarlett Johansson's lawsuit
Scarlett Johansson is currently suing Disney because, as stated in her lawsuit, "Disney intentionally induced Marvel's breach of the agreement, without justification, in order to prevent Ms. Johansson from realizing the full benefit of her bargain with Marvel."
According to Johansson's lawyers, Disney's decision to release Black Widow in theaters and on Disney+ simultaneously is costing Johansson money. They allege that Disney did not include the Disney+ part of the release in her contract. Her lawyers claim that she is not receiving any revenue from those streaming sales.
Disney responded to the lawsuit in a statement. It reads, "There is no merit whatsoever to this filing. The lawsuit is especially sad and distressing in its callous disregard for the horrific and prolonged global effects of the Covid-19 pandemic. Disney has fully complied with Ms. Johansson's contract and furthermore, the release of Black Widow on Disney+ with Premier Access has significantly enhanced her ability to earn additional compensation on top of the $20m she has received to date."
It was only a matter of time before Johansson's Marvel co-stars, including Benedict Cumberbatch, commented on the situation.
Benedict Cumberbatch says, 'The whole thing's just a bit of a mess'
In an interview with The Hollywood Reporter, Cumberbatch said, "It's sad what's going on between the lawyers. Just the verbiage and the accusations of, 'Put it in a global pandemic context.' The whole thing's just a bit of a mess."
A mess it is, indeed. The lawsuit has forced some folks to take sides as Cumberbatch isn't the only one to comment on the legal battle. Concerning the situation, Elizabeth Olsen said, "I think she's so tough and literally when I read that, I was like, 'good for you, Scarlett.'"
The Scarlett Johansson of it all aside, one of the big problems of this predicament is figuring out how production companies should release their films in a pandemic.
Benedict Cumberbatch doesn't have the answer to the problem
According to Cumberbatch, this legal battle is the culmination of the uncertainty of releasing films in a pandemic.
Cumberbatch added to his above comments, "We're trying to understand what the revenue streams should be for artists that contribute to the billion-dollar business that is Disney. And it has to be contractualized. How does an artist's normal compensation with box office bonuses, how does it work? It's a new paradigm, and it's a very complex one. No one saw this coming, and no one should use hindsight to say, 'Well, it should have been done.' That was the first of these films that was going to get a cinematic release during the pandemic and got stalled and stalled and stalled. It's very new territory."
So, maybe stars do not have the answer. But Cumberbatch brings up a good point about figuring out how to account for this uncertainty in actor's contracts. For now, though, we'll have to sit back and see what comes of Johansson's lawsuit. Perhaps it will set a precedent for future Disney films.
Benedict Cumberbatch's film, Doctor Strange in the Multiverse of Madness, comes out on March 25, 2022.