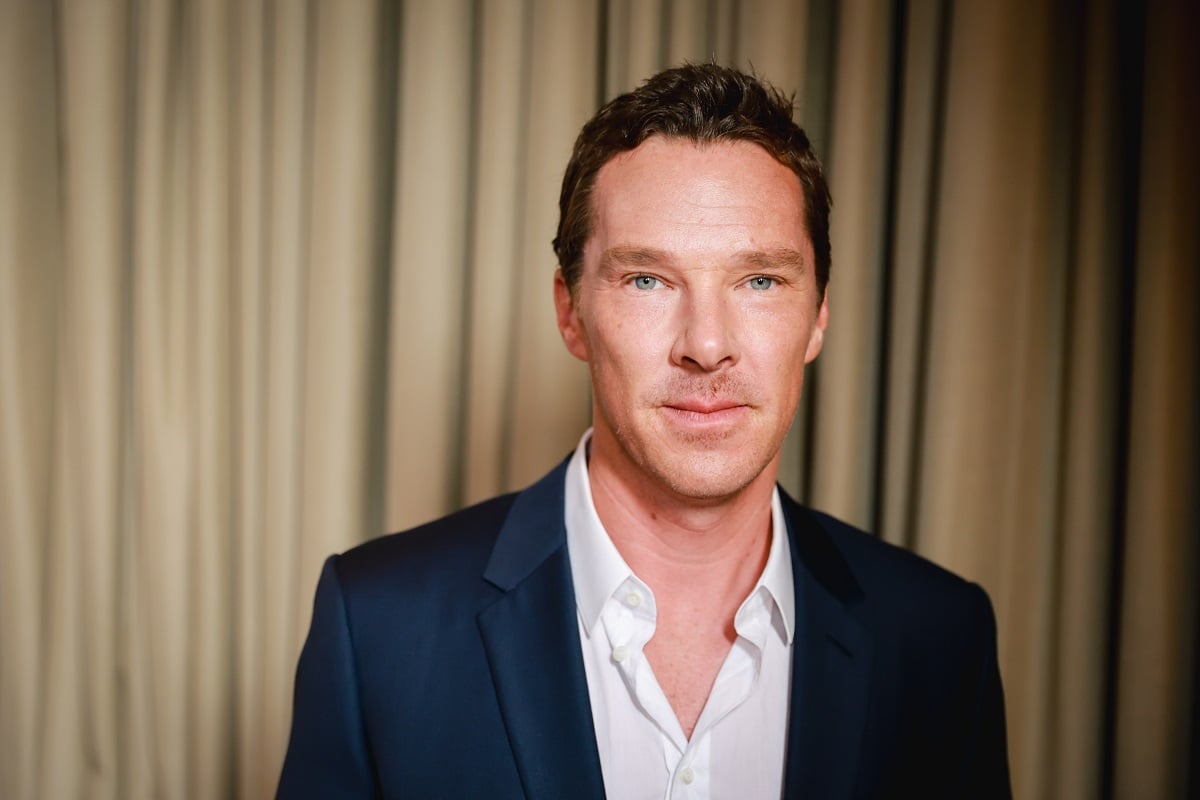 How Benedict Cumberbatch Is Different From Other Vegan Celebrities
Benedict Cumberbatch doesn't often speak about his vegan diet. This sets him apart from many other celebrities who discuss their eating habits often.
While veganism used to be a fringe movement, many people, including celebrities, have gotten into it recently. From ethical to environmental concerns, they have different reasons for adopting a plant-based diet. While many speak openly about going vegan, others, like Benedict Cumberbatch, remain relatively quiet on the subject.
Benedict Cumberbatch is a vegan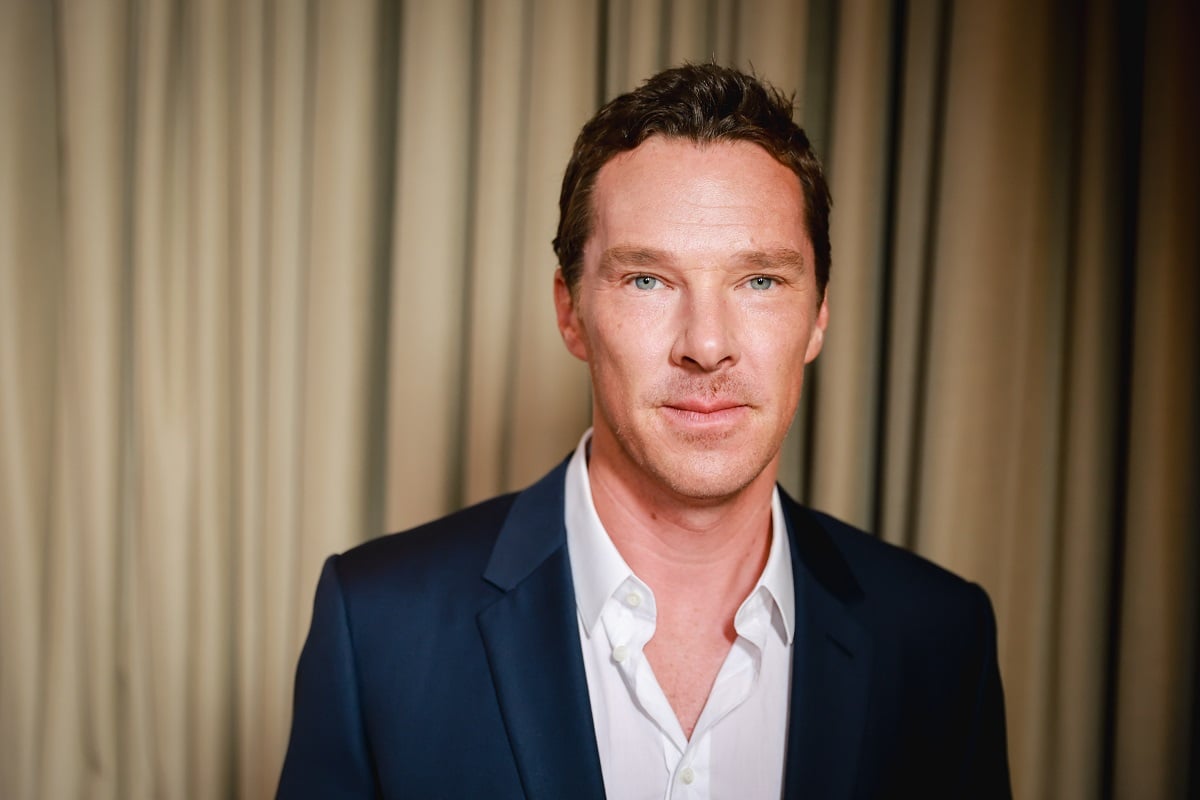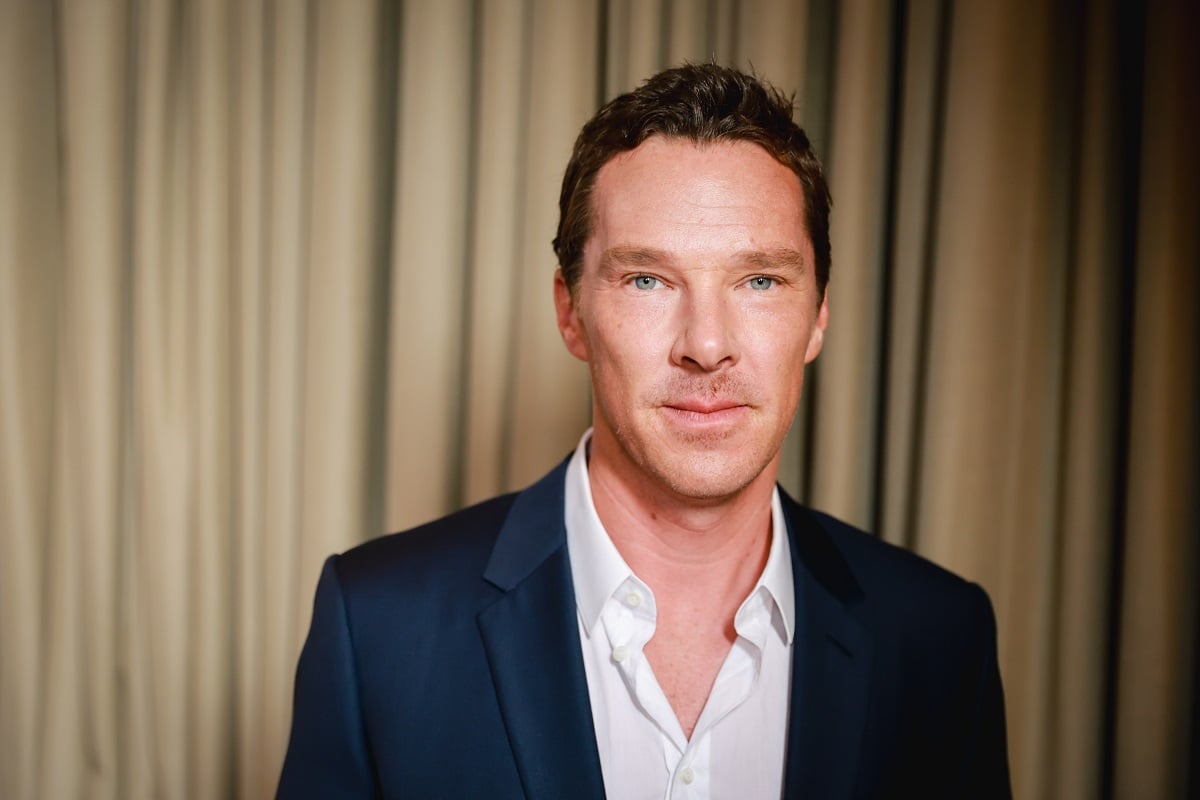 Cumberbatch kept his vegan diet under wraps for years. According to Live Kindly, a staff member at a restaurant they dined at once shared that the actor's wife, Sophie Hunter, told the staff that her husband was vegan. They later spilled about this on social media.
Cumberbatch commented on his vegan diet when he sat with Sophia Grace to discuss bullying and various topics. Grace asked the Doctor Strange star if he liked Nando's, a popular chain restaurant that primarily features chicken dishes. He chuckled and said, "Well, only if they've got a vegan option." 
While spending time in Singapore, the acclaimed star tried several local plant-based dishes. Speaking to Channel News Asia, the star shared that he visited a food hall market. When asked whether he tasted some of the local dishes, Cumberbatch answered, "Yeah, I had local food, as much as a vegan can."
Celebrities who've talked about being vegan
Unlike Cumberbatch, many other stars share their vegan food journeys with their fans. Lizzo opened up about her diet with her fans on TikTok, sharing that she had been a vegetarian for seven years before making the jump to veganism. She shared the news while celebrating her six-month vegan anniversary. The singer also shares vegan recipes with her followers, like a vegan chicken sandwich modeled after a McDonald's one.
Kim Kardashian is another vegan celebrity who discusses her diet. She began her plant-based journey in 2019 but has allowed herself to eat non-vegan meals whenever she dines out. The reality TV star recently landed a job with Beyond Meat to promote its vegan dishes.
Academy award-winner Jessica Chastain went vegan on a whim after experiencing some health issues. She found that the diet served her well. "Immediately I just had more energy than I've ever had in my life," she told W Magazine years ago. "When you eat a clean diet you feel like you don't have to cover up your skin or hide things," Chastain added.
Celebrities who stopped being vegan
While some celebrities have managed to stay vegan for a long time, others quit for various reasons. Princess Diaries star Anne Hathaway said she stopped practicing veganism because she didn't feel strong. She told People she tried a piece of fresh fish in Iceland when filming Interstellar, and the next day she "felt better."
Miley Cyrus told Joe Rogan that she had been vegan for a long time but began introducing white meat into her life because her "brain wasn't functioning properly." On the other hand, Ellen DeGeneres stopped being vegan "for no reason."