Benedict Cumberbatch Predicts 'Doctor Strange 2' Will Be on the Same Level as 'Spider-Man: No Way Home'
TL;DR:
Benedict Cumberbatch believes that Doctor Strange 2 will have the same success as Spider-Man: No Way Home.
Stephen Strange will go down a path of "self discovery" in the film.
Doctor Strange 2 will likely contain many cameos.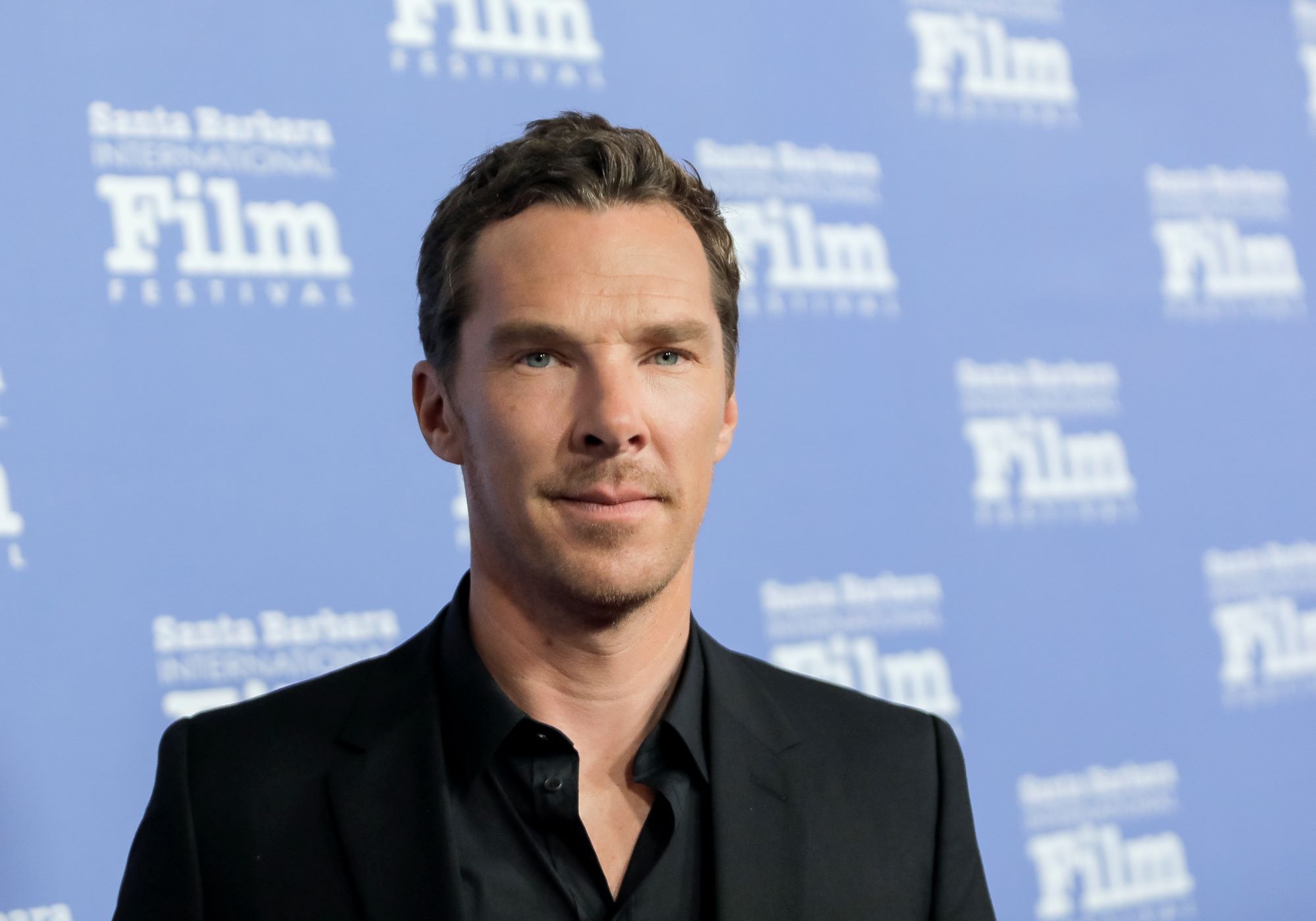 The hype for Doctor Strange 2 keeps on growing as we get closer to the Marvel Cinematic Universe film's release date. The trailer for the multiversal movie is all fans have been talking about since Marvel released it during Super Bowl 2022. And Benedict Cumberbatch has now teased that Doctor Strange 2's scope is similar to that of Spider-Man: No Way Home's daring nature.
'Doctor Strange 2' is as big as 'Spider-Man: No Way Home', according to Benedict Cumberbatch
Doctor Strange 2 is the subject of the upcoming issue of Empire, and the magazine highlights interviews with the cast and crew that tease the movie.
Benedict Cumberbatch told Empire, "It's a big, big movie. It's going to be an absolute riot. And if it brings off the level of ambition it's got, we're going to have a success on the level of Spidey. There you go, I'll put my flag in the sand."
The release of Spider-Man: No Way Home was met with acclaim from critics and fans worldwide. And as of the writing of this article, the film has earned $1.877 billion at the box office, making it the sixth-highest grossing movie of all time.
To say that Doctor Strange 2 will achieve the same success as Spider-Man: No Way Home is a big statement to make. But given what we know about the Doctor Strange sequel so far, Benedict Cumberbatch might be on to something.
Benedict Cumberbatch teases his character in 'Doctor Strange 2'
During the interview with Empire, Benedict Cumberbatch previewed what fans could expect from Stephen Strange in Doctor Strange 2.
"There's a lot of reckoning," the actor shared. "And a lot of self-discovery. Strange is almost a stranger to himself before this film unfolds and reveals what, essentially, is in his nature, that he then has to either confront or resist or fall into or become."
Cumberbatch added, "There are some very bold ideas, and some extraordinary tests of Strange and encounters. There are some very unexpected conclusions."
Although Strange will be the main focus of Doctor Strange 2, as Benedict Cumberbatch said, his character will encounter different characters from across the multiverse.
The MCU film will be full of cameos
The cast of Doctor Strange 2 includes Benedict Cumberbatch as Dr. Stephen Strange, Elizabeth Olsen as Wanda Maximoff/Scarlet Witch, Benedict Wong as Wong, Chiwetel Ejiofor as Karl Mordo, Xochitl Gomez as America Chavez, and Rachel McAdams as Christine Palmer. But fans expect that more famous actors will appear in the sequel.
Many believe that Patrick Stewart is reprising his role as Professor X in the movie. A mysterious character in the trailer sounds like the actor, and Stewart seemingly confirmed he is in the film.
Plus, there are rumors that an Iron Man variant, Reed Richards, Deadpool, and others appear in Doctor Strange 2. Given that the movie centers around the multiverse, cameos from any Marvel character are possible.
Doctor Strange in the Multiverse of Madness premieres exclusively in theaters on May 6.