Best Comedy Movies on Netflix for People Who Hate Stupid Comedy
If you're not a fan of Dumb and Dumber, struggle to get through the entirety of Dude, Where's My Car? (even if you like Ashton Kutcher) and can't fathom why anyone would willingly watch a Jackass movie, then you've likely come to the right place. If you appreciate a comedy movie that mixes heart with humor – all while offering a strong narrative arc – you've come to the right place.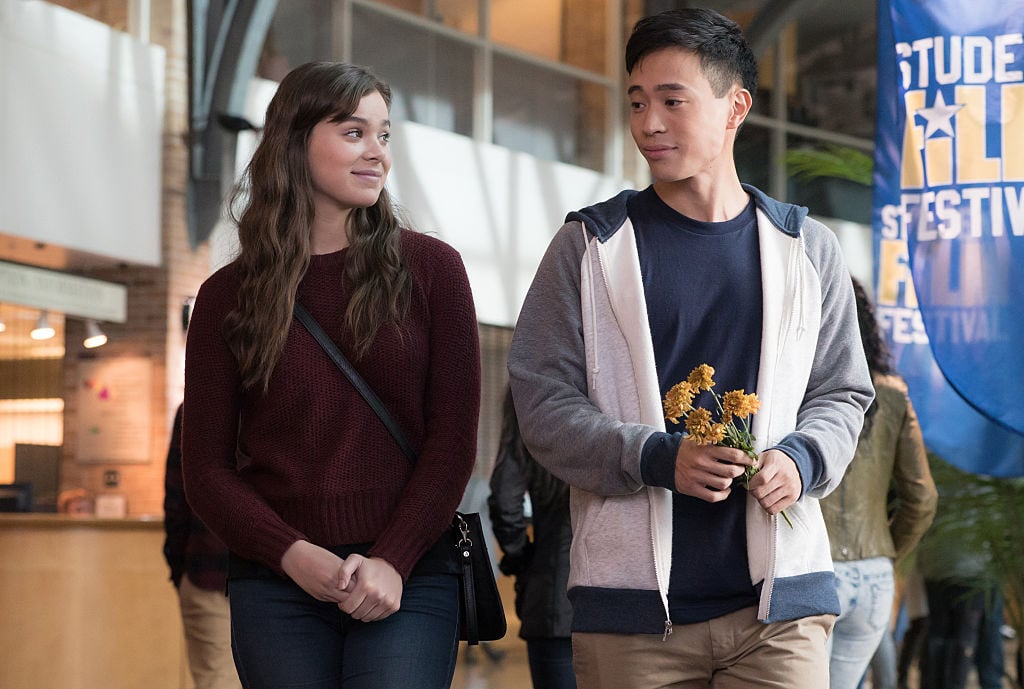 While there are many strong comedy movies on Netflix, this list will attempt to highlight a few that are, first and foremost, far from the "stupid comedy" realm, and secondly, enjoyable movies with solid characterization and engaging plotlines.

'Burn After Reading' (2008)

Burn After Reading is best classified as a comedy-thriller. The story follows gym employees Linda and Chad after a secret disc containing the memoirs of a former CIA operative winds up in their hands. They see the disc as presenting an opportunity to have life-changing cosmetic surgery performed; however, as you would expect, things don't go as smoothly as planned.
The movie stars Brad Pitt, John Malkovich, George Clooney, Frances McDormand, and Tilda Swinton. The gym owners, despite being completely outlandish, are convincingly portrayed, as they are entrusted to two Oscar winners: McDormand and Pitt. The film is a witty black comedy that – despite its screwball nature – manages to steer clear of Pineapple Express territory. With so many impressive cast members jumping to work on this project, it's no surprise that it was such a critical success.

'The Edge of Seventeen' (2016)

The Edge of Seventeen – infused with equal parts heart and humor – tells a coming of age story without ever feeling trite. The film follows high school junior Nadine, and it takes off when her best friend begins dating her athletic, attractive, and popular brother: the counterpart to Nadine's awkward adolescent persona.
The movie instills hope, while also daring to venture into dark backstories, such as the father's death. However, despite tackling difficult topics, the film never feels melancholic; it naturally balances drama with comedy – leaning towards the latter – to keep the viewing experience on the lighter side.

'The Birdcage' (1996)

While this film needs no introduction, the classic comedy stars Robin Williams and Nathan Lane in a contemporary reimagining of the French classic La Caug Aux Folles. Robin Williams and Nathan Lane star as gay couple, Val and Albert, trying to hide their relationship from the future in-laws of Val's son.
The Birdcage is one of the most famous comedies of all time, and it's not one to be missed. Nathan Lane and Robin Williams are utterly hysterical, and the movie boasts a few thoughtful moments as well. If you're looking for a knee-slapper infused with sincerity, opt to watch The Birdcage.

'Dumplin' (2018)

A Netflix original movie, Dumplin' stars Jennifer Aniston and Danielle Macdonald as a mother-daughter pair. The former plays a pageant host and previous beauty queen winner. The latter portrays a plus-sized girl, Willowdean, who signs up for her mother's pageant as a form of protest. However, when other contestants follow in Willowdean's footsteps, they work to revolutionize the pageant and teach their small town a valuable lesson at the same time.
This movie is funny and inspiring. The film reminds people of what matters in life. While it may be a bit predictable at times, it's still worth a watch. And with a soundtrack by Dolly Parton to boot, it's a win-win.

Honorable Mentions (that you have probably seen more than once)

The Emperor's New Groove (2000)
Heathers (1988)
The 40-Year-Old Virgin (2005)