Here Are the Best Family Movies on Disney+ To Watch This Thanksgiving Day
Looking for something to watching in between eating leftovers? Thanks to Disney's streaming platform, a number of food and family-related movies are available for binge-watching.
That includes Disney and Pixar releases like Ratatouille and the award-winning animated film, Princess and the Frog.
'Ratatouille' 
Just like one French chef says, "anyone can cook." That even applies to a rat who has dreams of sharing his love of food with the world.
After teaming up with a garbage boy at his dream restaurant, Remy the Rat's food-related ambition just might come true. Disney and Pixar's animated film, Ratatouille, is available for streaming on Disney+.
'The Princess and the Frog'
This Disney princess loves to cook and for all the right reasons. Ever since she was a little girl, she dreamed of opening her own restaurant and sharing her father's recipes with the world. It takes a lot of hard work to get there, but after years of working as a waitress, Tiana is almost there.
'Emperor's New Groove'
Everyone needs Kronk cooking their Thanksgiving dinner. In this Disney movie, one ruler learns a lot about what it means to be a good person. That only comes once he's turned into a llama by his adviser, but it's because of this transformation that he makes a new friend and finds a new perspective on being in power.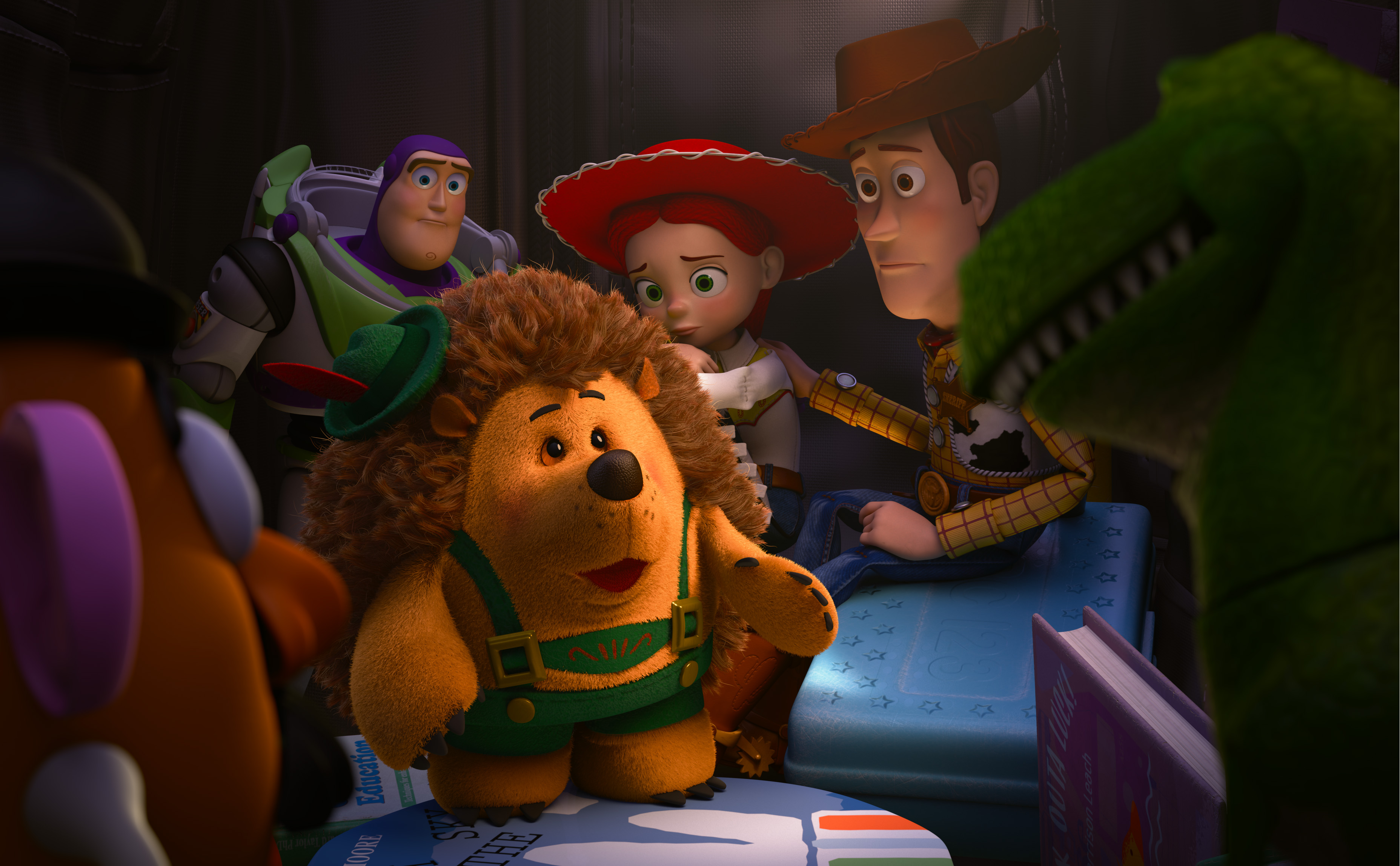 'Toy Story 4'
They might not have been made in the same factories, but these toys are still a family, with Andy connecting them all. Together, Woody, Buzz, Jessie, and their friends go on a number of adventures together.
That didn't even end when Andy went to college during Toy Story 3. In the latest Toy Story movie, fans see what happened after Bonnie became their owner.
Things aren't going well for Woody until he runs into his old flame, Molly's toy, Bo Peep. In the end, he learns that sometimes the hardest decisions are the best ones. 
The Incredibles (and 'Incredibles 2')
This family is nothing short of incredible. Mr. Incredible has super strength, his partner, Elastagirl is super flexible. Their kids have powers, too, even though they don't know about Jack-Jack's powers in the beginning.
With superheroes being made illegal, this family has to navigate controlling their powers and adapting to this new world. In the second movie, Elastagirl becomes an "advocate for superheroes," explaining why this family should be legal to representatives.
Things don't exactly go as planned when a mysterious villain, named the Screenslaver, tries to foil her mission. The Incredibles and Incredibles 2 are available for streaming on Disney+, as are Pixar movies like Onward, Inside Out, Toy Story 4, and A Bug's Life.
To learn more about Disney's streaming platform and to subscribe, visit their website.