The Best 'Holding Out for a Hero' Moments in Movies and TV (Besides 'Euphoria')
'Holding Out for a Hero' was an appropriate song for Ethan to lip-sync to. Here are some of the other movies and TV shows besides 'Euphoria' that feature the Bonnie Tyler song.
When Lexi wrote her play for Euphoria season 2, she included the iconic track "Holding Out for a Hero" — a song featured initially in Footloose. Ethan even earned a standing ovation for his performance of the Bonnie Tyler track. 
Of course, this wouldn't be the first time this track appeared in a film or TV show. Here are some of the most iconic "Holding Out for a Hero" moments in television and film.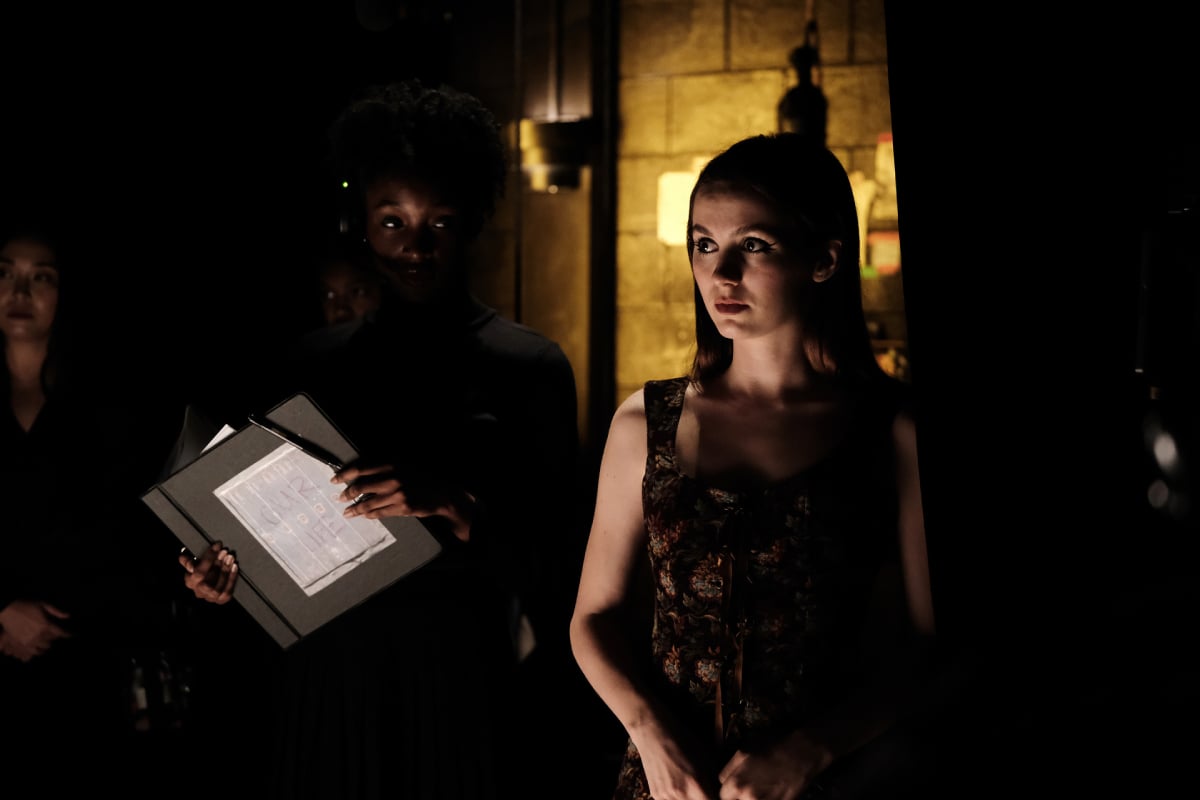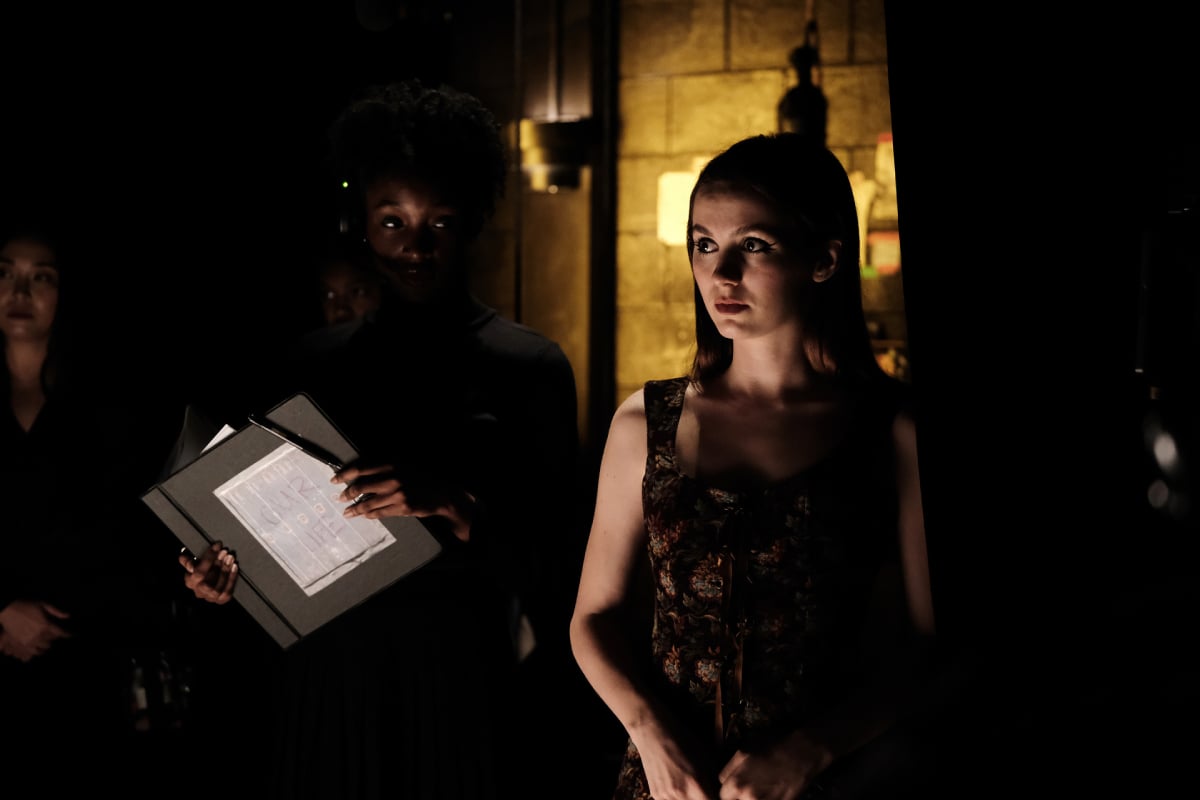 Fairy Godmother's version of 'Holding Out For a Hero' in 'Shrek 2'
As the sequel to Dreamworks' original animated film, this production featured characters Shrek, Donkey, and Fiona. They embarked on a different adventure together, leading them to a new character, the magical and musical Fairy Godmother. 
When she was asked to perform a song, this character chose "Holding Out For a Hero," putting her own flair on the iconic track. While this song played, it included an epic montage of other Shrek 2 characters. 
Marvel's 'Loki,' available on Disney+
Loki may be the God of Mischief and the brother of Thor. To the Timekeepers of Disney+'s Loki, this Marvel character was nothing more than a variant. He became responsible for messing up the "Sacred Timeline." He also met a few other "Lokis" on his journey after Avengers: Endgame. 
In the second episode of this Disney+ production, Loki hears "Holding Out For a Hero" over the loudspeakers of a Renaissance fair, appropriately taking place in 1985.
Aja and Kimora Blac's lip-sync on 'RuPaul's Drag Race'
For the reality series RuPaul's Drag Race, drag performers Aja and Kimora Blac did their rendition of "Holding Out For a Hero" for their chance to stay in the season 9 competition. Unfortunately, one contestant sashayed away at the end of the performance. 
This series featured plenty of chart-topping hits — some themed to the guest judge of a specific episode. When Lizzo appeared on the judges' panel, the "bottom two" contestants lip-synced to "Water Me." 
When Miley Cyrus was a judge, the contestants did their lip-sync rendition of "Best of Both Worlds" from Hannah Montana. Tyler was not the guest judge for the "Holding Out For a Hero" episode, even if it quickly became a favorite performance for fans of the series. 
Ethan's stage performance in 'Euphoria' season 2
This series features an original score created by Labrinth. Other songs appear throughout Euphoria, including Jungkook of BTS' "Euphoria" and "Haunted" by Laura Les. Recently, HBO's original drama series featured "Holding Out for a Hero" on its seventh episode. 
It made sense that Lexi incorporated the 80s hit into her play, especially because of its origins in the film Footloose. For Lexi's adaptation, though, Ethan lip-synced his heart out to this number. Other characters in the audience started laughing, mainly because of the meaning behind this song. Once the performance ended, the actor earned a standing ovation for his powerful (and hilarious) rendition.