The Best (And Most Popular) Disney Princess Movies Based on Age Groups
With so many award-winning and groundbreaking Disney princesses, it's hard to choose which ones are the "best." Thanks to one article, though, fans figured out which ones are the favorites based on age groups. Which Disney princess is the fairest of them all? Here's what one article had to say about these beloved characters.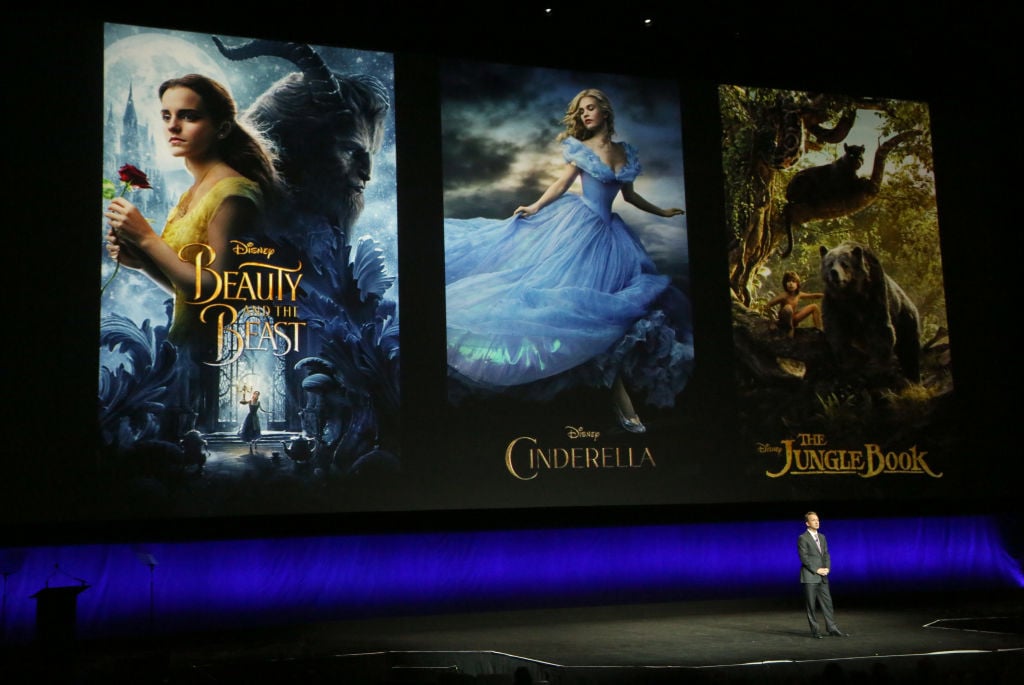 Kids: Anna and Elsa in 'Frozen'
Although this sister duo technically isn't included in the official princess lineup, This movie is one of the most awarded and highest grossing of Disney's animated classics. Given that it was released somewhat recently, during November 2013. 
One article from WDW Magazine hypothesized that fans choose their favorite princesses based on which ones they grow up with. This is definitely a possibility as, with most rankings, Anna and Elsa continue to come out on top, or close to it.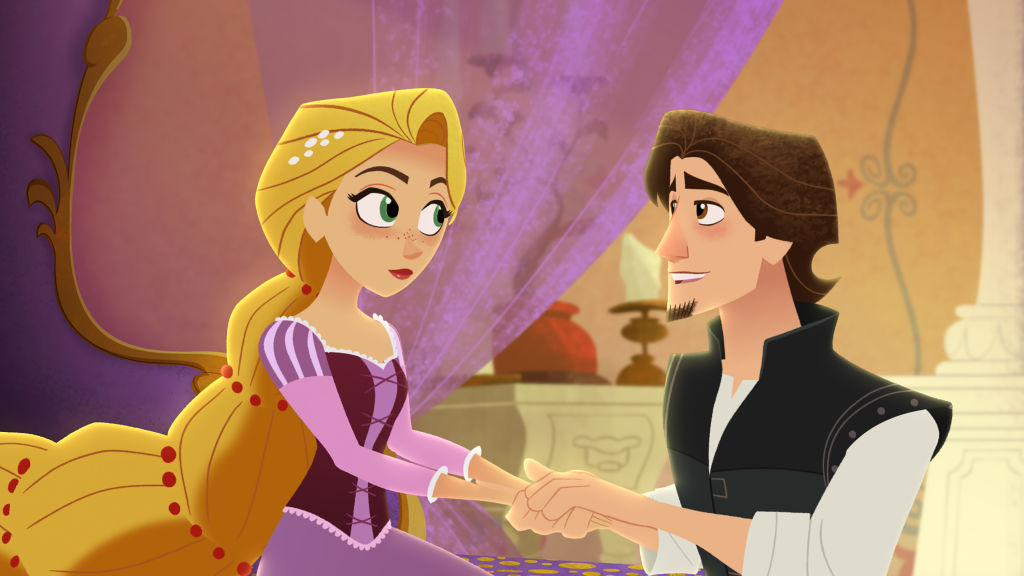 Teenagers: Rapunzel from 'Tangled'
She's just wondering when her life will begin in this 2010 film, titled Tangled. For teenagers who are getting ready for college, this is a totally relatable feeling. As a teenager herself, Rapunzel decides to defy her mother's wishes to follow her dreams. Along the way, she discovers who she truly is.
Young adults: Tiana from 'Princess and the Frog' 
She's almost there. She's working hard, climbed the mountain, and proved that she has what it takes to make her dreams a reality. Unfortunately, there's something, or some frog, standing in her way. For young adults just starting out their career, Tiana from Princess and the Frog is a relatable and inspiring princess. 
"Those who [favored] Belle were an average age of 39. This is slightly younger than the average median age, but very close to it, which makes sense, as she got the bulk of the votes (143 out of a little over 500,)" one poll writes.
Adults: Belle from 'Beauty and the Beast'
This is a tale as old as time, telling the story of one intelligent woman who falls in love with a beast and becomes a princess. Because Beauty and the Beast premiered during the 1990s, it makes sense this would be a favorite among fans in their 30s and 40s. Since then, however, Disney created a live-action adaptation, making it even more personal for younger viewers. 
Seniors: Cinderella from 'Cinderella'
A good princess is fair and kind just like the maid-turned-princess, Cinderella. Because this movie was one of the first of Disney's princess films to premiere, it makes sense that she is a favorite among older Disney viewers. 
According to the poll, "Cinderella garnered the most votes (versus the other princesses) from those in their 70's." Other favorites for people in this age group include some of the original Disney characters, including Snow White and Aurora. 
If you want to binge-watch some of Disney's most popular princess movies, including Snow White and the Seven Dwarfs and Beauty and the Beast, head to Disney's streaming platform, titled Disney+. To learn more about Disney+ and to subscribe, visit their website. 
RELATED: 'The Little Mermaid 2:' Why Disney Fans Think Ariel Is the Only Disney Princess With a Daughter
RELATED: Are the Live-Action and Animated Versions of 'Beauty and the Beast' on Disney+? How Subscribers Are Celebrating the Upcoming Gaston and Lefou Prequel Sequel