4 Best Celebrity Skincare Routines Available on YouTube From Serena Williams to Demi Moore
Sometimes celebrity endorsements are a bit questionable. Are we really expected to believe that superstars are using drugstore hair dye? Do we actually think Khloé Kardashian scents her home with Febreze? These kinds of official sponsorships often leave fans rolling their eyes rather than rushing to take the celebrity product advice.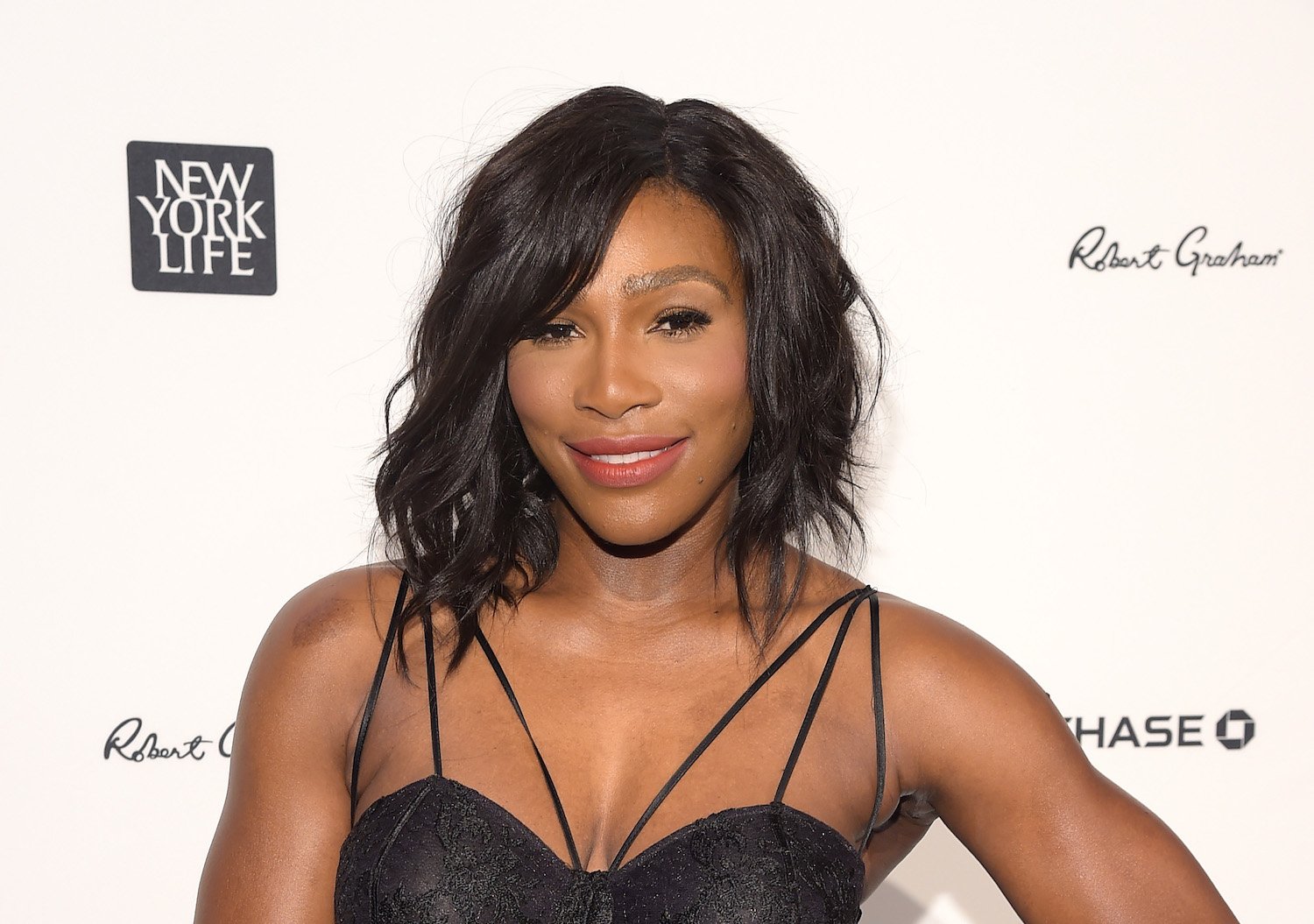 If there's one thing we truly can expect celebrities to be experts in, though, it's skincare routines. After all, these stars make their living in part because of their looks, and they know they'll be photographed everywhere from the red carpet to the grocery store. If you're looking for some actual advice on skincare and makeup routines, turning to celebrities is not a bad idea, and luckily there are lots of great tips readily available on YouTube. 
Maddie Ziegler's nighttime routine
Maddie Ziegler is best known for her work alongside singer Sia as a dancer in her music videos. Sure, as a teenager, Ziegler hasn't faced the tough skincare conundrums of aging, but she has plenty of experience tackling the youthful issues of breakouts and blemishes, so turning to her skincare routine can be a great way to get some tips for keeping skin clear and free of imperfections. 
In a video posted to her own YouTube channel, Ziegler goes through the steps she takes to remove her makeup at the end of the day and make sure that her skin is pampered. Her product recommendations are all accessible and easy to get at affordable prices including a makeup remover from Garnier, a face wash from Cetaphil, and a toner from Neutrogena. She does admit that her own face wash and toner is prescribed by her dermatologist. 
Demi Moore's anti-aging routine
If you're looking for someone a little more mature to provide much-needed skincare tips, Demi Moore is an excellent choice. The star has been a leading lady for decades, and her glowing skin and timeless look has garnered appreciation and admiration. They've also left fans clamoring for her advice on all things health and fitness related. 
In a video for Harper's BAZAAR, the star details her nighttime skincare routine with an emphasis on her anti-aging approach. She says that "less is more" and recommends a makeup eraser cloth that helps her use high-quality, fragrance-free ingredients more effectively. Moore's products are definitely from top-of-the-line brands like Cosmedix and Ilapothecary. She even spritzes some aromatherapy room spray to "change the whole mood of everything" while she takes care of her face. 
MJ Rodriguez's red carpet look 
Launched into the spotlight with her starring role on Pose, MJ Rodriguez shared her red carpet-worthy tips with Vogue. This glamorous makeup routine starts with skincare basics, and Rodriguez uses Bioderma cleanser before she puts on any makeup. 
She also shows off a new product she recently added to her skincare arsenal, Capture Totale's serum/toner. This has become part of Rodriguez's morning routine to make sure her face is "nice and smooth." Rose toner, eye cream, and a Dior serum help complete Rodriguez's pre-makeup preparations before she launches into achieving the full red carpet look. 
Serena Williams' bedtime routine
As a world-class athlete, Williams' advice for fitness and diet has always been championed, but the star also knows a thing or two about taking care of her skin. Cheerily appearing in a skincare series for Vogue, Williams asks viewers if they're "ready to get unready" with her before taking them through her bedtime routine. 
She starts with "super raw, super organic" cold pressed coconut oil, which she rubs all over her face before wiping it off with a makeup remover sponge. Her favorite products feature heavily in her advice, including a vitamin C face serum and an eye serum from Vine Vera and MZ Skin's eye treatment mask. She emphasizes making your beauty routine your own and finding products that hit your own trouble zones and needs.