'BET Presents: The Encore': Former Destiny Child Star Farrah Franklin Reveals Why She's Not on the Show
BET Presents: The Encore is one of the latest shows taking over TV. Created by Carlos King, the series focuses on a crop of '90s and early 2000s artists as they come together to form a supergroup. However, the lineup is different than the one King originally had in mind.
Farrah Franklin from Destiny's Child was previously tapped for the show, but she's mysteriously missing in the current season. The reason Farrah Franklin isn't part of the cast of BET Presents: The Encore? She says it was a personal decision.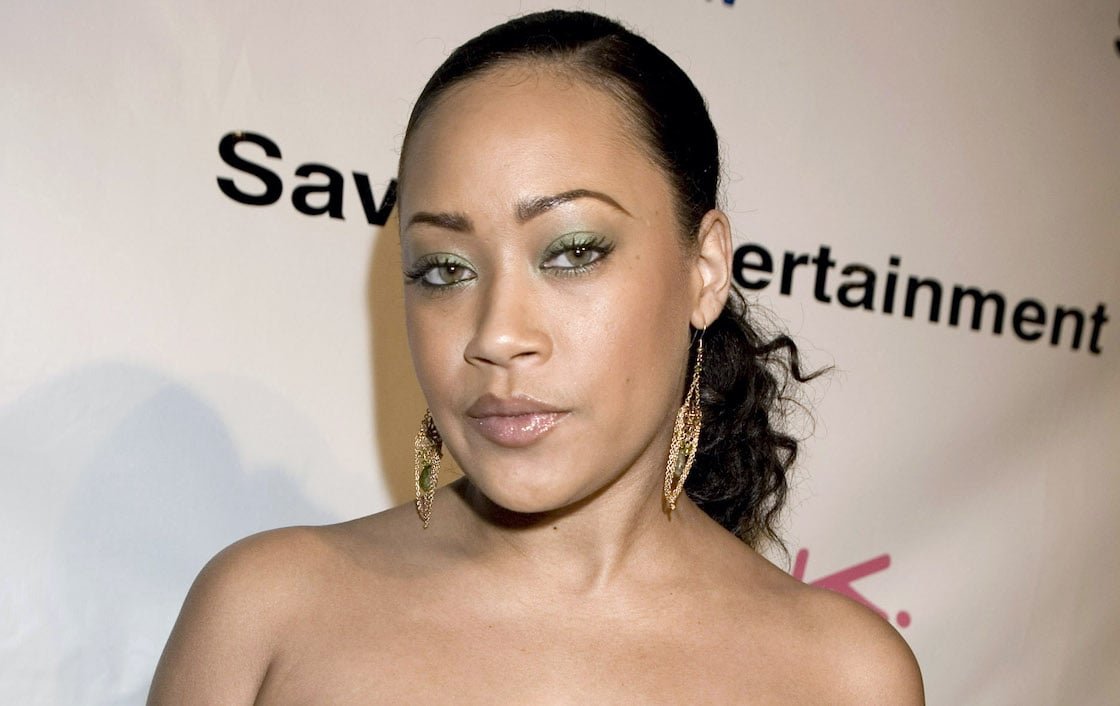 What is 'BET Presents: The Encore?'
The show consists of 10 episodes where the artists live together and try to create a joint album within a 30-day period. The first season features Nivea Nash, Aubrey O'Day (Danity Kane), Shamari DeVoe (Blaque), Pamela Long (Total), Kiely Williams (3LW), Irish and LeMisha Grinstead (702), and Fallon and Felisha King (Cherish). The show premiered on BET in June 2021 to big success, pulling in more than two million viewers, per The Futon Critic.
King has said he spent more than seven years trying to get the show off of the ground, as two networks previously refused to pick it up. It was only after the leak of the old pilot episode — which captured a viral argument between Franklin and Williams — that the series was greenlit. Where's Franklin, though?
Why Farrah Franklin isn't on 'BET Presents: The Encore'
In an Instagram comment captured by The Jasmine Brand, Franklin addressed the reason she's no longer part of the cast. According to her, she simply had a change of heart about appearing on the show.
"I decided not to do the show as I have other things working out currently," she wrote. "I'm happy I could help get the show sold though!"
Franklin joined Destiny's Child along with Michelle Williams following the departures of LaTavia Roberson and LeToya Luckett — but only briefly. Around six months later, in the summer of 2000, Franklin exited the band. While Beyoncé told MTV she was fired for missing shows, Franklin herself has said she quit amid issues within the group.
"It was really management," she told The Boombox in 2015. "[They] didn't handle things properly [is] how I was feeling. I was 18 years old, so I didn't have that many people I could go to for advice and talk to. There were things happening that I didn't approve of; there were things happening that they weren't happy about; there were rumors put out that I was missing shows and I've never missed a show, ever. It's unfortunate that it happened the way it did, but I don't harbor any feelings."
Franklin has since moved on to solo work, releasing a single called "Push Up On Me" with Maino in 2020.
How to watch 'BET Presents: The Encore'
If you have cable, you can watch the show from there. But if not, try signing up for a free trial on FuboTV and watching it that way. Remember, BET Presents: The Encore comes on every Wednesday at 10 p.m. ET.
RELATED: Kiely Williams Sets the Record Straight About Her Lisp in 3LW's 'No More'