Bette Davis' Husband Gary Merrill Reportedly Beat Her 10-Year-Old Daughter's Friend During a Visit: 'This Was the Last Straw For Bette'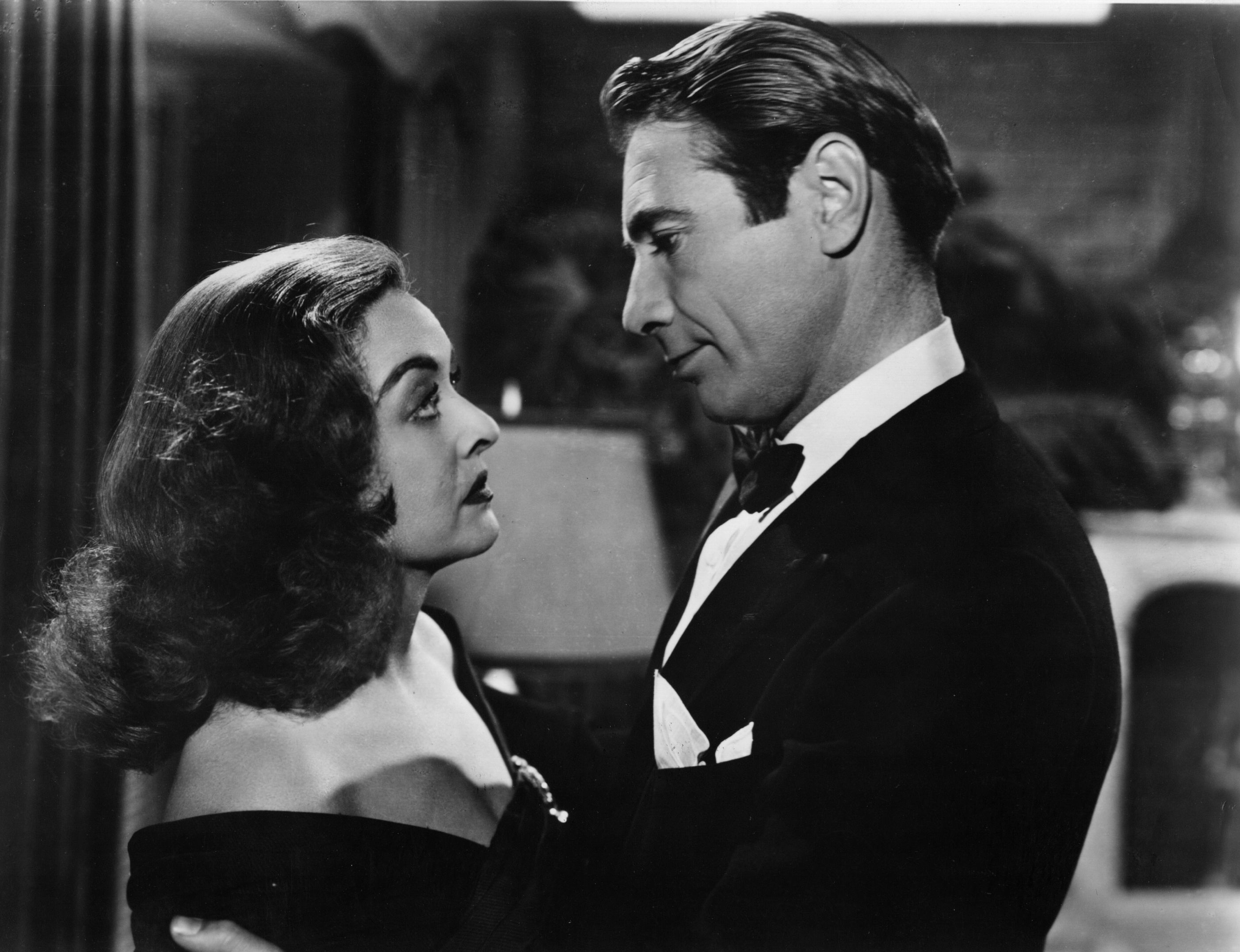 Classic Hollywood star Bette Davis' fourth and final husband Gary Merrill was frequently violent after heavy drinking, according to James Spada, a biographer of Davis' who authored Bette Davis: More Than a Woman in 2013.
One of the incidents claimed in the book described the terror Davis' only biological child, then 10, and her friend reportedly experienced at the hands of Merrill.
Bette Davis married several times
Davis, known for her roles in the iconic films All About Eve, Now, Voyager, The Little Foxes, and What Ever Happened to Baby Jane? was married four times.
She wed her first husband, who was her childhood sweetheart and a musician, Harmon Oscar Nelson Jr. in 1932; the couple divorced in 1938.
In 1940, Davis married Arthur Farnsworth, an aircraft expert who died in 1943 from a head injury.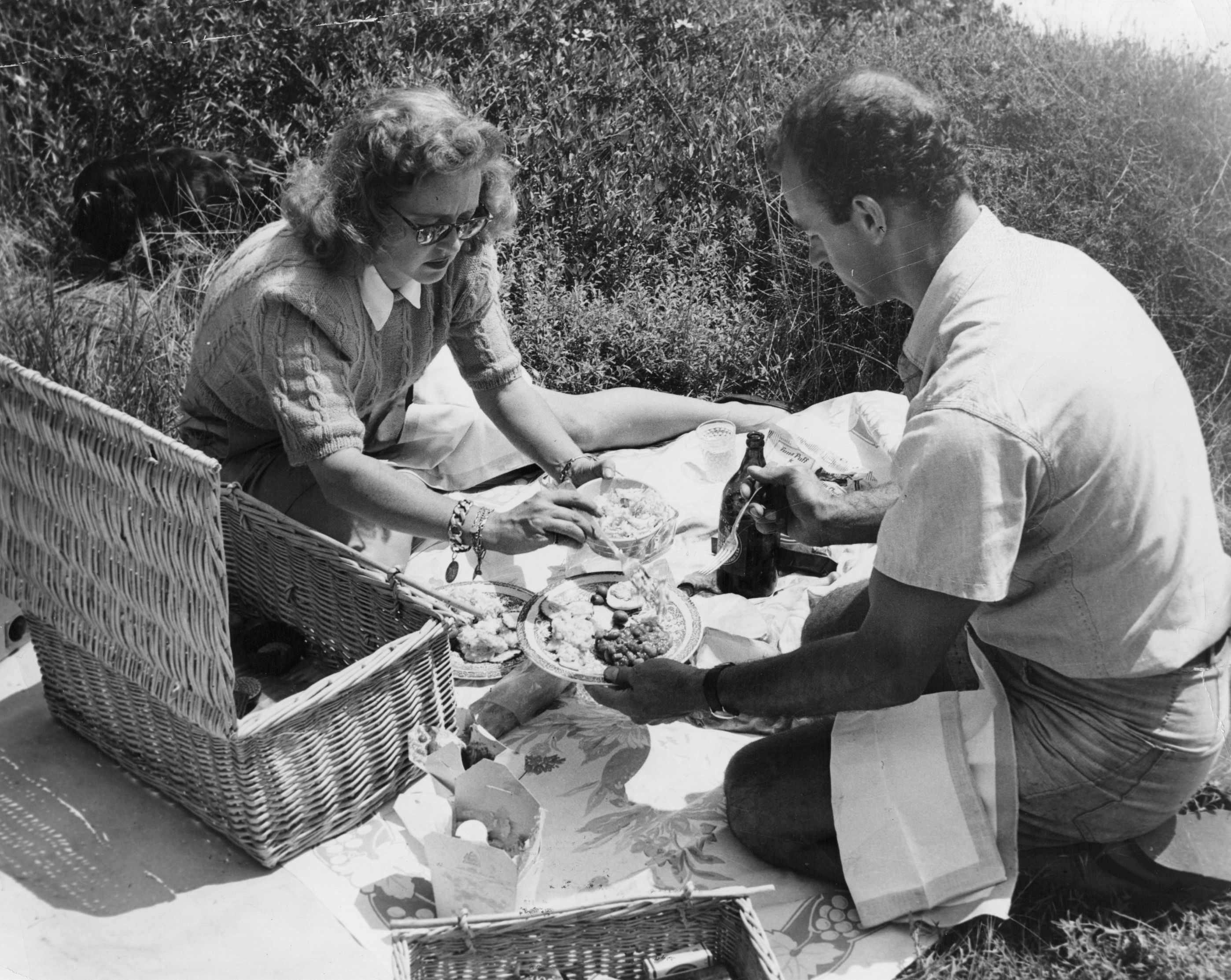 The actor became Mrs. William Grant Sherry in 1945. She was attracted to him mainly because he had no idea who she was. "She didn't tell me she was a movie star," Spada's book quotes Sherry as saying. "She certainly didn't seem like one." It was with Sherry that Davis gave birth to her only biological child, Barbara Davis Sherry. The two divorced in 1950.
Weeks after her divorce from the artist and former boxer, Davis married actor Gary Merrill.
Her 4th husband was her 'All About Eve' co-star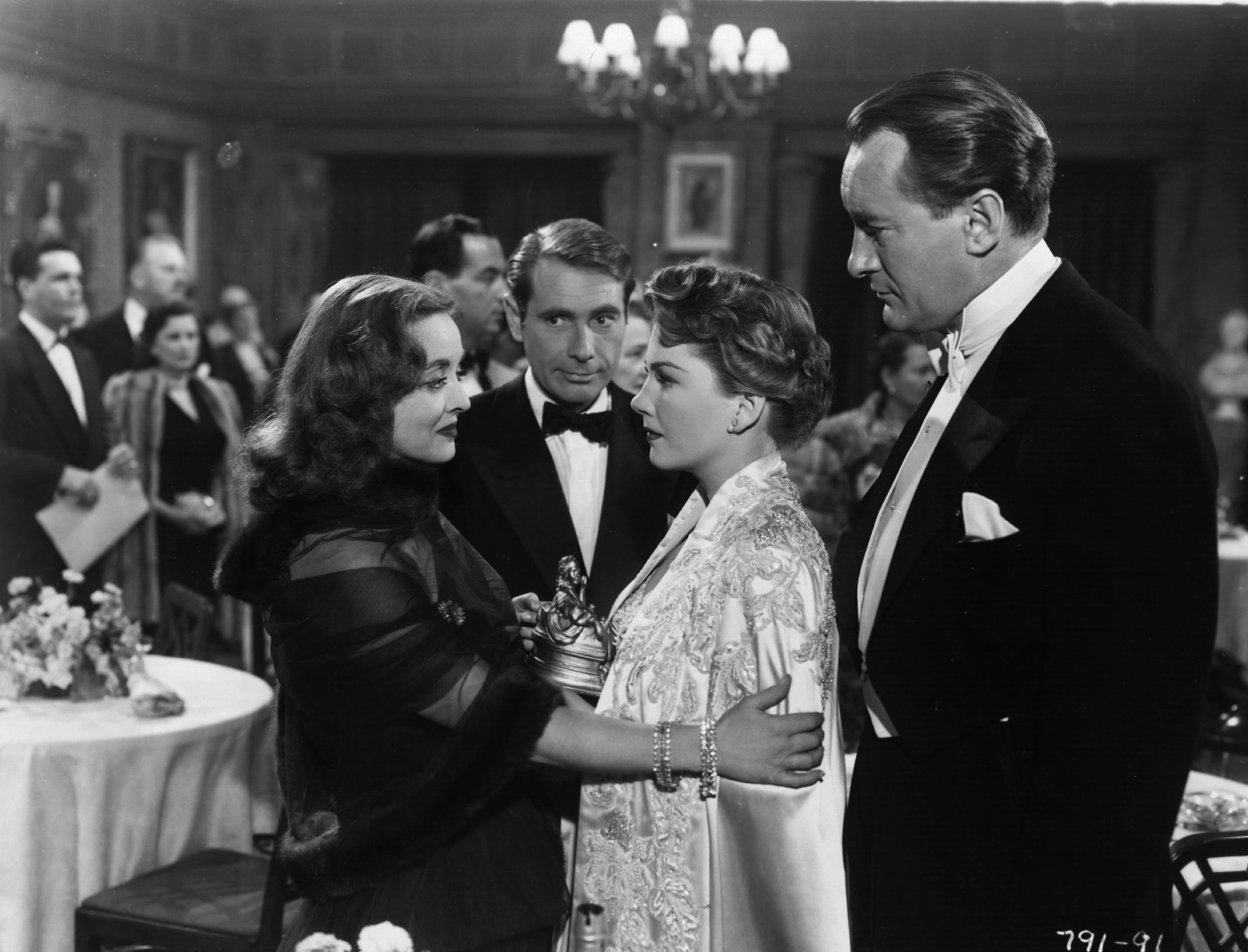 Davis met Merrill during the making of the Oscar-winning film All About Eve, in which she portrayed Margo Channing.
According to Spada, "when she met [Merrill] she was impressed by his rugged good looks and pleasurably stirred by his unforced masculinity and lack of pretension."
Their courtship was loving and promising, and once married, Merrill formally adopted Davis' daughter, B.D. The couple also adopted two more children. Soon, they began arguing constantly.
The author quoted B.D.'s nanny as saying that the child "only 4…was forced to witness so many disgusting exhibitions of drinking and violent quarrels between Bette and Gary."
Merrill's night of violence
By the time she was a preteen, Spada writes, B.D. became aware that her stepfather Merrill had an easily provoked bad temper that worsened under the influence of alcohol. One evening, she invited a friend to stay over namely because she understood that Merrill was out of town. As it turned out, she was terribly wrong.
"To B.D.'s horror, on Saturday night she heard a drunken Gary stagger unexpectedly into the house," Spada reported. "He began a nasty quarrel with Bette, then headed upstairs."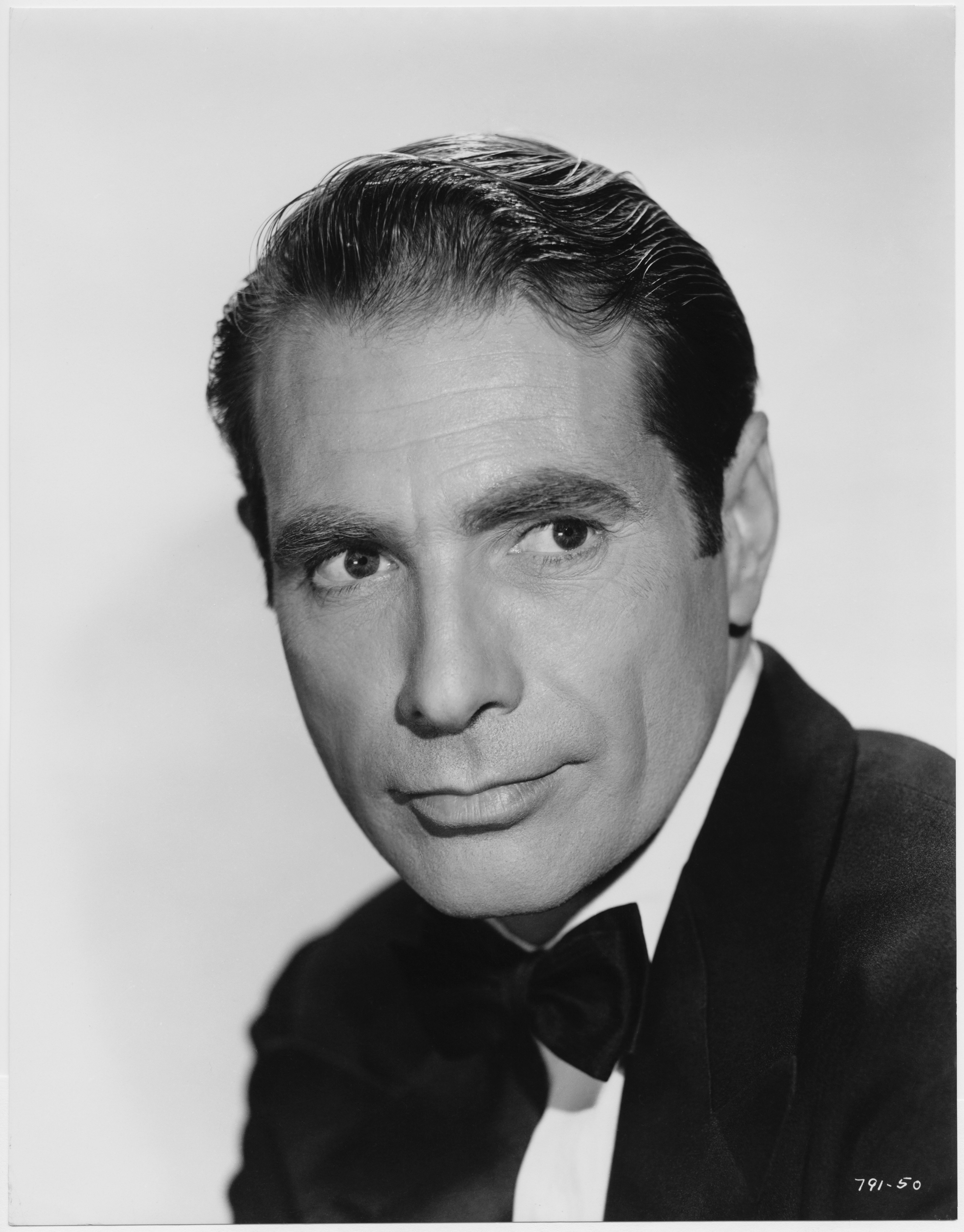 The author doesn't document exactly what took place "upstairs" in B.D.'s room except to say that "when the violence in B.D.'s bedroom was over, her friend was bruised and hysterical. Bette drove her home to her parents and pleaded with them not to press charges against Gary."
The girl's parents accepted "a large sum of money for their silence" only after a doctor determined that their daughter had not been sexually abused.
While at first the incident was "the last straw for Bette," and she filed for divorce against Merrill, the actor eventually dropped the divorce proceedings against him. She explained to her daughter, "I won't face being alone again. All men are the same in the long run."
The couple divorced ultimately in 1960.