Bette Davis' Reported Reaction to Joan Crawford's Death Was Jaw-Dropping
Joan Crawford and Bette Davis had a well-documented and vicious feud. When Crawford died, Davis had the most shocking thing to say.
Hollywood feuds are as old as the industry itself. However, the tension between 20th century mega-stars Bette Davis and Joan Crawford is the stuff of legends. Though they worked together on the 1962 movie, What Ever Happened to Baby Jane? being in the same film did little to breed any amicable feelings between the duo.
The pair were vicious and nasty to each other on set, doing mean and hurtful things in order to get back at one another. Years later, when Davis heard of Crawford's death, she reportedly said something jaw-dropping.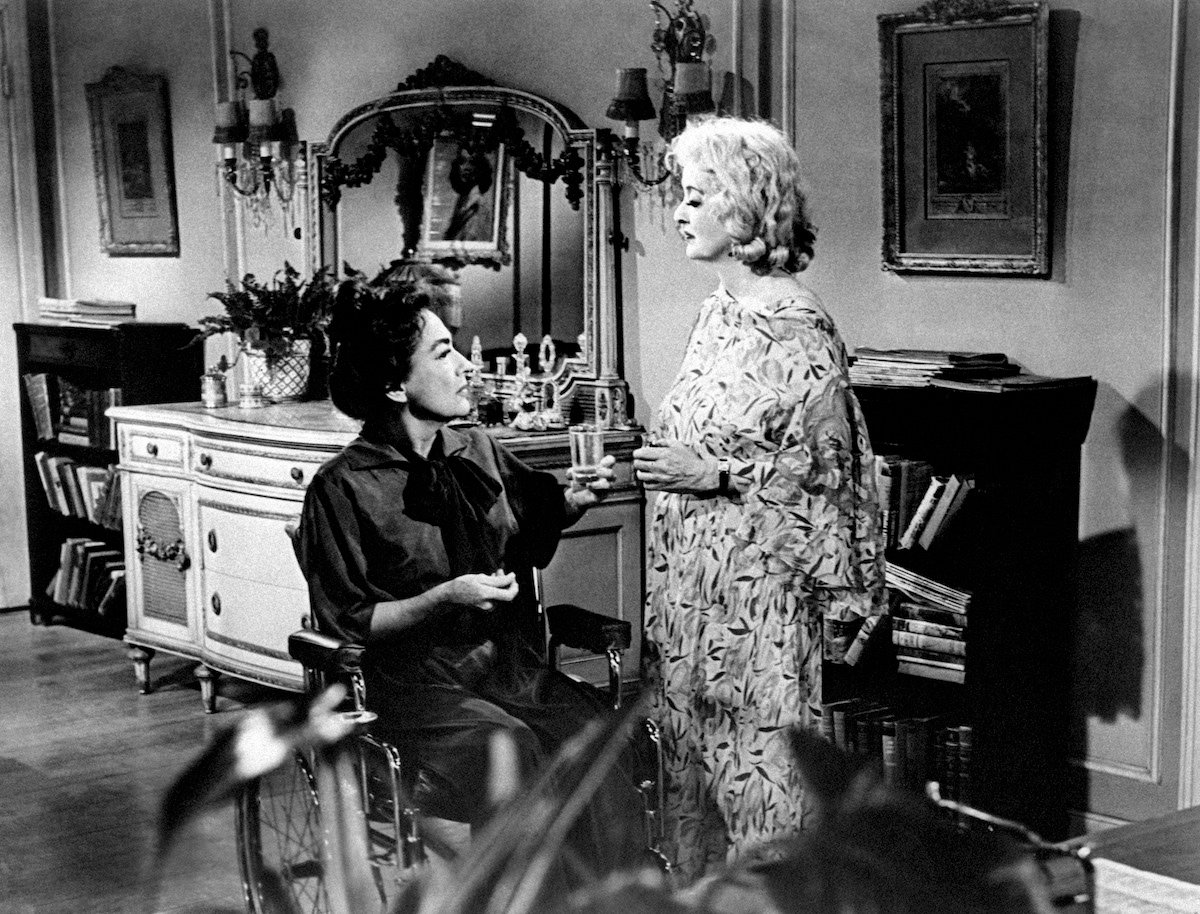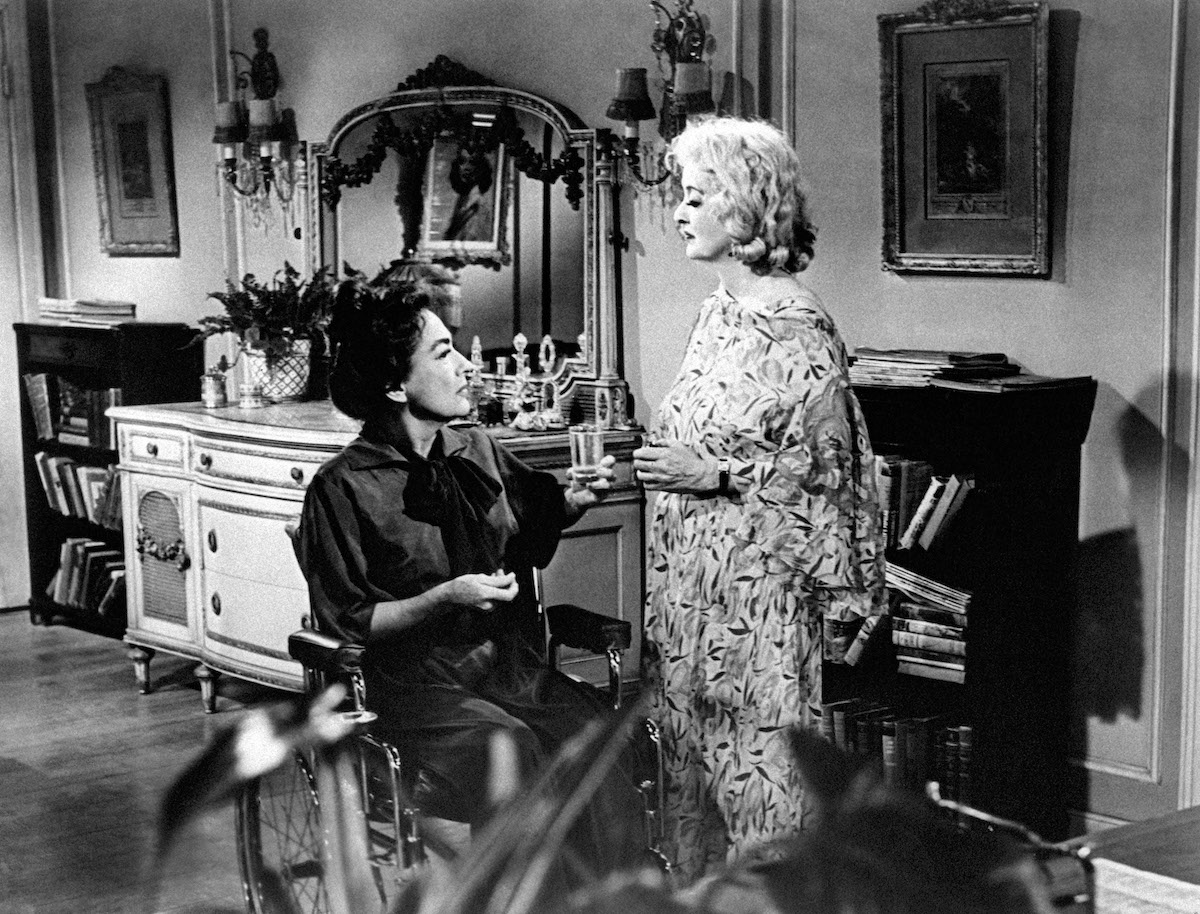 How Bette Davis and Joan Crawford's feud began
The tension between Davis and Crawford was a documented fact in Hollywood, so much so that Ryan Murphy chronicled their relationship in his 2017 miniseries, Feud. However, not many people know how the actors' animosity toward one another began.
It all began in the mid-1930s when both women were at the top of their game in Hollywood. Davis starred with actor Franchot Tone in Dangerous in 1935 and was quickly enamored with him. However, Tone set his sights on Crawford. The pair were married that same year until they divorced in 1939.
However, Davis never forgot about it, and as a result, the tension between herself and The Grand Hotel actor began.
Joan Crawford and Bette Davis used to torment each other
Even after Crawford divorced Tone, that did not appease Davis. Things got worse when the Sudden Death actor left MGM and signed with Warner Brothers. This was Davis' studio. To make matters worse, Crawford won an Academy Award for her work in Mildred Pierce, a movie that Davis had turned down.
From there, the pair took to tormenting one another in the cruelest ways. Davis knew that Crawford was devastated following the untimely death of her fourth husband, Pepsi-Co CEO Alfred Steele in 1959. Therefore, on the set of Baby Jane, Davis ordered a Coca-Cola machine to be placed on set.
In retaliation, Crawford weighed herself down with a heavy metal belt during a scene when Davis was supposed to drag her across the floor. She knew that Davis had back problems.
Bette Davis' reaction to Joan Crawford's death was jaw-dropping
Unfortunately, the women never mended their relationship. In fact, after the mega-success of 1962's What Ever Happened to Baby Jane? the actors paired up for the 1964 psychological thriller, Hush…Hush, Sweet Charlotte. However, just weeks into filming Crawford quit the project saying that she was feeling ill.
When the Mommy Dearest actor died in 1977, 15 years after working with Davis, the All About Eve actor still didn't have any kind words to say about her former co-star. Per the Los Angeles Times, she reportedly said: "You should never say bad things about the dead, only good. Joan Crawford is dead … good!"
Until she died in 1989, Davis held on to her grudge against Crawford.