Bette Davis Was Supposed to Appear on 'The Carol Burnett Show': What Went Wrong?
Over the years, The Carol Burnett Show welcomed several A-listers to its one-hour variety series. Who wouldn't want to join Burnett for an hour of comedic mayhem? From Lucille Ball and Betty Grable to Liza Minelli and Mickey Rooney, Burnett snagged the best of the best; and all those stars popped up in the first season alone.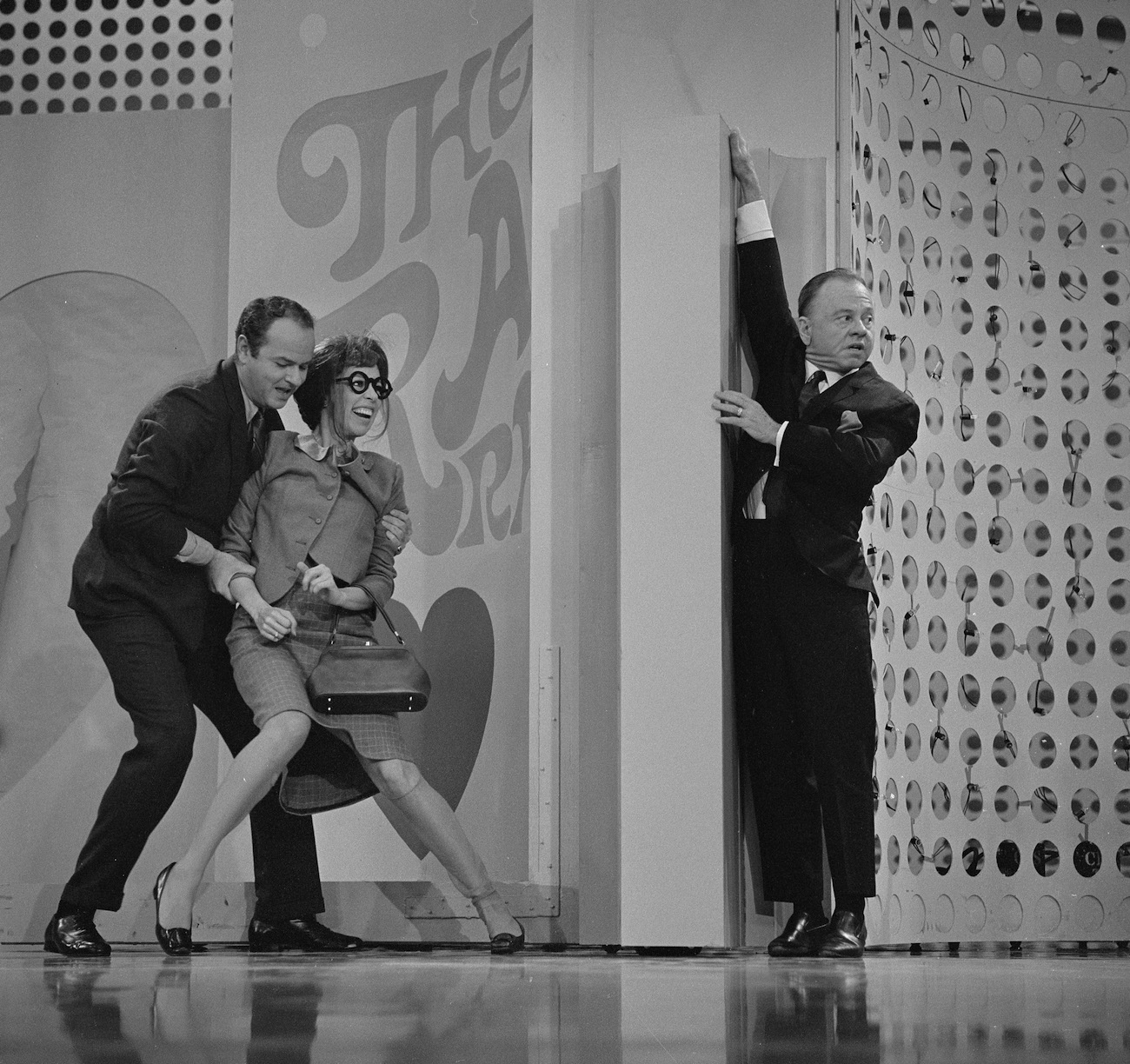 The Carol Burnett show managed to grab fellow comedians and Oscar-winners alike to guest star. However, the 11-time Oscar nominee and two-time winner for Jezebel and Dangerous, Bette Davis, never appeared on the show. Burnett wanted her, but she had to turn her away following an unreasonable request. 
Carol Burnett wanted Bette Davis on 'The Carol Burnett Show,' but Davis asked for too much money 
As RD.com notes, citing Burnett's book, Such Good Company: Eleven Years of Laughter, Mayhem, and Fun in the Sandbox, those behind the show requested Bette Davis' presence. Burnett explained: 
"We wanted Bette Davis and had a standard fee for all our guest stars, but she asked for too much money…"

Burnett | as cited by RD.com 
Burnett was willing to give Davis more, but she couldn't because it would set a dangerous precedent. Burnett noted:
"I wanted to pay her more but we couldn't because everyone would have wanted more."

Burnett | as cited by RD.com
In the end, Bette Davis is the one who lost out on a wonderful opportunity
While Davis asked for a bit too much money, it is she who lost out in the end. She gave up her opportunity to appear on a show that would go on to become a cultural phenomenon and a classic for years to come. 
While money matters in showbiz, many would agree that Davis should have appeared on the series out of the goodness of her heart. Not to mention, who doesn't love some good fan service every now and again? Over the years, The Carol Burnett Show would go on to earn 70 Emmy Nominations, taking home 25 Emmy Awards. 
Burnett also won the Golden Globe for the show in 1972, 1977, 1978, and more. If the show was on the air, someone was getting recognized for their contributions to it come award season.