'Better Call Saul' Recap: Everything You Need to Remember Before the Season 5 Premiere
If it feels like it's been ages since we last saw an episode of Better Call Saul, you're right. The last new episode of the Breaking Bad spin-off series aired in October 2018. Since then, fans have only been able to speculate what's next for Jimmy McGill — aka Saul Goodman — as well as Kim Wexler, Mike Ehrmantraut, and the rest of the show's characters. 
We'll finally start to get some answers to where things are heading with Jimmy (Bob Odenkirk) when season 5 of Better Call Saul premieres Sunday, Feb. 23 at 10/9c on AMC. But before that happens, you might want a refresher on where things stood at the end of season 4. [Spoilers ahead, obviously.]
Jimmy moved on after Chuck's death
The first few seasons of Better Call Saul (which takes place before the events of Breaking Bad) focused on Jimmy's fraught relationship with his older brother Chuck (Michael McKean). Jimmy's a former small-time con man who's remade himself as a lawyer. But he still hasn't earned the respect of his sibling, a partner at one of Albuquerque's top law firms. 
At the end of season 3, Chuck, whose electromagnetic hypersensitivity had basically ended his career and left him a recluse, dies by suicide after intentionally setting his home on fire. In season 4, Jimmy is grappling with his indirect role in Chuck's death, since he publicly humiliated his brother during his disbarment hearing. But rather than accepting responsibility or grieving his brother, Jimmy mostly seems to push memories of his brother to the back of his mind. 
Jimmy returns to a life a crime — and gets reinstated as a lawyer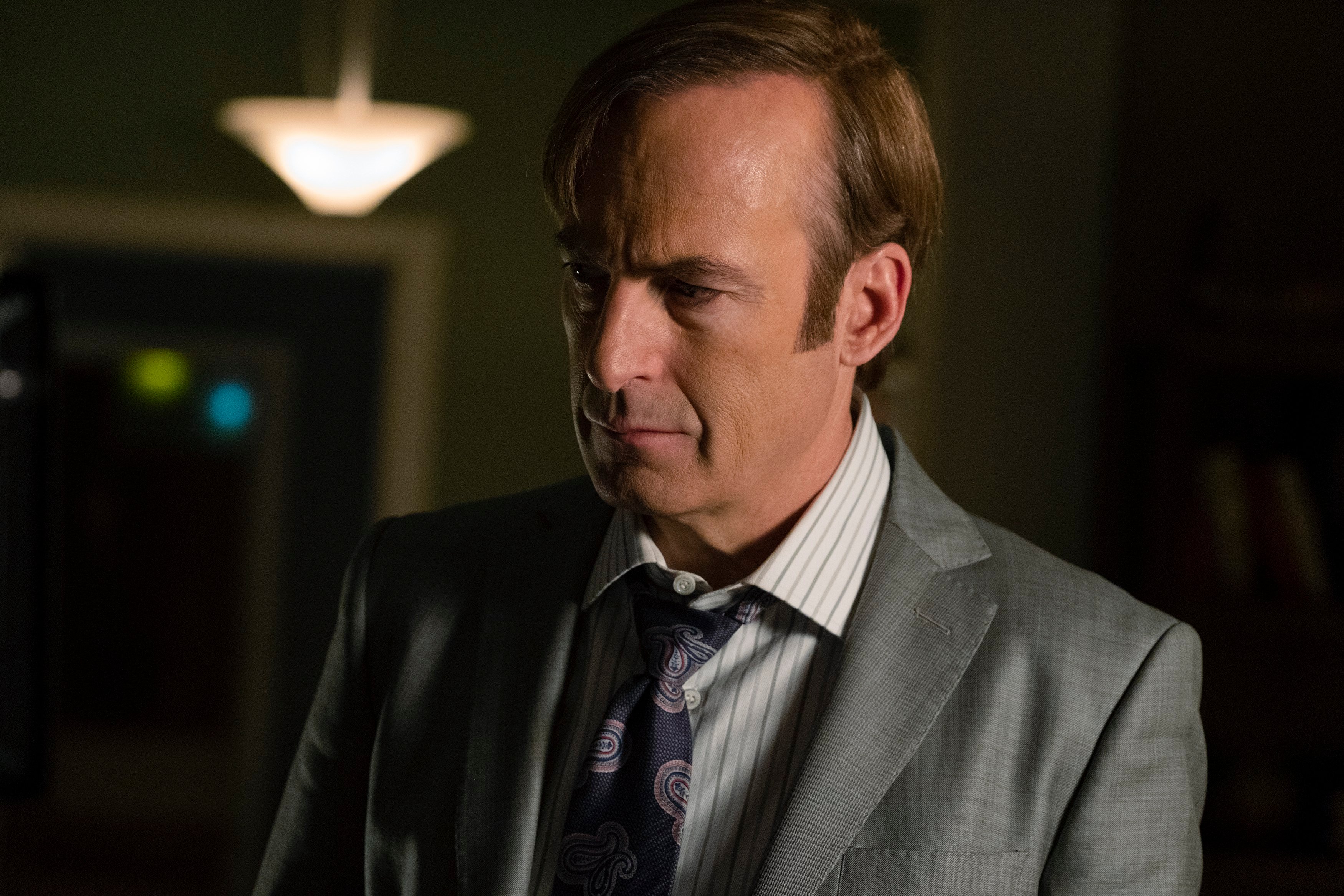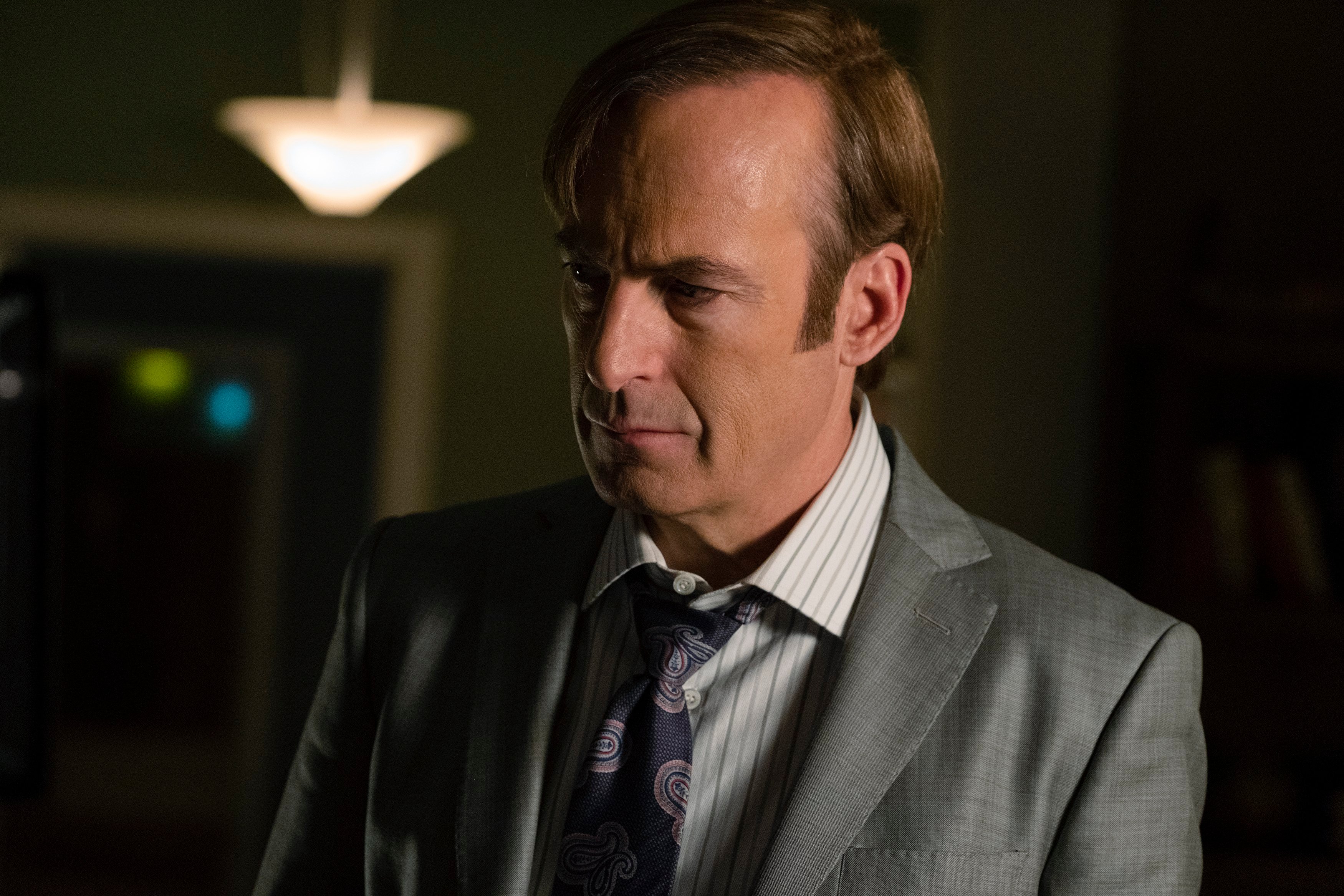 While Jimmy doesn't end up getting disbarred in season 3, he is suspended for a year. To make money while he can't practice law, he gets a job at a cell phone store. Soon, he has a lucrative sideline selling burner phones, which pulls him back into a life of crime. 
Eventually, in the season finale, Jimmy gets reinstated as a lawyer after faking grief over Chuck's death. His girlfriend Kim (Rhea Seehorn) is shocked by his performance, but Jimmy is jubilant. The season ends with him announcing his decision to practice law as Saul Goodman. 
Gus Fring builds his superlab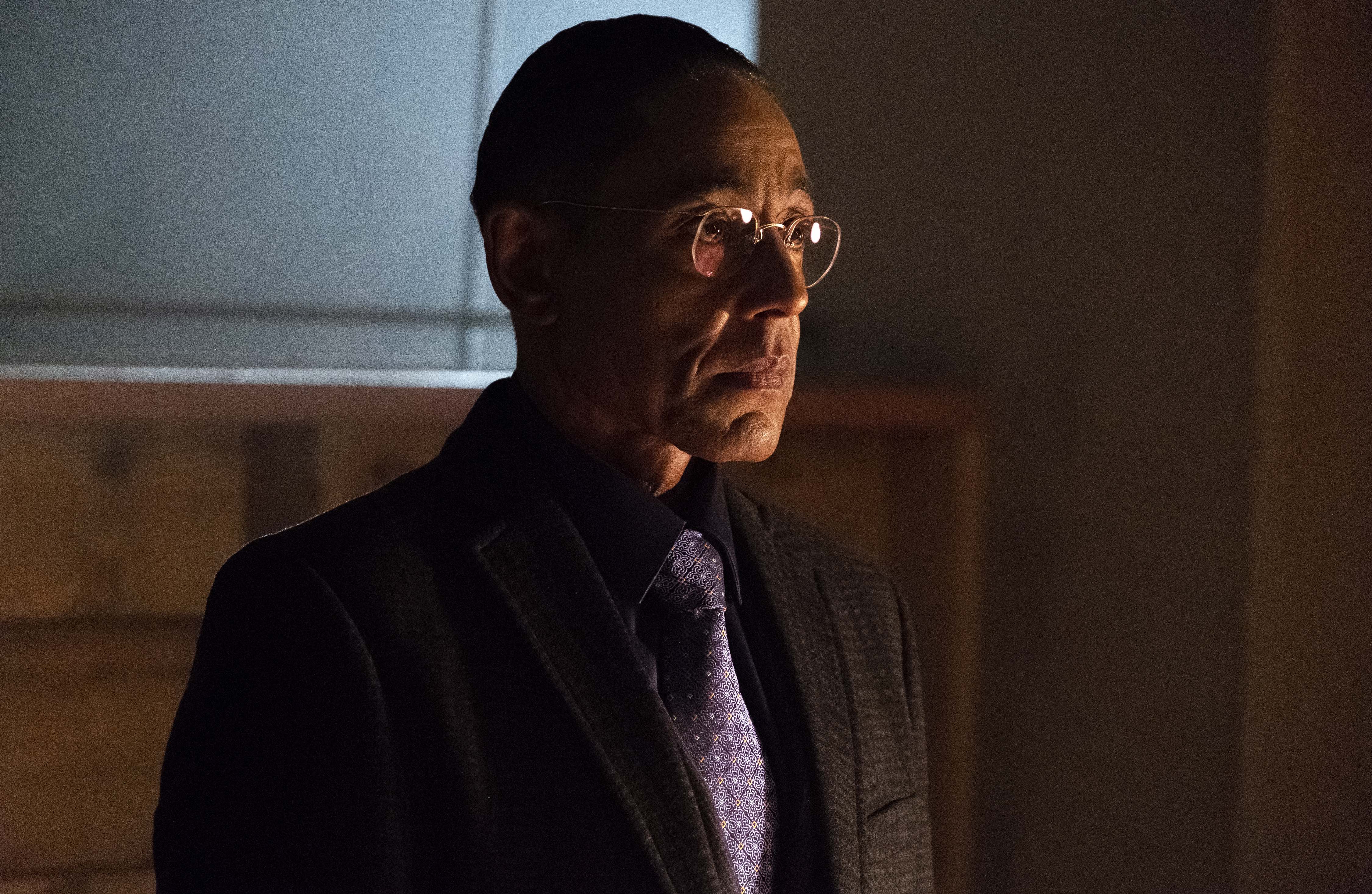 One of the other main storylines from season 4 involved Gus Fring (Giancarlo Esposito), who is looking for a way to manufacture meth locally rather than having to import it from across the border. With the help of Mike (Jonathan Banks), he hires a German engineer named Werner Ziegler (Rainer Block) to construct a massive underground facility. But Werner and his crew must work in total isolation, and he eventually escapes for a rendezvous with his wife. 
Unfortunately, during his escape Werner unwittingly reveals details about the lab to Lalo Salamanca (Tony Dalton), the nephew of Fring's rival Hector Salamanca. Fring orders Mike to kill Werner, which he does. 
Meanwhile, Nacho Varga (Michael Mando) is still working for the Salamancas after attempting to kill Hector in season 3. Fring knows the role Nacho played in Hector's apparent stroke, and uses that as leverage to get Nacho to also work for him. 
Better Call Saul Season 5 premieres Sunday, Feb. 23 at 10/9c on AMC.