Has 'Better Call Saul' Season 6 Been Delayed Again?
Production on the sixth and final season of 'Better Call Saul' was moving along well until a medical emergency involving Bob Odenkirk. Now, fans are wondering how the situation may impact the schedule of the upcoming season. Find what we know so far, here.
Many TV fans are wondering about the status of Better Call Saul Season 6. The show was pacing for a 2022 premiere, but after the news of Bob Odenkirk's hospitalization, there are questions about whether the release date has been impacted. Has the sixth season of Better Call Saul been delayed or not?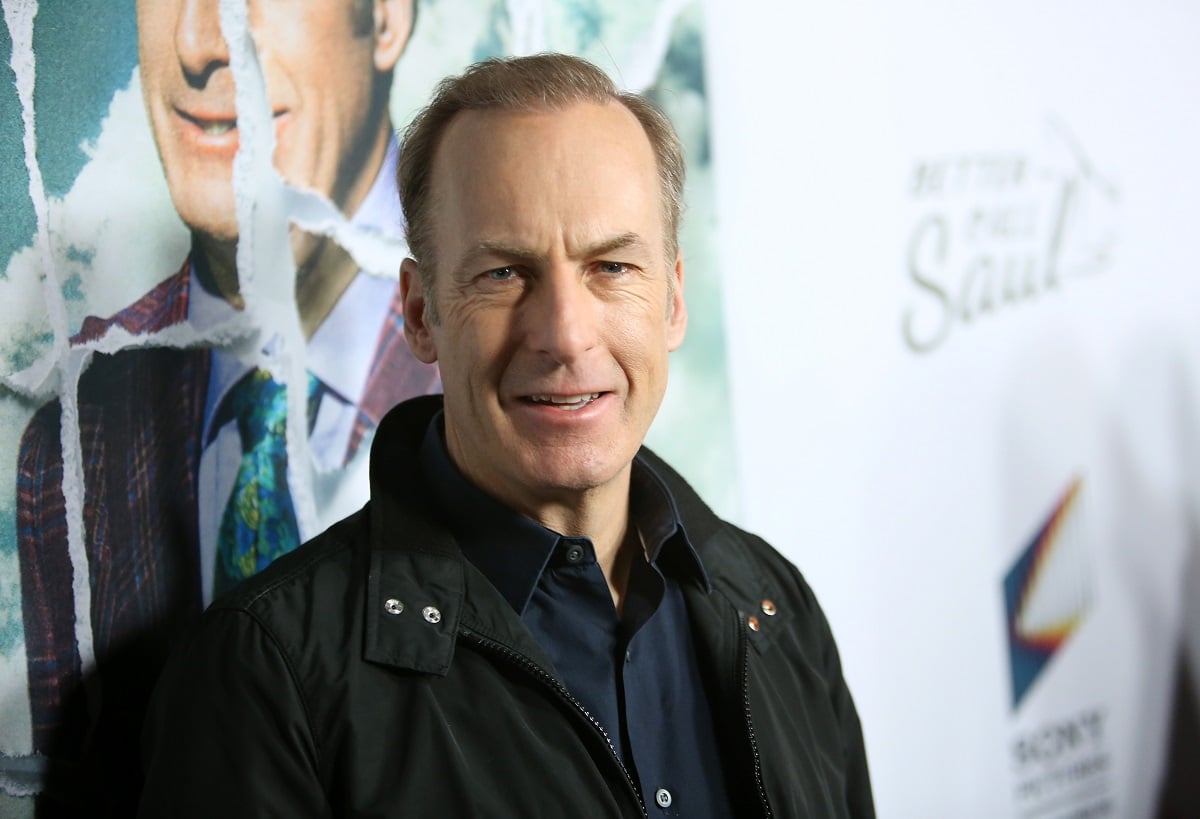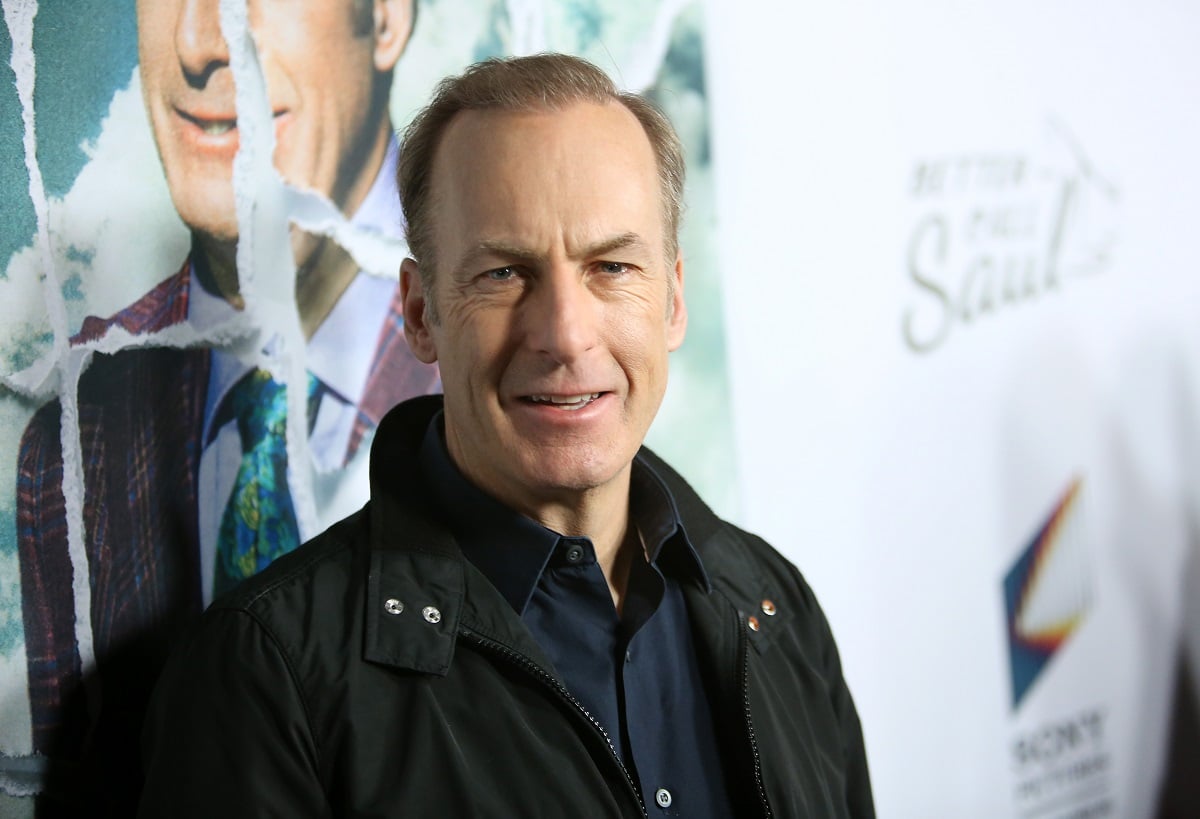 Bob Odenkirk is taking a break
After being delayed in 2020 due to the coronavirus (COVID-19) pandemic, Better Call Saul started filming its sixth and final season in March, via Thrillist. Odenkirk was actually on the set of the hit AMC series when, on July 27, he suffered a "small heart attack." Thankfully, the actor is going to make a full recovery, but he wrote on Twitter that he would be taking a "beat to recover."
"But I'll be back soon," he added.
Odenkirk didn't elaborate, leaving fans to wonder what the break could mean for the release of the upcoming season. So far, there hasn't been any official comment on that. But Odenkirk is feeling much better already and could be back to work before we know it.
"I am doing great," he tweeted on Aug. 7. "I've had my very own 'It's a wonderful life' week of people insisting I make the world slightly better. Wow! Thank you, I love everyone right now but let's keep expectations reasonable!"
What to expect in the next season of 'Better Call Saul'
Six seasons later, Better Call Saul is closer than ever to the events in Breaking Bad, the show that introduced us to Odenkirk's Jimmy McGill/Saul Goodman. At the end of the original series, Saul fled Albuquerque and became Gene Takovic, a Cinnabon manager based in Nebraska. But that life isn't all that great either.
In an interview with The Wrap, Odenkirk said season 6 will show more of Gene and "a lot of insanity, as the wheels come off the cart." But he's hoping Gene will use some of his past experiences and lessons to save himself.
"I'd like to think he learned something about how to manage yourself and your inspirations, your drives, in the course of all these adventures, including 'Breaking Bad,'" he added. "We'll see what Gene, how he behaves as a more experienced person having lost everything — at least one time. I wonder what Gene will do to protect himself, or to strike back at the world."
There's also a big question about Kim Wexler
The show will also have to explain what happens to Kim Wexler. While many people attribute her absence in Breaking Bad to her death, Odenkirk has said that might not be the case.
"In fact, there's some version of life where Kim and Jimmy stay married and live a Mary Matalin and James Carville-type situation," he told The Hollywood Reporter, laughing. "Kim would be a superpowered lawyer with the white-shoe law firm, and he would be the complete scumbag ambulance chaser across town. And at night, they go home, take off their disguises and be kind to each other."
"I don't think that's where we're going to go, but in real life, those weird and seemingly conflicting relationships can be very real," he added. "They can happen. It's probably easy to think that Kim dies, or that anyone who's not visible passes away. But there's still a lot of people who die on these shows; the stakes are high. But I'm with you in that anything could be the case."
We probably speak for everyone when we say that we can't wait for Better Call Saul to return. But in the meantime, keep sending love and well wishes to Odenkirk!