Betty White Once Revealed Her Biggest Regret in Life — and It Has To Do With Her Third Husband Allen Ludden
In the '60s, Betty White met and fell in love with her third husband, Allen Ludden, while in the midst of furthering her television career. For 18 years, White and Ludden had a great relationship. But despite their blissful marriage, the Golden Girls actor has one big regret about her romance with the late television personality — and it's rather heartbreaking.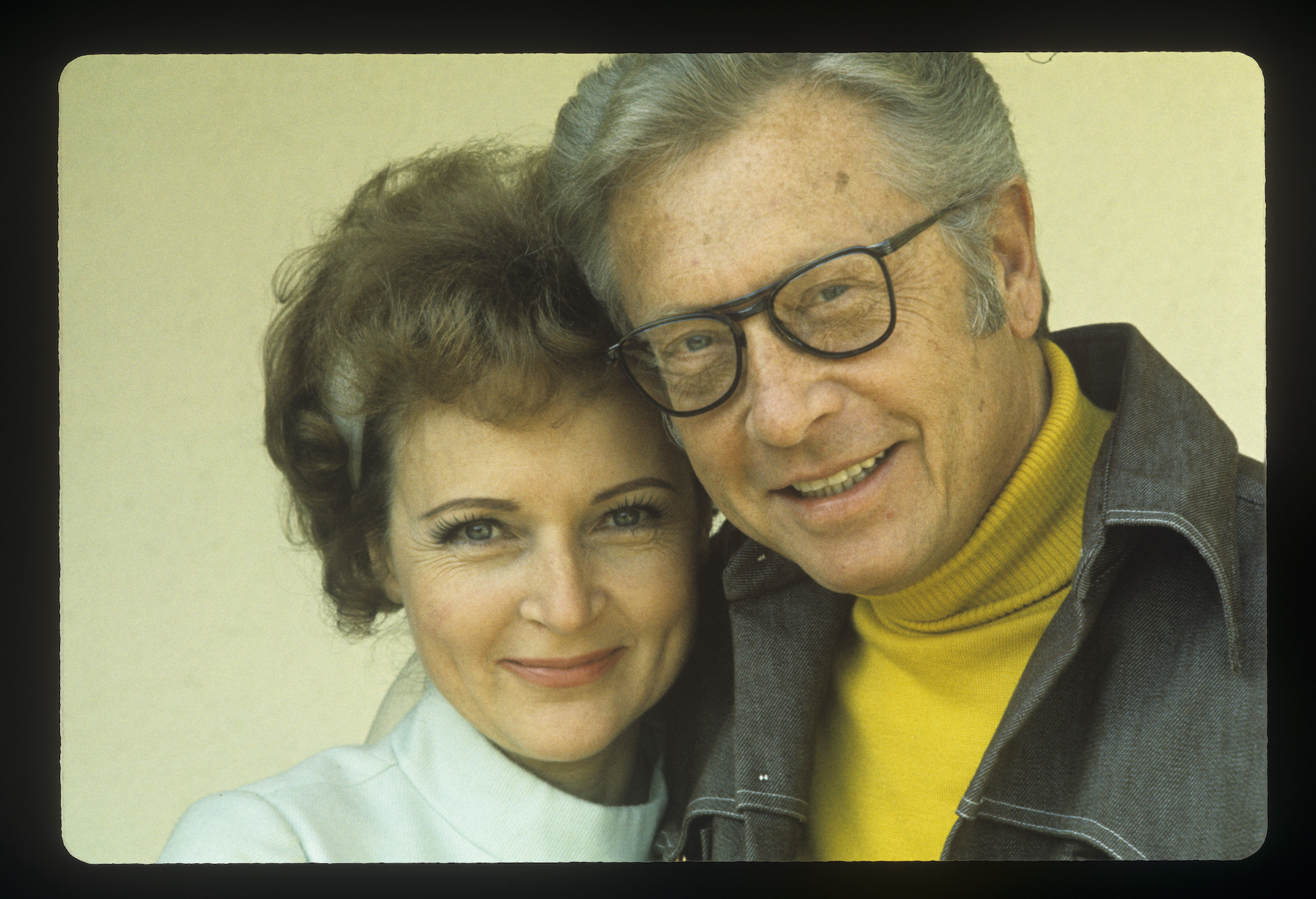 Betty White met Allen Ludden on 'Password'
Over the years, people have come to know and love White's career as an entertainer on TV. But what is not often spoken about, however, is her love life.
Though she is currently single, White has been to the altar three times in her life. She first got married to United States Army Air Forces aircraft pilot Dick Barker in 1945. After a year-long union, White got a divorce from Barker.
Following that, White married Hollywood actor Lane Allen in 1947, but this relationship was short-lived, just like her first marriage.
After two failed marriages, it was beginning to seem like White wasn't cut out for the married life. However, that all changed in the early '60s when she met television personality Allen Ludden while appearing on his hit game show, Password.
Betty White regrets not marrying Allen Ludden earlier
In 1961, White flew out to New York City to appear on Ludden's new TV show. 
Password would feature two teams, each one consisting of a celebrity and a "civilian" contestant. During the game, the pairs would give each other one-word clues to guess a mystery word.
Ludden hosted the show, and when White made a guest appearance, they immediately hit it off. The two developed a relationship from there and went on to have a year-long courtship.
During that time, Ludden had proposed to White more than once. But due to the Life With Elizabeth star feeling like a "failure" after her first two marriages, she turned down Ludden's proposals for months before finally agreeing to tie the knot with him in 1963.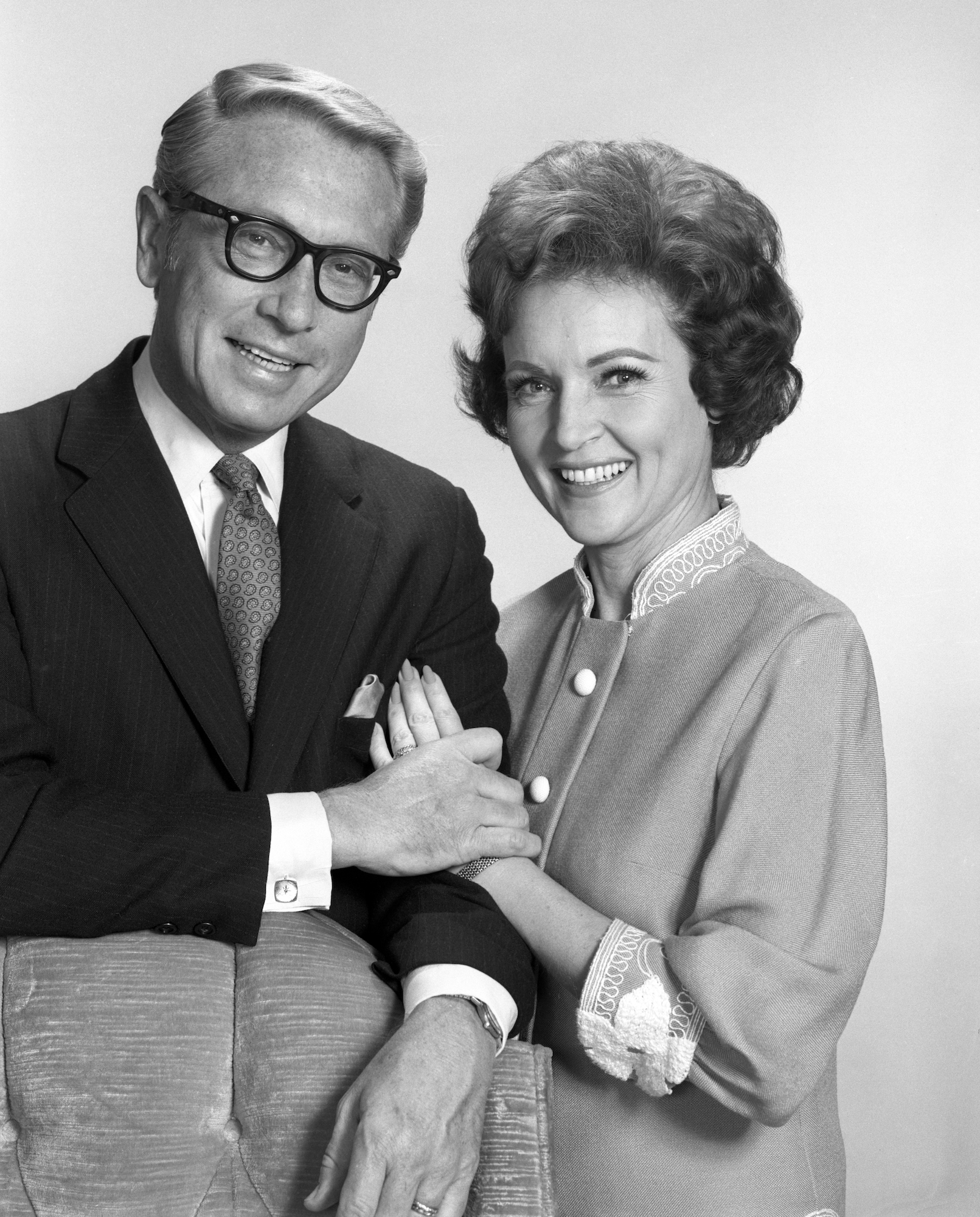 "I kept saying no for a year," White recalled to Newsweek in 2011, "Finally, Easter came along. He sent me a white stuffed bunny with diamond earrings clipped to its ears and a card that said, 'Please Say Yes?' So when I answered the phone that night, I didn't say hello, I just said, 'Yes.'"
It seemed that White had finally found her happily ever after, enjoying 18 years of wedded bliss with Ludden, until 1981, when he sadly died from stomach cancer.
The actor didn't marry again after that.
In 2015, White revealed to Oprah Winfrey that her only relationship regret was not marrying Ludden sooner.
"I spent a whole year, wasted a whole year that Allen and I could have had together, saying, 'No, I wouldn't marry him,'" she told Winfrey on an episode of Where Are They Now. "I wasted a whole year we could have had together, but we made it. We finally did."
Betty White still considers herself 'lucky' despite it all
Since the loss of her husband, White has devoted her life to her sitcom work and animals, which happen to be two of her greatest passions
"I'm the luckiest person in the world," she previously told TvGuide, per Do You Remember? "My life is divided in absolute half: half animals, half show business. They're the two things I love the most, and I have to stay in show business to pay for my animal work!"
But despite living an exciting life, the comedic actor revealed to Closer Weekly that there was one point she missed having someone to hold.
However, White has sworn off the idea of marrying a fourth time, telling Anderson Cooper in 2011, "I had the love of my life. If you've had the best, who needs the rest?"