Betty White Says This TV Legend Was 1 of Her Best Friends: 'She Was Dynamite'
Betty White, universally considered a national treasure in the US, has had no lack of friends. In her over 70-year career in radio, television, and film, America's sweetheart has made lifelong connections in the business.
Many, unfortunately, have passed away, including one who the 98-year-old counts as one of the dearest friends of her life.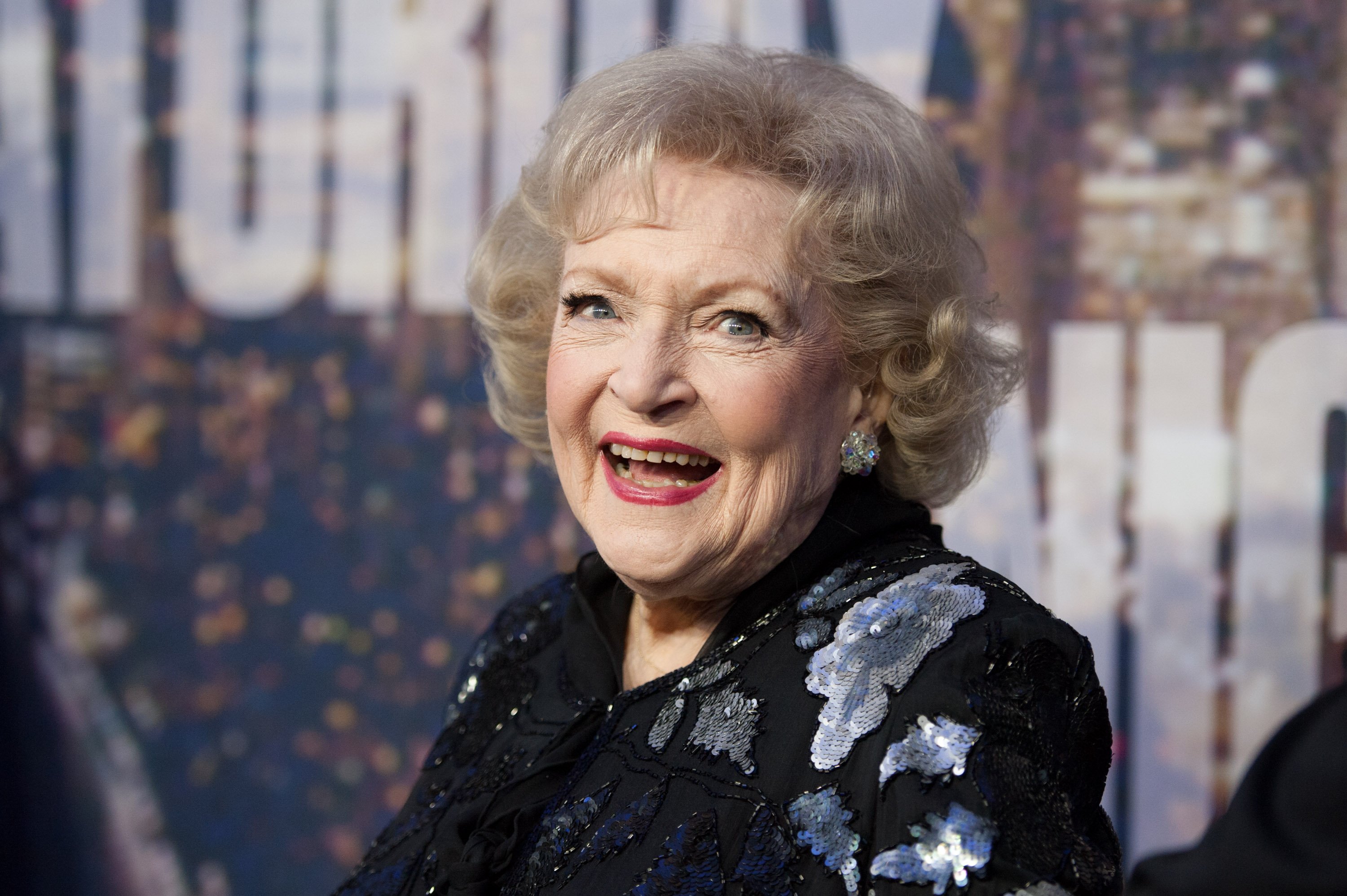 Lucille Ball and Betty White were best friends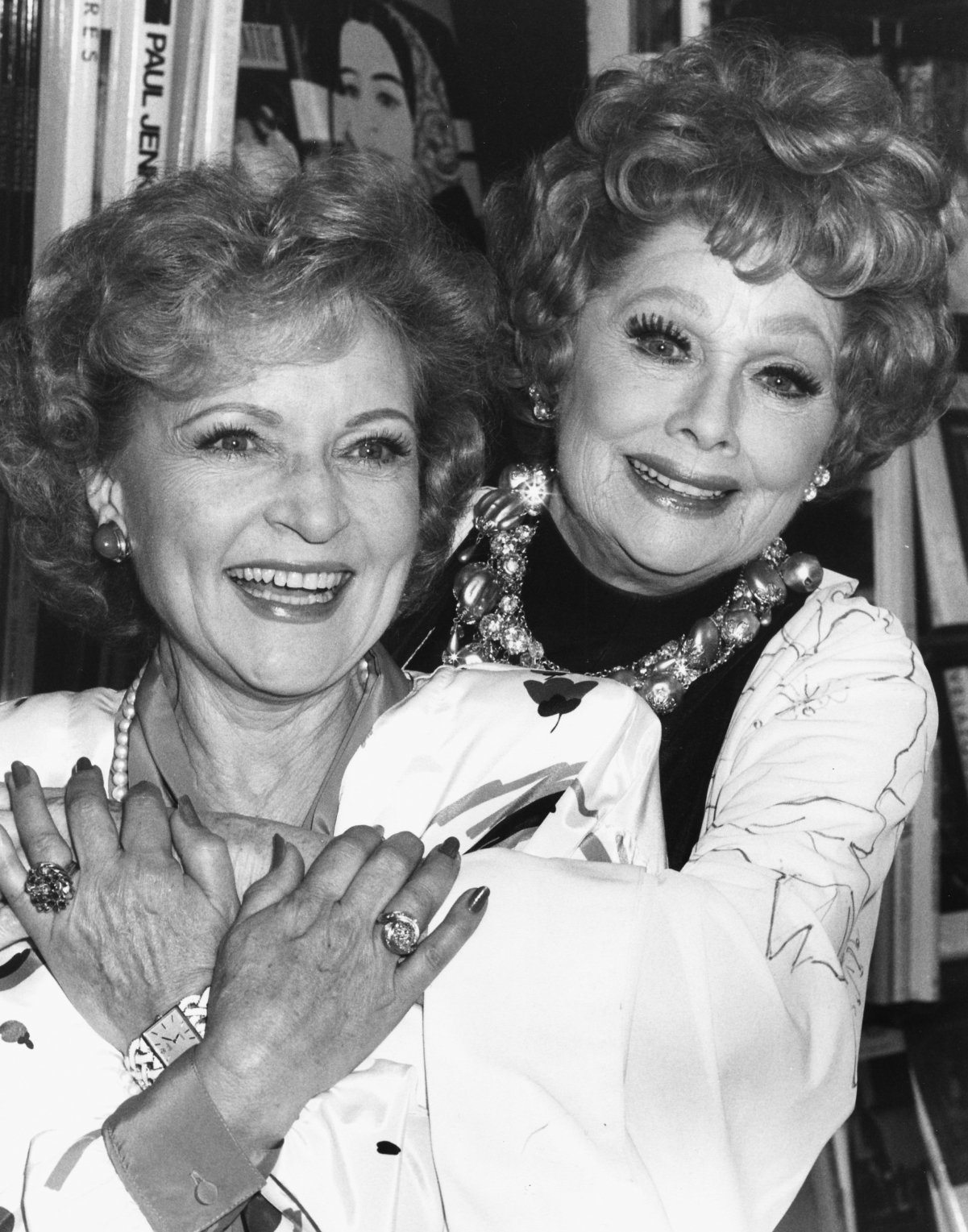 Lucille Ball and Betty White may have been over ten years apart in age (Ball was older), but soon after they met in the 1950s, they became the best of friends. During a Reddit 2014 AMA forum, the Golden Girls star was asked if she had known Lucille Ball and what she thought of her. It turned out, White not only had known Ball; the two had been as close as family.
"Lucy was one of my dearest friends," White replied. "Our mothers were best friends. She was dynamite. Everything you saw was what you got. We used to play backgammon, and she used to teach me the game but she used to move the pieces so fast. I used to say 'How are you teaching me if you move the pieces so fast?' and she would say 'I want to win!'"
The two remained friends until Ball's death in 1989. A source told Closer Weekly that "Betty really looked up to Lucy, and Lucy saw that she and Betty were cut from the same cloth. Lucy took Betty under her wing. She was already the biggest female star on TV, and in many ways, she paved the way for Betty's achievements."
The two women were there for each other during difficult times
White and Ball depended on one another for support during some very dark days.
Throughout Ball's divorce from Desi Arnaz in 1960 and then later on, when White's beloved husband Allen Ludden died from stomach cancer in 1981, the two television legends leaned on the other.
"Lucy saw Betty's fighting spirit — they were really feminists of their time, when that wasn't necessarily the norm in Hollywood," the source continued. "Betty adored not only Lucy's sense of humor, but her mother and Lucy's children. They were definitely mama's girls, raised by women who told them they didn't have to take a back seat to any man."
Betty White says she misses her 'Golden' friends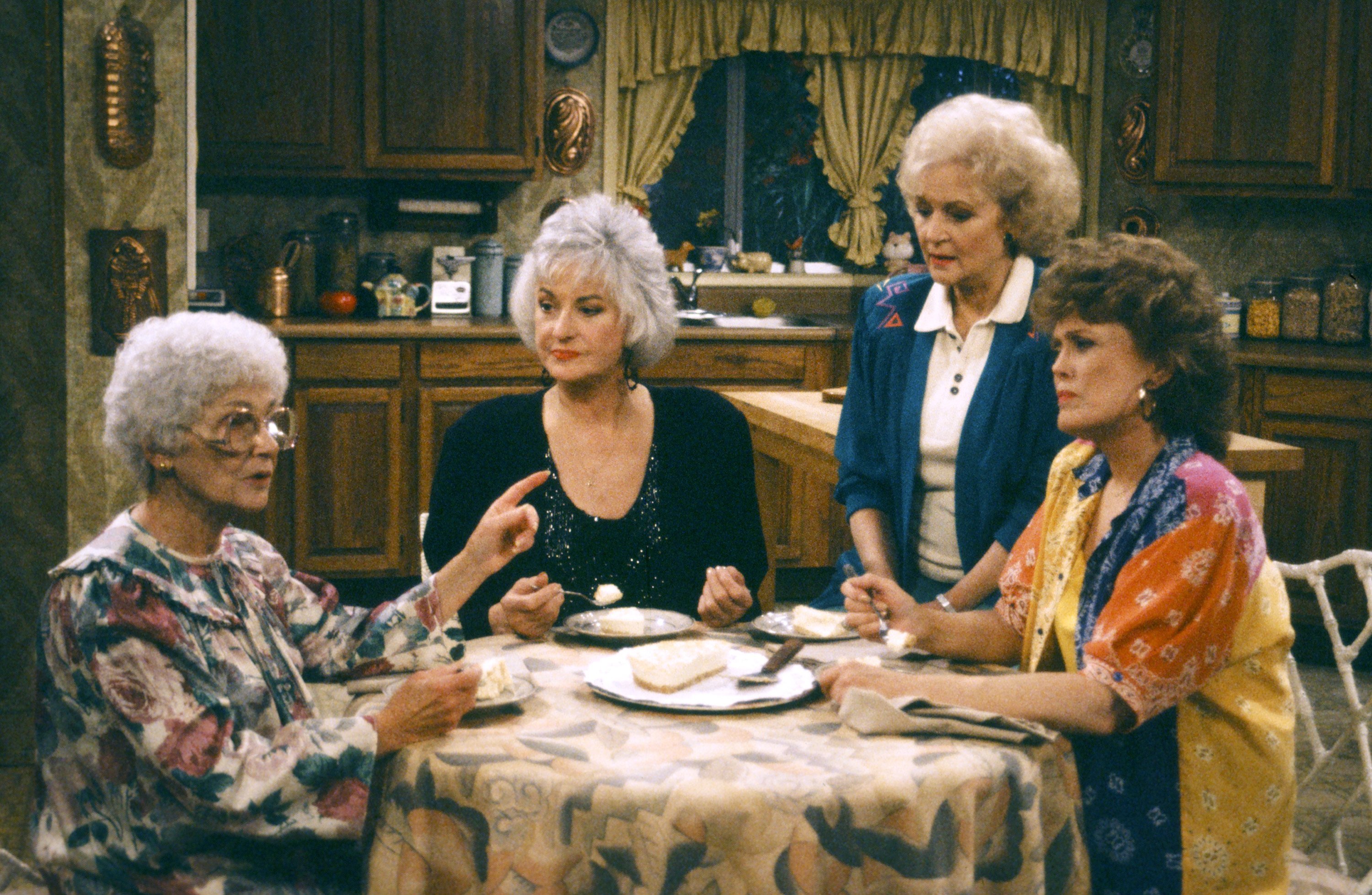 In a 2011 conversation with The Atlantic, White discussed having recently, at that time, lost one of her The Golden Girls former castmates, Rue McClanahan, leaving White as the only surviving member of the cast.
In 2008, Estelle Getty died from Lewy body dementia, Bea Arthur died of cancer in 2009, and finally, Rue McClanahan passed away in 2010 from a stroke.
"Losing all of our Golden Girls was a blow," she said. "We thought Ruesie [Rue McClanahan] was going to make it. She wasn't feeling well and stuff, but we thought she was going to make it, and she didn't. Losing all of the Golden Girls and being the only one left is kind of tough."