'Beverly Hills, 90210': Ian Ziering 'Tore the Dressing Rooms Apart' Because of 1 Storyline
Ian Ziering spent the '90s starring on Beverly Hills, 90210. The actor played Steve Sanders for a decade. During the course of filming the TV show, his character experienced a lot of ups and downs. In one instance, a particular storyline of Steve's left Ziering so upset, he took out his anger on the program's dressing rooms. 
Ian Ziering worked at an aquarium store before 'Beverly Hills, 90210'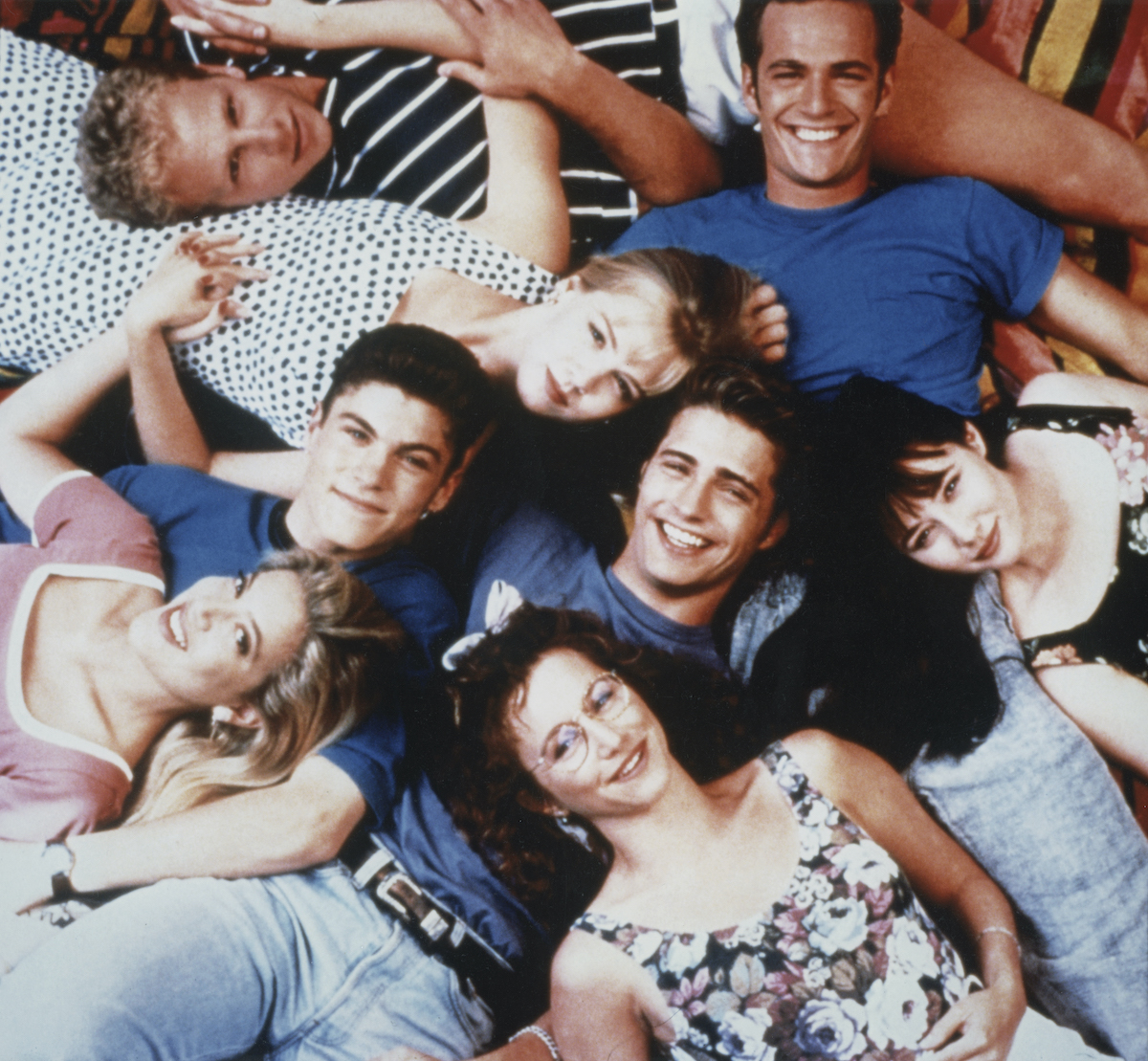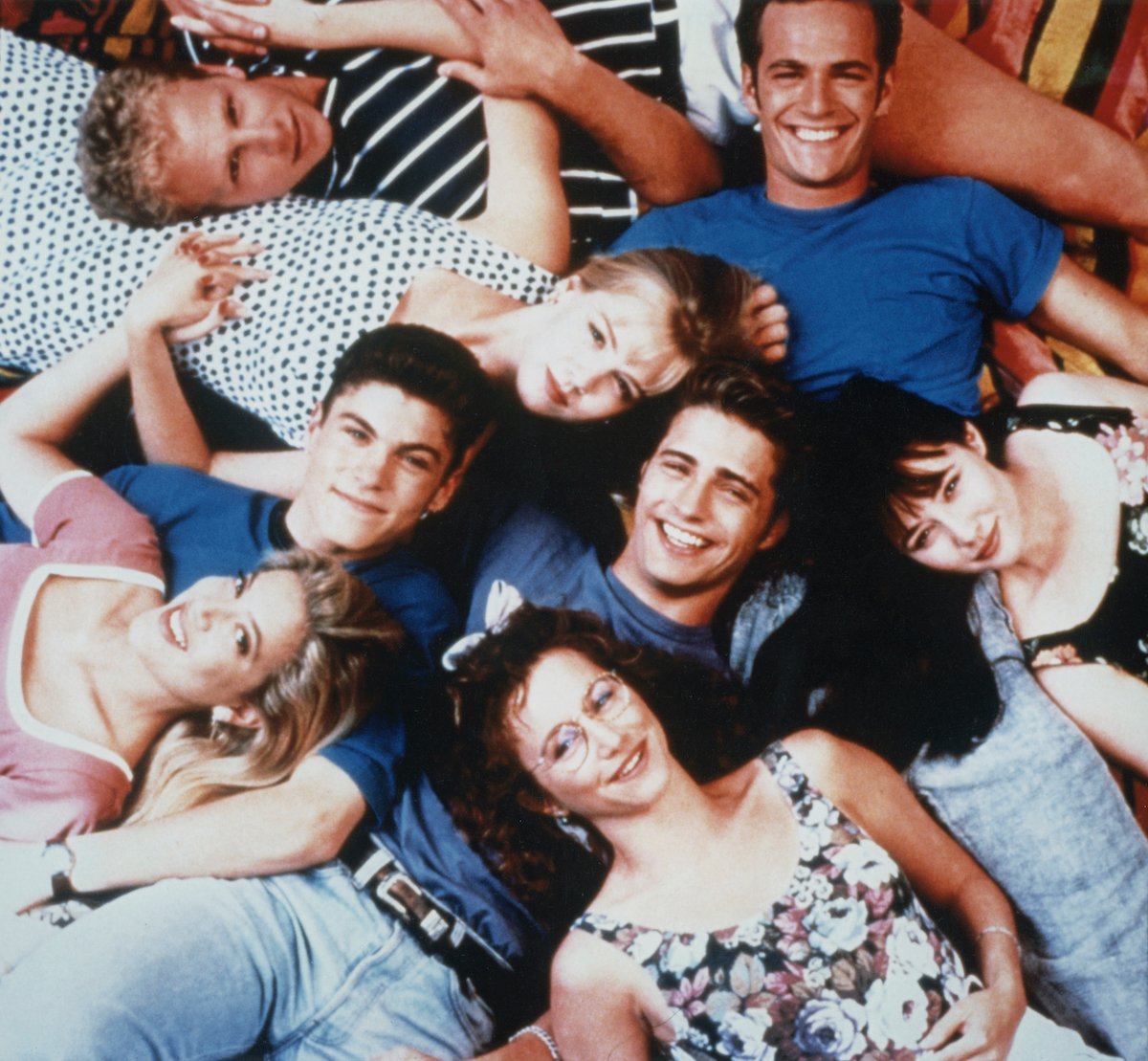 Before landing what would become a life-changing role on Beverly Hills, 90210, Ziering lived in New Jersey. He worked at an aquarium store and eventually got an acting gig on a soap opera. 
After spending four months in California auditioning, he returned to New Jersey only to get an interview for Beverly Hills, 90210, then called The Class of Beverly Hills, Ziering told Entertainment Weekly in 2007.
He went to New York City for an audition then flew out to California for a screen test before finally landing the role of the spoiled rich kid, Steve. The actor headed out to California to film the pilot. But Ziering didn't want to get ahead of himself. 
"There's so many hurdles," he said. "I tried not to get too excited. For me, the greatest victory was when I walked out [after] the first audition."
Ian Ziering 'tore the dressing rooms apart' after the show 'edited out so much powerful stuff'
In 2015, Ziering recalled a particular episode of Beverly Hills, 90210 that resulted in him taking out his frustrations on the cast's dressing rooms. During an interview with HuffPost Live the actor recalled filming Beverly Hills, 90210 Season 4 Episode 11: "Take Back the Night." Originally airing on Nov. 17, 1993, the episode involved Steve being accused of rape. 
"They edited out so much powerful stuff," Ziering said. "That was like the first time I really got some great words to say and I workshopped them and I studied. I brought game, and it never even made it through the edit."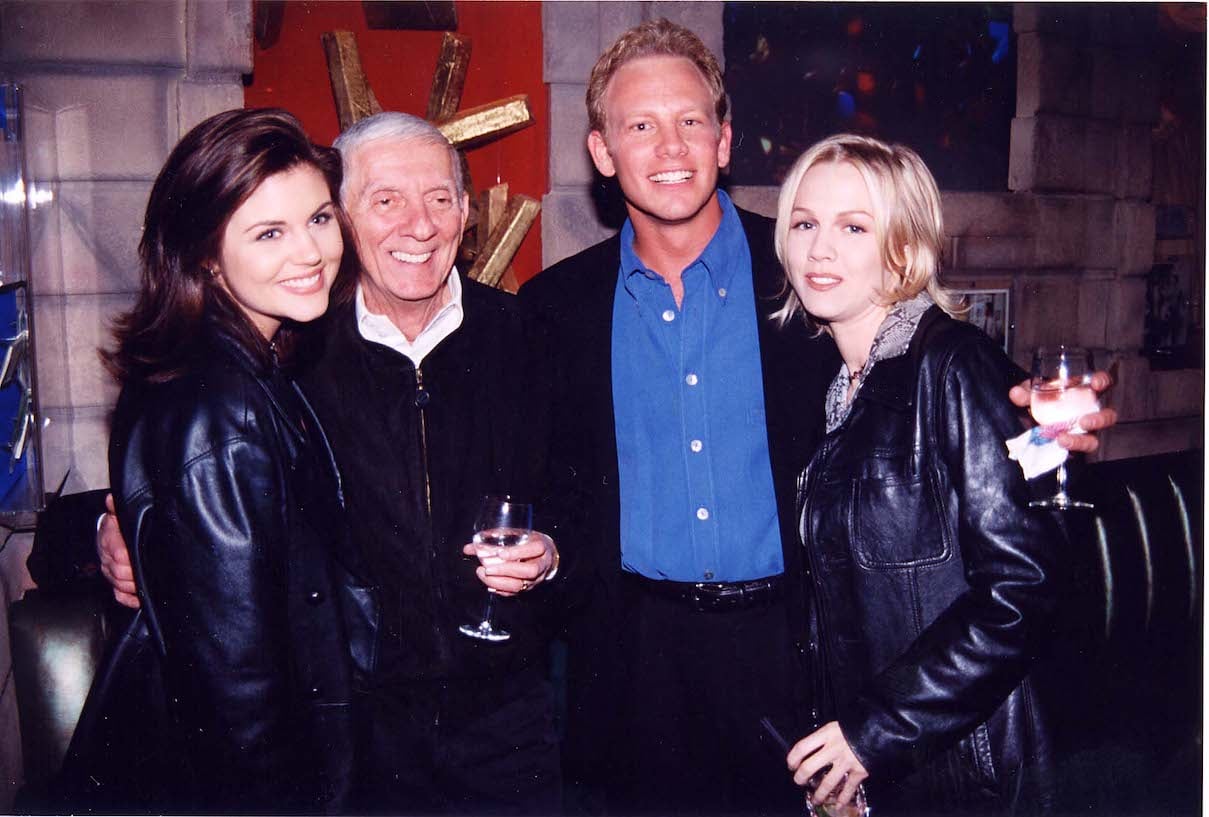 Feeling "betrayed," he "tore the dressing rooms apart."
"We all work so hard for our characters and to not even get a heads up," he added. "I'm not a volatile person, I have a very long fuse, but after working so hard on this particular episode, I just didn't feel like they were with me on this one."
Ziering continued to play the role of Steve despite his disappointment with the episode. Portraying Steve in high school and college, the series ended with him running his own newspaper.
Ian Ziering is still acting
Since Beverly Hills, 90210, Ziering's continued acting. He's starred in numerous TV shows and movies. He appeared on Dancing with the Stars and starred in the Sharknado film franchise. Most recently, the 56-year-old starred in Swamp Thing and Malibu Rescue. In 2019, Ziering reunited with his Beverly Hills, 90210 co-stars for a reboot. 
Watch Beverly Hills 90210 and the reboot, BH90210, on Hulu and CBS All Access.