'Beverly Hills, 90210': Tiffani Thiessen Didn't 'Roll a Joint With 1 Hand'
Beverly Hills, 90210 was the teen series to watch in the '90s. There was sex, romance, and drama. Characters made waves and the TV show's ratings soared. One character who made a memorable introduction was Valerie Malone, as played by Saved By the Bell alum, actor Tiffani Thiessen.
Tiffani Thiessen replaced Shannen Doherty on 'Beverly Hills, 90210'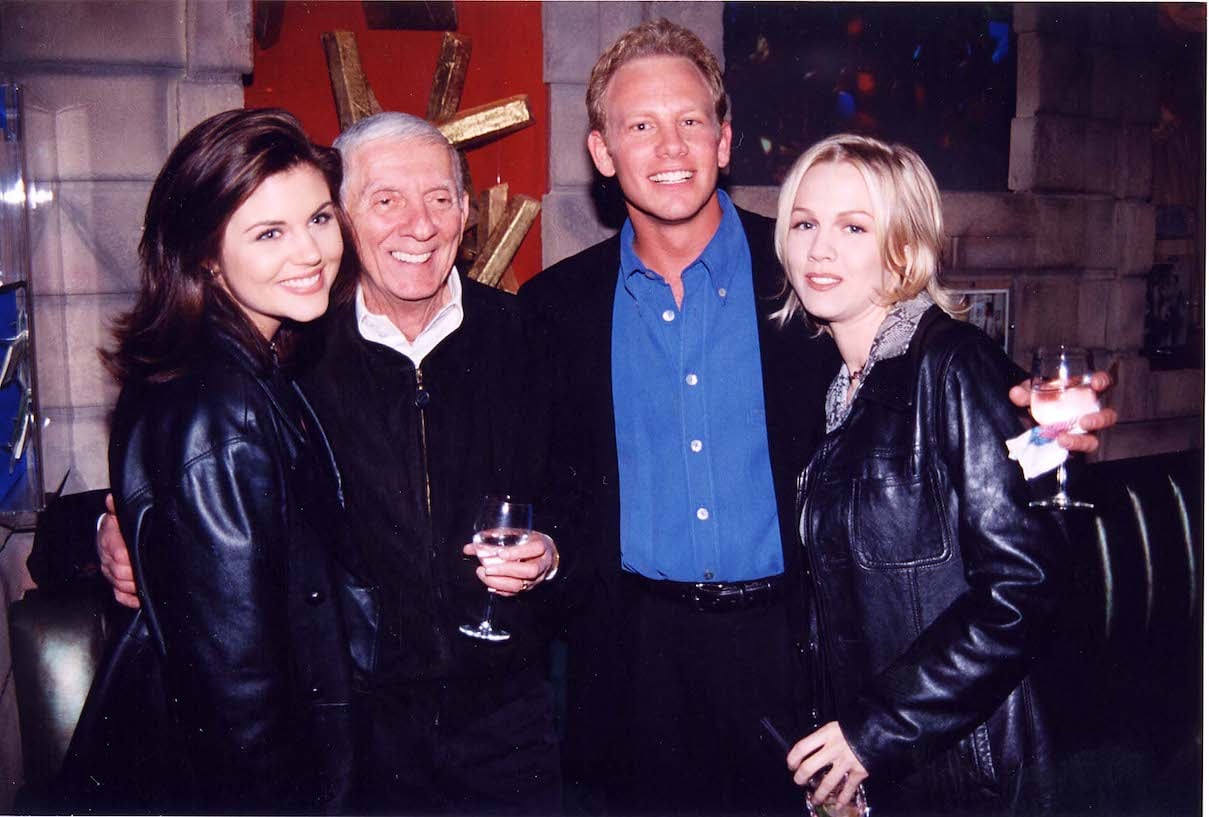 After her time at Bayside came to an end, Thiessen joined another popular teen series. Beverly Hills, 90210 hired her to play a very different character from Saved By the Bell's Kelly Kapowski. 
Thiessen took on the role of "bad girl" Valerie, following Shannen Doherty's (Brenda Walsh) abrupt exit in Beverly Hills, 90210 Season 4. Instead of Brenda being at the center of controversies, it was now Valerie. 
When Thiessen joined the cast, she'd already had a connection to the show. At the time she'd been dating Brian Austin Green (David Silver). And, as she recalled years later, it had been "awkward" kissing co-stars who weren't her then-boyfriend. 
'Beverly Hills, 90210' made a 'statement' with Valerie Malone
Thiessen made her first appearance as Valerie during Beverly Hills, 90210 Season 5, Episode 1: "What I Did on My Summer Vacation and Other Stories." Originally airing on Sept. 7, 1994, she was introduced as a Walsh family friend from Buffalo, New York. 
Valerie stays in Brenda's room after she leaves for England and unbeknownst to everyone at the time, she's trouble. Valerie becomes the main antagonist as someone who is cruel and manipulative. 
In a 2000 interview with Entertainment Weekly, Charles Rosin, an executive producer on Beverly Hills, 90210, discussed Thiessen's character. He said the show made a "statement" when Valerie smoked marijuana during her first episode. 
"We wanted a bad girl," Rosin said. "There was really an edge with Tiffani because she was so sexual. In her first episode, she [smoked] some pot. We were making a statement there."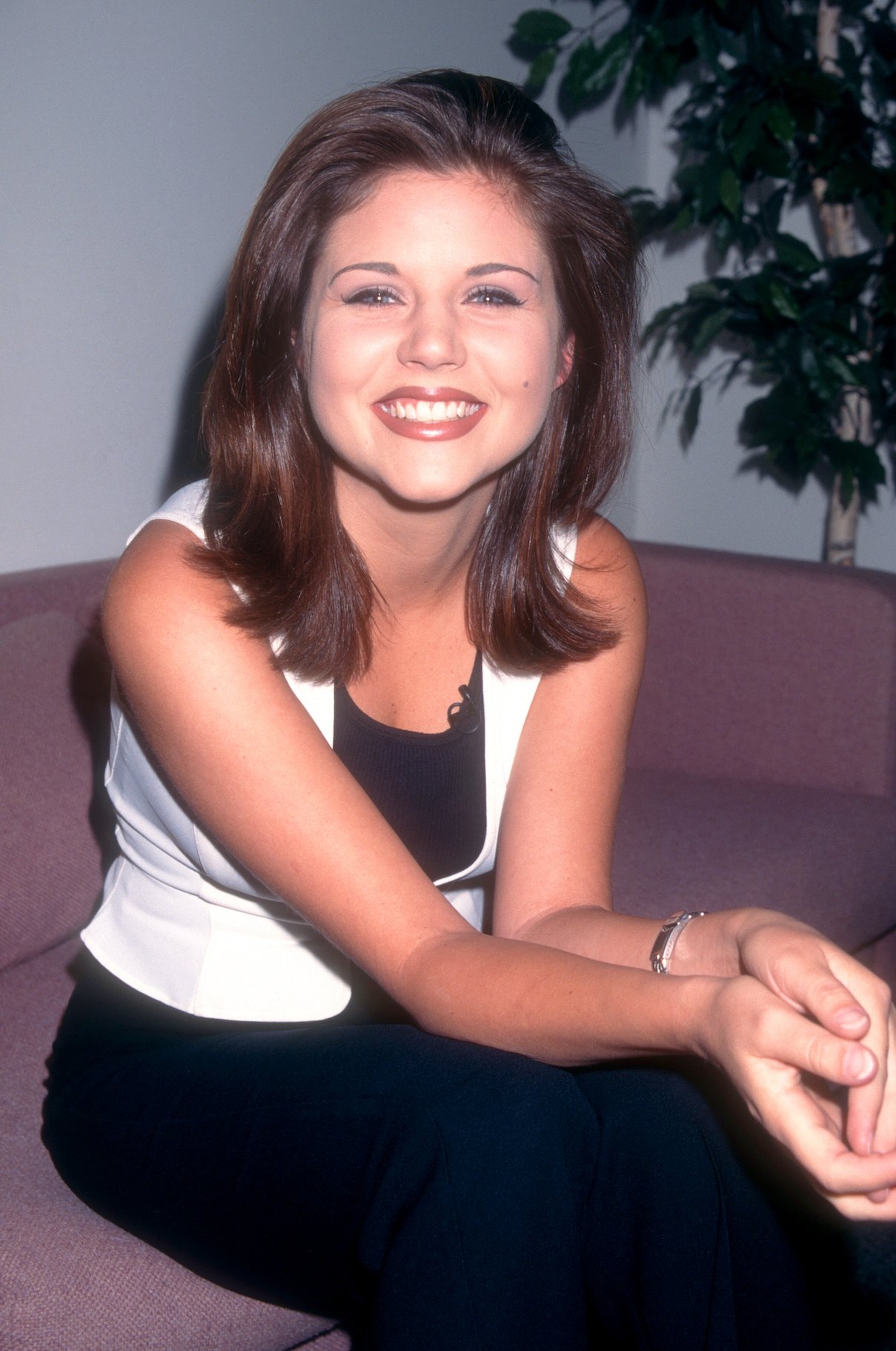 Thiessen also touched on Valerie's pot smoking in the same interview. She recalled how she couldn't do what the show had initially planned for Valerie's smoking scene. 
"They wanted me to roll a joint with one hand so I looked like some kind of pro," she said. 
The actor continued, saying she "couldn't do it" so Beverly Hills, 90210 used someone else.
"The person you see is actually somebody else's hand rolling a joint," Thiessen said.
Tiffani Thiessen played Valerie Malone for 6 years 
Thiessen's addition to the cast became a long-term acting job. She portrayed Valerie in six seasons of Beverly Hills, 90210, which spanned six years. Thiessen started out playing high school Valerie and by the time the show ended, Valerie had long since graduated and become an adult. 
Watch Beverly Hills, 90210 on Peacock and Amazon Prime Video.