'Bewitched': A High School English Class Wrote An Emmy-Winning Episode
Anyone who grew up in the '60s and '70s (or any '90s kid who watched Nick at Nite) remembers Bewitched, the classic sitcom featuring a magical witch who finds herself living a charmed but ordinary life as an American suburban housewife. The show was immensely successful and won numerous awards, including a few Emmys. What …
Anyone who grew up in the '60s and '70s (or any '90s kid who watched Nick at Nite) remembers Bewitched, the classic sitcom featuring a magical witch who finds herself living a charmed but ordinary life as an American suburban housewife. The show was immensely successful and won numerous awards, including a few Emmys.
What you probably didn't know was that one of the episodes that won Bewitched an Emmy was written by a bunch of high school kids!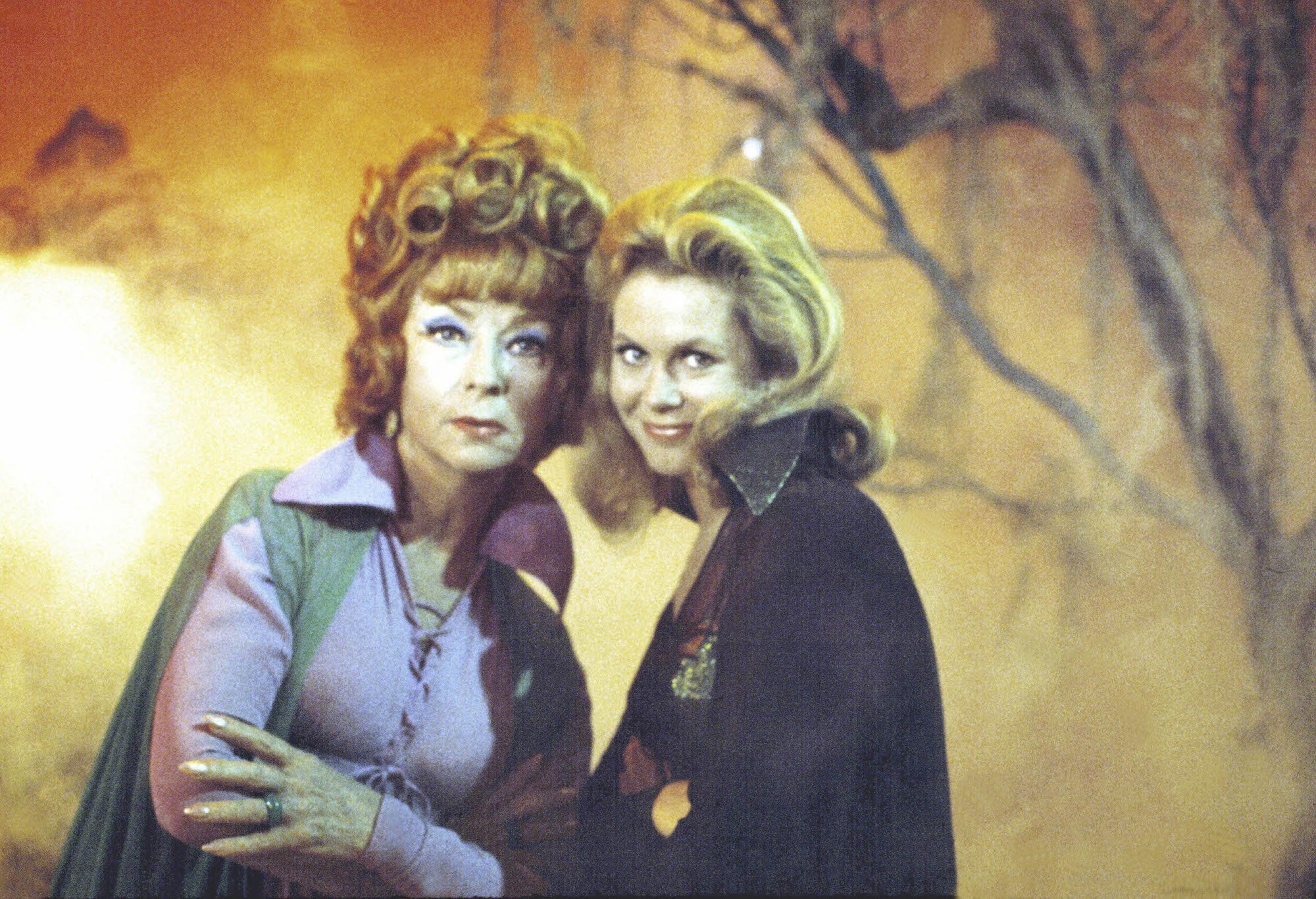 'Bewitched' is one of the most popular TV series to come out of the '60s and '70s
Bewitched premiered on ABC in 1964 and ran for an impressive 8 seasons until its finale in 1972. It starred the beautiful Elizabeth Montgomery as the "bewitching" witch, Samantha Stephens, with Dick York starring as Samantha's non-magical husband Darrin for its most popular seasons. The sitcom was immediately popular, reaching the number two slot for its first season and staying within the top 11 for five out of its eight seasons.
Samantha is a witch with magical powers, but falls in love with ordinary (human) ad man Darrin. The premise of Bewitched is that Samantha has to pretend to be an ordinary, mortal housewife to fit into her new suburban middle-class world. Her family of witches doesn't approve of her relationship with a mortal (and the fact that Samantha needs to pretend to be a something other than a witch), and often places spells on Darrin and the people around him, resulting in hilarity for all.
The show was nominated for several awards while it ran, including for Golden Globes and Emmys, according to IMDb. Although it never took home an award in the former category, it did win three Emmy awards, one in 1968 for actor Marion Lorne in the role of Aunt Clara, and two others in 1966.
The episode of 'Bewitched' that was written by high school kids
According to Ranker, a high school English teacher named Marcella Saunders reached out to the creators of Bewitched in 1970. Saunders taught at Thomas Jefferson High School in Los Angeles, and she hoped to get her students more engaged in reading and writing through the process of creating television (hey – that sounds a lot more fun than Shakespeare!). 
Miraculously, Montgomery and the director of the show, William Asher, invited the class to visit the Bewitched set because of Saunders' efforts. The class got to go on what sounds like the best field trip of all time to visit the set of one of the most popular shows on television; they were so inspired by what they saw there and the conversations they had with the cast members that they decided to write a script for an episode. The episode the class wrote is titled Sisters at Heart, and featured Tabitha (the Darrins' daughter) and her friendship with a Black student, according to IMDb. Tabitha and her Black friend want to become sisters, so Tabitha casts a spell where they both end up with polka-dots! The creators of Bewitched ran the episode on Christmas Eve in 1970, and all 26 students in Saunders' class were credited as writers.
'Sisters at Heart' won an Emmy award
As a high school kid, having a script that you wrote with your friends be created and aired on national television for one of the most popular sitcoms of the time would be exciting enough! But in 1971, things got even more exciting for Ms. Saunders' English class at Jefferson High: the episode they created won an Emmy award.
To be exact, Sisters at Heart won an Emmy Governors award; only one of these awards is given every year for an "outstanding achievement in the arts and sciences or management of television which is either of a cumulative nature or so extraordinary and universal in nature as to go beyond the scope of the Emmy Awards presented in the categories and areas of the competition." What an inspiring story!