'Bewitched' Had a Short-Lived Spinoff About Darrin and Samantha's Daughter Tabitha
On the 1960s ABC sitcom Bewitched, Elizabeth Montgomery played Samantha Stephens, a nose-twitching witch married to an uptight advertising executive named Darrin (first played Dick York and later by Dick Sargent). The couple had a daughter, Tabitha (played by Erin Murphy in the show's later seasons), who inherited her mother's witchy powers.
After eight seasons on the air, Bewitched was canceled in 1972. But a few years later, one of the members of the Tabitha character returned to TV in a short-lived spinoff series. 
The 'Bewitched' spinoff premiered in 1977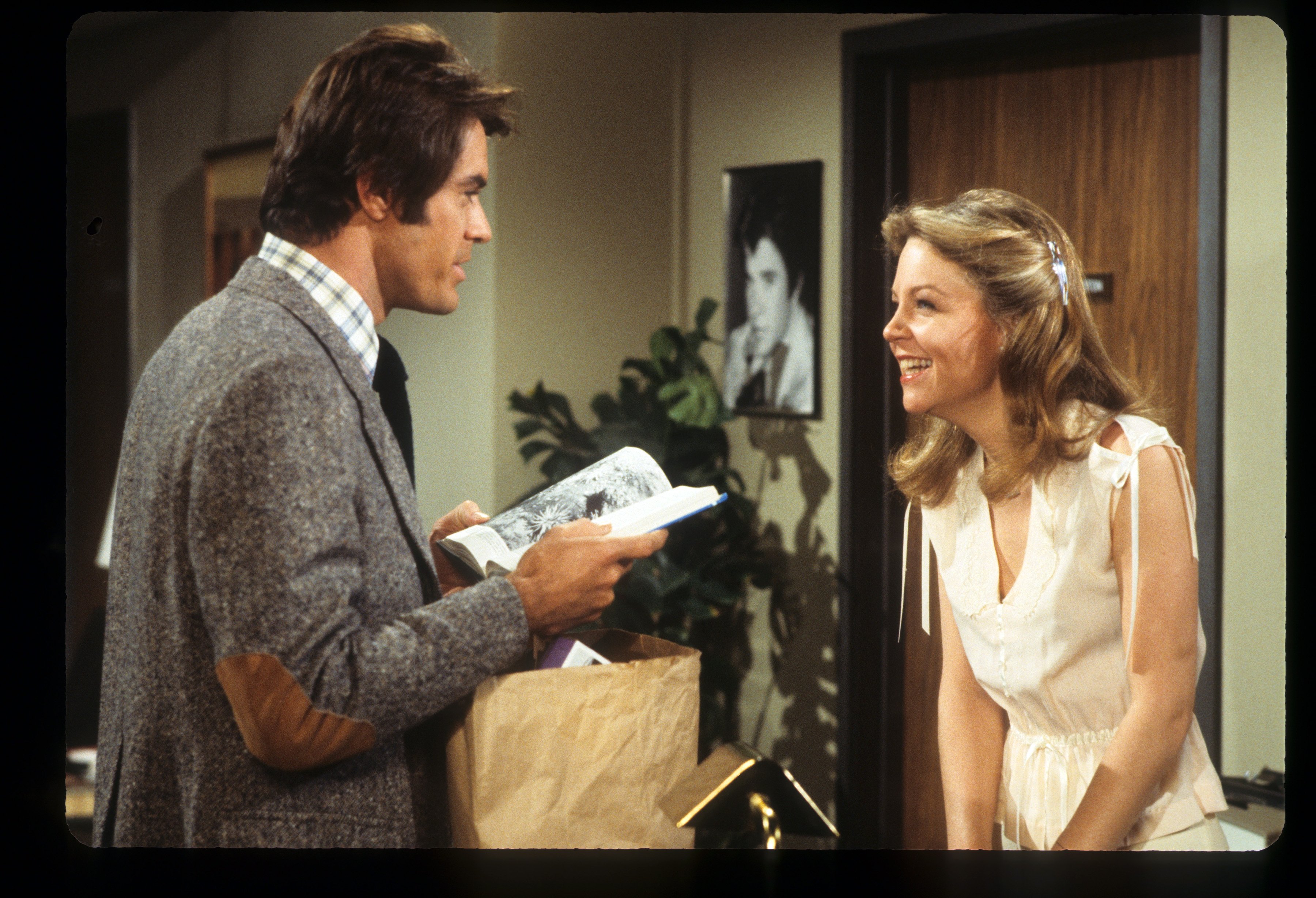 Five years after Bewitched came to an end, ABC decided to revisit the story of the Stephens family. The network developed a series called Tabitha, which focused on the life of Samantha and Darrin's now-grownup daughter. In the show, Tabitha is a single woman working for a local TV station, not unlike the setup for the hit series The Mary Tyler Moore Show. 
Lisa Hartman, who would later go on to success on the Dallas spinoff Knot's Landing, played Tabitha. The show also starred Karen Morrow as Tabitha's aunt Minerva and Robert Urich as her difficult boss, Paul. David Ankrum played her brother Adam. Neither Montgomery nor Sargent appeared in the show. Twelve episodes aired between 1977 and 1978 before ABC canceled Tabitha. 
Why 'Tabitha' wasn't a success, according to director William Asher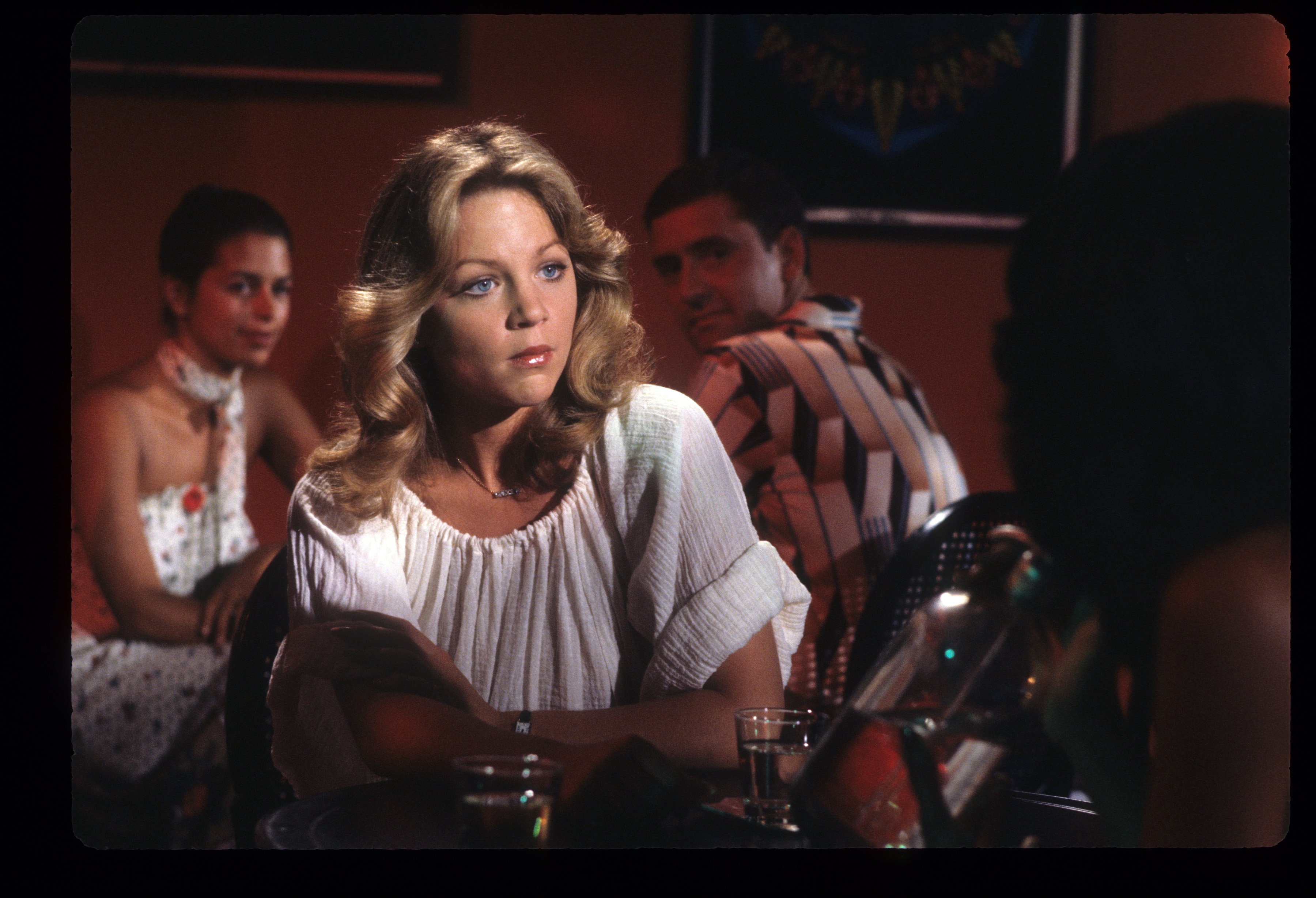 Tabitha never clicked with viewers. In an interview with the Television Academy, director William Asher — who also directed many episodes of Bewitched and was previously married to Montgomery — suggested the project was ill-conceived from the start. 
"I didn't really want to do it," he said. "I did it, and I don't know why. But I didn't believe in it. But I did it. I don't know. It didn't last. It wasn't a good idea. I thought it was wrong for a lot of reasons." 
Though Asher praised Hartman, whom he called "terrific," he said that one issue with Tabitha was that the new version of the character was simply too old. Rather than having her be an adult, he felt a show focusing on a teenage Tabitha and her younger brother Adam would have made more sense. (If Tabitha had stuck with Bewitched's timeline, the character should have been about 11 years old.)
'Tabitha' tried to recreate the magic of 'Bewitched,' but it didn't work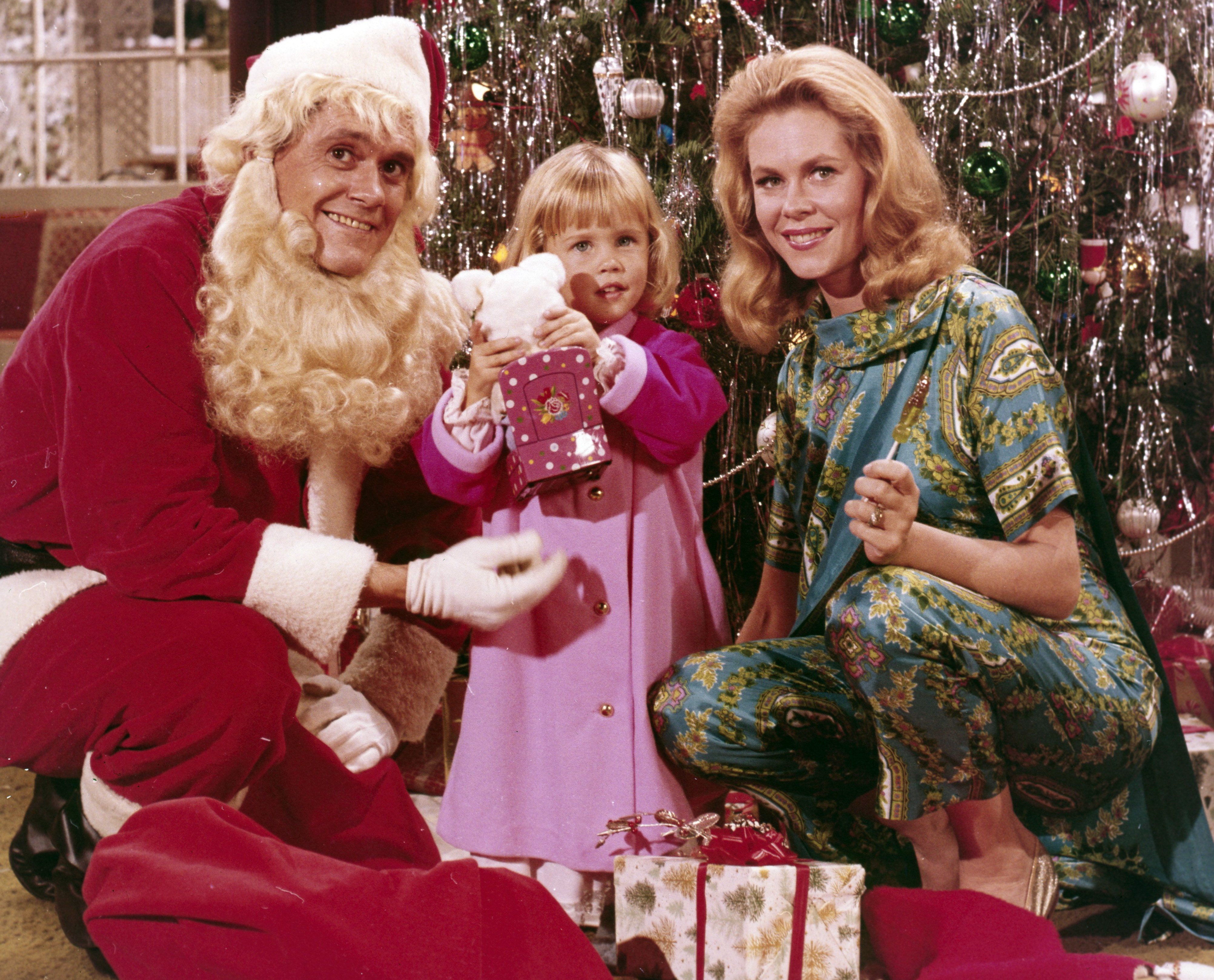 While Asher signed on to work on Tabitha, Bewitched creator Sol Saks wanted nothing to do with the project. When he was offered the chance to write the Tabitha pilot, he said no. 
"You're doing Bewitched all over again," he said in a Television Academy interview. "You know, just another generation of witch. I don't want to do it. I didn't. And they did a show like that and it didn't last.  
In hindsight, Asher agreed. 
"They were just trying to do Bewitched over again," he said. "You can't."  
Check out Showbiz Cheat Sheet on Facebook!