Beyoncé Gives Rare Look Into Her Home Life and Reveals How She and Jay-Z Celebrate Christmas With Their Kids
Despite being mega-celebrities, Beyoncé and Jay-Z are really just like us. If you needed any evidence of their regular ways, just look at some of the comments they've made about their life. In an interview published online on Nov. 1, for example, the Lemonade singer talked about the holiday season and revealed that she and her family celebrate in a pretty ordinary way.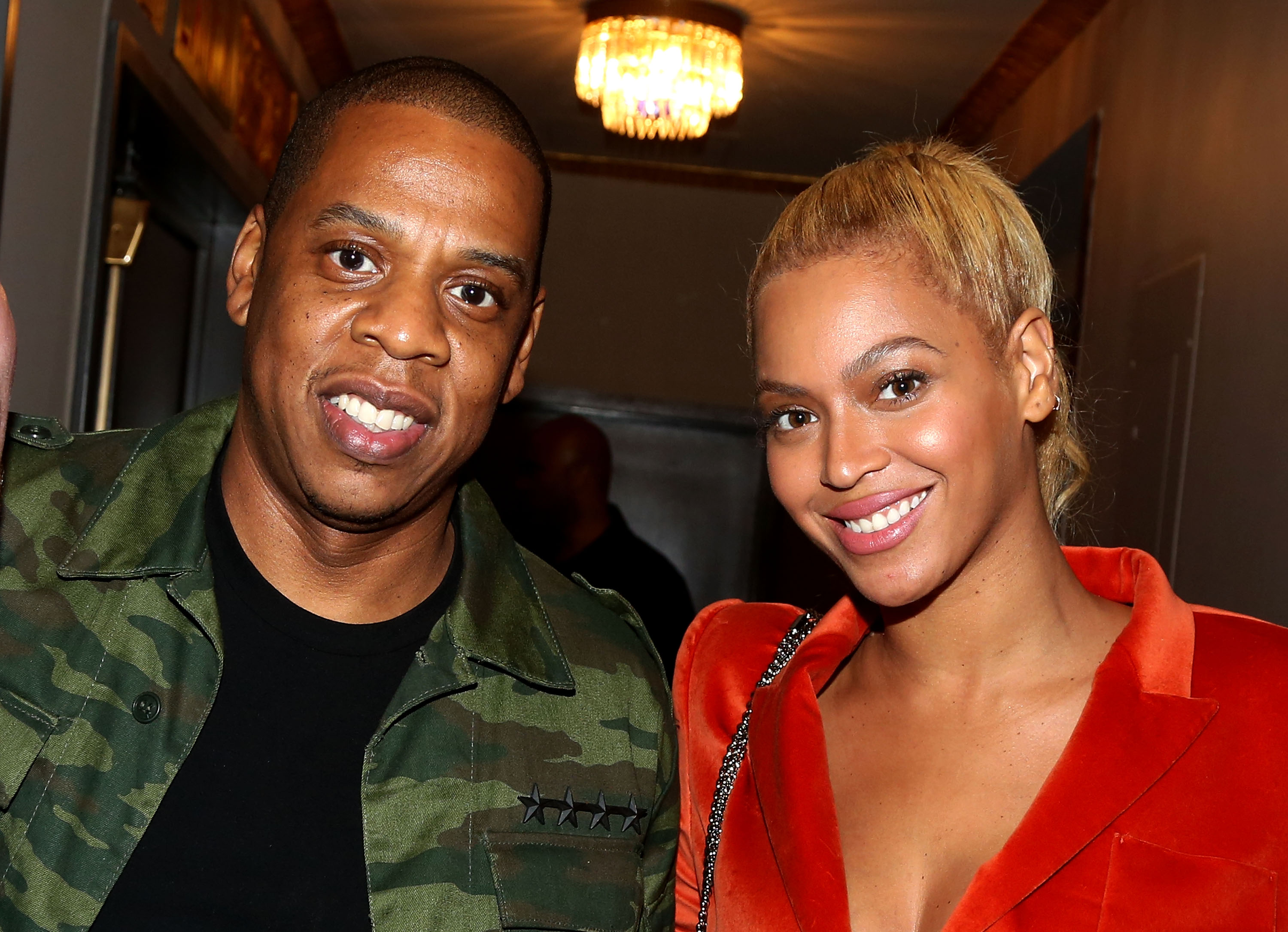 How Beyoncé and Jay-Z celebrate Christmas
Beyoncé spoke with British Vogue for its December 2020 issue mostly in regards to her business endeavors, including her Ivy Park line and her Disney+ project Black Is King. However, she pulled back the curtain on her personal life a bit as she discussed the events of 2020.
When asked what Christmas 2020 would look like amid the coronavirus (COVID-19) pandemic and how her family usually celebrates, Beyoncé said she and Jay-Z tend to do typical things with their kids: 8-year-old daughter Blue Ivy and 3-year-old twins Sir and Rumi.
My twins are three and now they are old enough to understand Christmas. I love Christmas. We decorate cookies and ornaments. We also collect ornaments with everyone's favorite things. We decorate while jamming to Christmas music. Blue leaves milk and cookies for Santa, and always leaves the most beautiful letters for him. We get up early and open presents and then we have a big lunch with all of our family. I love the joy and wonderment of children on Christmas. It makes me feel like a kid.

Beyoncé on how she and her family celebrate Christmas to British Vogue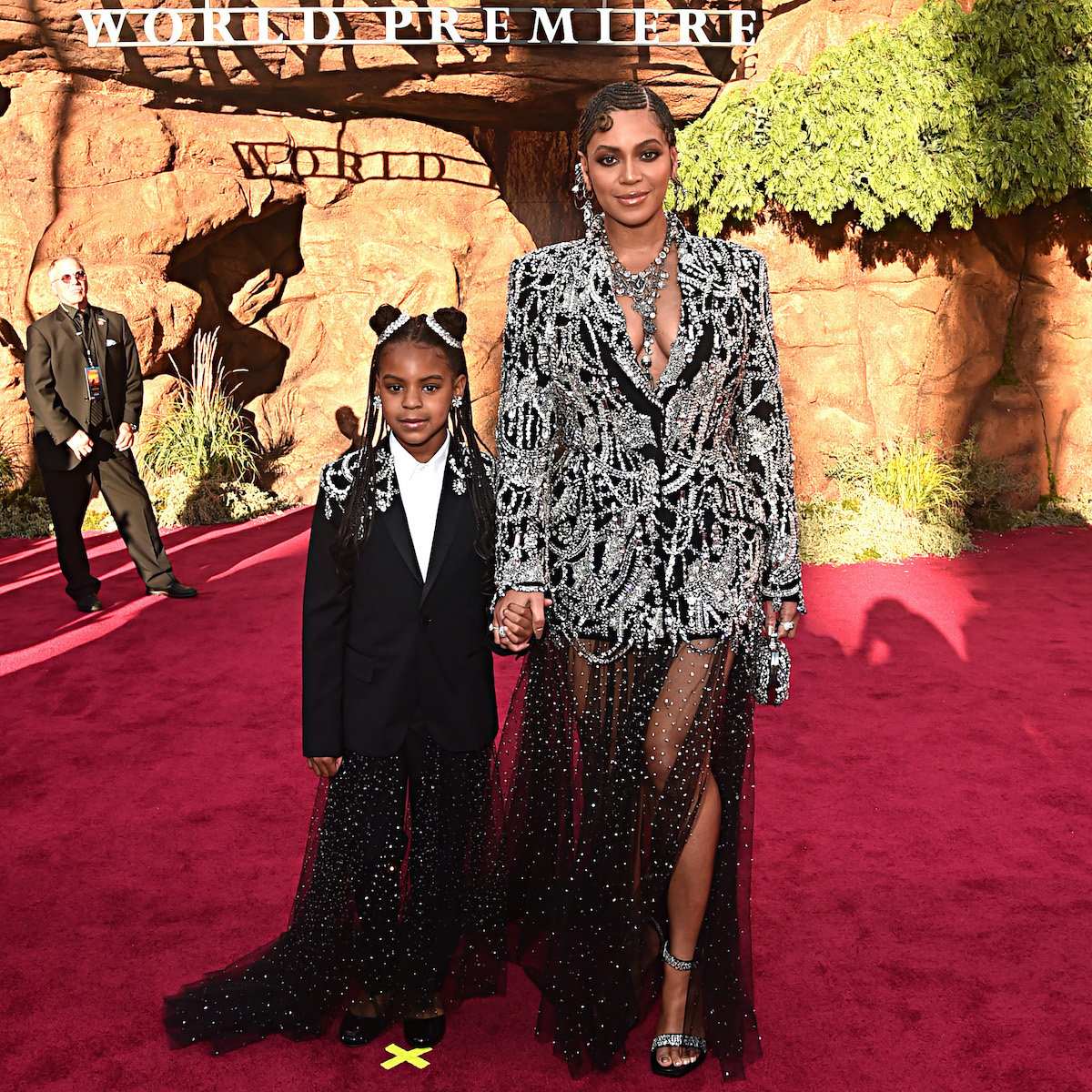 The coronavirus pandemic forced Beyoncé and Jay-Z to live more relaxed lives
It appears the EVERYTHING IS LOVE artists have been staying low-key ever since the pandemic started. They were seen leaving for The Hamptons in New York in June and reportedly spent the entire summer there with their kids.
"They love it there and it's been the perfect place to be during the pandemic for them because they have a ton of property and everything they need," a source told HollywoodLife at the time. "They love going for bike rides, playing on the beach with kids, and BBQing. Beyonce's mom has been there with them and so has Solange and her son."
The source added: "Lately they've been socializing with friends more, but they've kept their circle small, they're cautious. For the most part, it's been a lot of quality family time."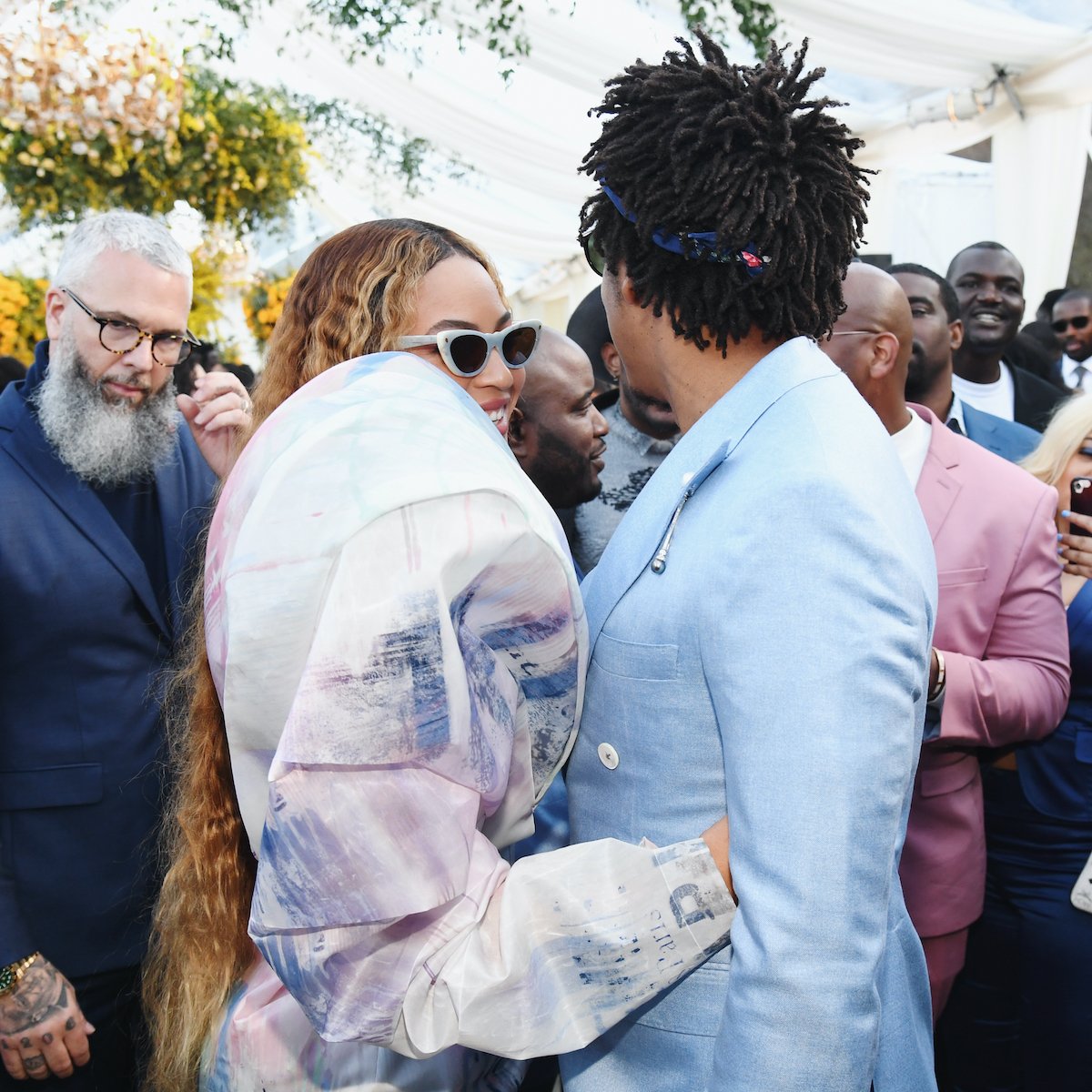 Beyoncé and Jay-Z later returned to their main residence, but they've still been off the radar
HollywoodLife reports that Beyoncé and her family later returned to their $88 million mansion in Bel Air, California. However, they have continued to keep a low profile.
Beyoncé talked about her stillness in the aforementioned British Vogue interview, telling the outlet it's helped her understand the important things in life.
"I truly cherish this time with my family, and my new goal is to slow down and shed stressful things from my life," she began. "I came into the music industry at 15 years old and grew up with the world watching, and I have put out projects nonstop."
"I released Lemonade during the Formation World Tour, gave birth to twins, performed at Coachella, directed 'Homecoming,' went on another world tour with Jay, then 'Black Is King,' all back to back. It's been heavy and hectic. I've spent a lot of time focusing on building my legacy and representing my culture the best way I know how. Now, I've decided to give myself permission to focus on my joy."
We don't blame you, Bey. Happy Holidays to you and yours!