Beyoncé: How 'If I Were a Boy' Was Taken From Another Singer
Much of Beyoncé's art is centered on her own womanhood. Despite its title, "If I Were a Boy" is a song about womanhood. It sees Beyoncé imagining how she'd be allowed to behave if she were a man, highlighting double standards that hurt women.
Because the lyrics of the song fit so well into Beyoncé's other work, it's easy to assume Queen B wrote the song herself. However, this is not the case. Here's the story of the woman whose song was taken from her and given to Beyoncé.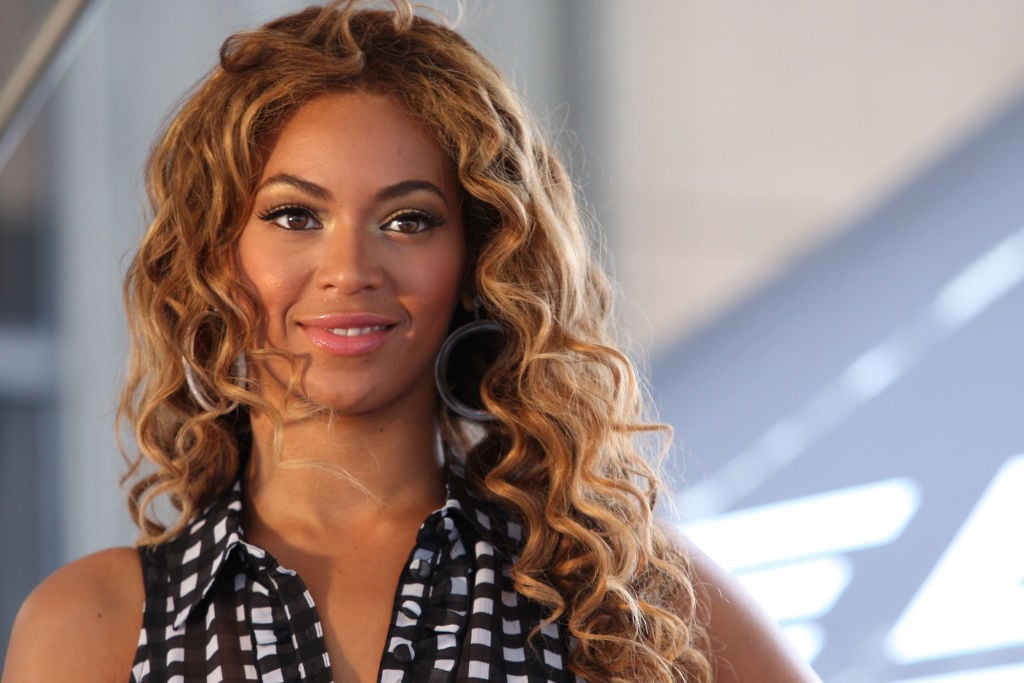 The artist who originally sang 'If I Were a Boy'
BC Jean was a struggling singer back in the day. The song for which she is most known was inspired by — of all things — a desire for pizza. Jean told the Los Angeles Times "I was writing with Toby [Gad], and I wanted a piece of pizza..I was trying to be good with my diet, and I said, 'I wish I were a boy.'" Jean seemed to buy into the idea that men don't have to concern themselves with diets.
Gad found this offhand remark striking. Jean recalls "He always recorded everything I said with a little tape recorder, and he said, 'What did you just say?' and he put it in my face…. I said, 'Stop, Toby — I just said I'm hungry. I want that pizza in Times Square.' … Then he went, 'What else would you do if you were a boy?' I said, 'I'd be a better man than my ex-boyfriend.'"
Thanks to this exchange, Jean and Gad wrote the song together. It's a sad lament about gendered double standards. Jean's version of the track is a folk song that sounds like some a bit like a Lynyrd Skynyrd song.
How 'If I Were a Boy' became a Beyoncé song
However, Jean's version of the song is not the version that became an enduring pop hit. Jean was unable to secure a record deal. Then, Gad took the song to Beyoncé.
Digital Spy refers to Gad's actions as theft. Jean was surprised when "If I Were a Boy" was included on Beyoncé's album I Am…Sasha Fierce. She would admit was wasn't really familiar with how publishing rights worked.
At one point, Jean was upset by how things turned out. According to Digital Spy, she wrote "I have been reading some of these comments and to set the record straight from the horse's mouth – IF I WERE A BOY is my song; YES, I wrote this song; It is my story; a painful one, and the song is very dear to me. You can hear the original version on my myspace site."
According to Fox News, Jean made a deal with Beyoncé in which the latter promised to perform on the former's debut album. Neither the album nor the duet ever materialized. However, Jean apparently mellowed on the incident. She would later say Beyoncé's cover of the song was a positive development for her career. "If I Were a Boy" remains a moving song, regardless of who sings it.
Also see: Where Beyoncé Got the Inspiration for Her Iconic 'Single Ladies' Dance