Beyoncé Is So Rich She Bought Jay-Z a $40 Million Private Jet for Father's Day
Beyoncé and Jay-Z have given each other plenty of lavish gifts over the years. After all, they are one of the world's most famous and wealthiest couples. But the private jet the singer bought the rapper for Father's Day might be the most expensive present she ever gave her husband. Here are all the details of the plane Beyoncé gave Jay-Z and some of the other pricey gifts they have exchanged in the past.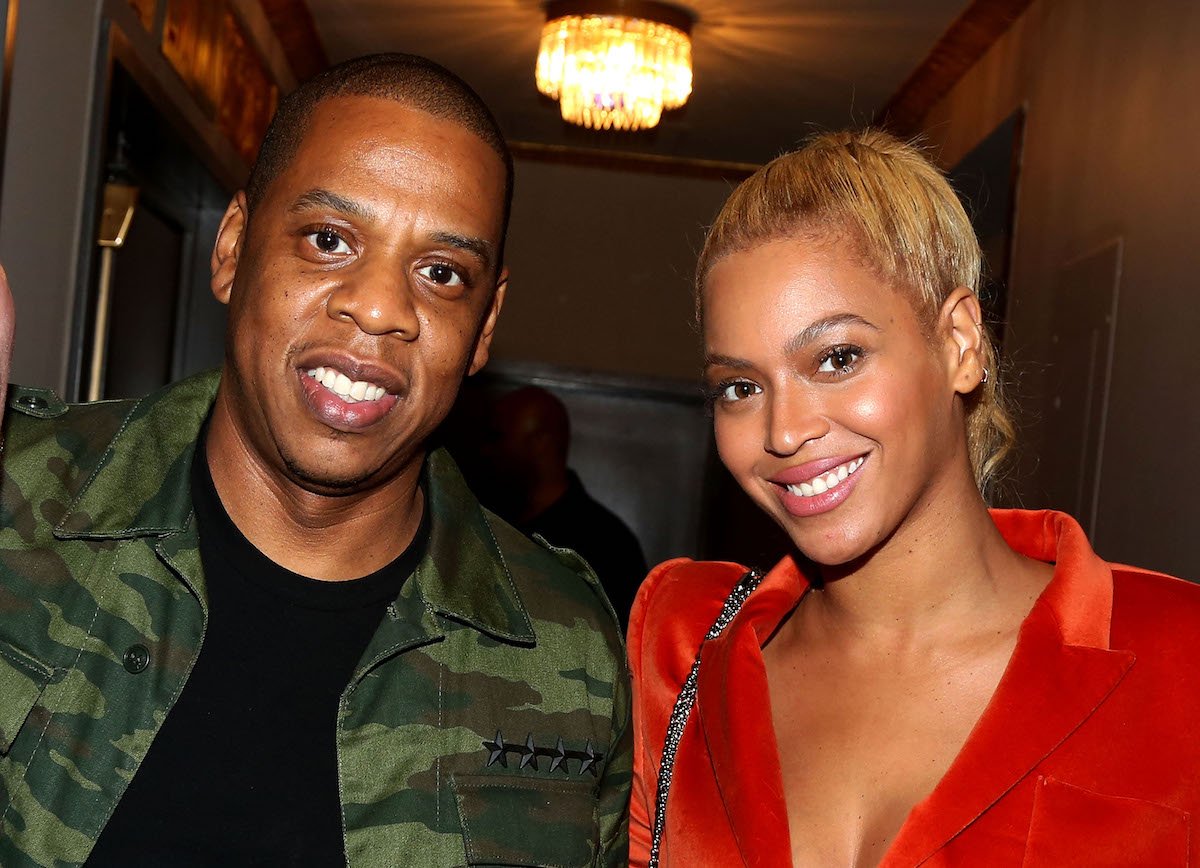 Beyoncé's net worth: $500 million
According to Celebrity Net Worth, Beyoncé has an estimated net worth of $500 million. Some of her wealth comes from her highly successful albums and concert tours both as a solo artist and in groups.
She has also made a number of lucrative endorsement deals, including partnerships with brands like Pepsi, L'Oreal, American Express, Samsung, and Ford. She also made a $60 million deal with Netflix. 
Beyoncé has launched several fragrances, and she signed a $20 million deal to develop a signature fragrance for Coty. She has created a total of six fragrance brands which have generated over $500 million in revenue. She also launched the fashion line House of Dereon with her mother.
The singer has an extensive real estate portfolio, and she shares an art collection with her husband valued at $70 million. 
Beyoncé bought Jay-Z a $40 million private jet for Father's Day
In 2012, Beyoncé gave Jay-Z a very elaborate and expensive gift. The "Crazy in Love" singer purchased a $40 million private jet for her husband's first Father's Day. Their daughter, Blue Ivy Carter, was born a few months prior, in January.
Beyoncé bought Jay-Z a Bombardier Challenger 850, which can hold up to 19 passengers and features a bedroom, two bathrooms, a living room, and a kitchen. The layout of the leather seats can be rearranged to accommodate the number of passengers and the purpose of the journey.
Each of the plane's two bathrooms has a bathtub, and the kitchen and bar are fully stocked. The bedroom contains a king-sized bed, and the living room has a large flat-screen TV with Wifi for streaming.
The aircraft's exterior has a large Puma decal and the signature S. Carter for Jay-Z's real name, Shawn Carter.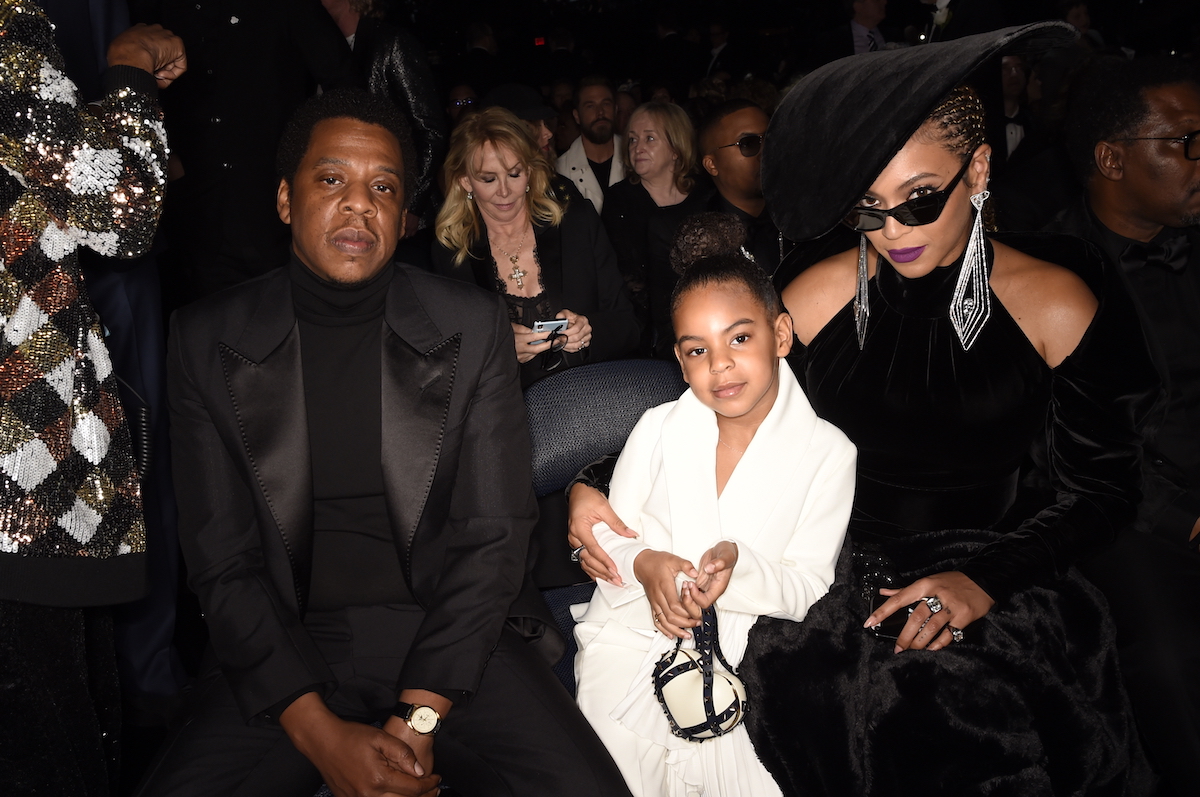 The 'Irreplaceable' singer and Jay-Z have bought each other many expensive gifts
Beyoncé and Jay-Z have exchanged many lavish gifts throughout their marriage. For his 41st birthday, the singer gave her husband a $2 million Bugatti Veyron Grand Sport. The vehicle is so rare that even Beyoncé had to be put on a year-long waitlist for it. For his 43rd birthday, she gave the rapper a $5 million diamond-encrusted Hublot watch. 
But Beyoncé isn't the only partner in the marriage buying expensive gifts. Jay-Z has given plenty of pricey presents to his famous wife. Perhaps the most elaborate one was the $20 million private island he gave her for her $29th birthday. The island is located in the Florida Keys and is about 12.5 acres in size.  
Regardless of the occasion, it's clear that Jay-Z and Beyoncé love spending their millions celebrating each other.